Jerry Lorenzo Is Selling His Vintage Merch Tees for $1 USD
"I didn't pay for these so…"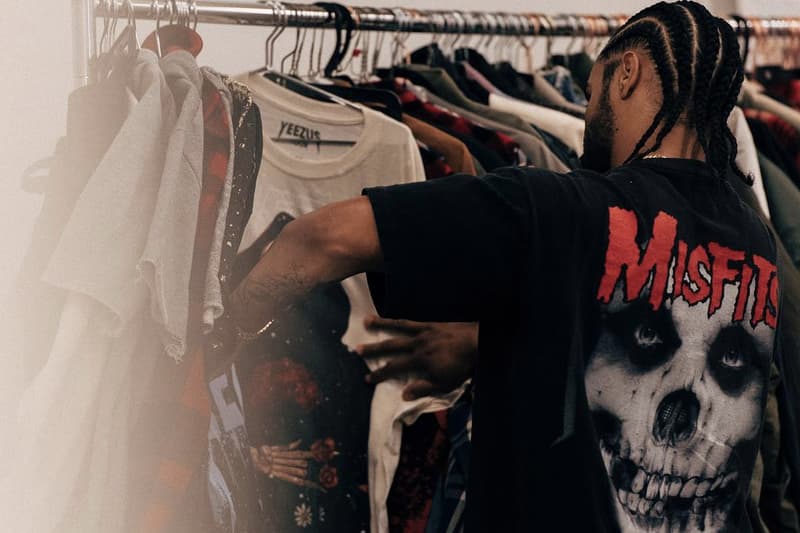 It's been a busy couple of months for Jerry Lorenzo and Fear of God, with the brand teasing collaborations with Vans and Warren Lotas, as well as releasing the lookbook for its fifth collection. The latest announcement sees Lorenzo step away from all this and sharing news of a drop of merch T-shirts exclusively for Grailed.
Taking to Instagram, the designer promised "instant vintage merch tees for the low." When he was asked exactly how much "for the low" meant, Lorenzo revealed the price tag: "$1. I didn't pay for these so…" Details on the release haven't been revealed yet but Lorenzo's Instagram post teases a couple of pieces of YEEZUS tour merch that could be included in the drop. There's also speculation that there could be pieces from Justin Bieber's Purpose tour, which Lorenzo worked on.
As well as working on the merch release, Lorenzo recently sat down with Mr. Porter to talk about everything from religion to working with Kanye and Kendrick.