11 Product Drops You Don't Want to Miss This Week
Supreme is back.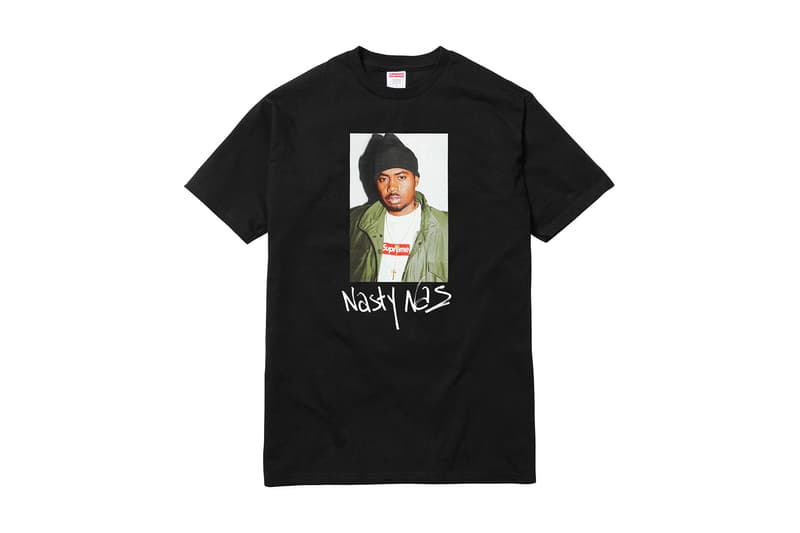 As we hit the last of the summer days, product drops start to garner in more fall essentials and outerwear staples. Returning this week for its 2017 fall/winter line is streetwear heavyweight Supreme, which tops this week's hype list full of its soon-to-be-coveted items. Other labels dropping heat this week is ROKIT, Dime and Know Wave. BAPE also brings in another one of its collaborations, this time pairing up with Pokémon for an exclusive Isetan capsule. Check out the handful of coveted items that will be dropping in stores throughout the upcoming days.
Atelier New Regime's 2017 Pre-Fall Collection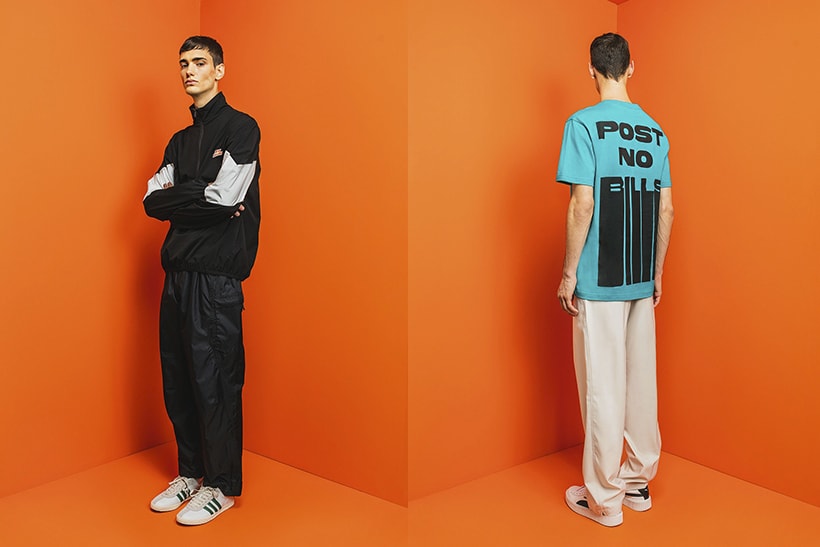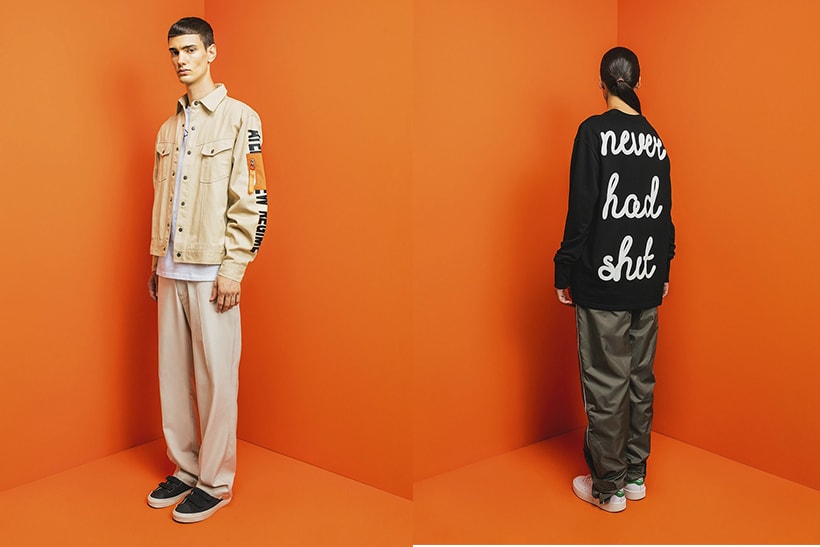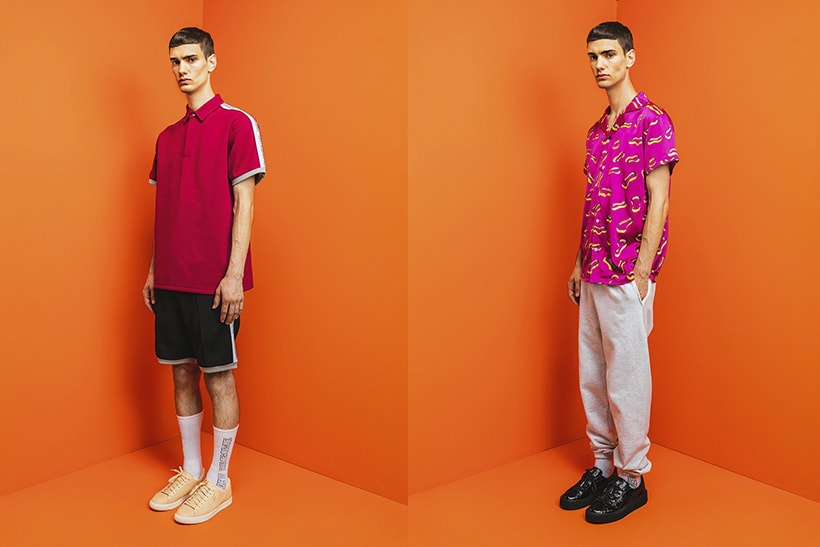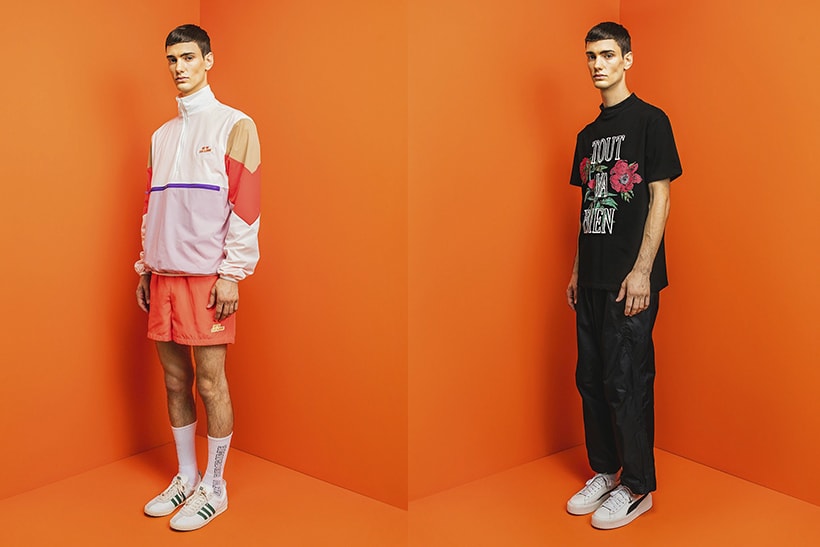 Atelier New Regime has been putting Montreal on the streetwear map since 2009. For its 2017 pre-fall collection, the label borrows heavily from art, design, photography and street culture. Track jackets, basketball shorts and golf shirts are all heavily doused with an activewear edge, while taglines and vibrant floral designs have also been sprinkled about. Atelier New Regime's 2017 pre-fall collection is available now online.
ALYX's SSENSE Exclusive Products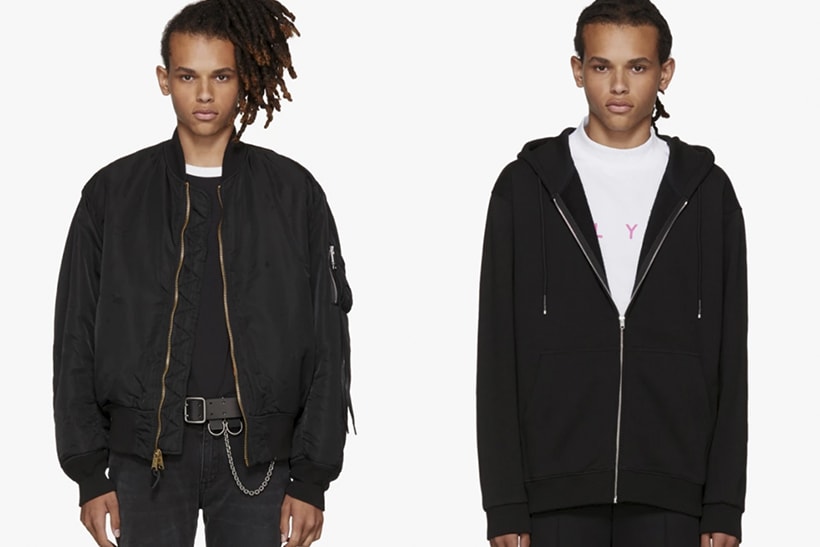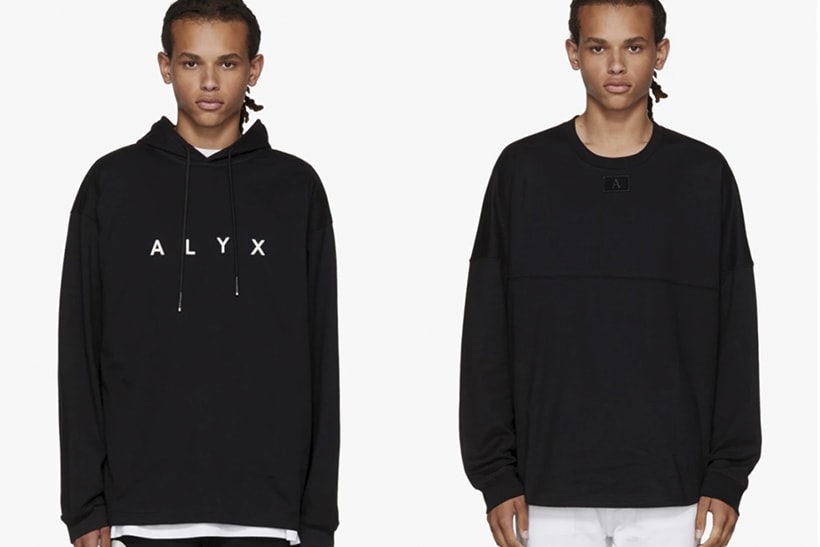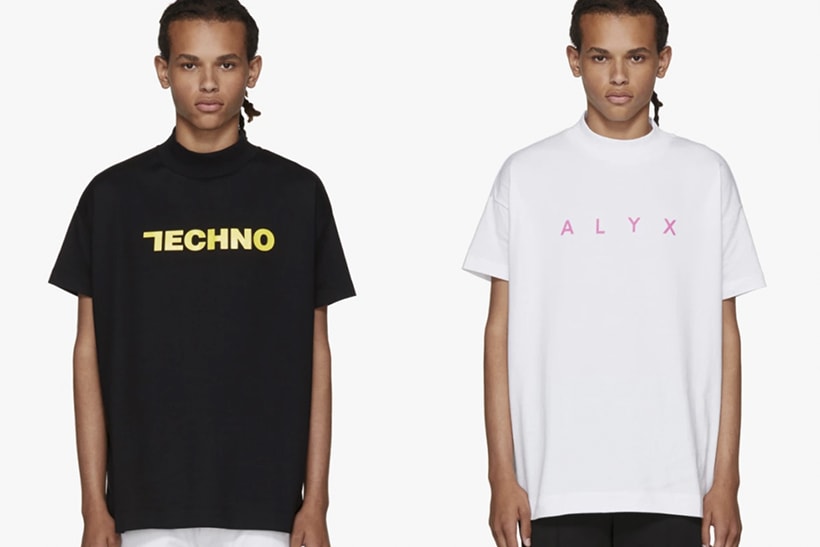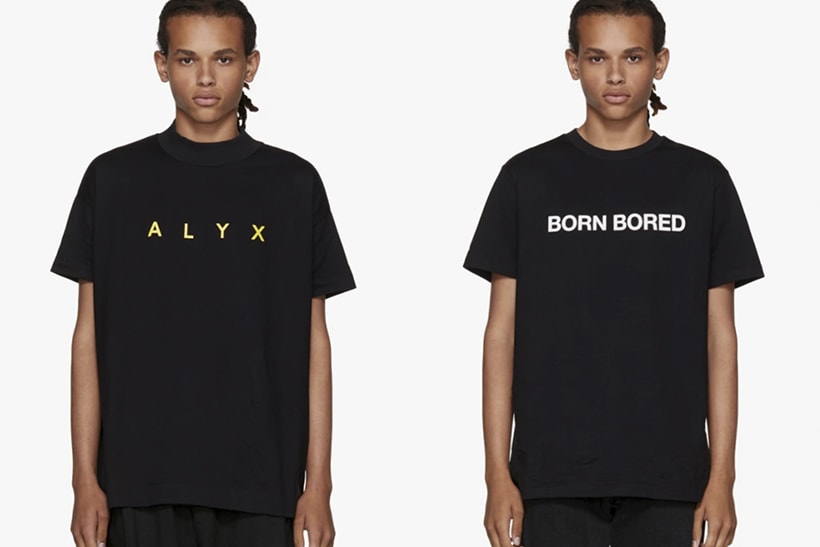 Delivered exclusively by SSENSE, ALYX has dropped eleven essential pieces for the online store. All composed of black or white items, the collection includes a Reversible Black Alpha Industries "Born Bored" MA-1 Bomber Jacket, two black logo hoodies, four short-sleeved graphic tees, a long-sleeved tee, black logo sweatpants, black lace-up boots and its staple rollercoaster belt. The exclusive ALYX pieces are available now at SSENSE's official website.
Dime 2017 Fall Collection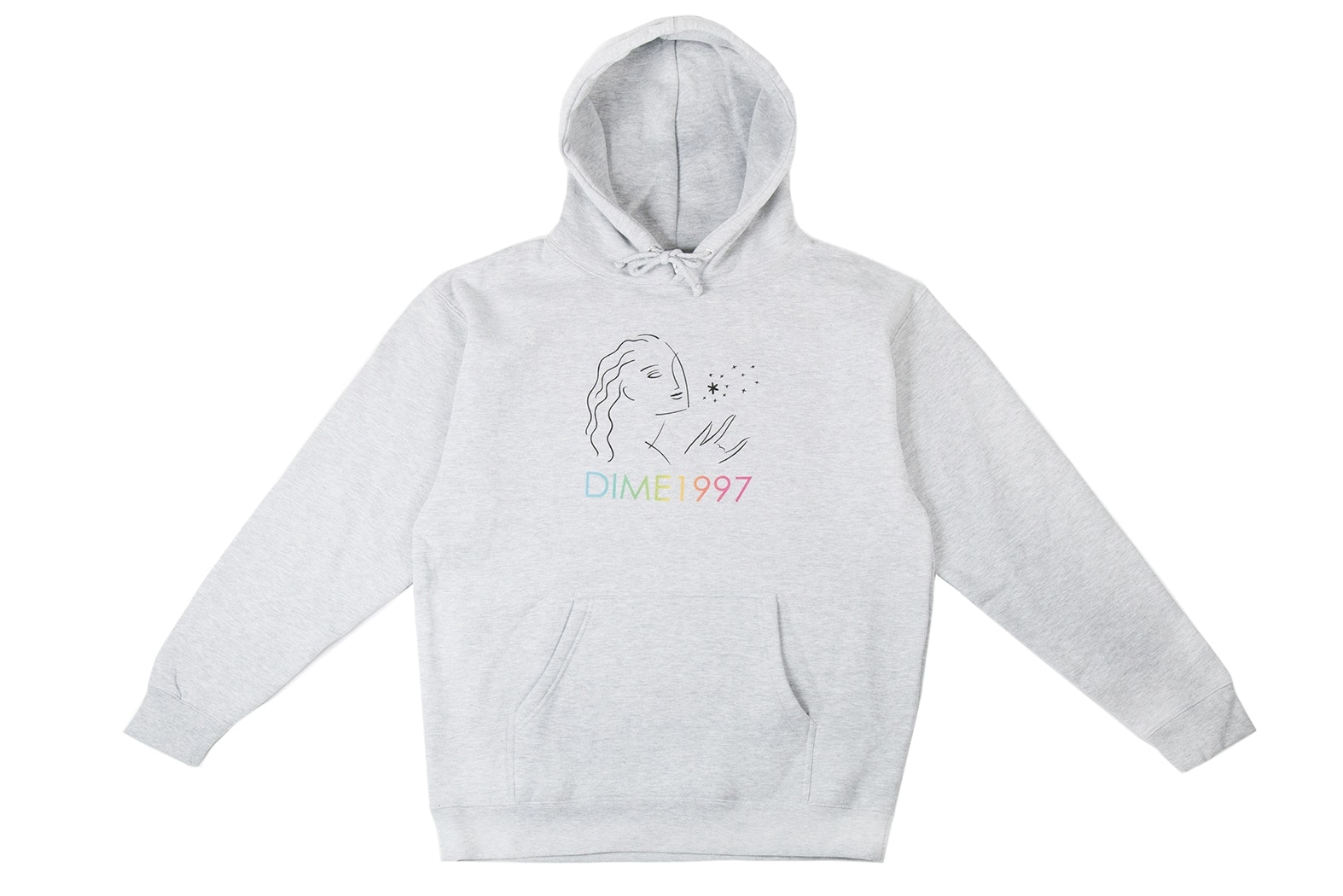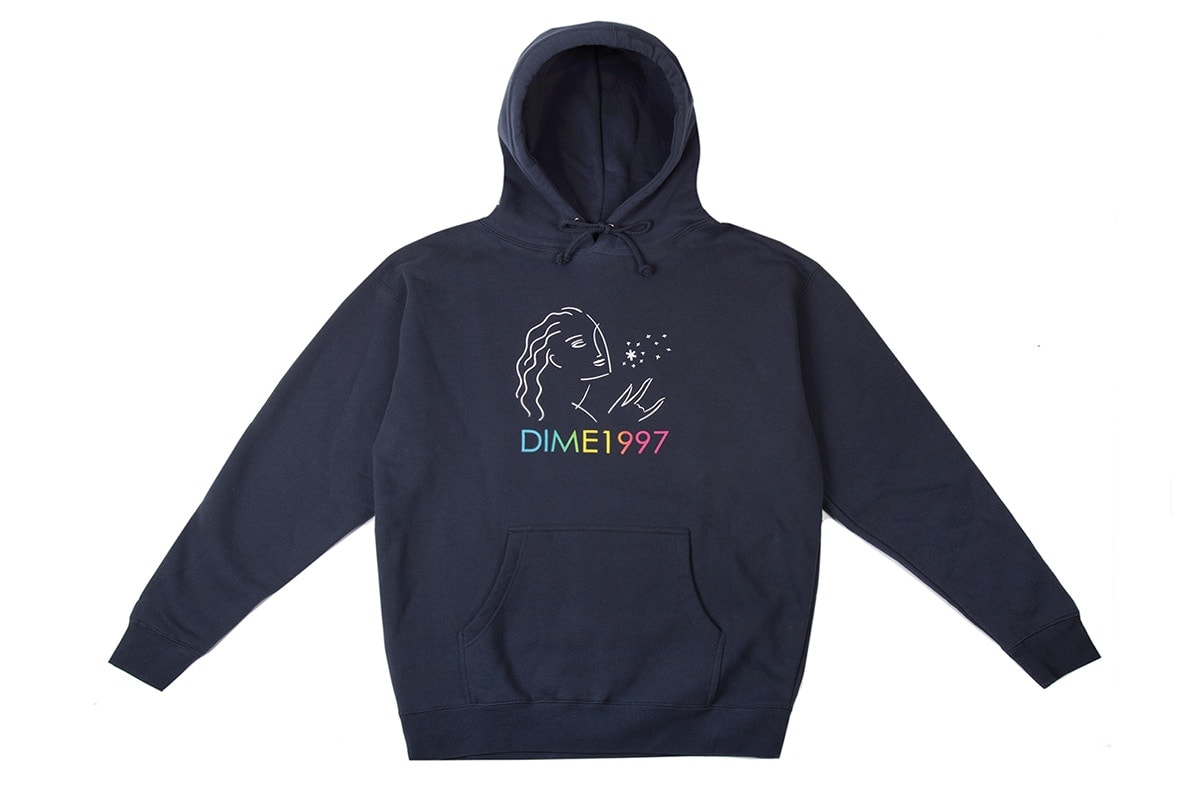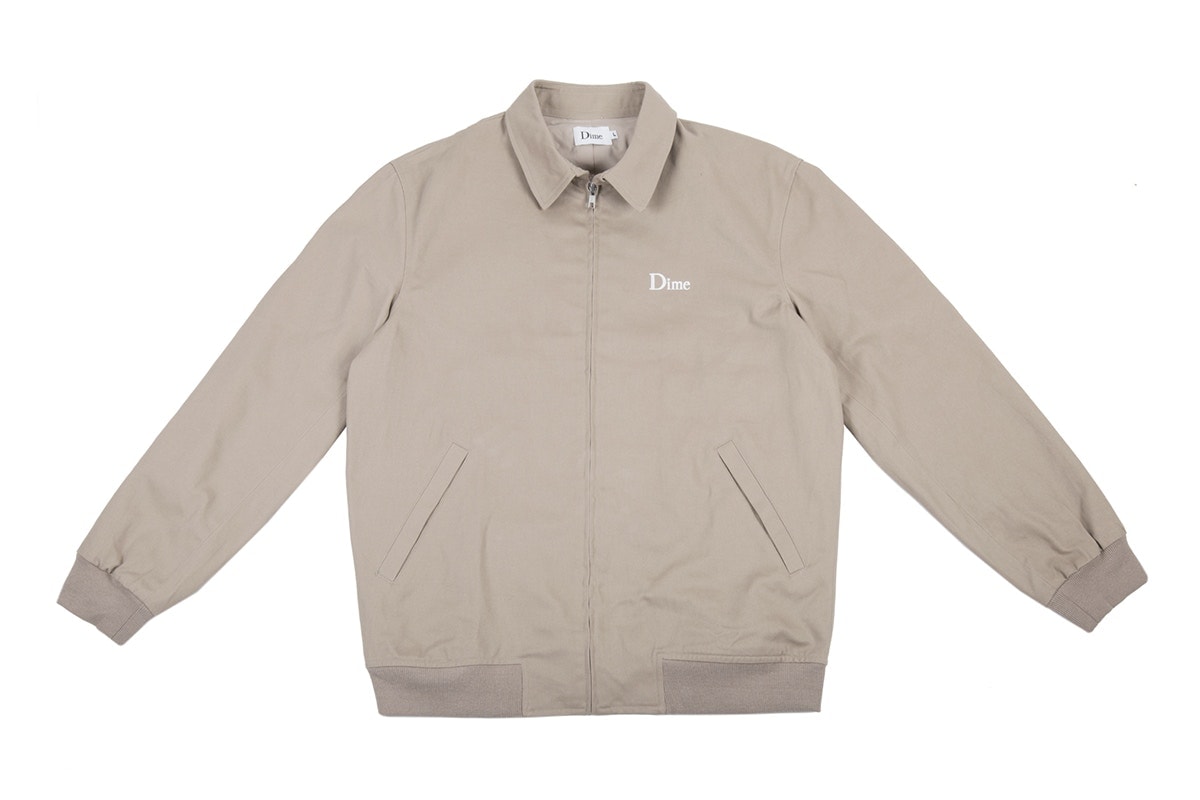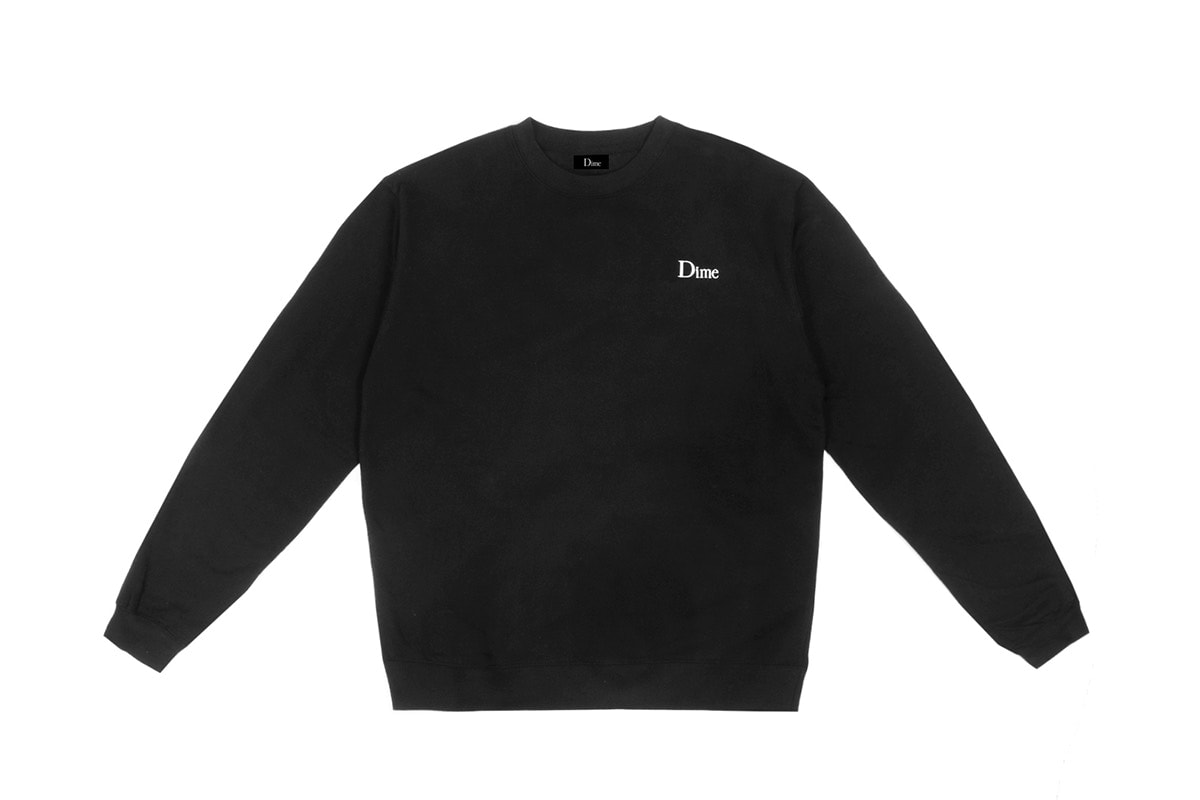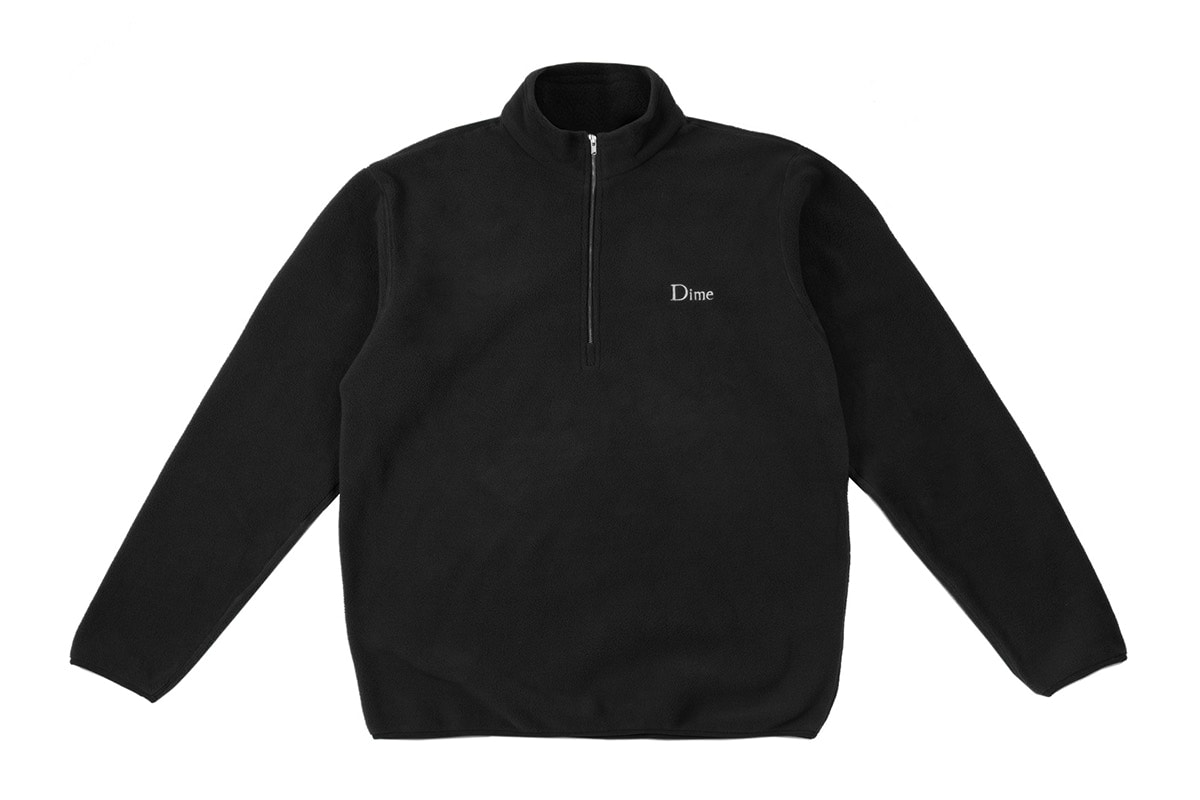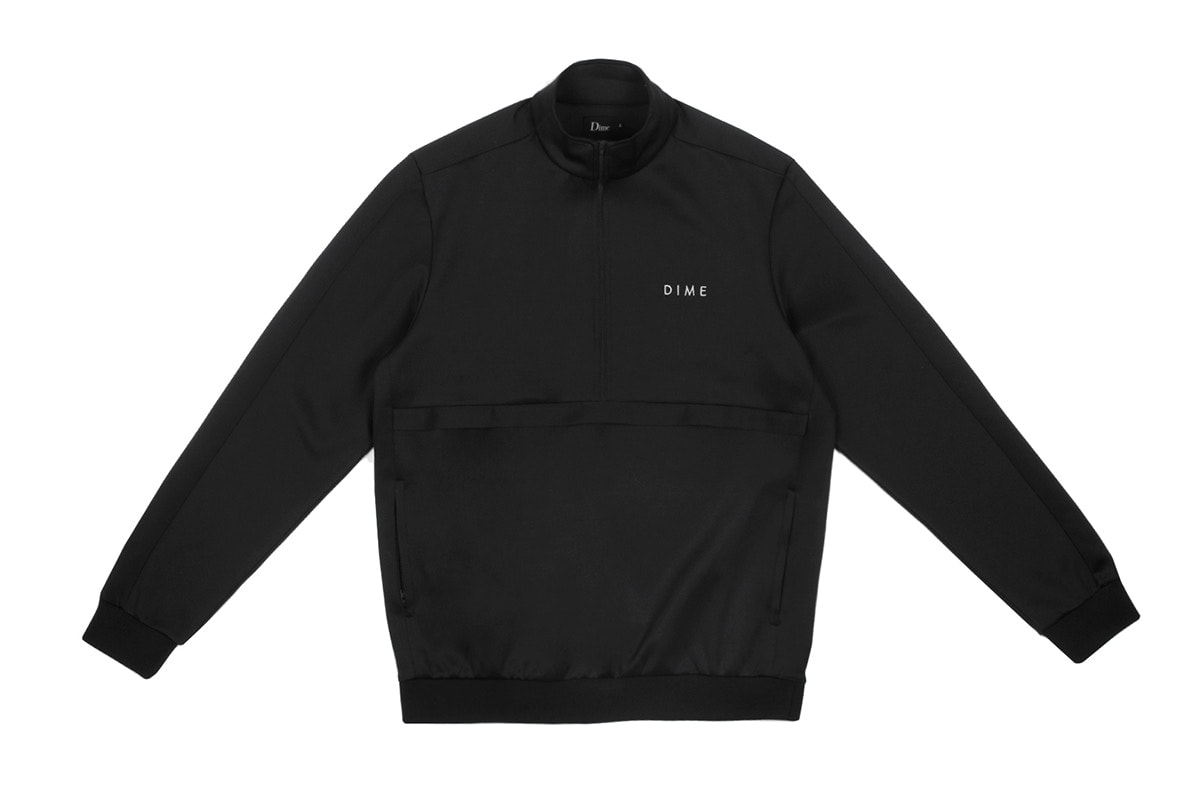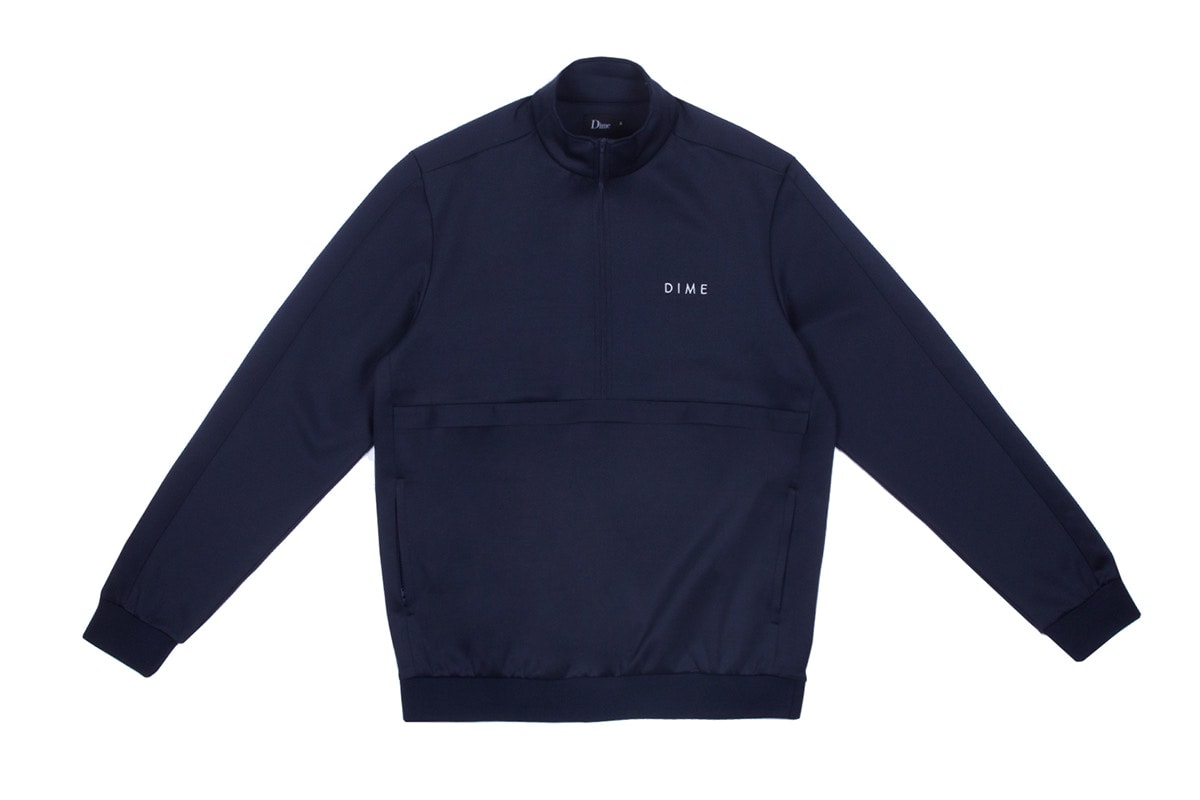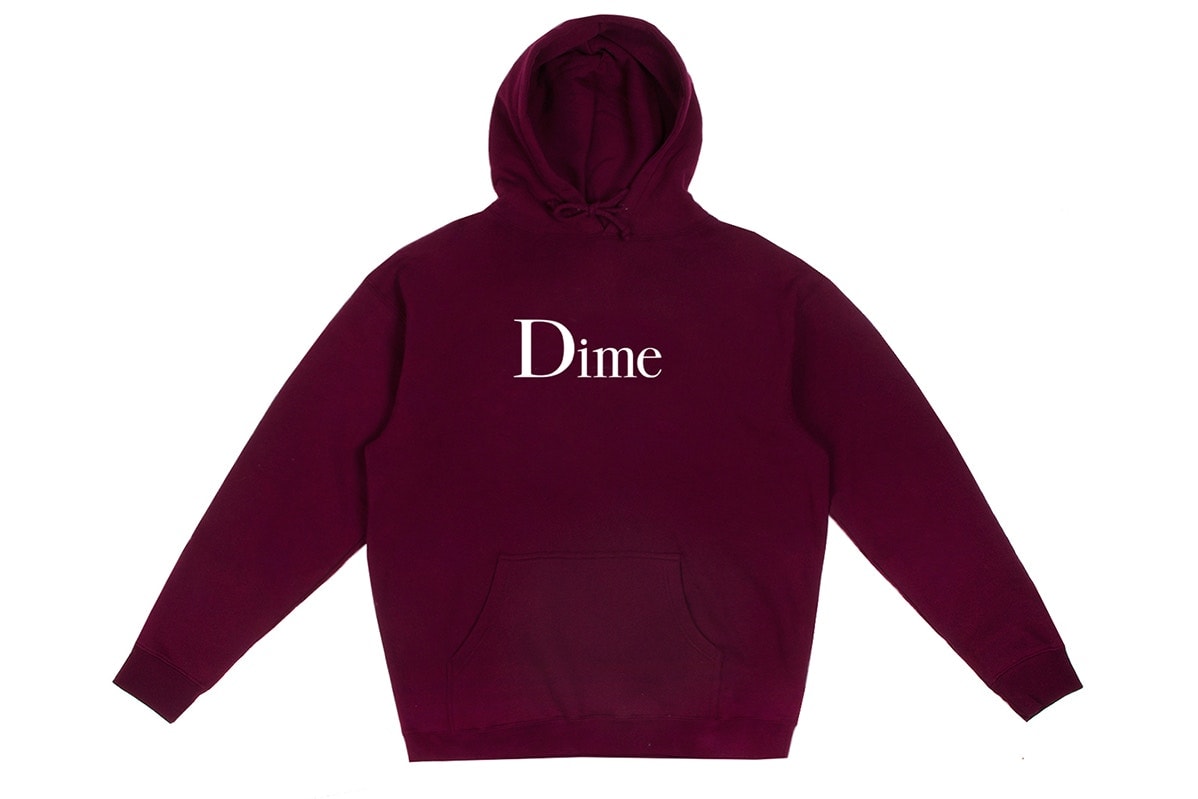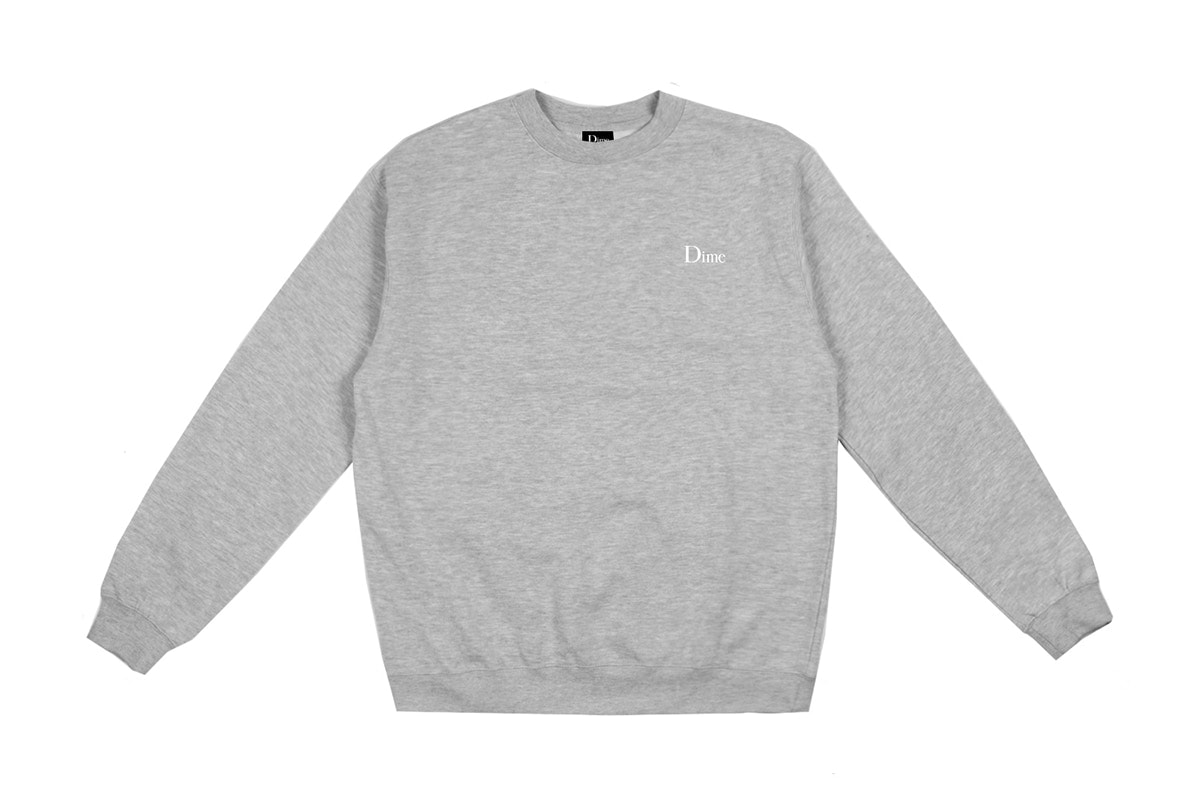 Montreal-based label Dime has finally released its full 2017 fall collection this week. Incorporating an array of different playful and light-hearted graphics, Dime's latest vision can be seen strewn across an assortment of tees, long-sleeved shirts and sweaters. "Skateboarding ruined my life" and "Skating is my escape from reality" logos can also be shown emblazoned on the items. The collection also features a handful of accessories, including dad hats and belts. Dime's 2017 fall collection is available now in stores and online.
Gosha Rubchinskiy x INRUSSIA KALININGRAD Book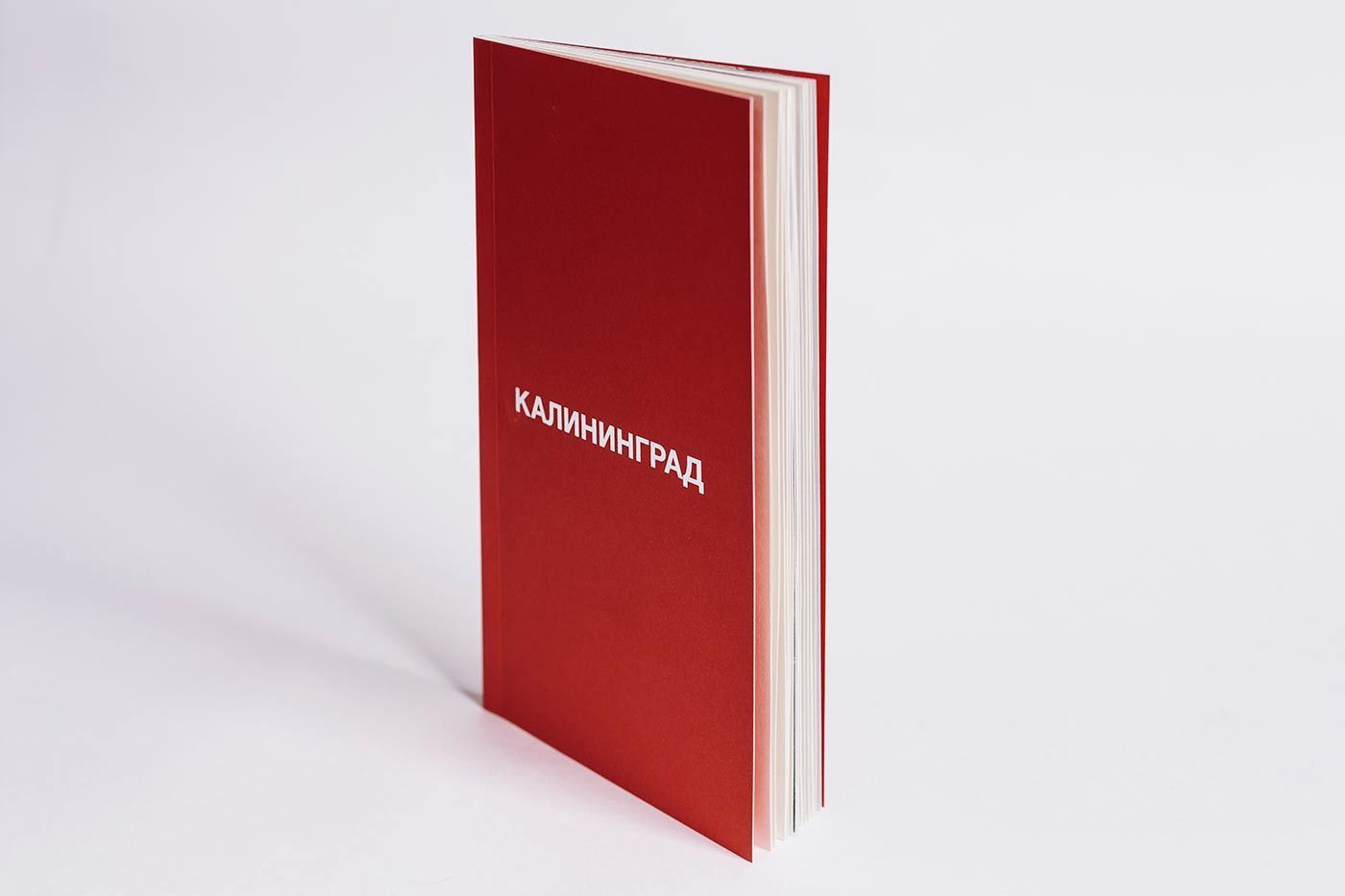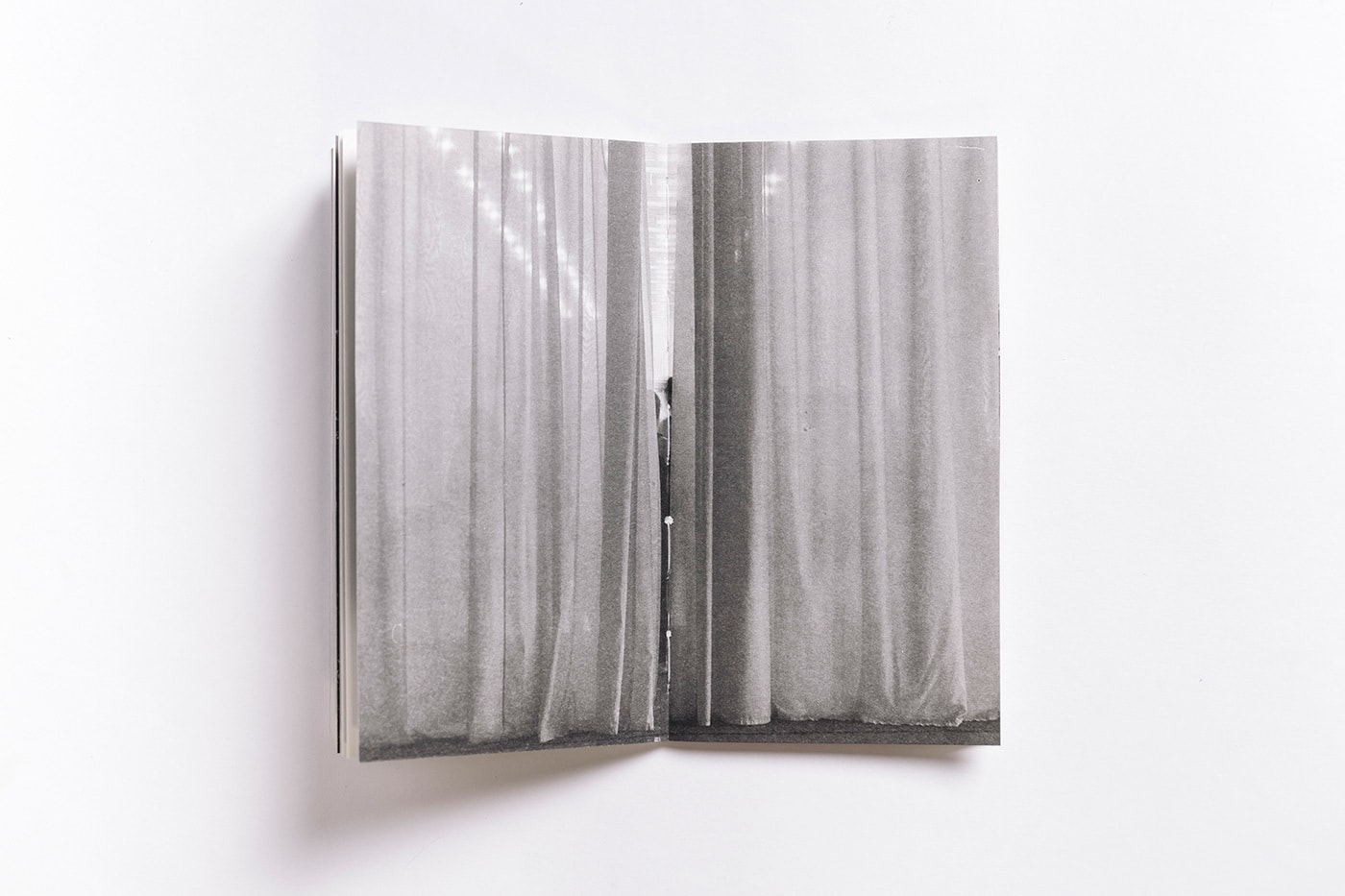 For his 2017 fall/winter runway show, Russian designer Gosha Rubchinskiy teamed up with INRUSSIA to create a unique guidebook/travel zine showcasing Russia's mostwest city of Kaliningrad, the same city where Gosha's show took place. Written by Vasiliy Kolesnik, KALININGRAD goes on to feature vivid imagery while emphasizing historical landmarks all shot by Kirill Gluschenko. Gosha Rubchinskiy' KALININGRAD book is available now over at KM20's online store.
Guns N' Roses Pop-Up Alongside Off-White™, Palm Angels and More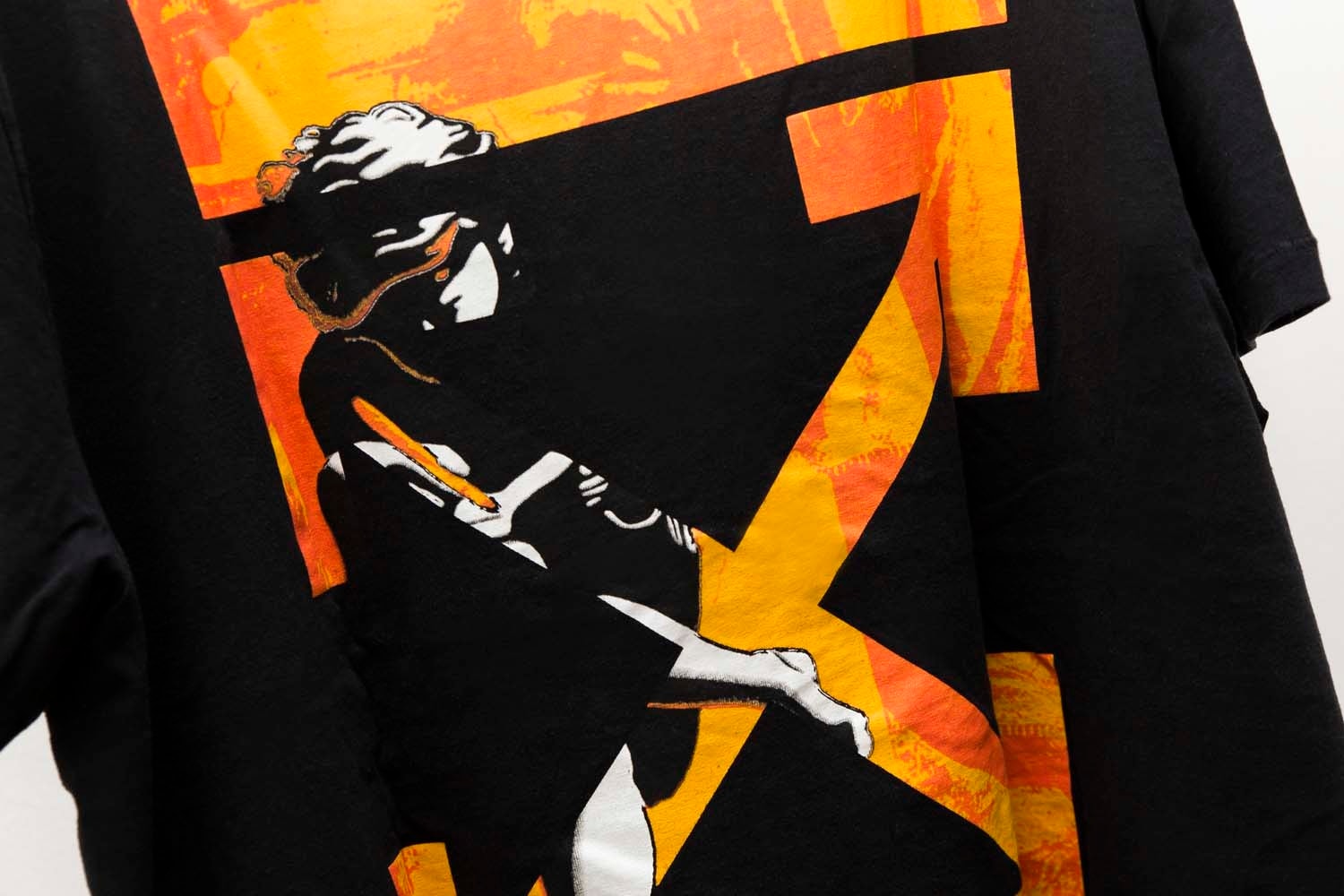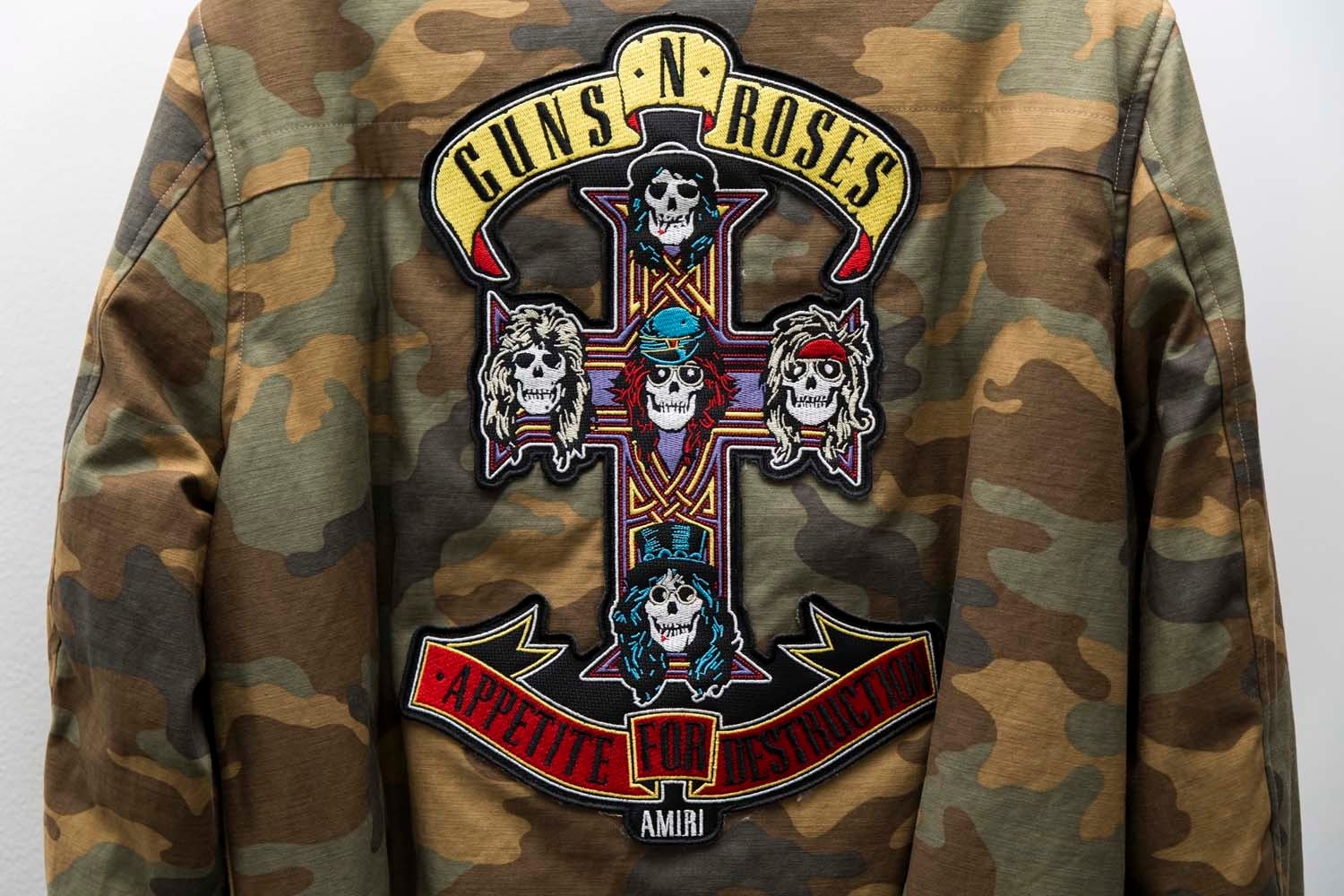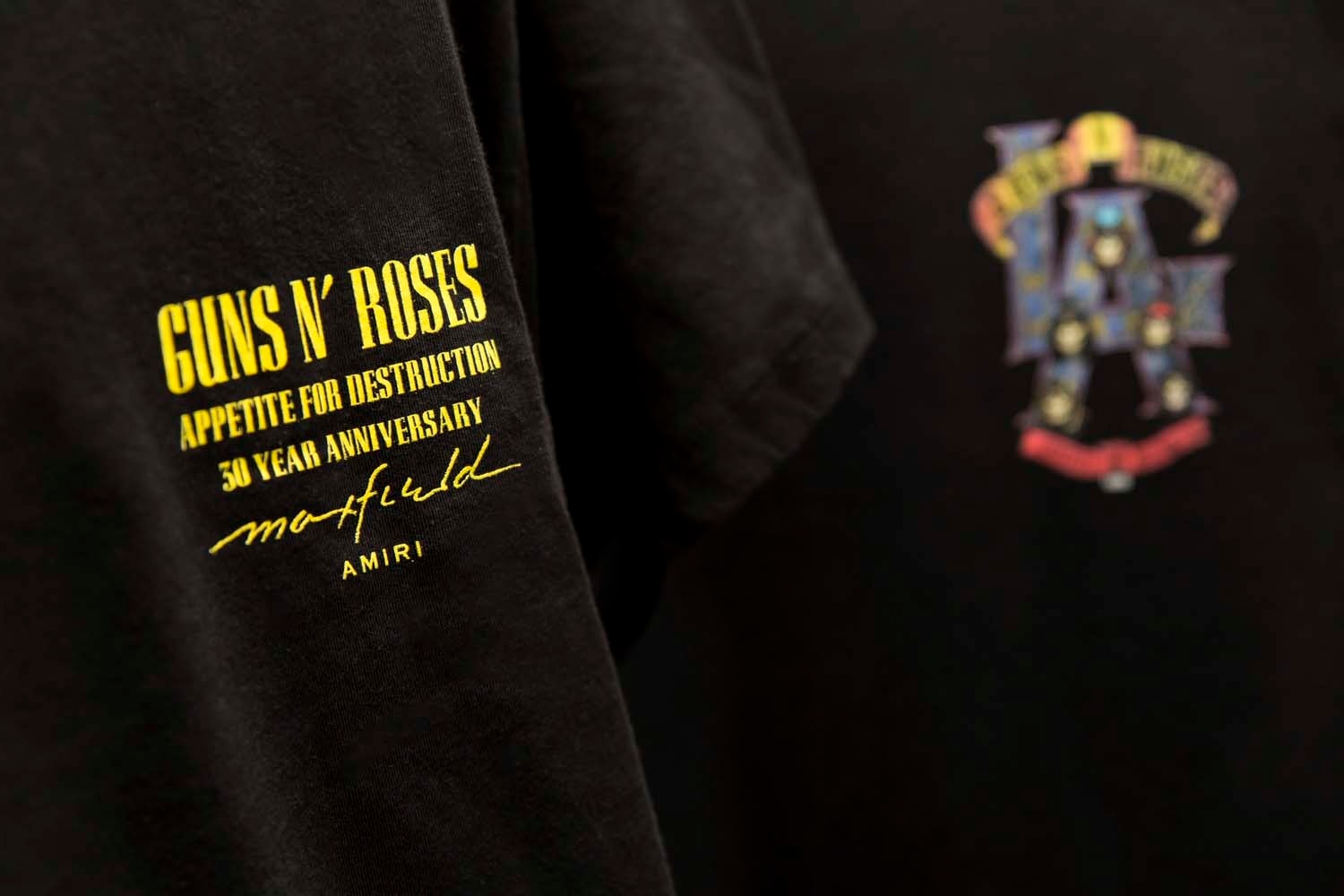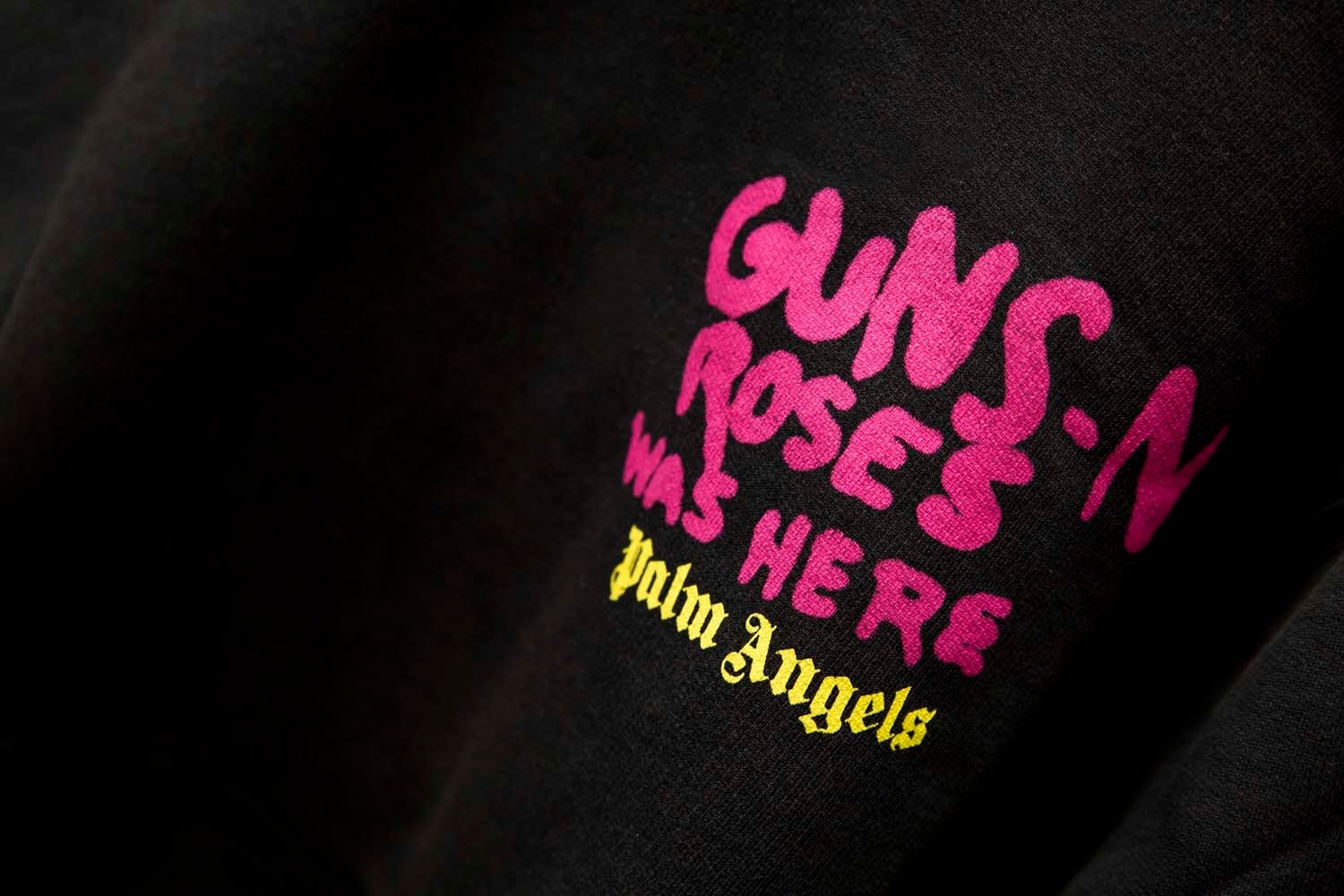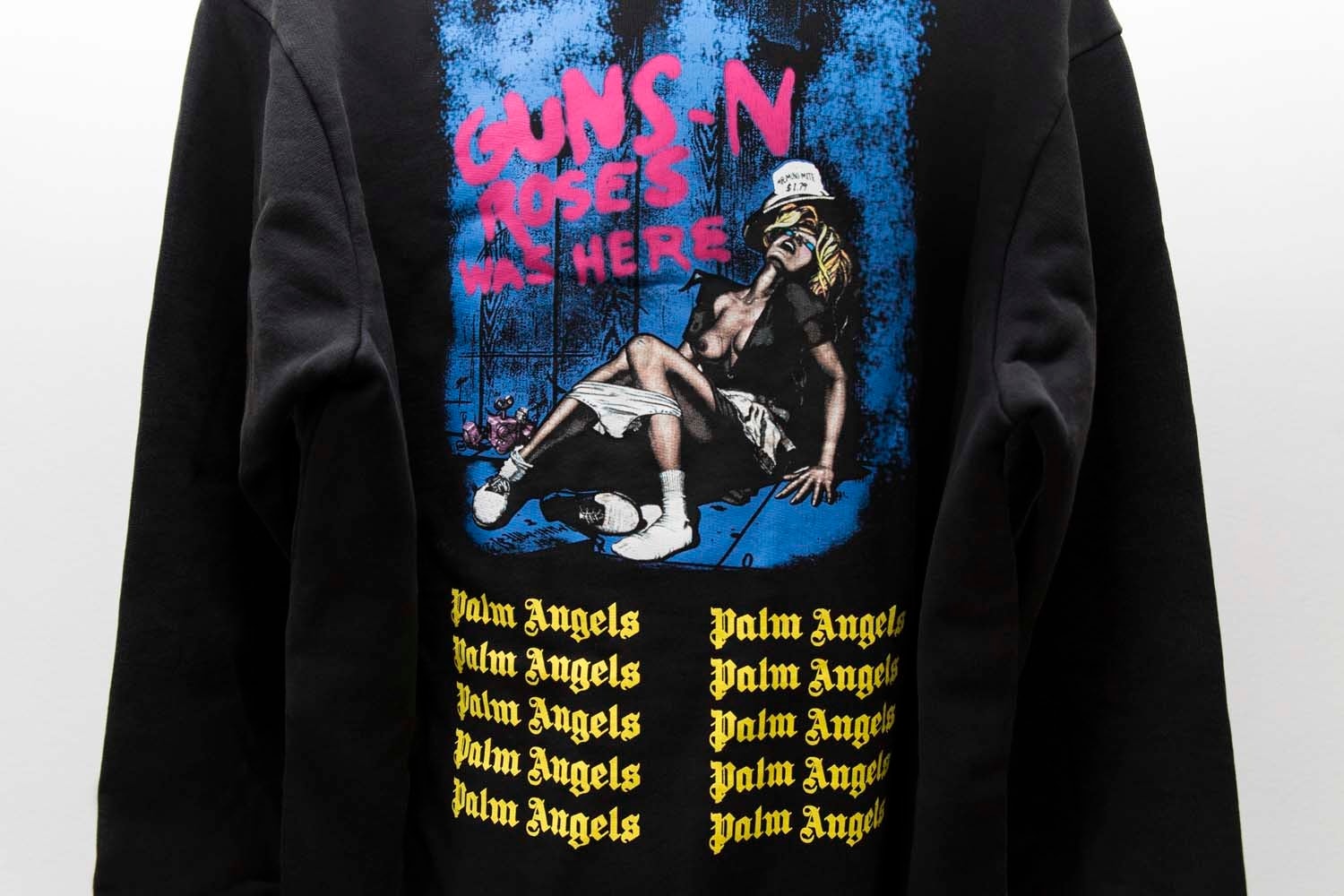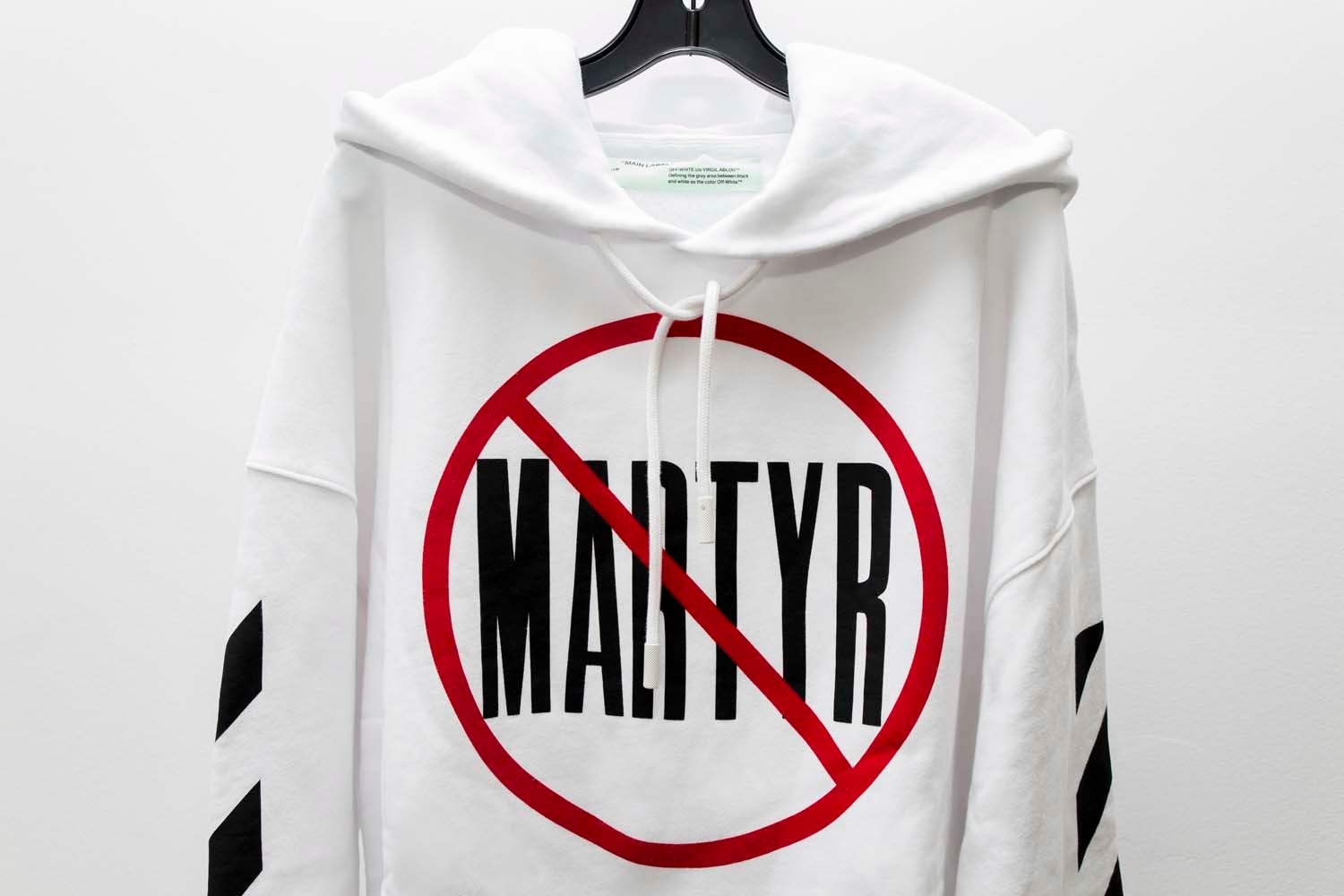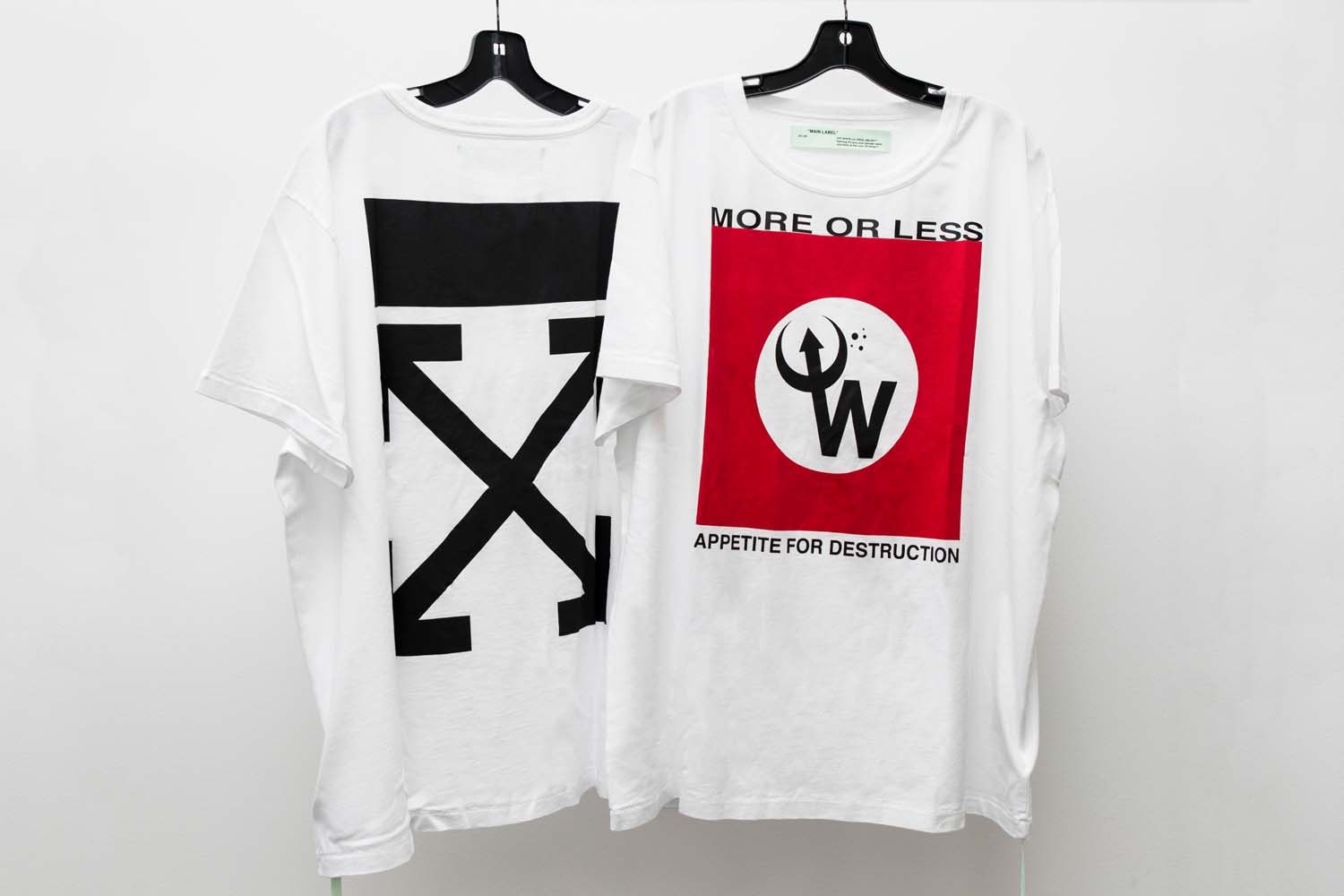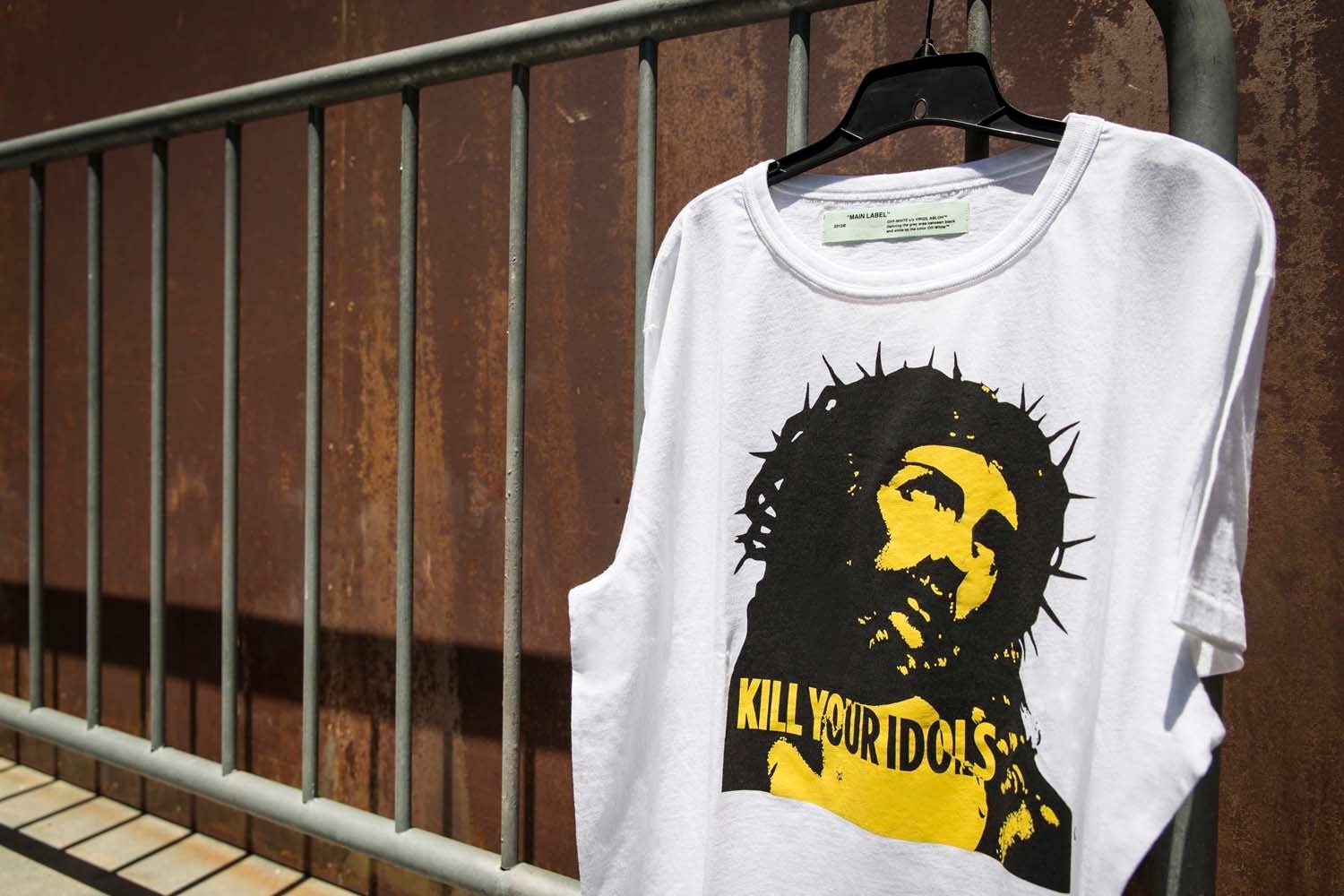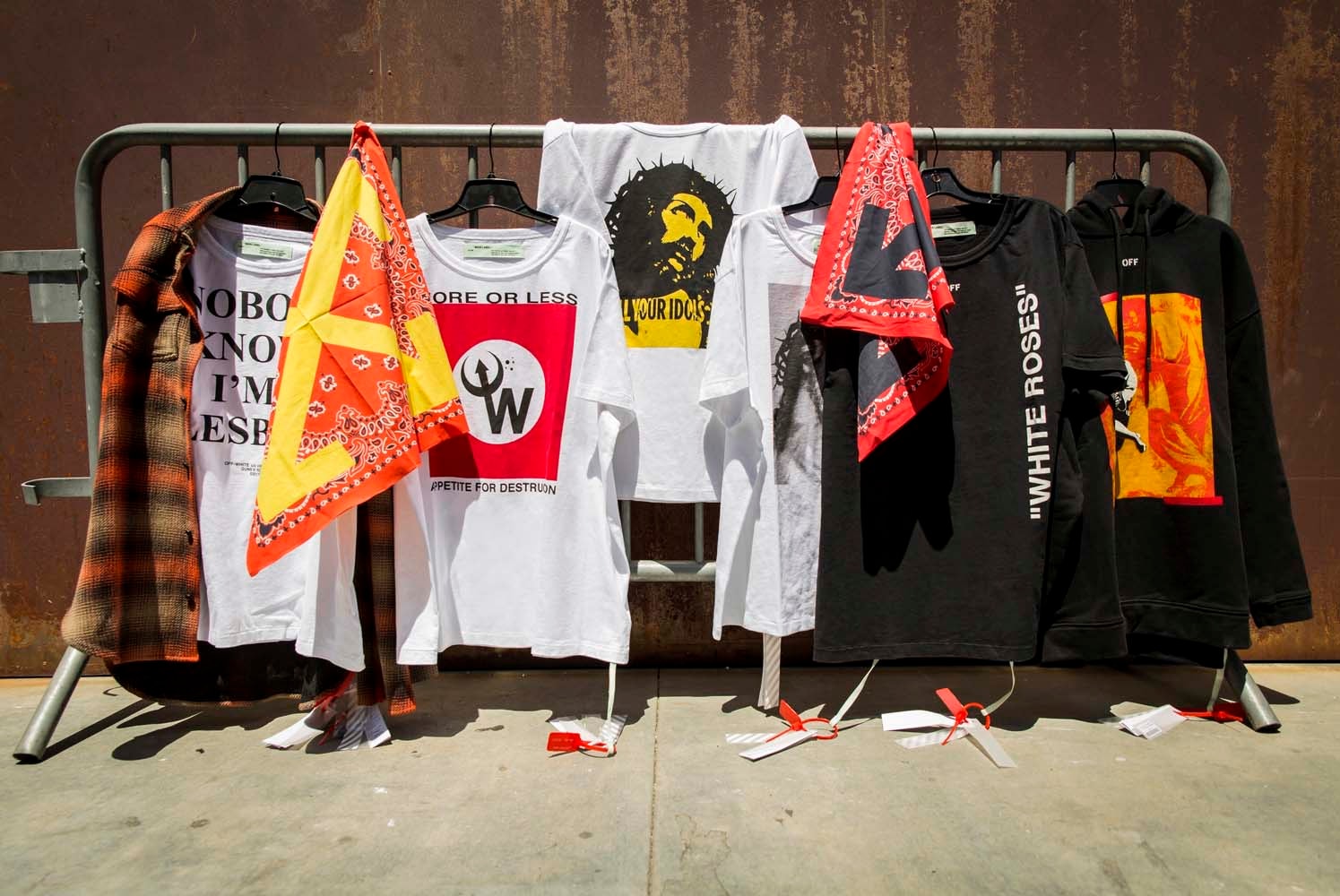 Rock band Guns N' Roses has recently announced a special retail event in conjunction with Maxfield and Bravado for its 30th anniversary. Calling upon the likes of Off-White™, Enfant Riches Déprimés, Palm Angels, Kelly Cole, MadeWorn, and AMIRI, each label has reinterpreted the Guns N' Roses detailings on an array of jackets, T-shirts, hoodies and accessories. The Guns N' Roses pop-up is taking place now at Maxfield LA until August 18.
Know Wave's Limited T-Shirt Capsule for the GOOD TIME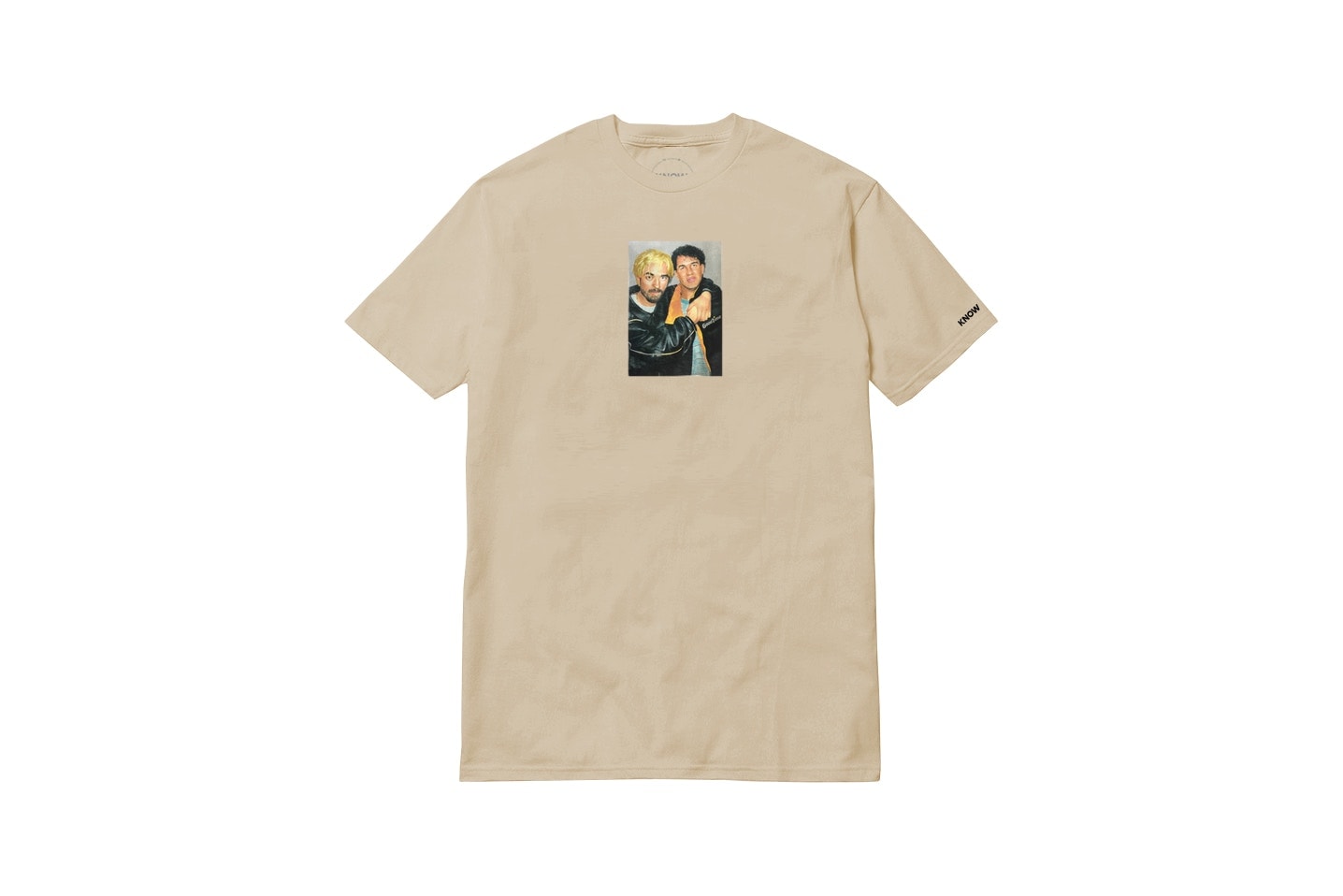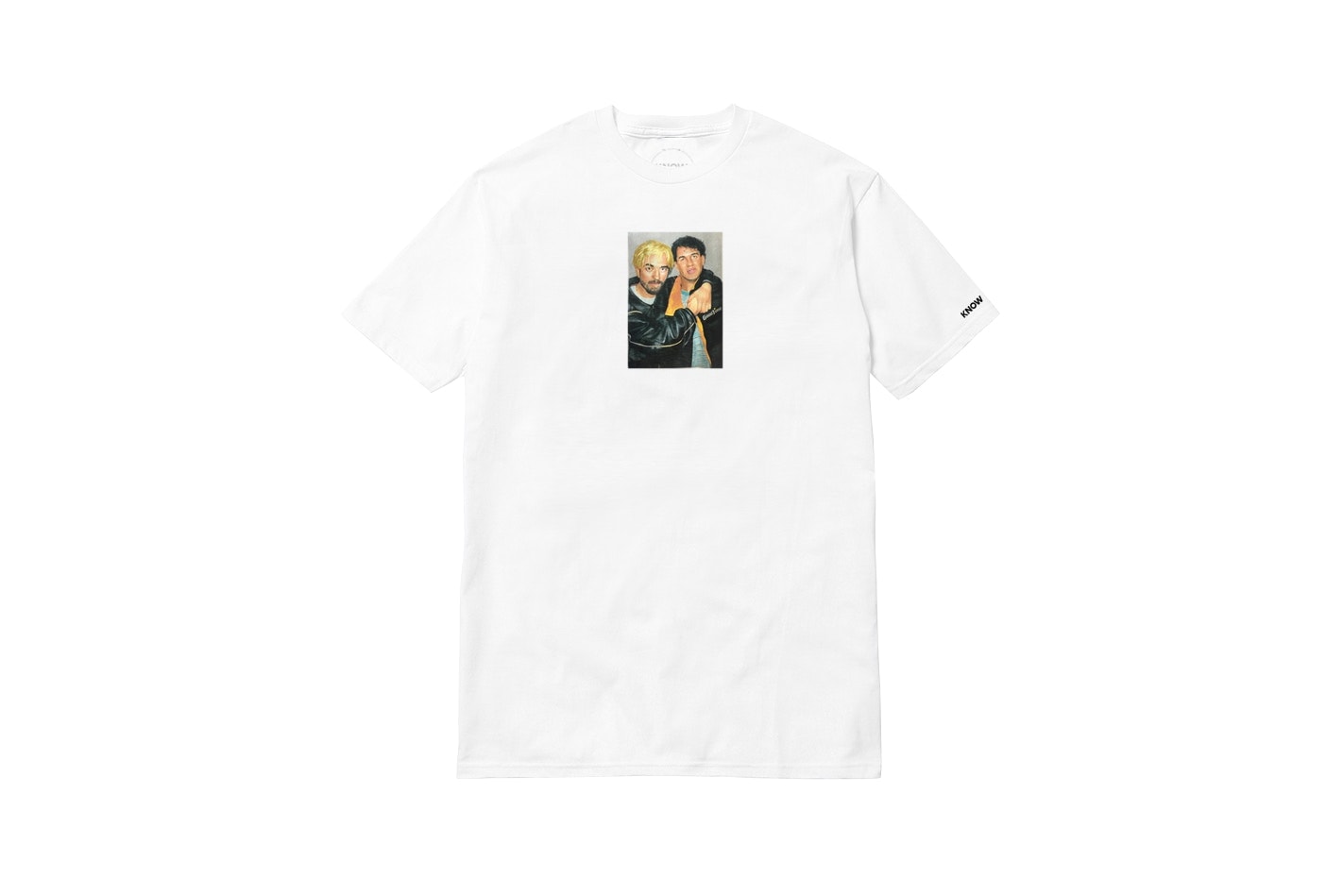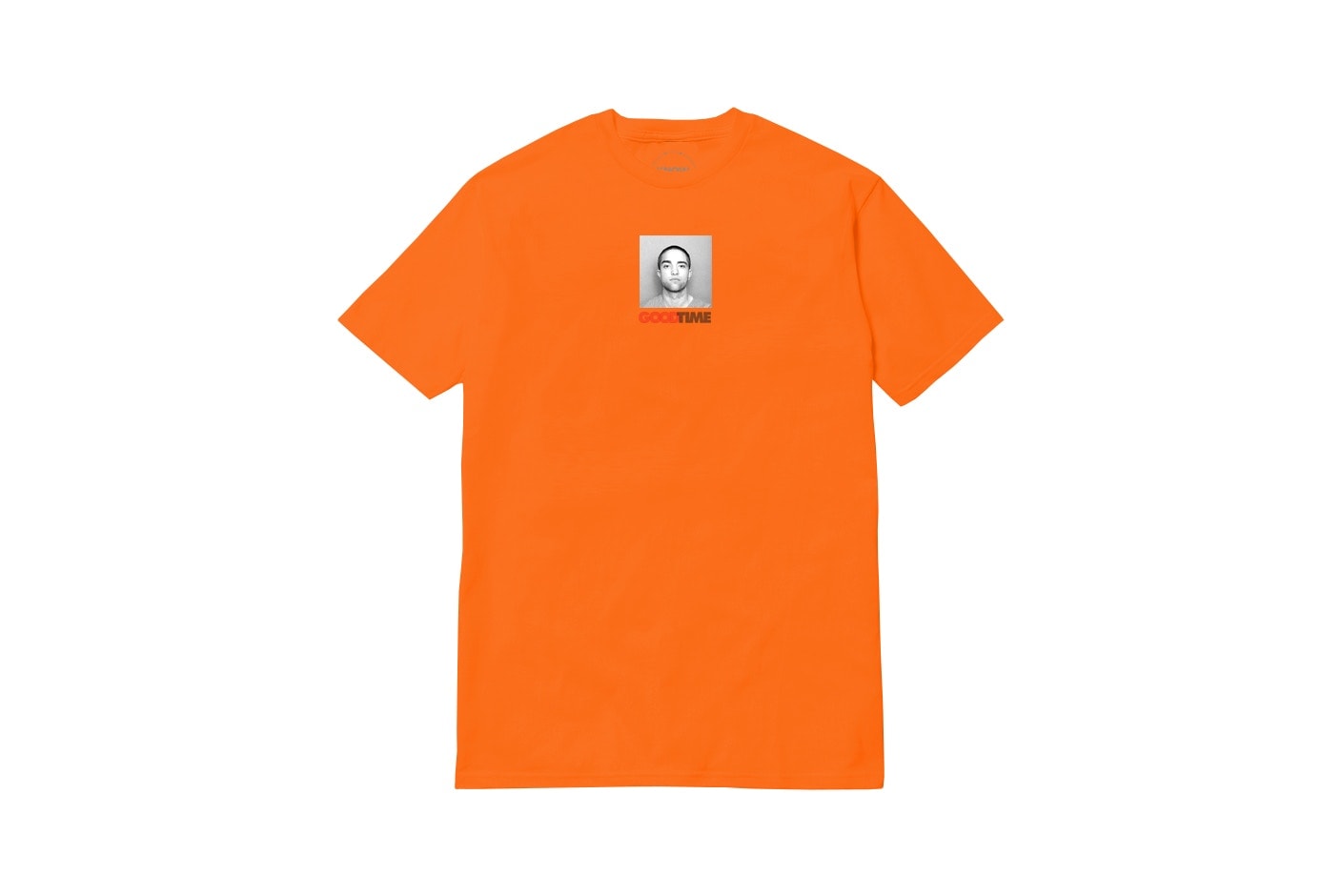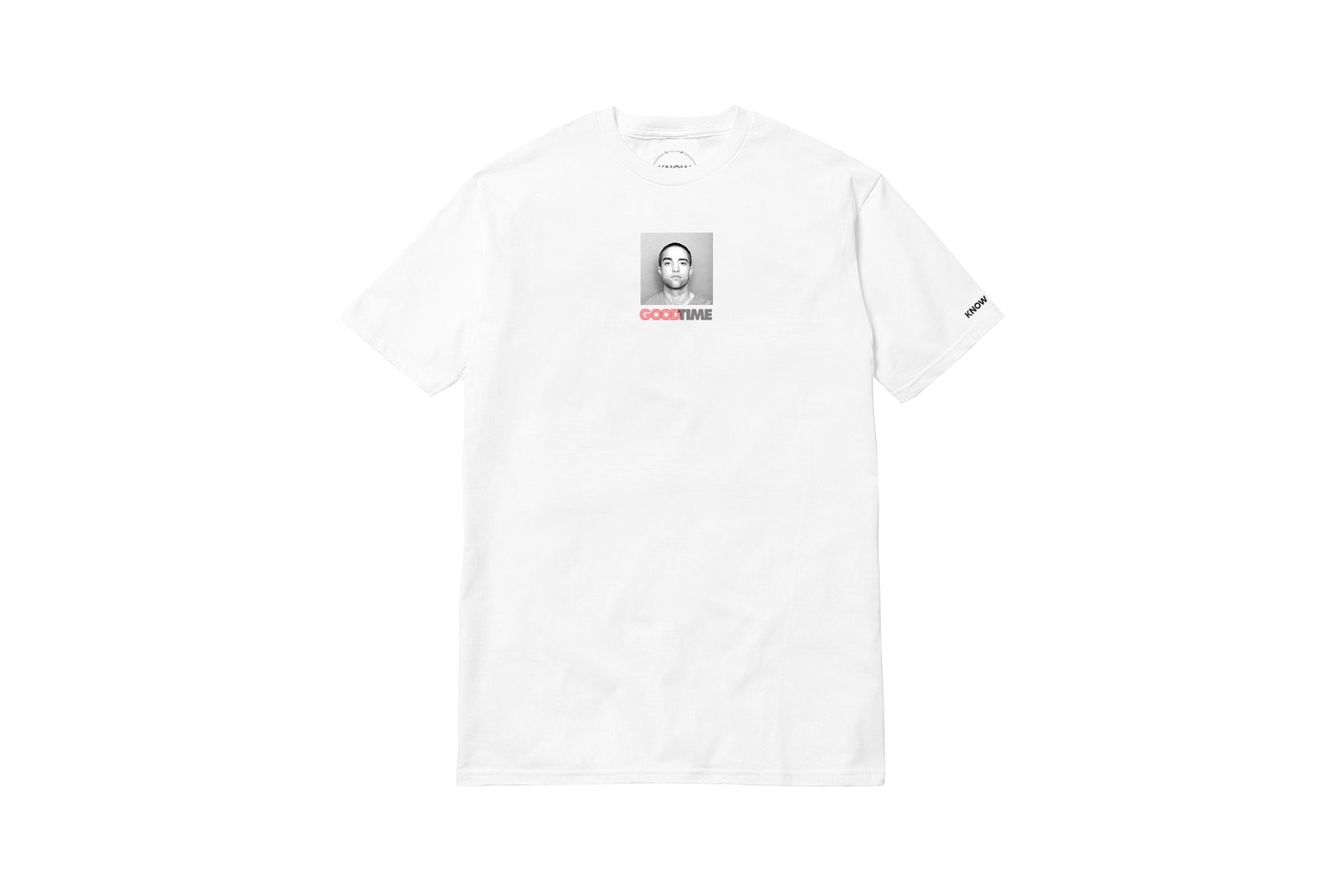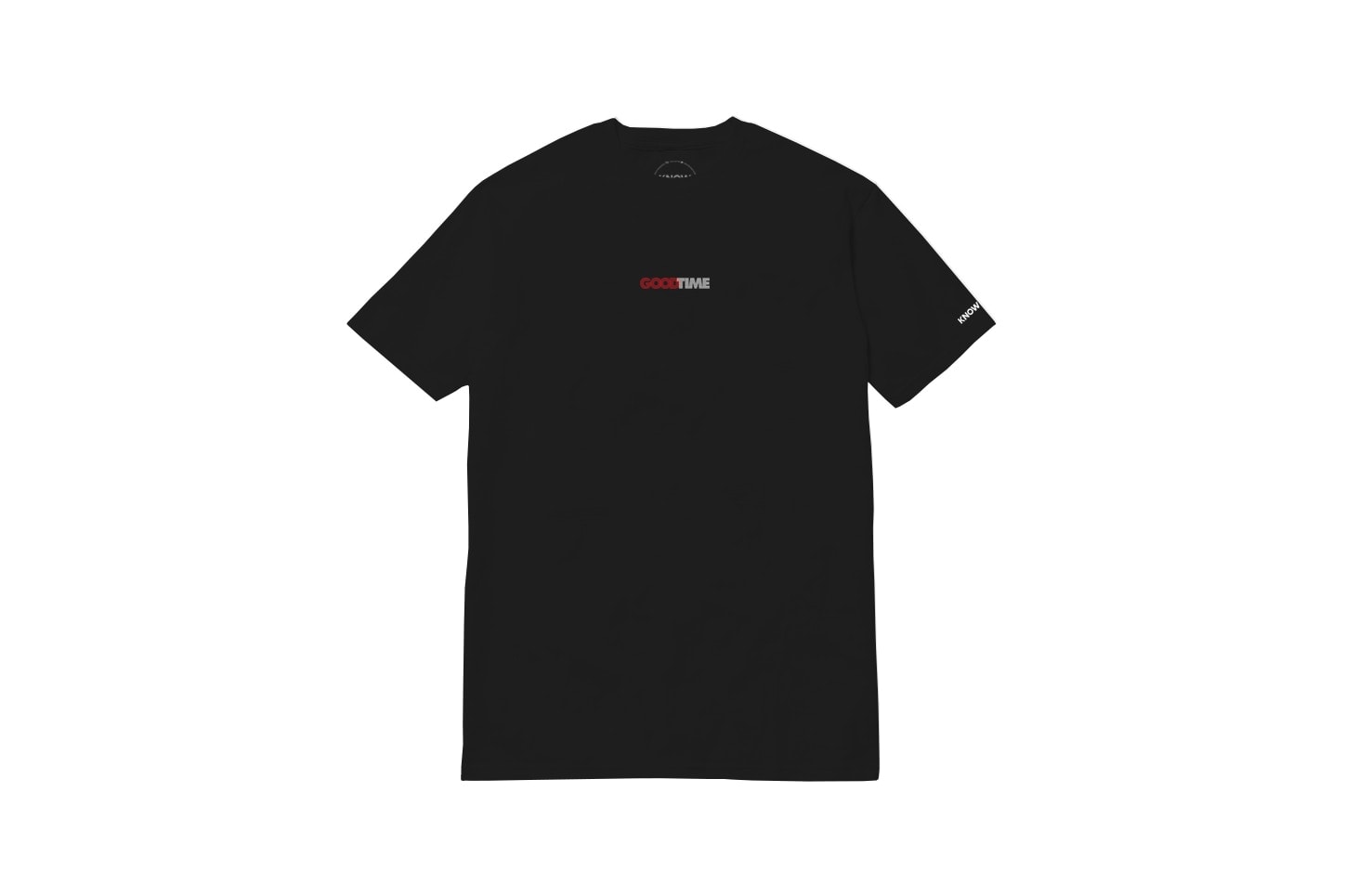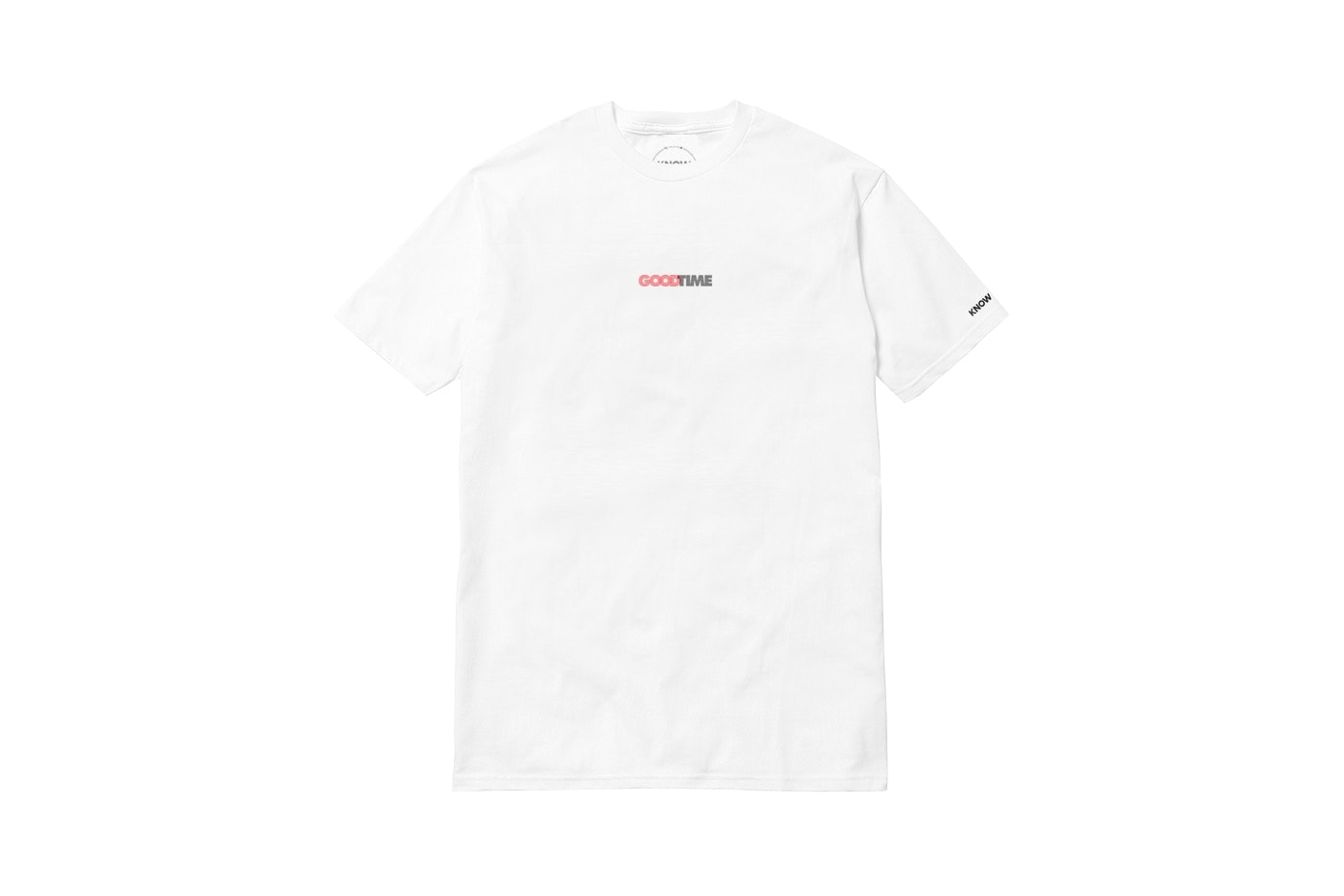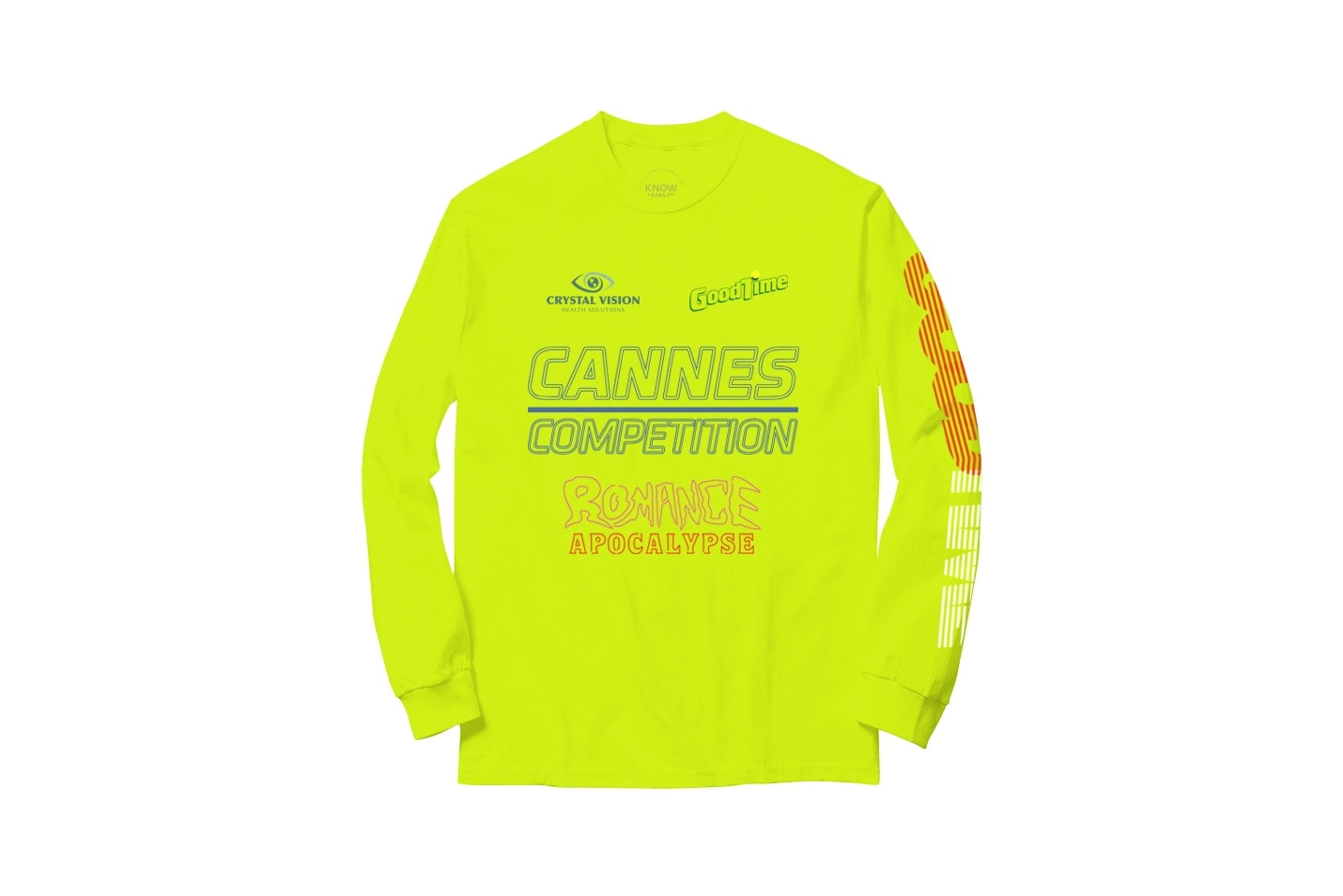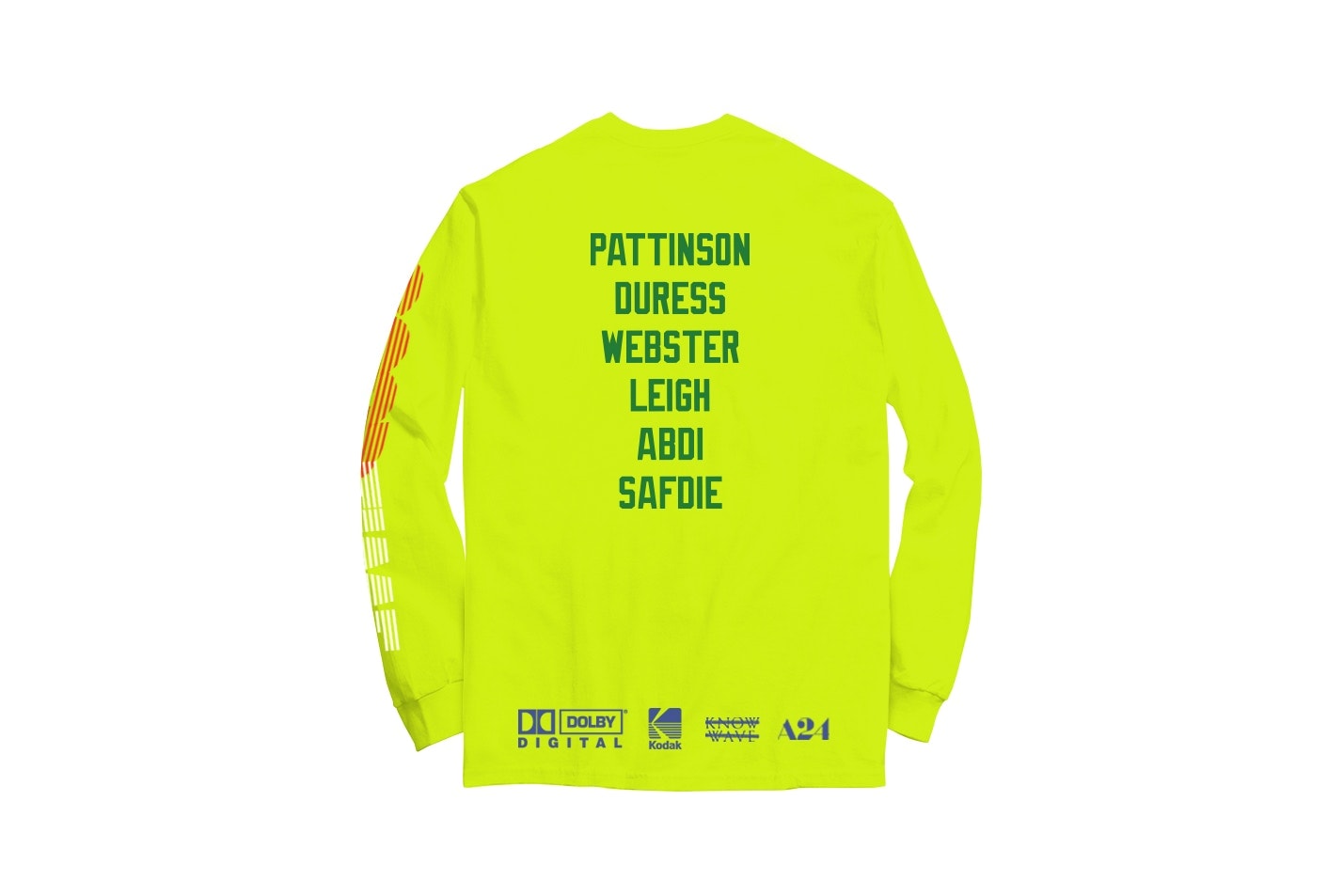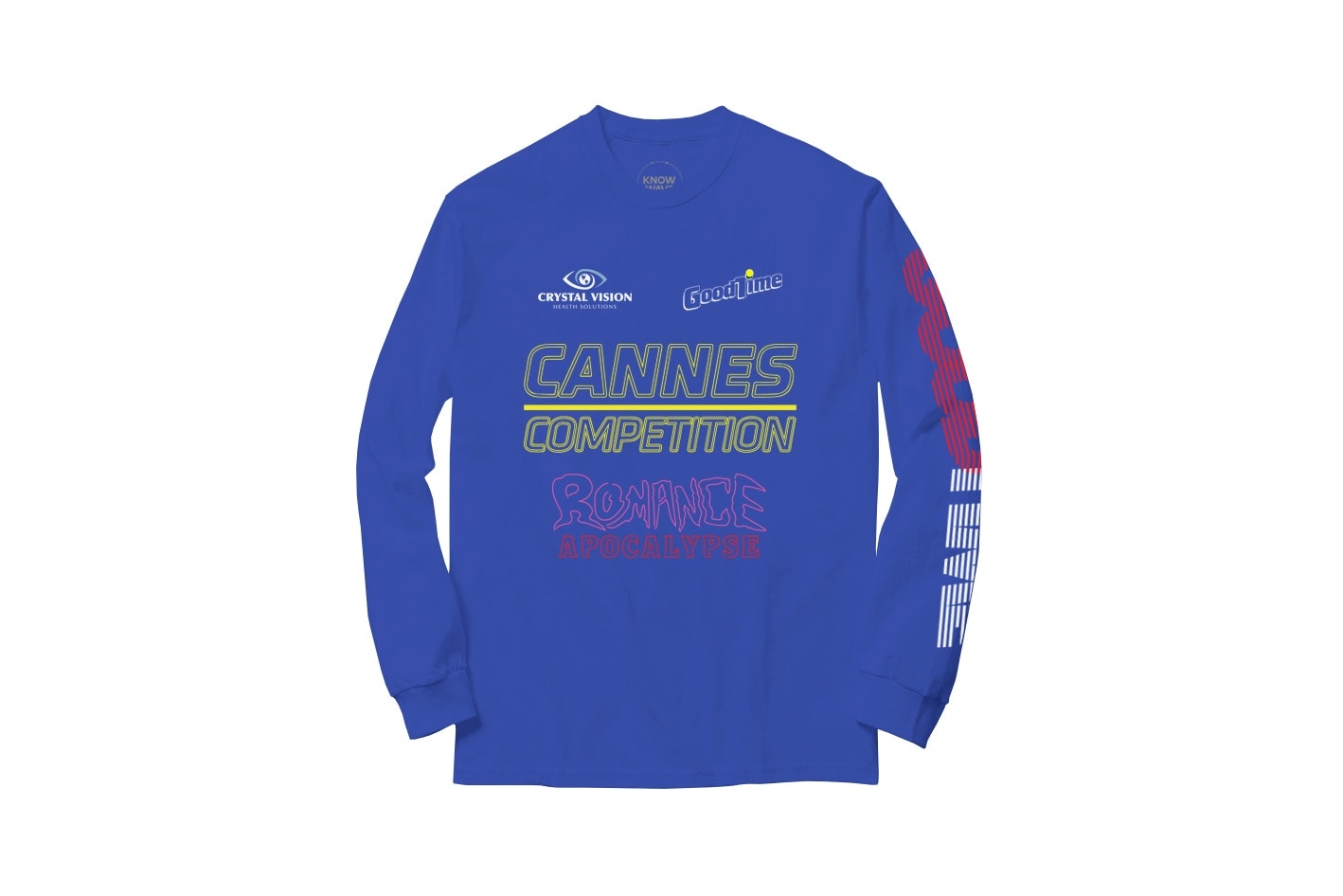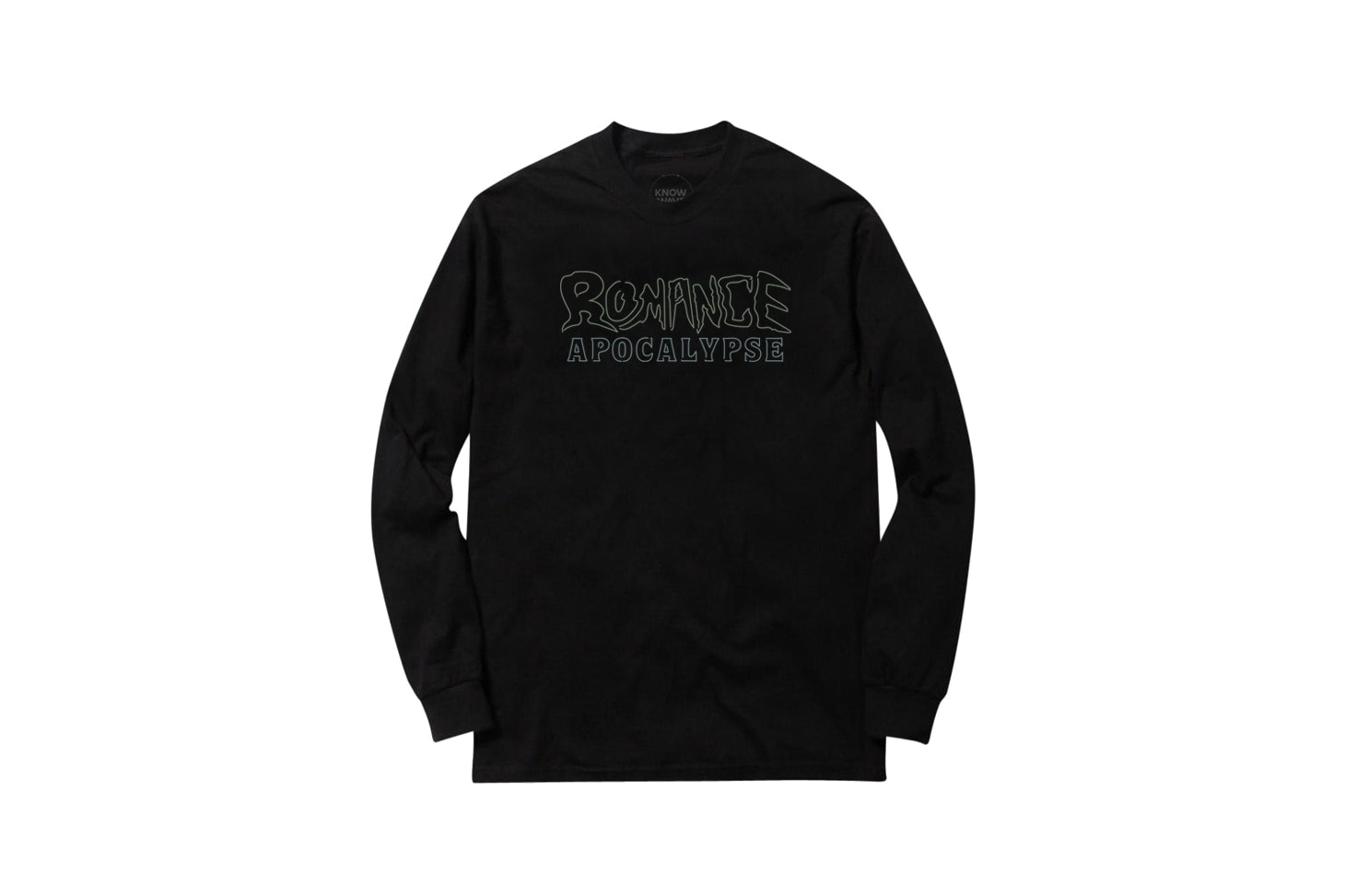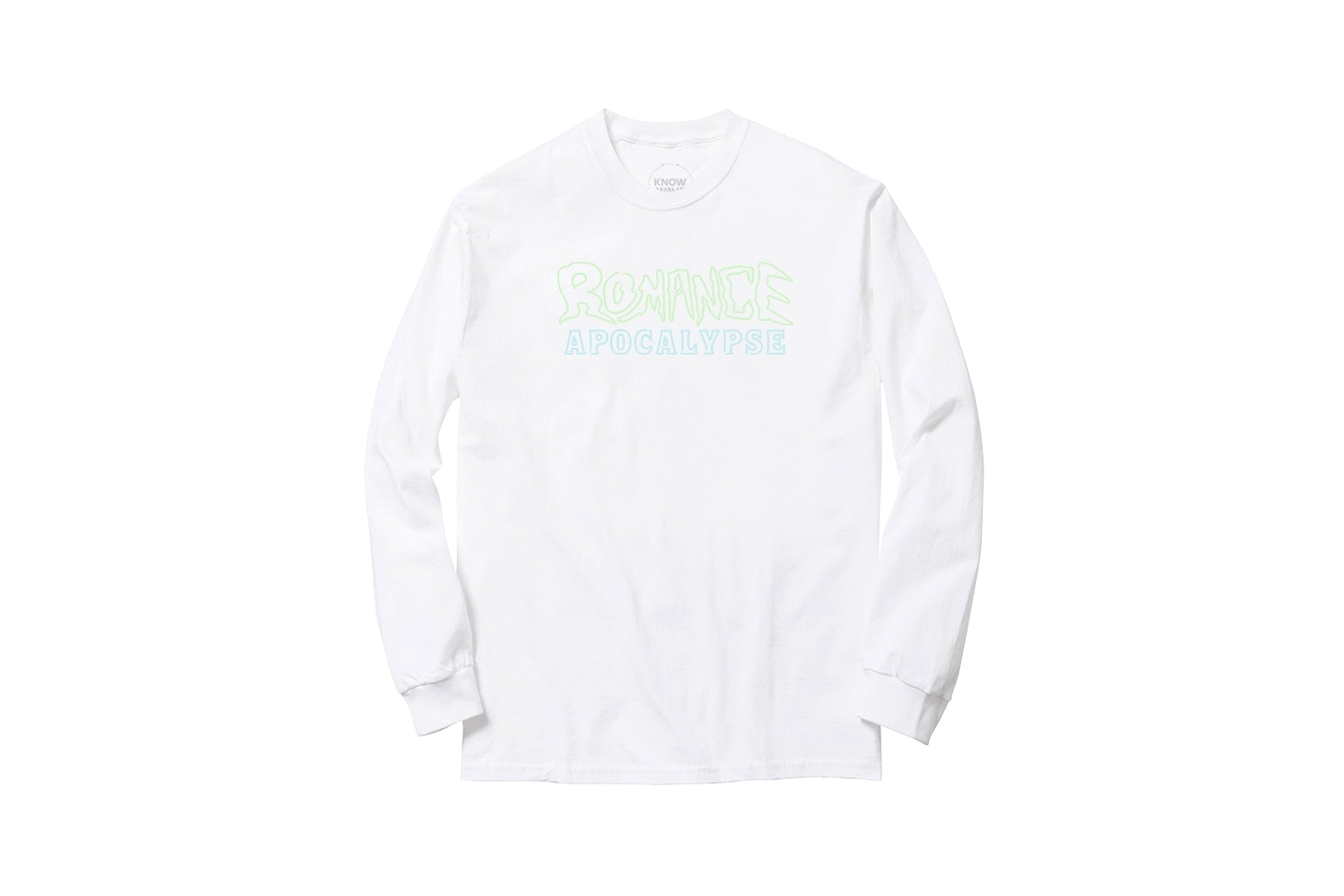 NYC-based creative collective Know Wave has officially released its exclusive capsule for the adrenaline-packed motion picture GOOD TIME. Dributed by powerhouse A24, the film is directed by acclaimed filmmakers Josh and Benny Safdie and stars Robert Pattinson as Constantine Nikas. The special GOOD TIME x Know Wave capsule is available now over at Know Wave's official website.
Rich Chigga Merchandise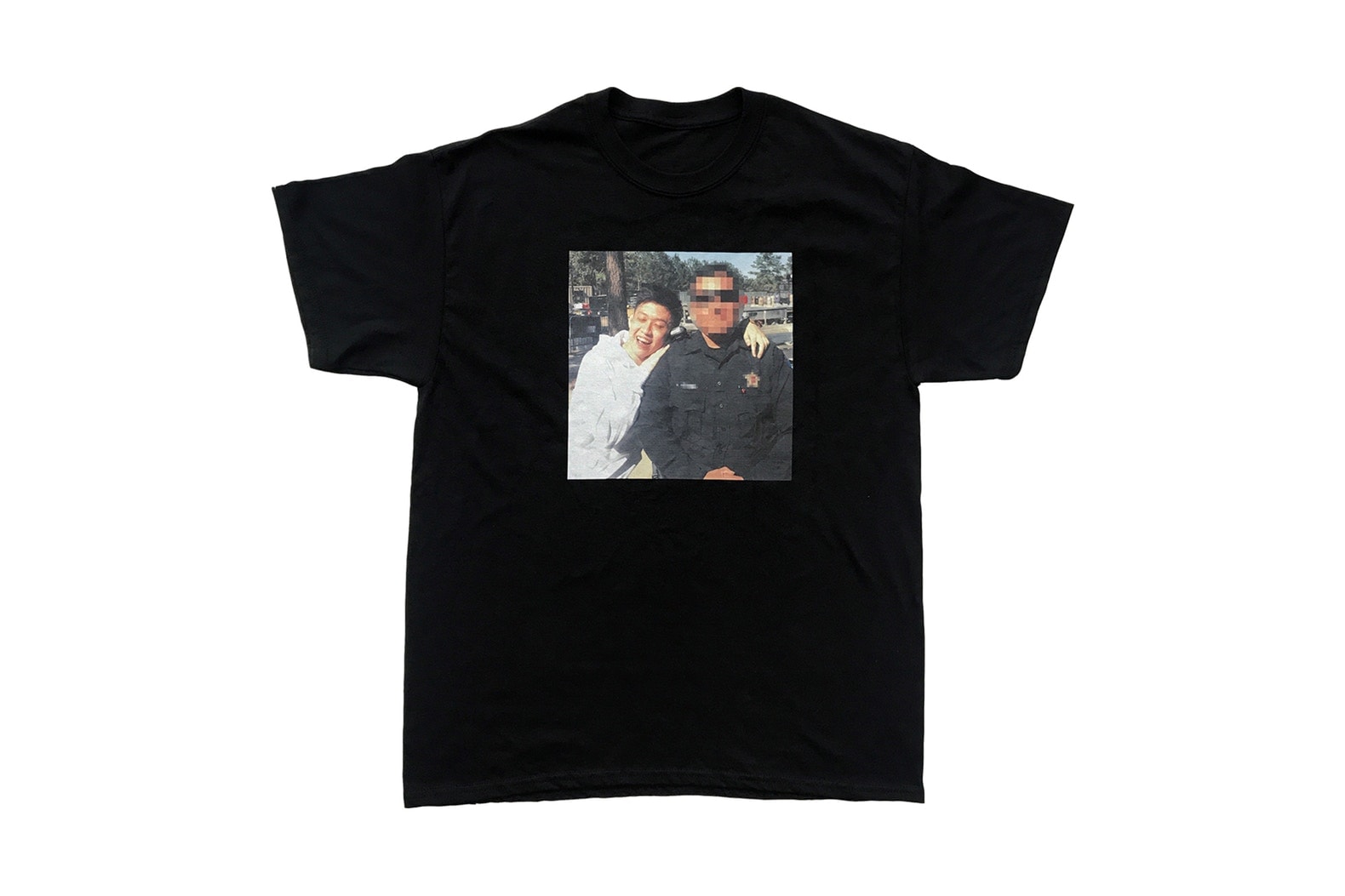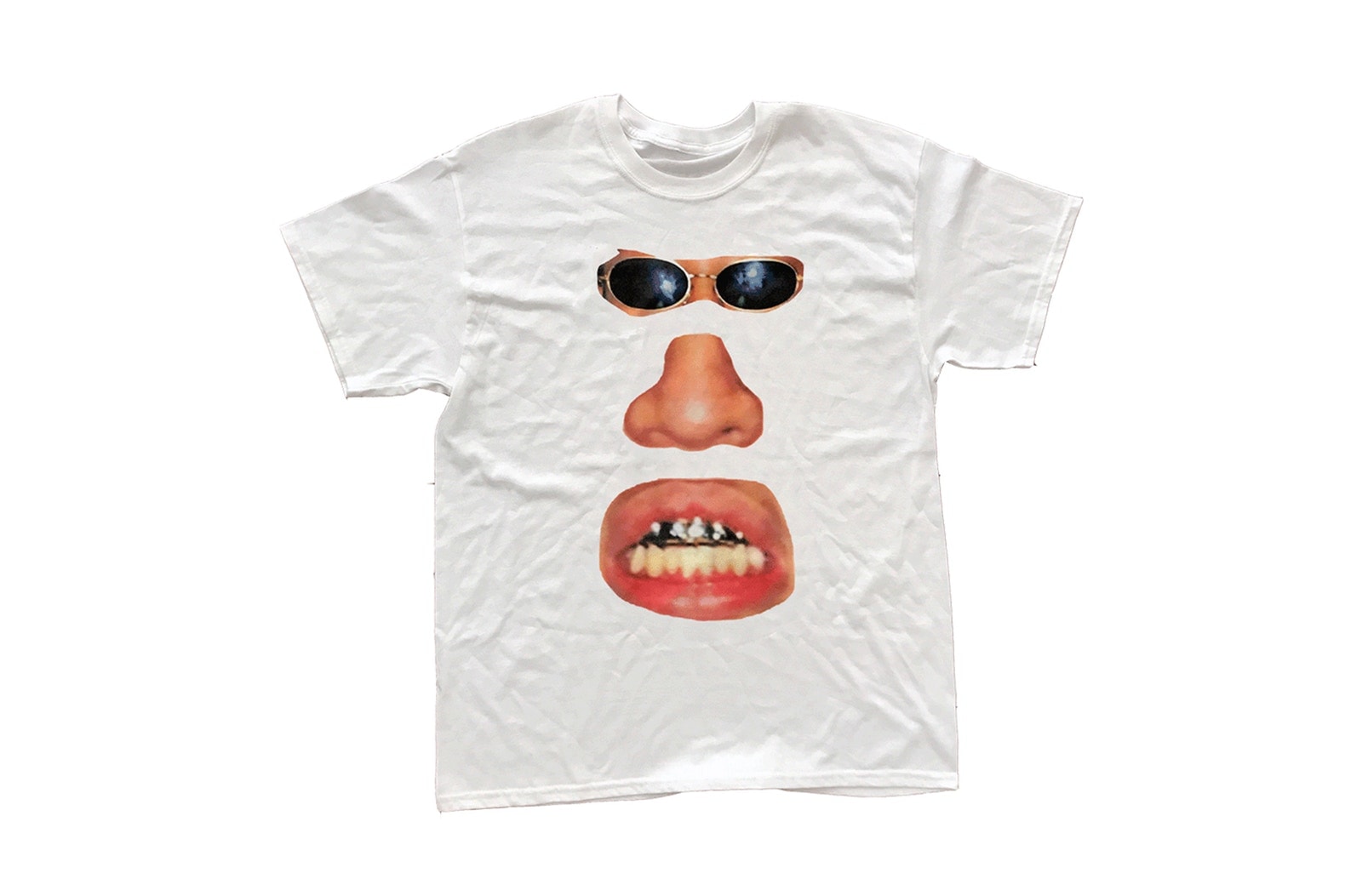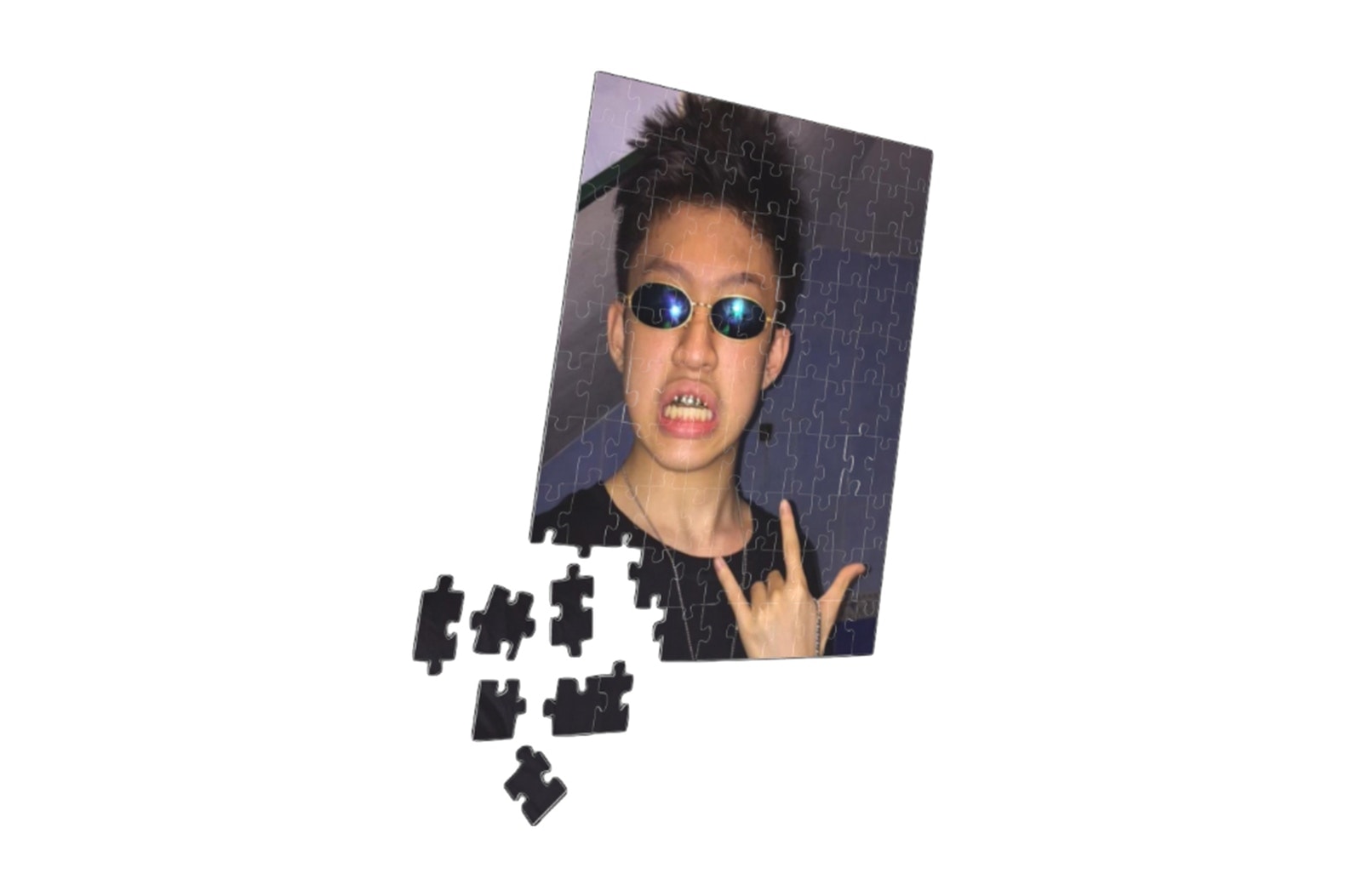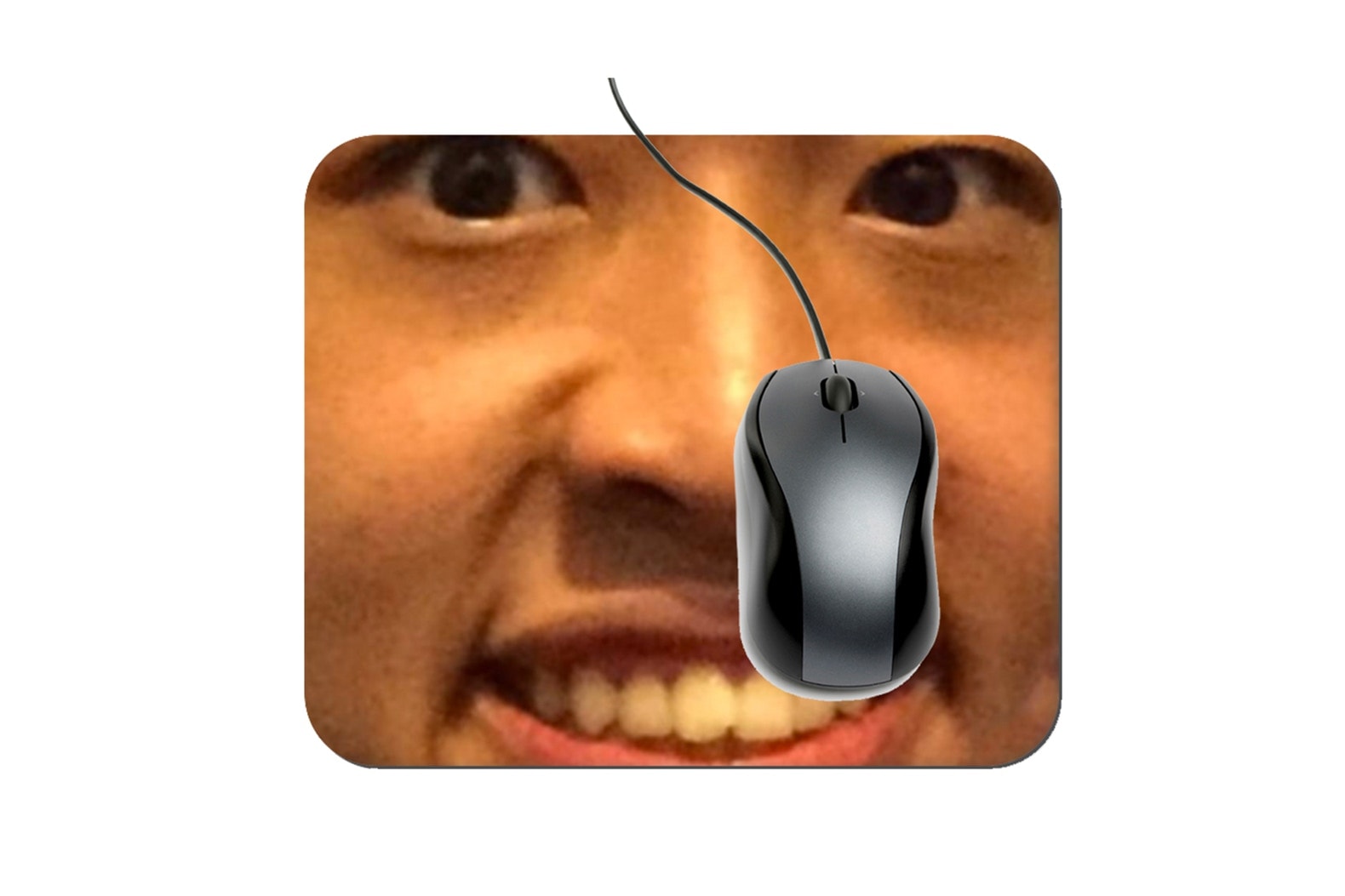 Viral internet sensation Rich Chigga has joined the world of self-promotional merch in conjunction with Pizzaslime. Always known to pull pranks, Chigga's gear is decked out in the rapper's signature trolls, from T-shirts featuring his cut out face to a mousepad with his face blown-up. The merch drop also includes a puzzle and collector's plate. Rich Chigga's merch is available now over at Pizzaslime's online store.
ROKIT "Outsiders" 2017 Summer Collection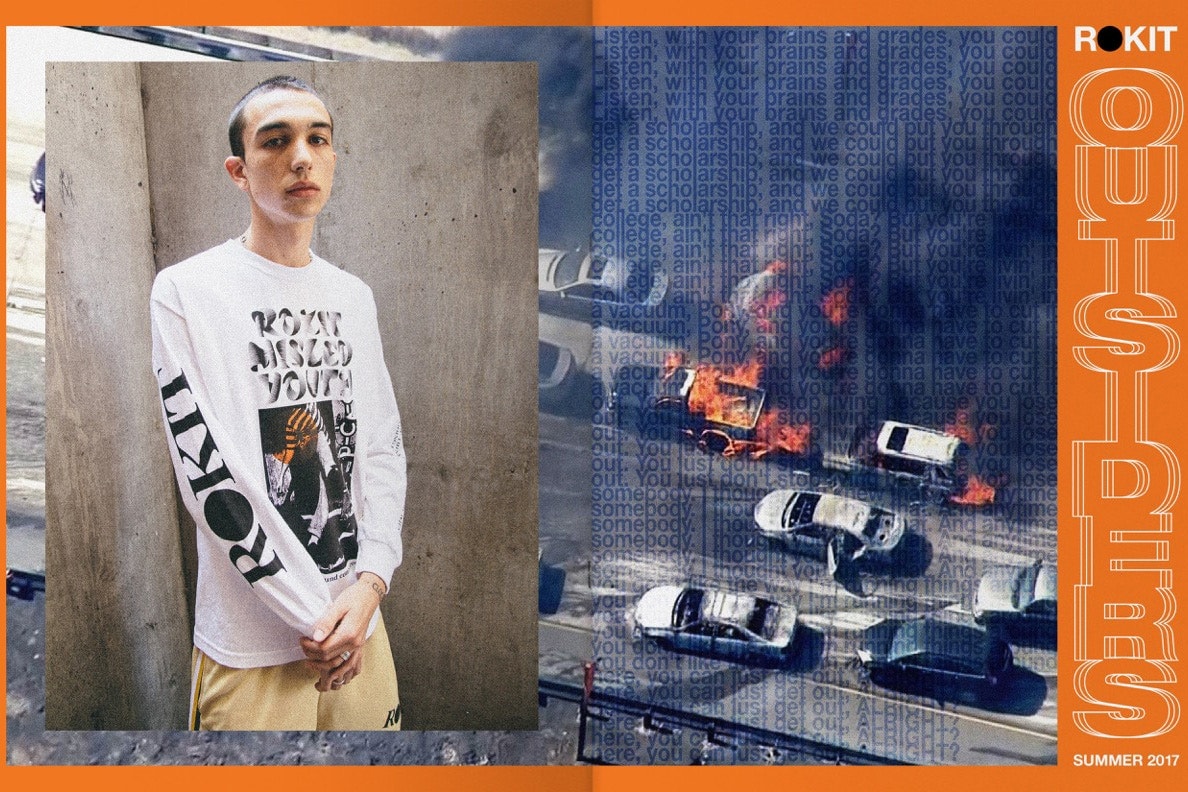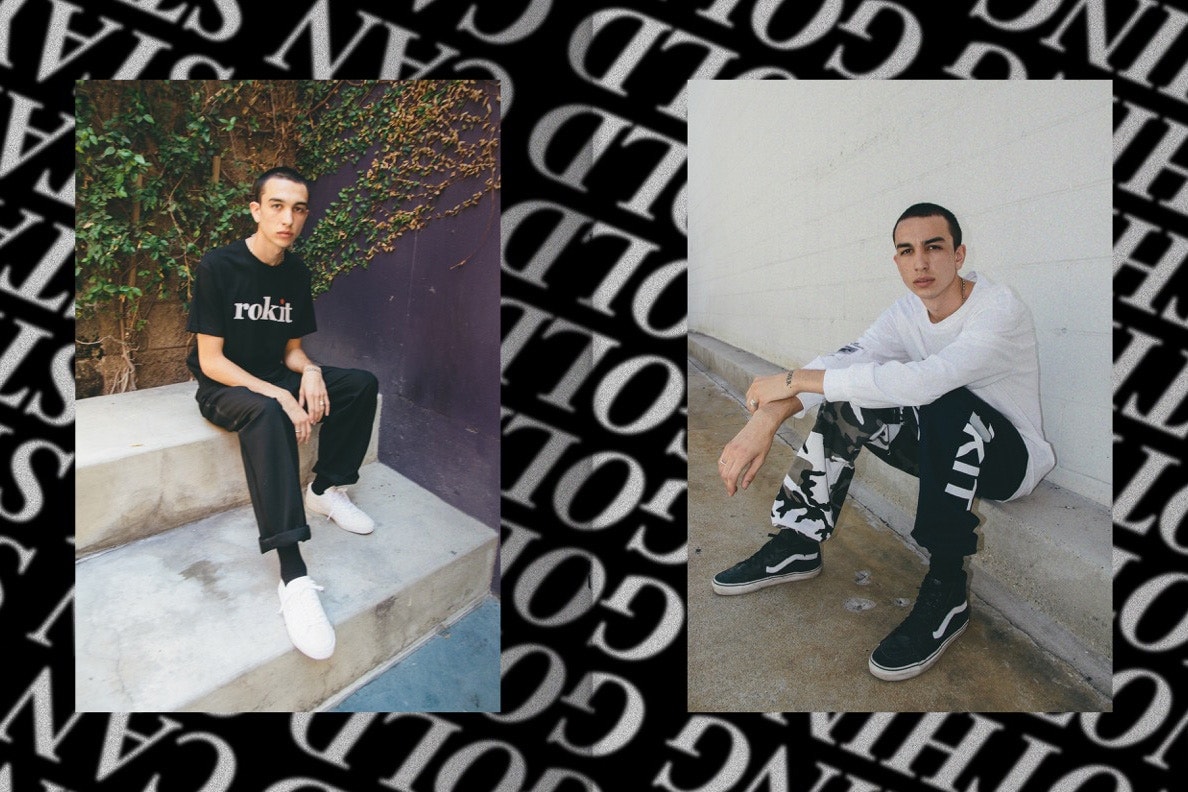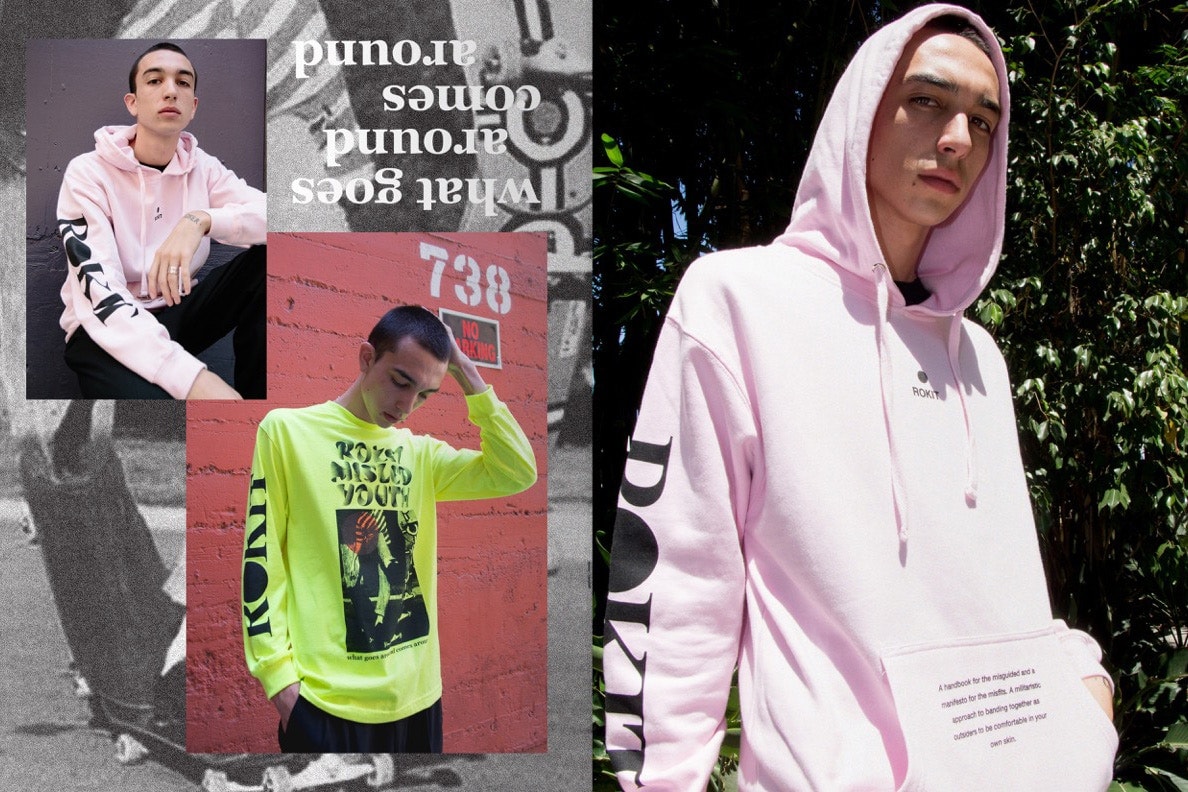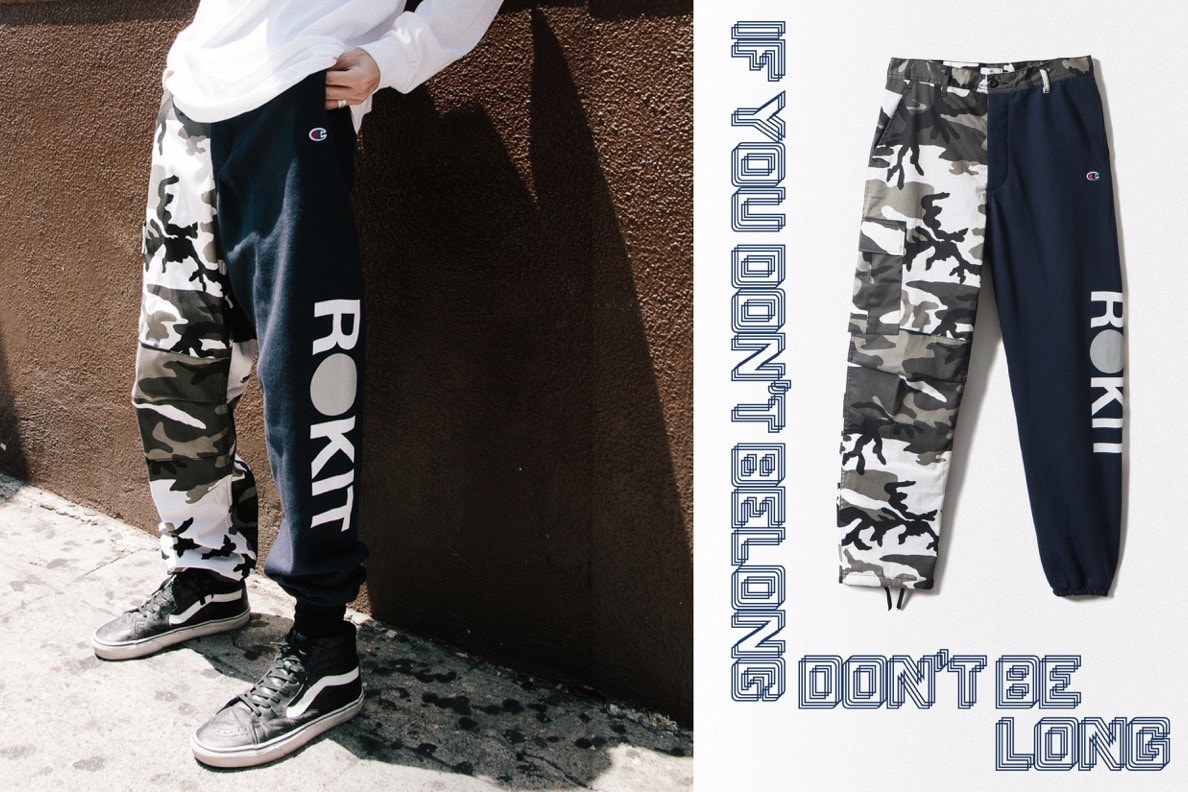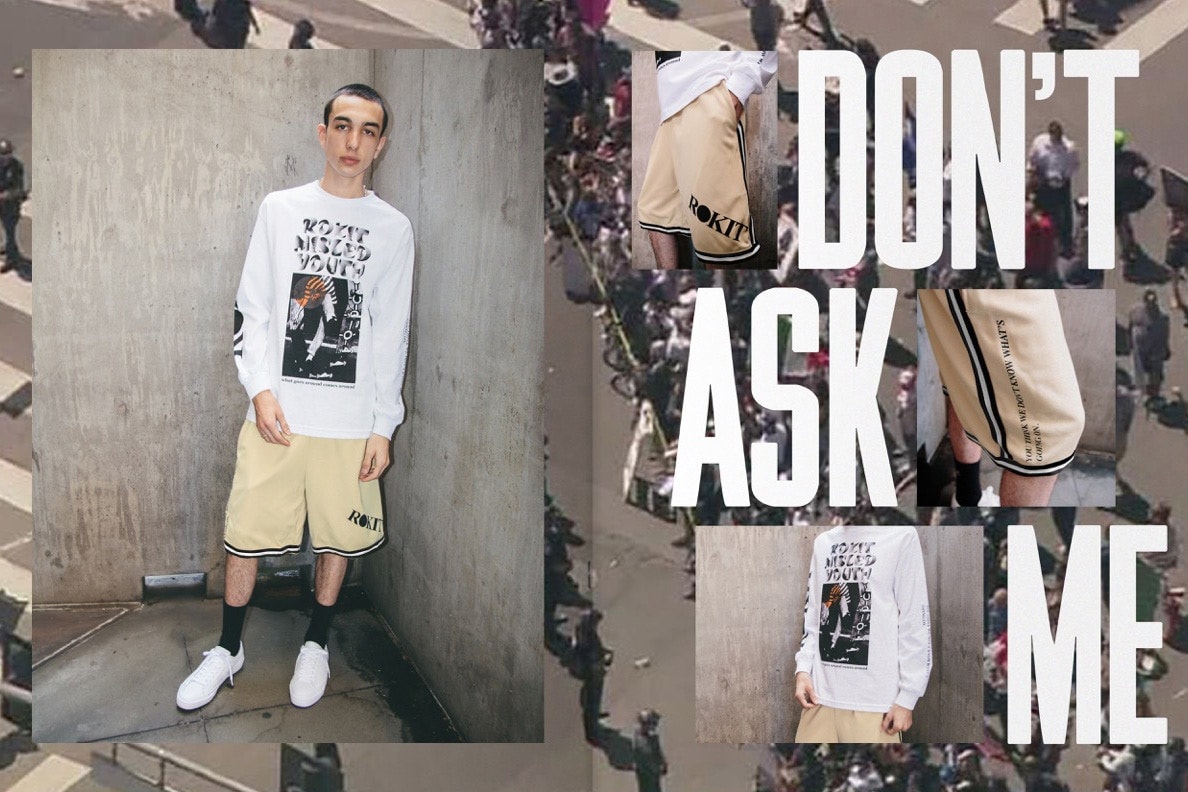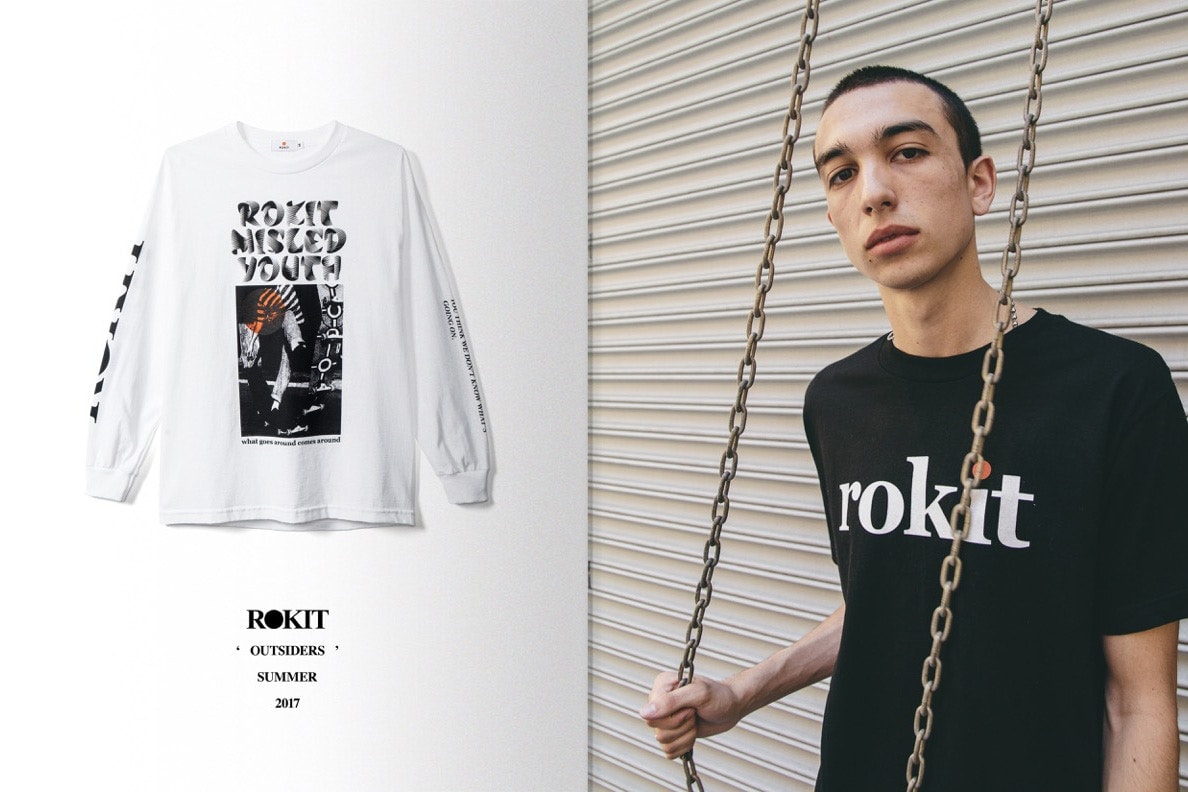 Before summer officially ends, L.A.-based brand ROKIT is ready to bring the heat with its summer drop. Titled "Outsiders," the collection is loosely based on the novel of the same name. Playing on the ideas of youth, the looks comprise of both long- and short-sleeved T-shirts, hoodies, shorts, and split-leg camo-sweatpants. ROKIT's "Outsiders" 2017 summer collection is available now at ROKIT's online store.
Playboy x Good Worth 2017 Collaboration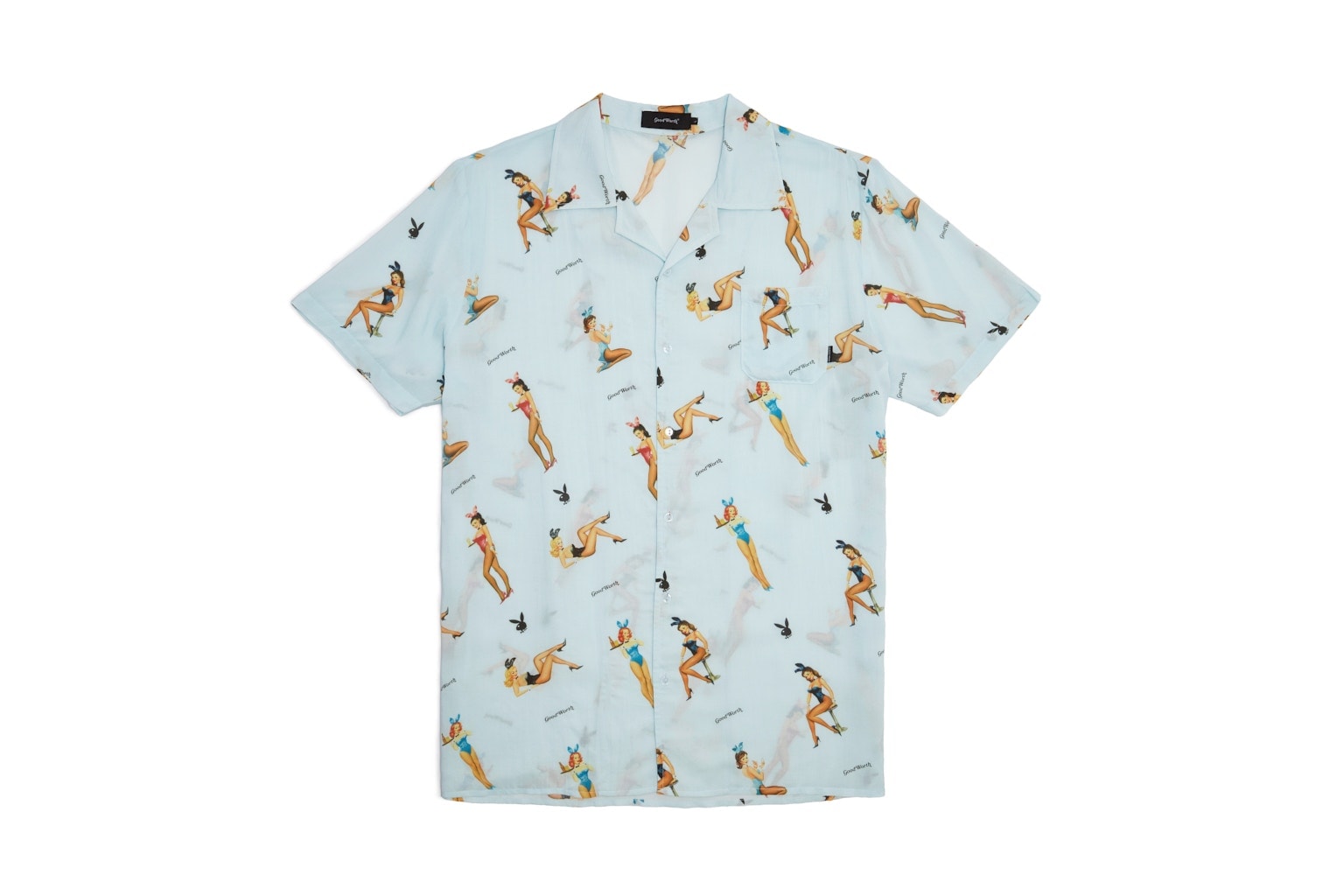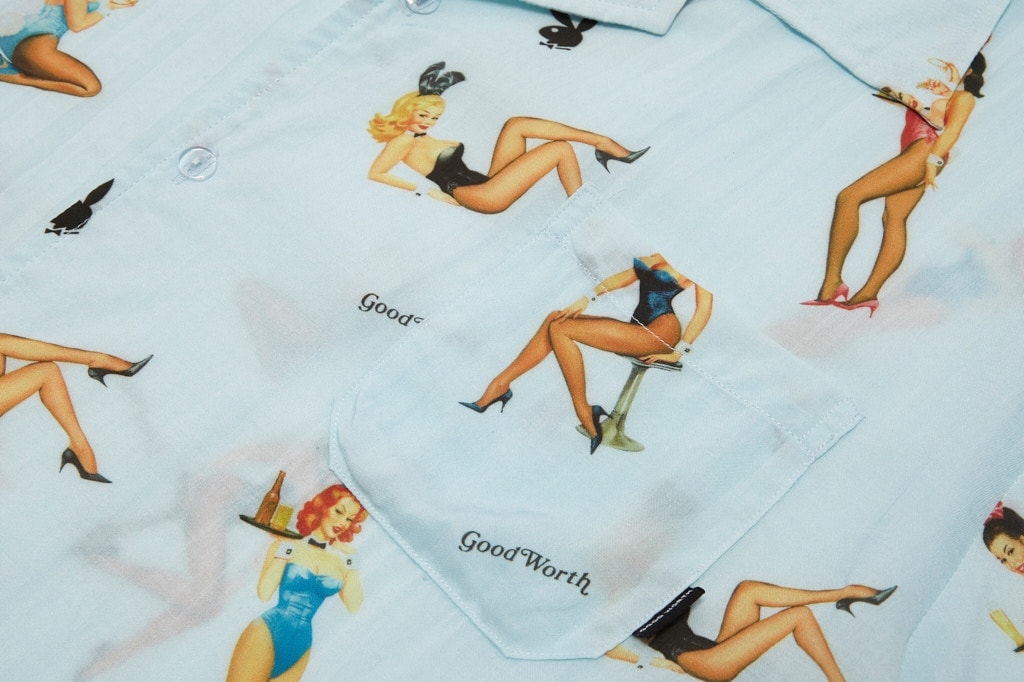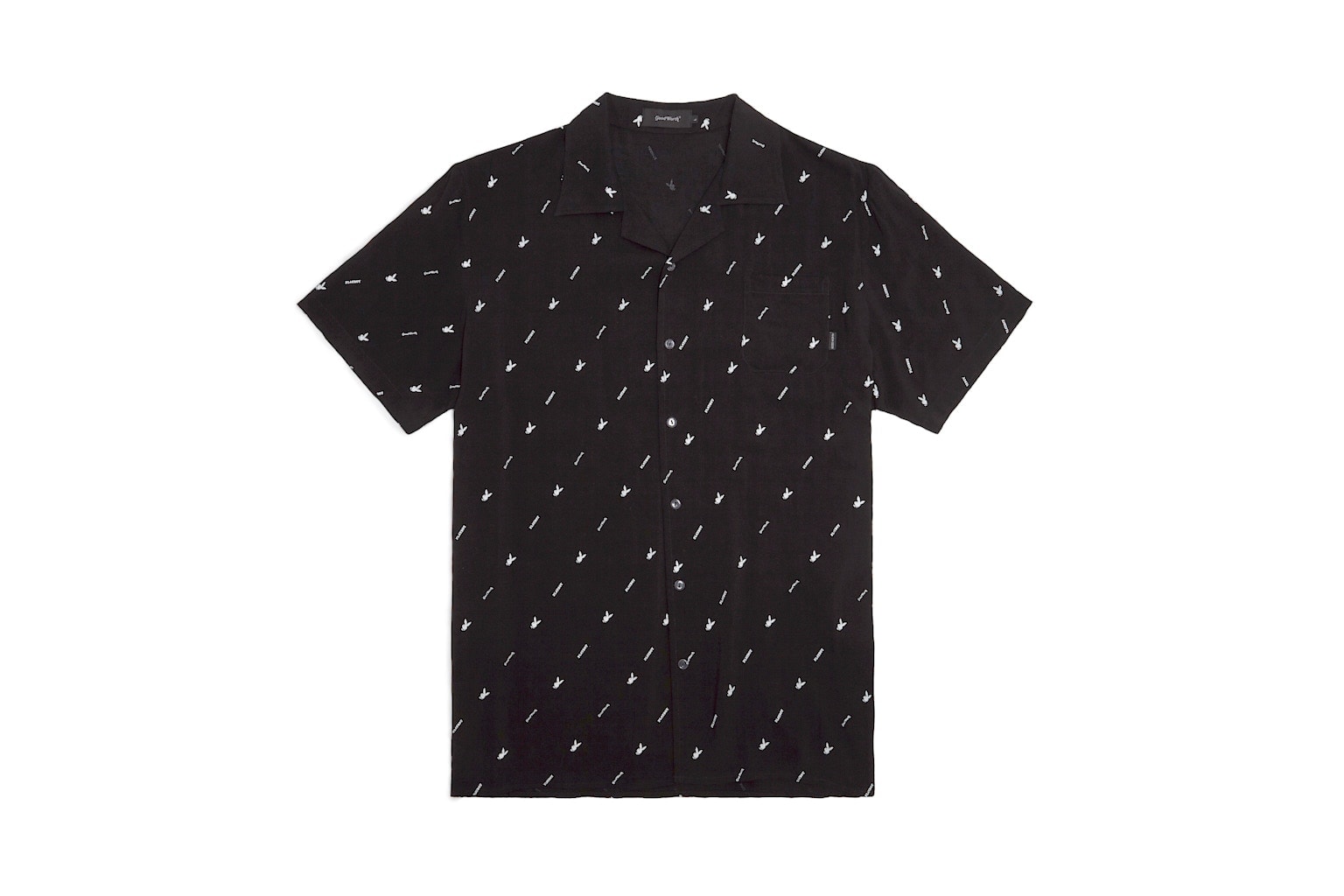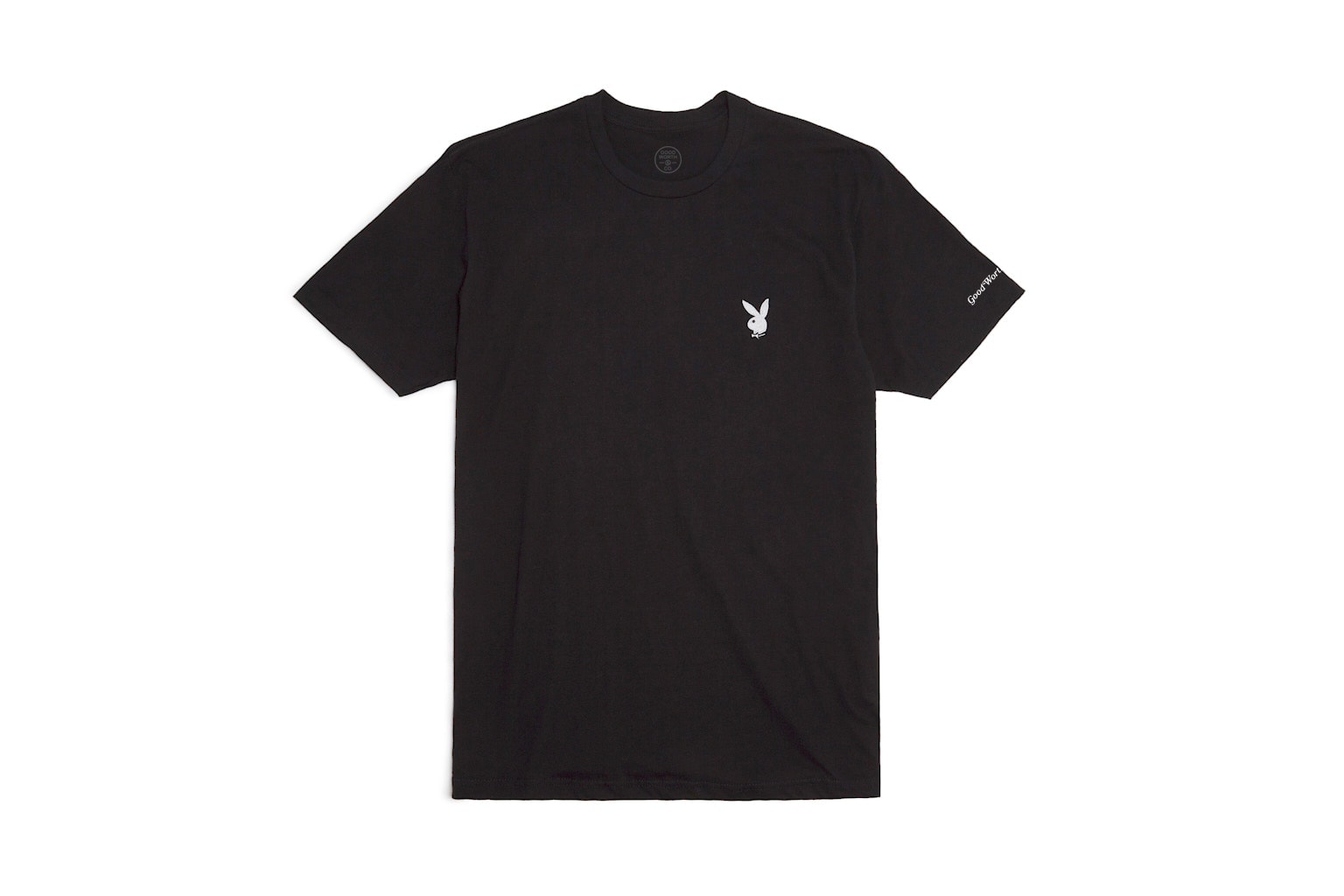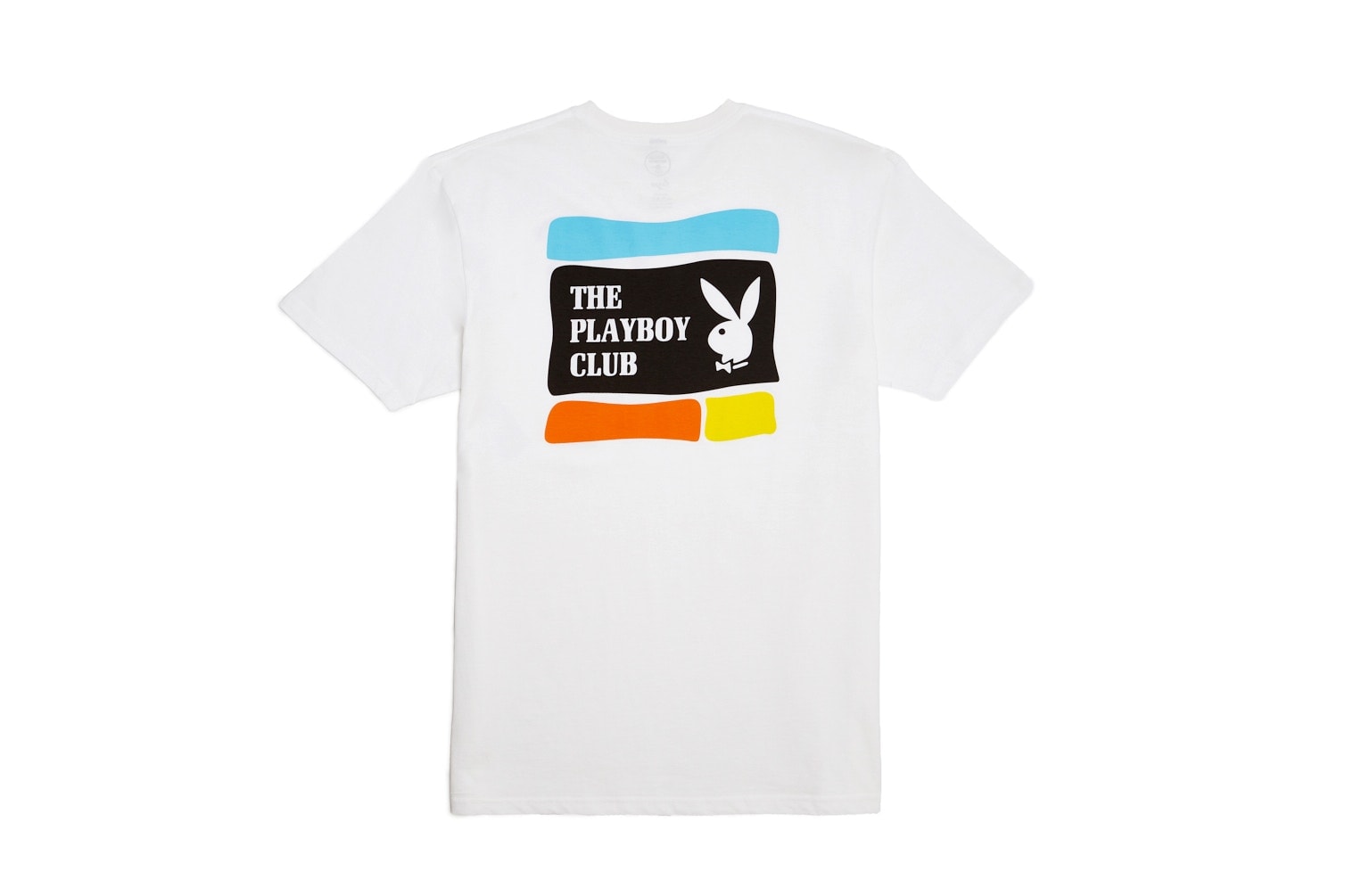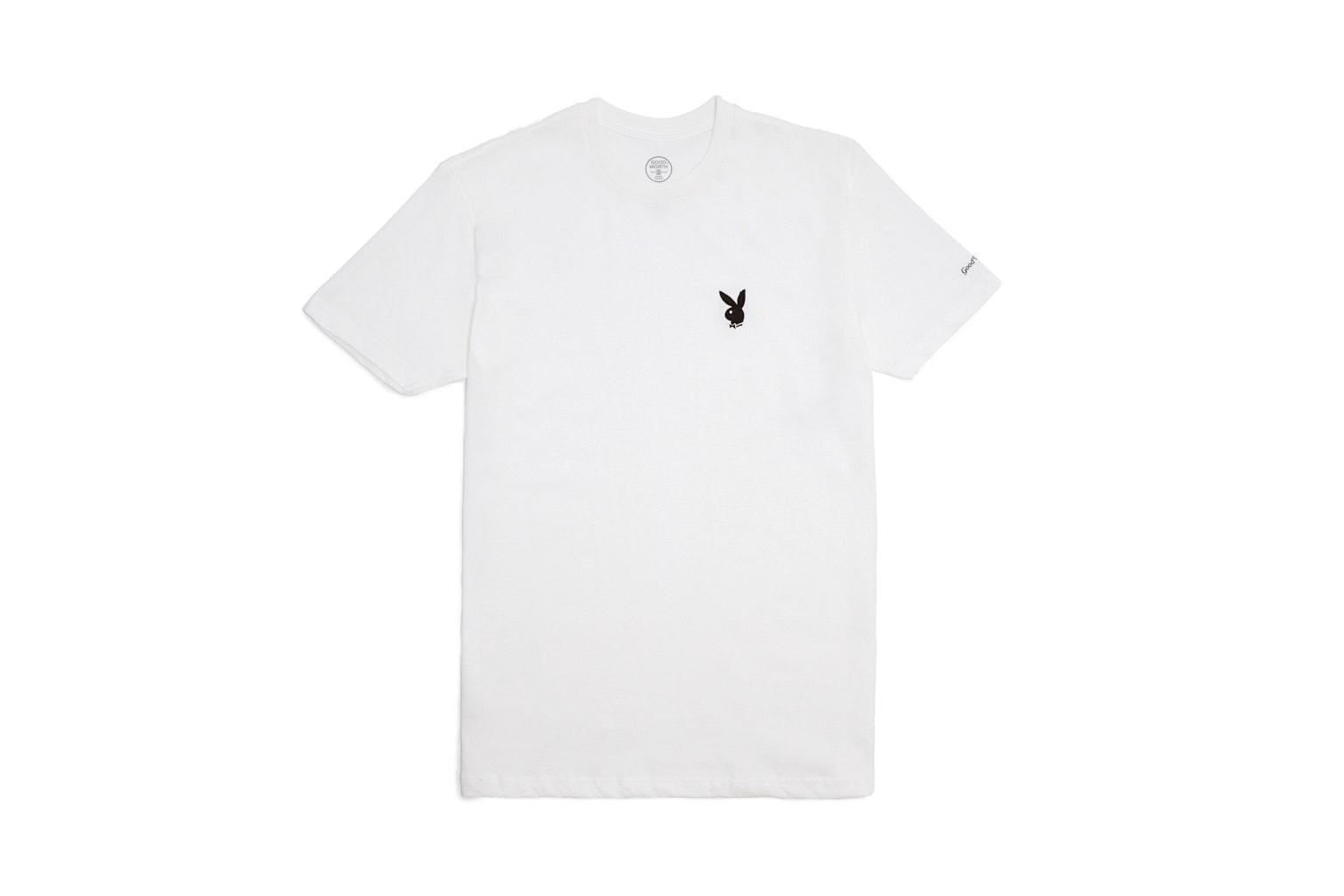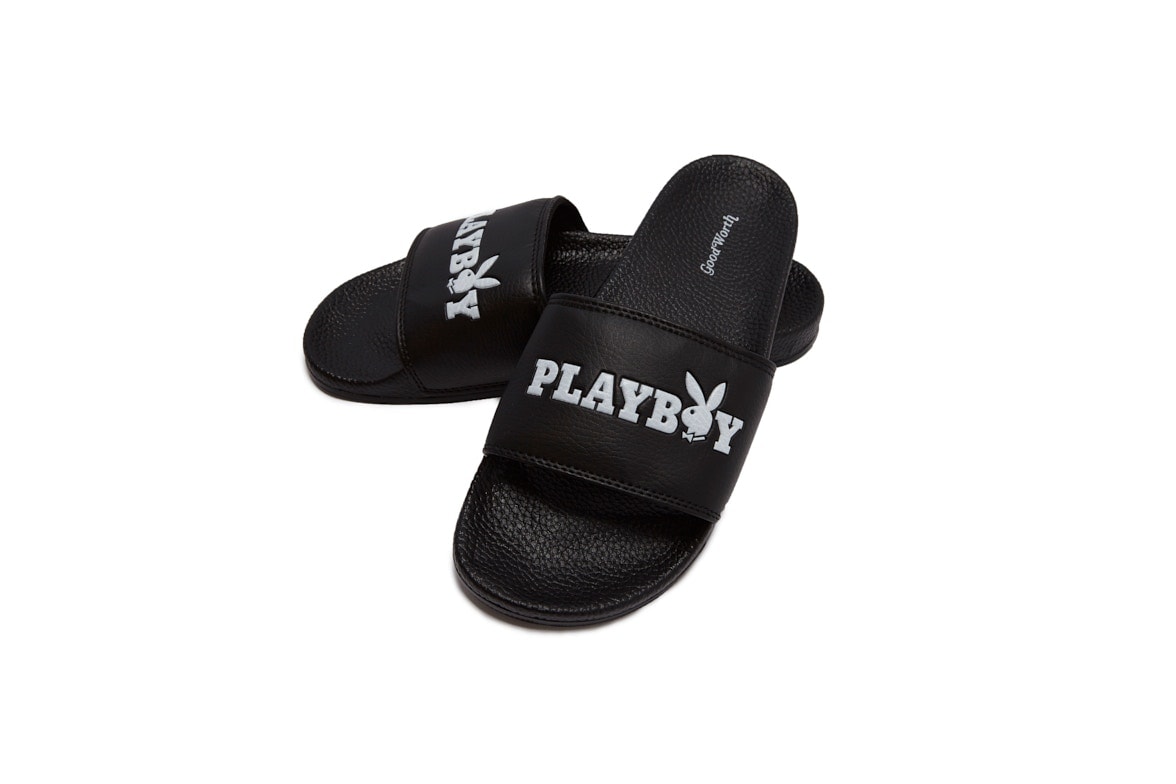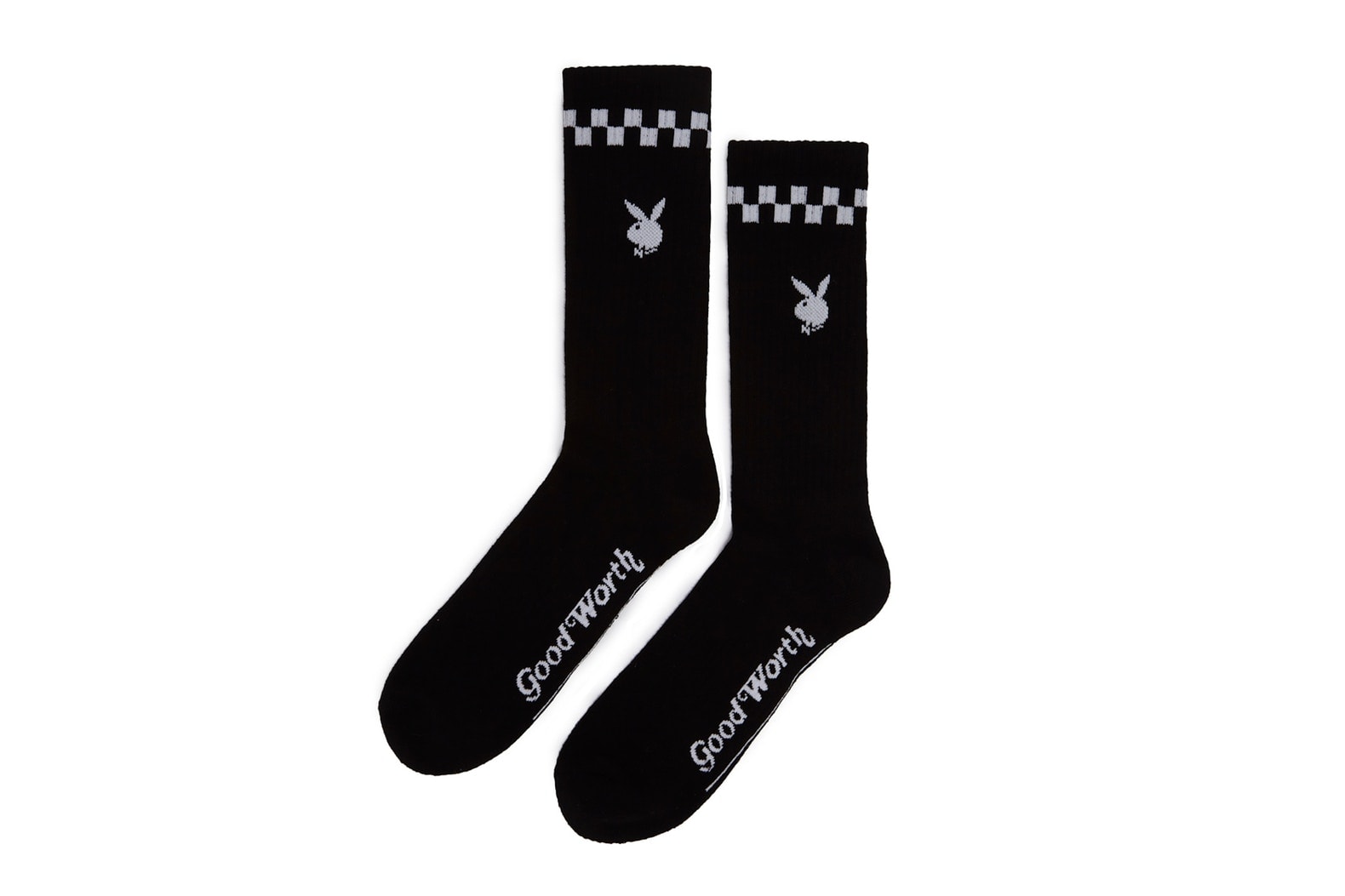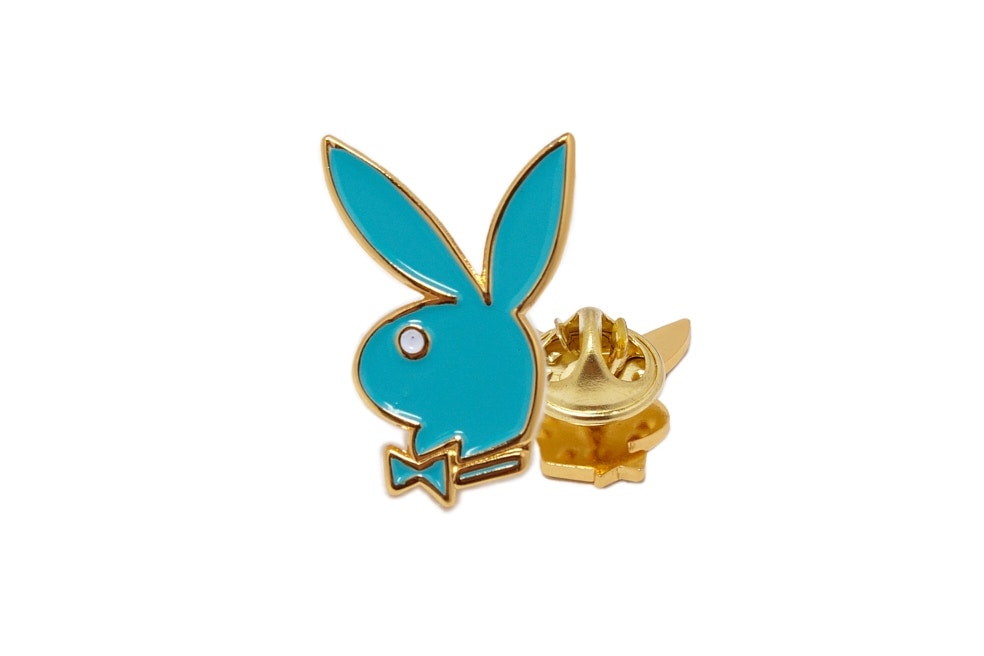 The famed men's lifestyle and entertainment magazine Playboy has teamed up once again with Good Worth on a bunny-infested collection. Consisting of T-shirts, slides, pins and rugs, the retro designs pay homage to the publication's golden years. The Playboy x Good Worth 2017 collaboration hits stores on August 16 at select Good Worth retailers and online.
Pokémon x BAPE Isetan Exclusive Capsule Collection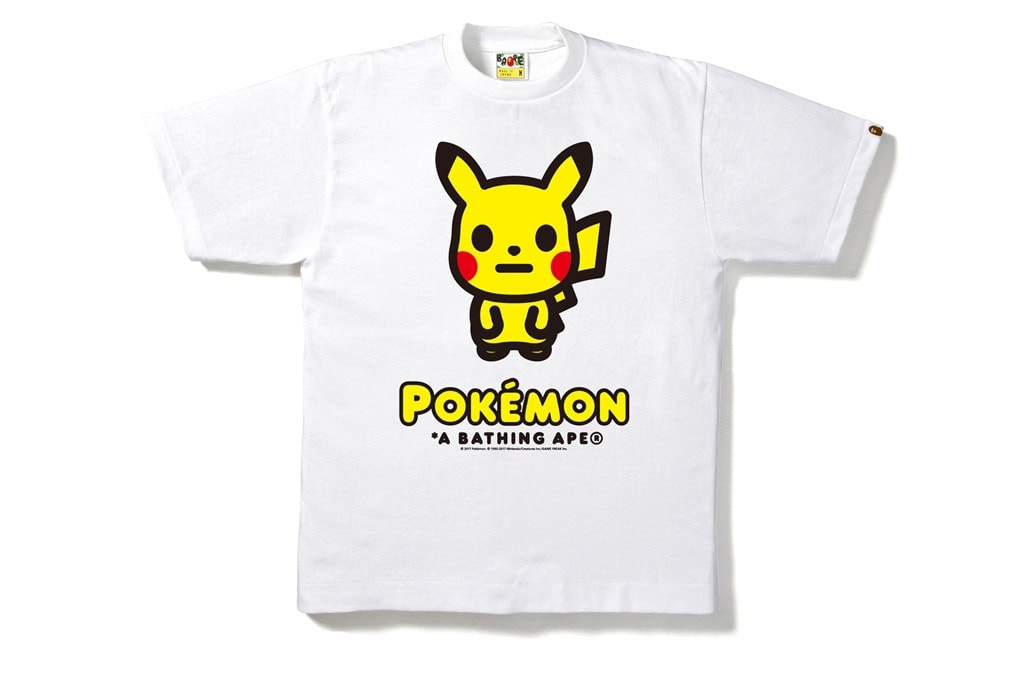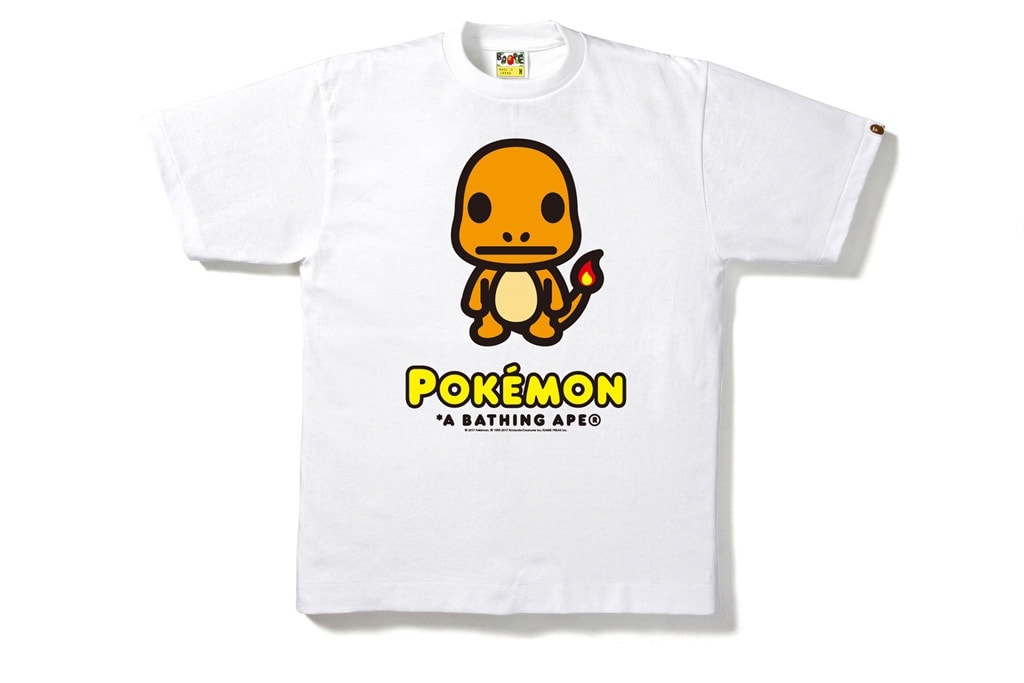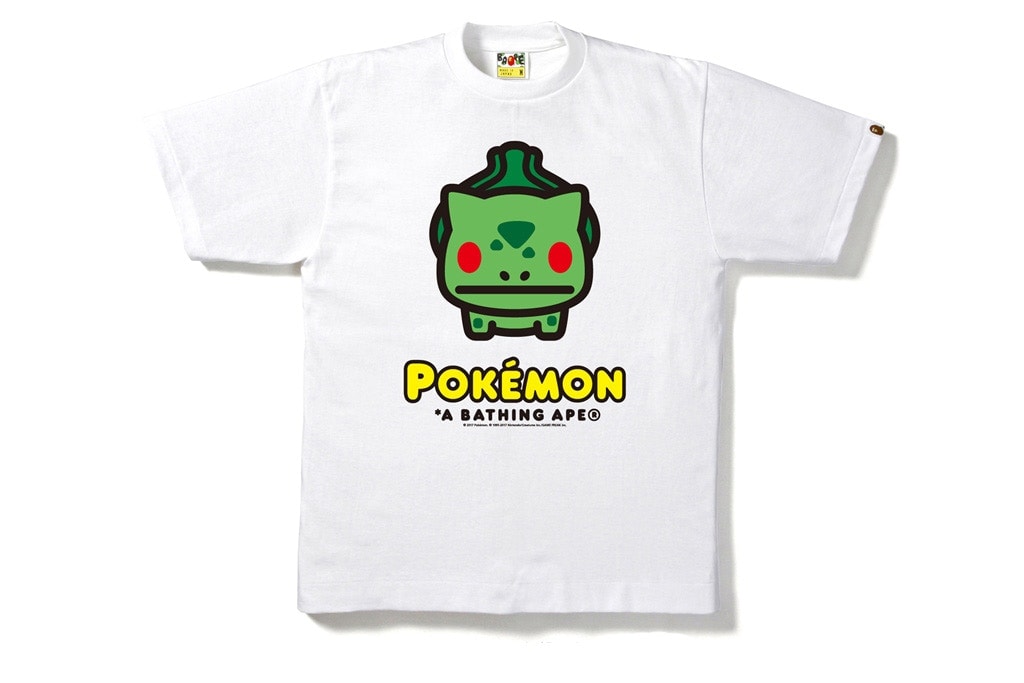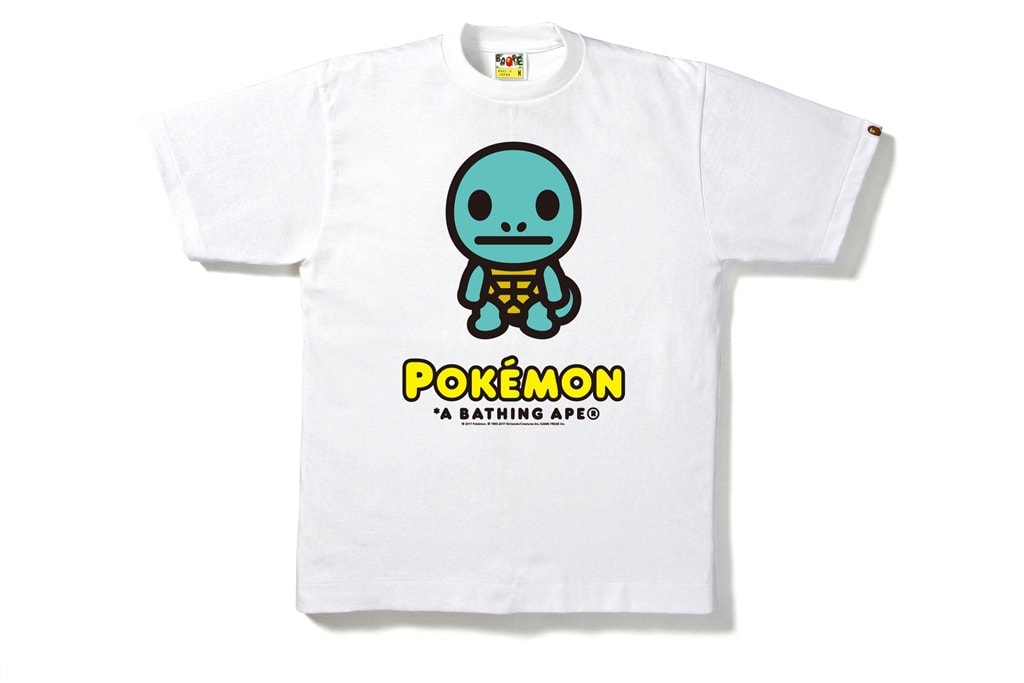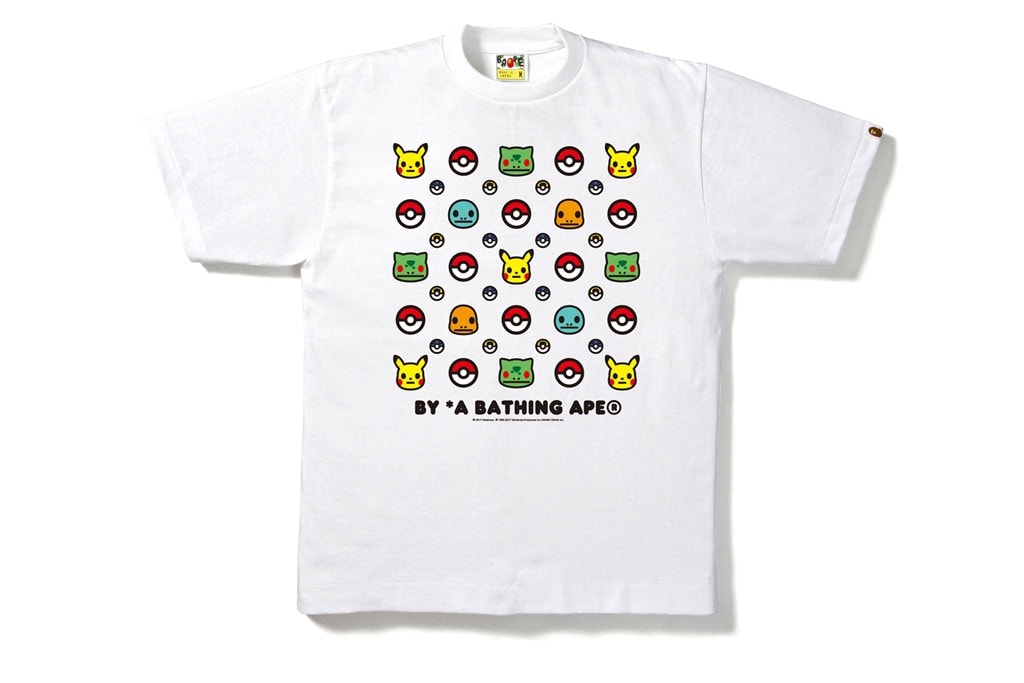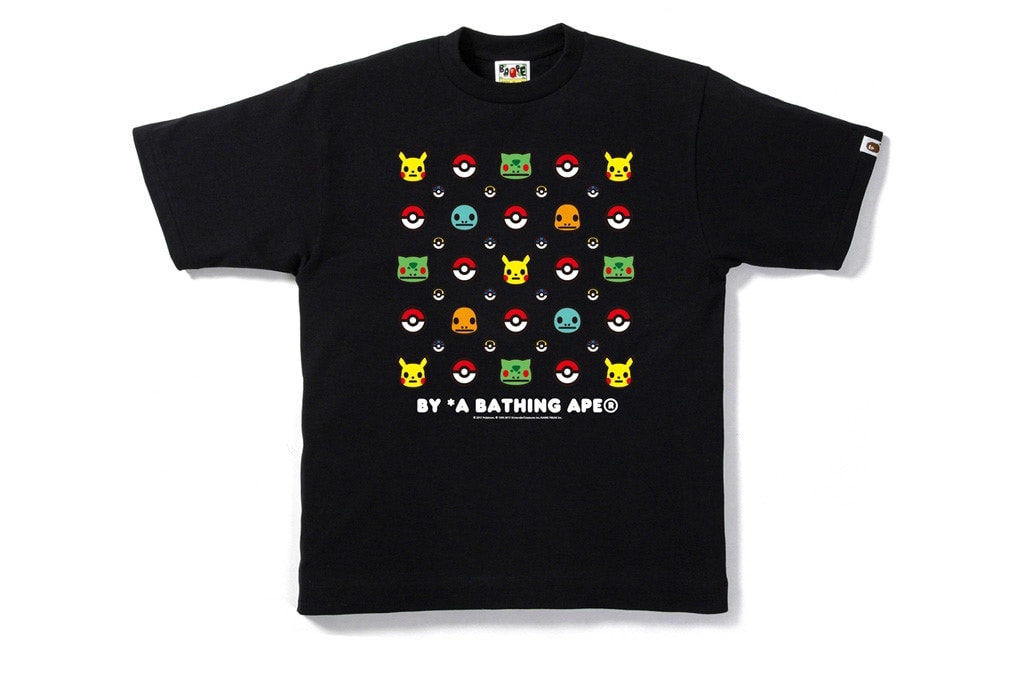 The upcoming Pokémon x BAPE collection will include favorites Pikachu, Charmander, Squirtle and Bulbasaur on BAPE's signature white tees. Unfortunately, the upcoming collection will only be available in Japan at a pop-up store in Isetan between August 16-21. The Pokémon x BAPE collection will then hit BAPE stores in Harajuku, Shibuya, Nagoya, Osaka, Fukuoka and Sapporo on September 2.
Supreme 2017 Fall Winter Drop 1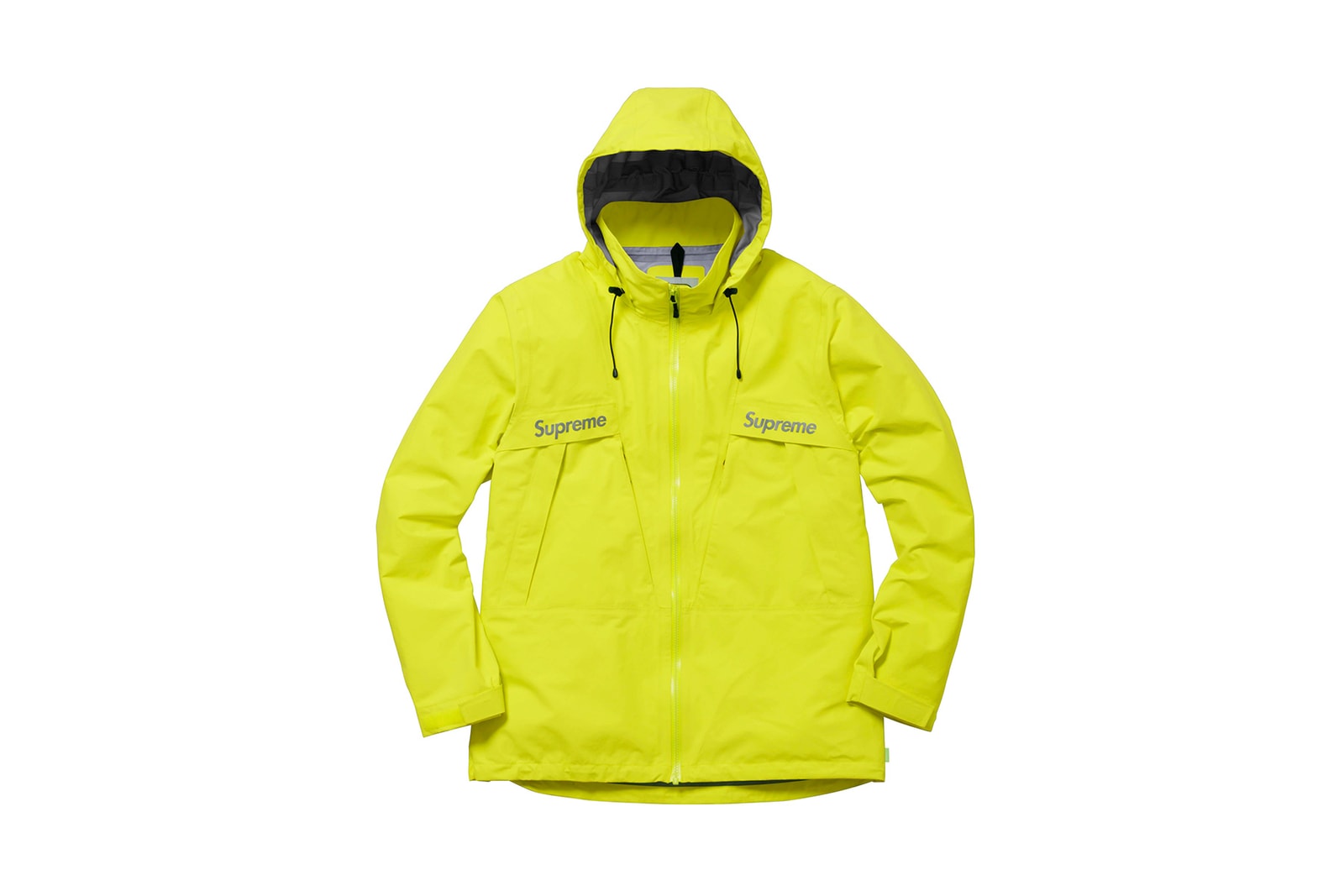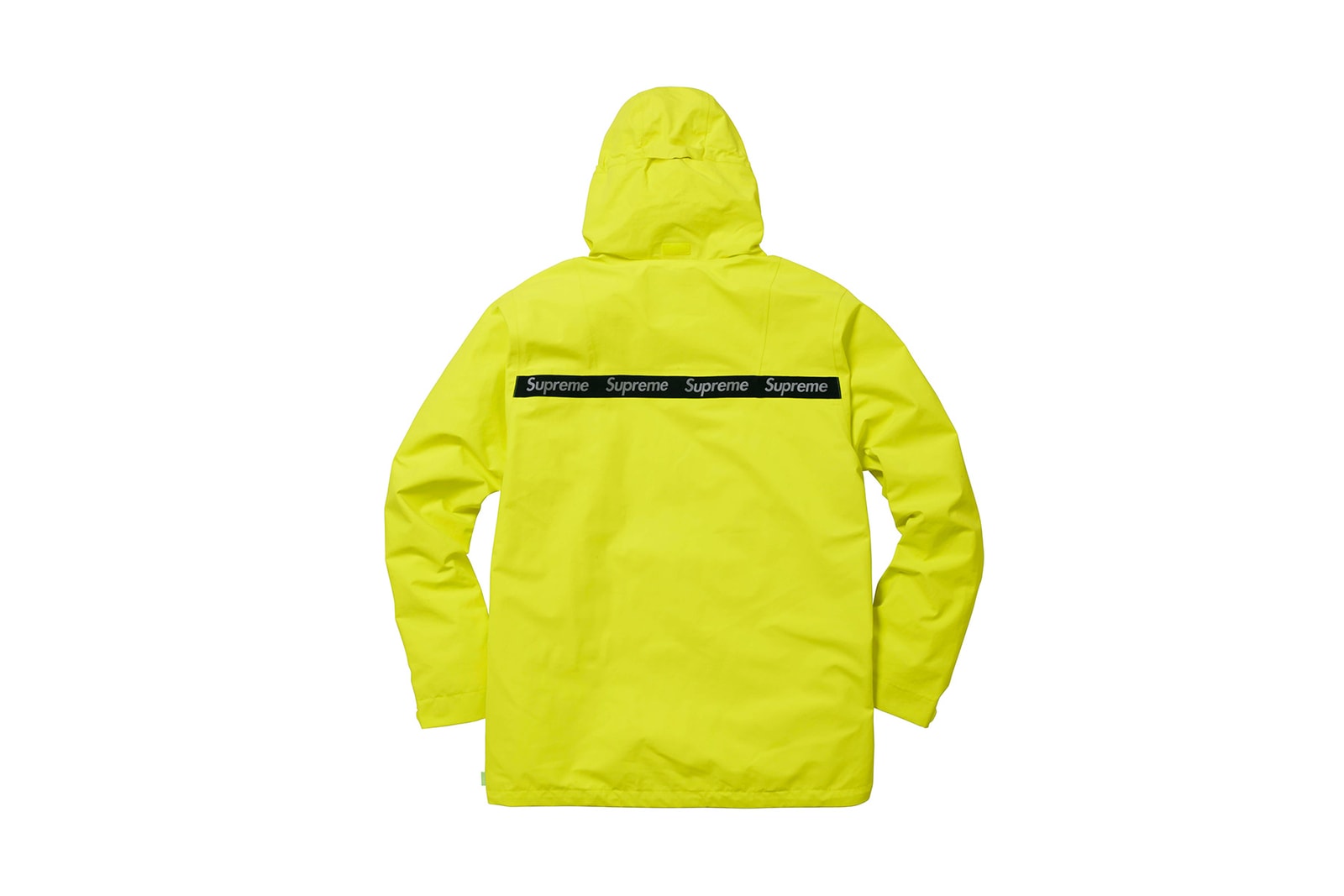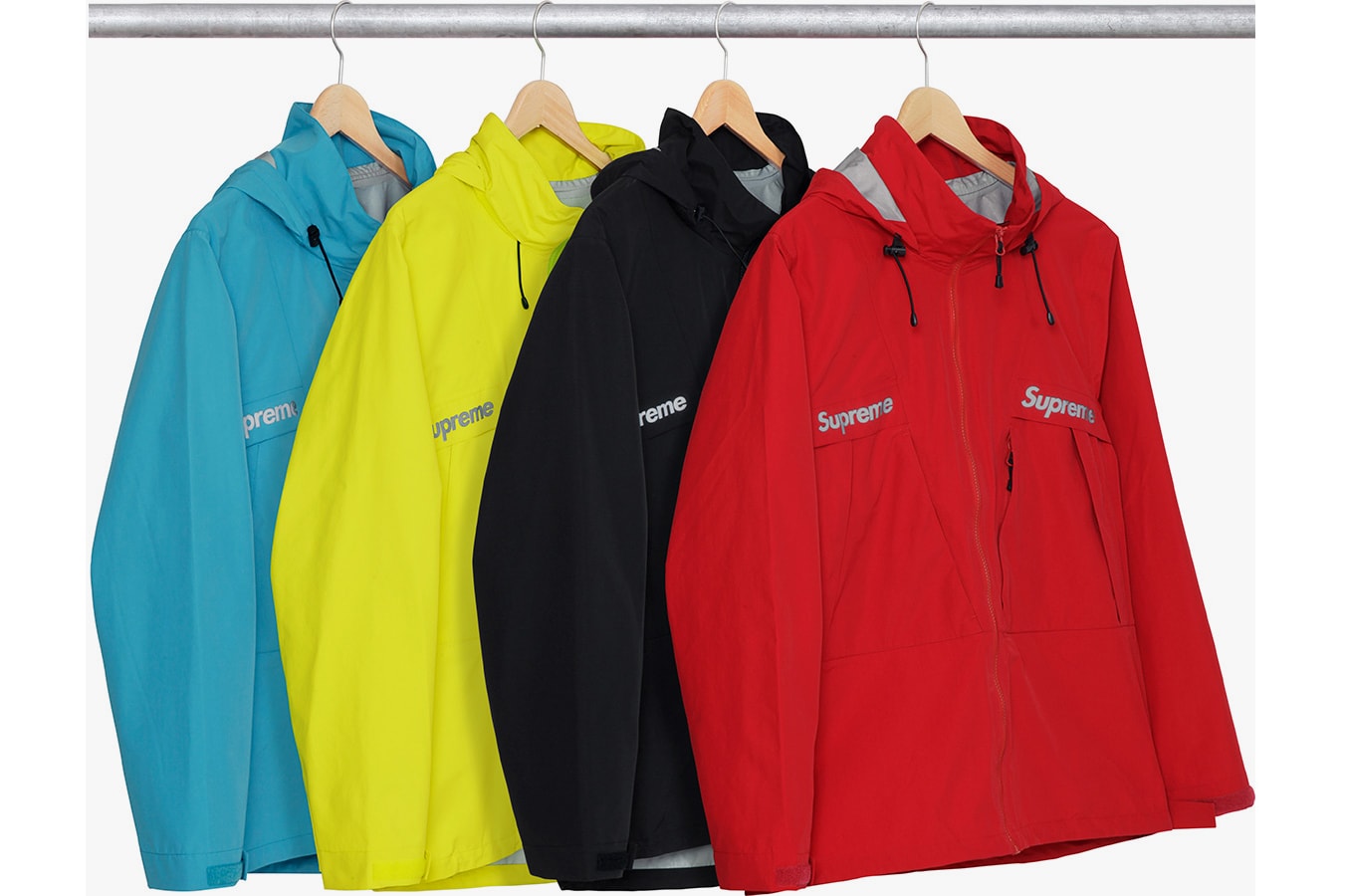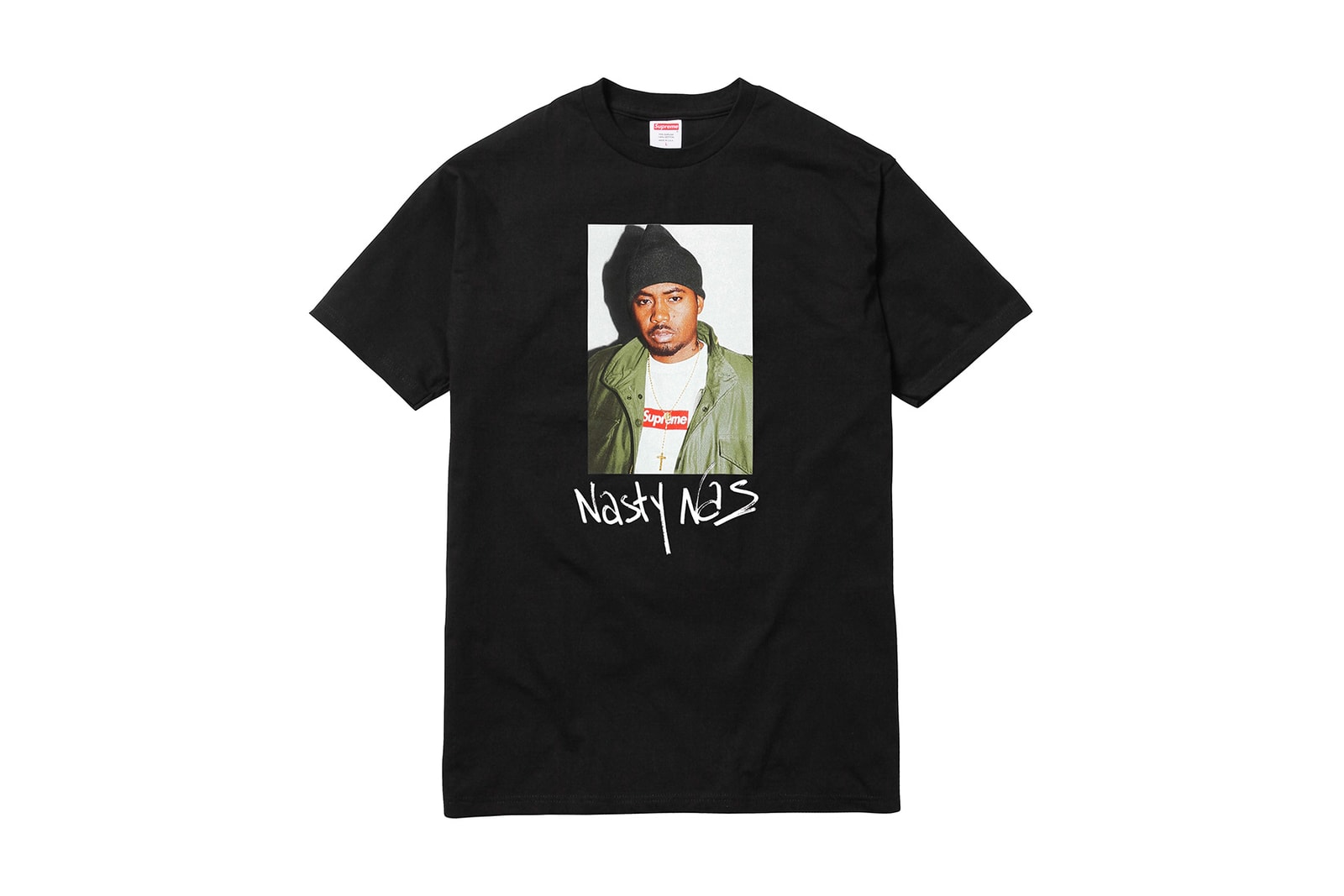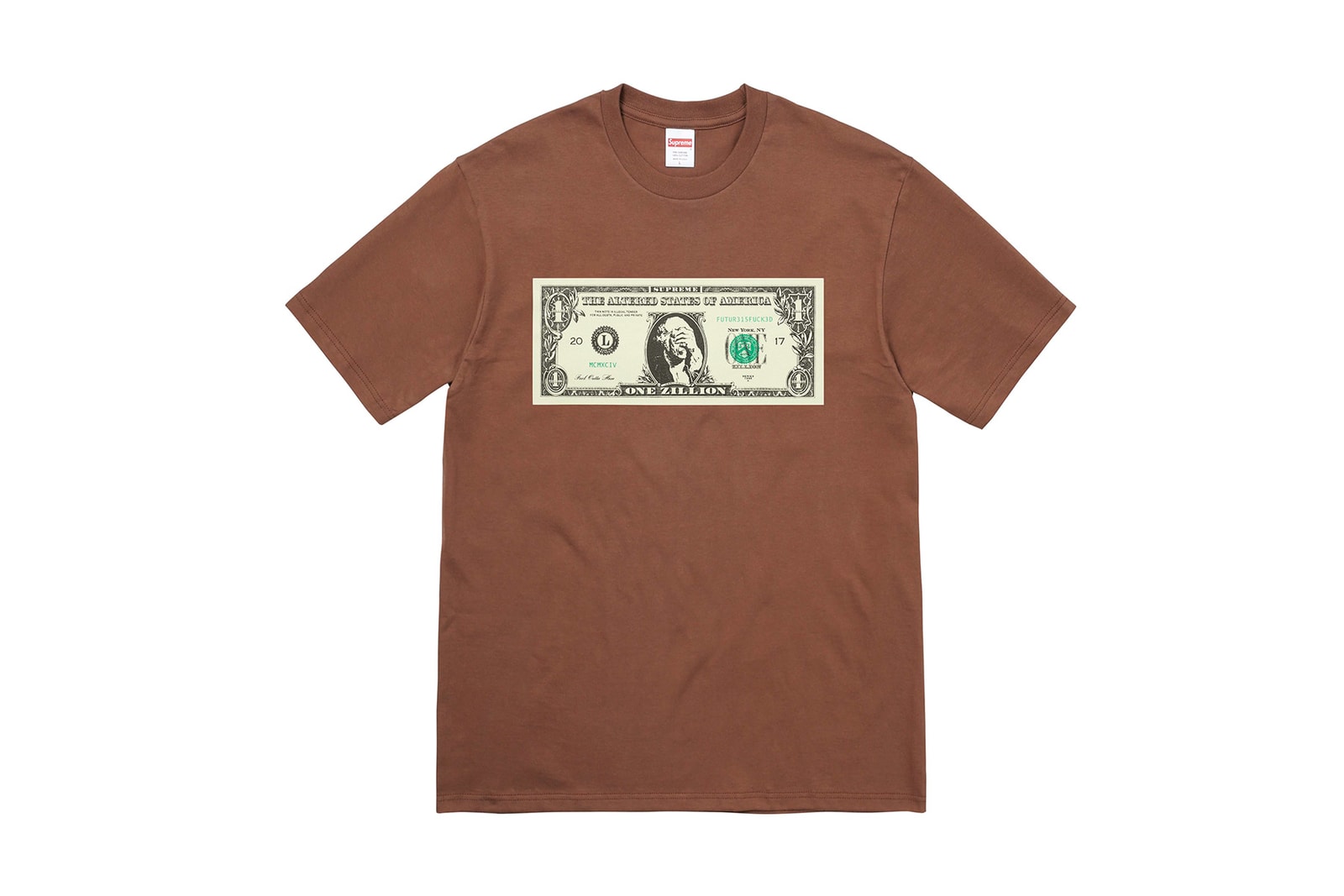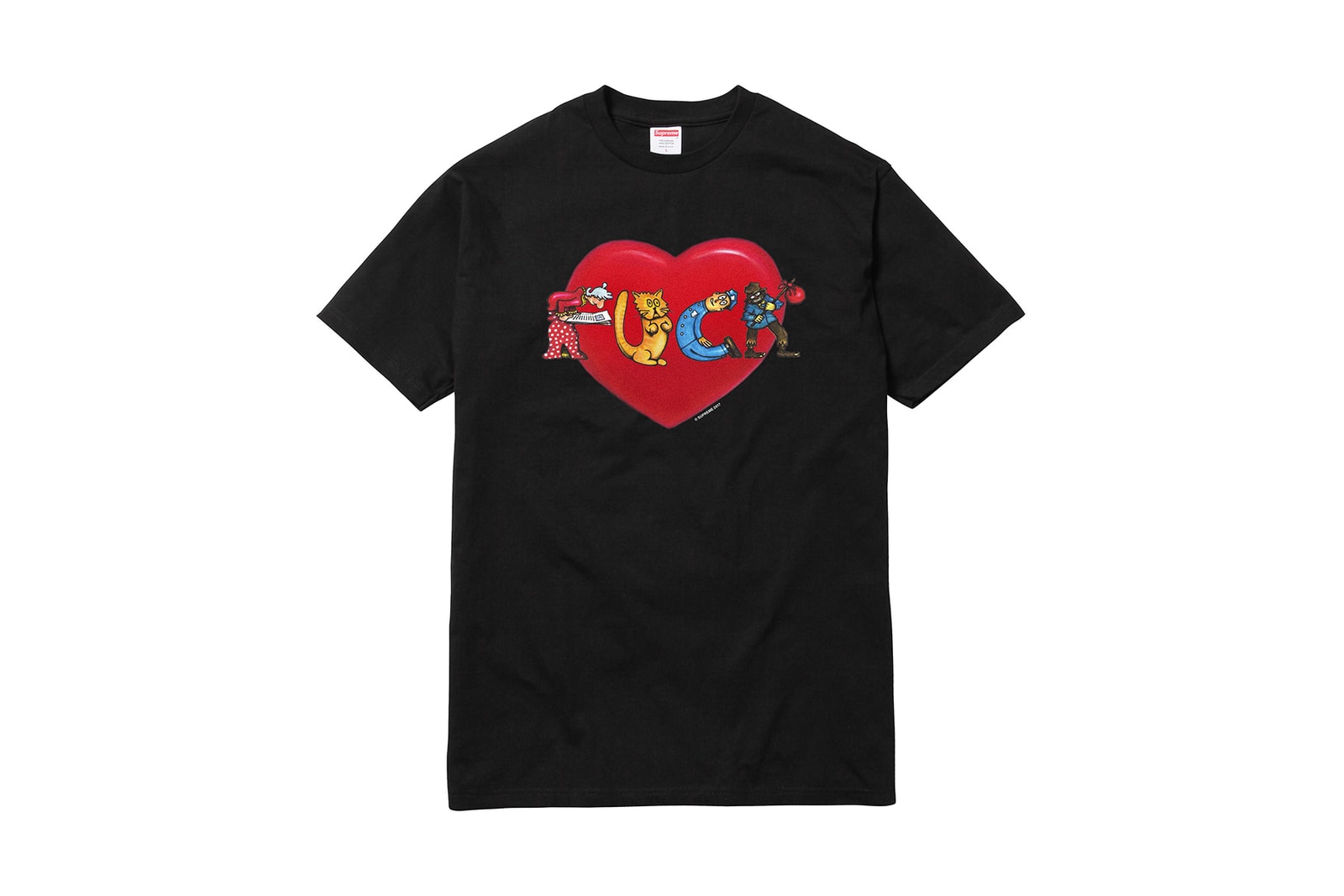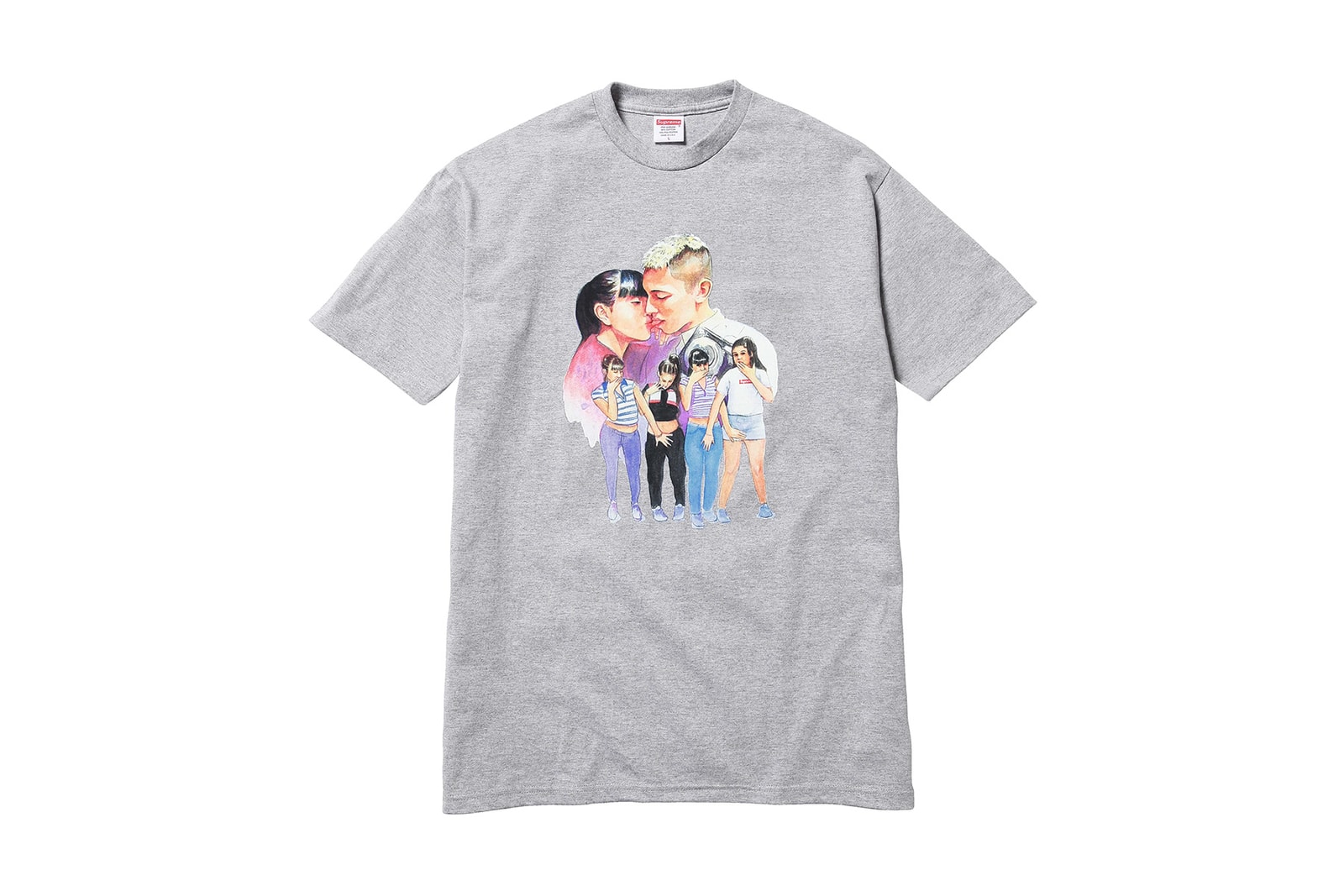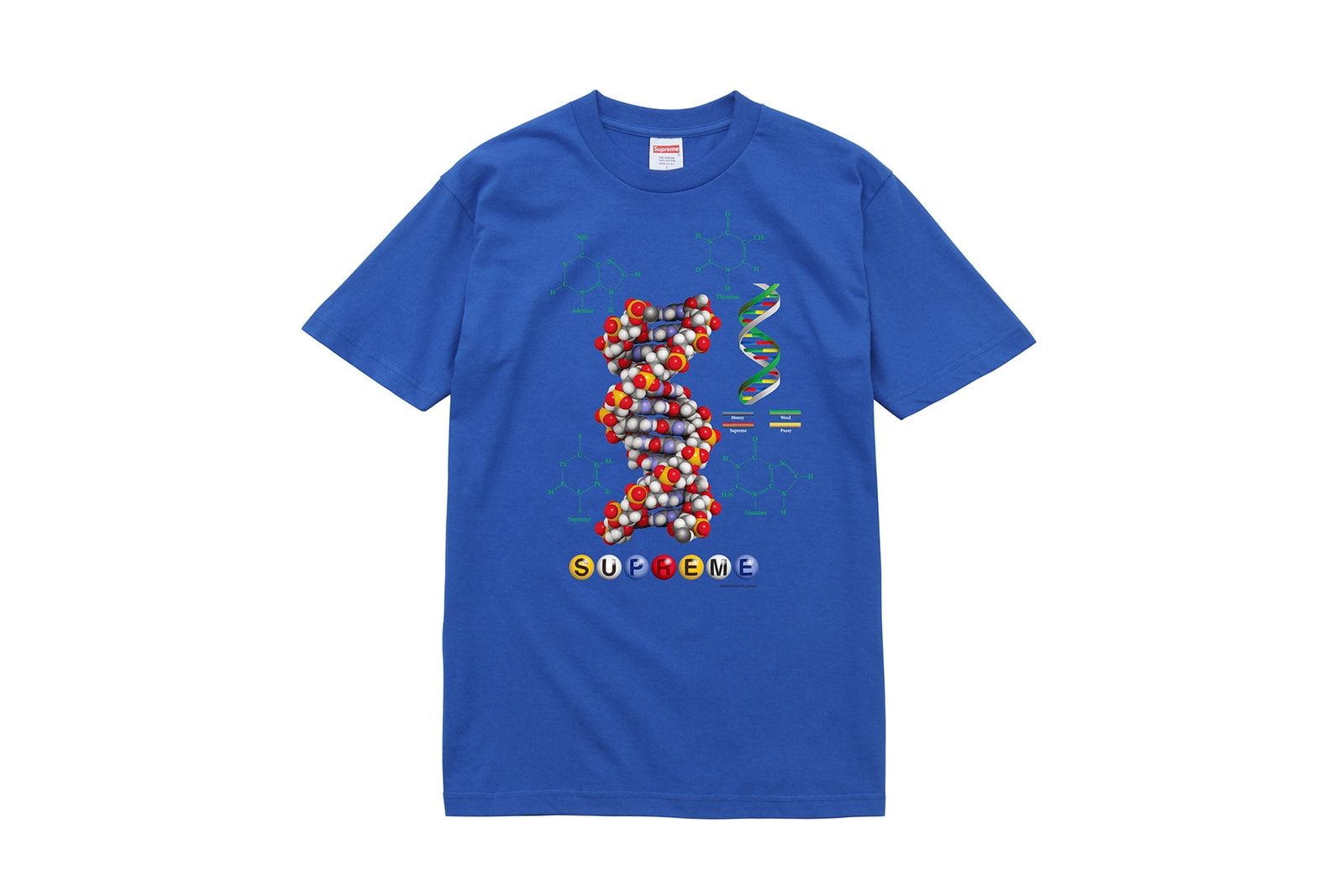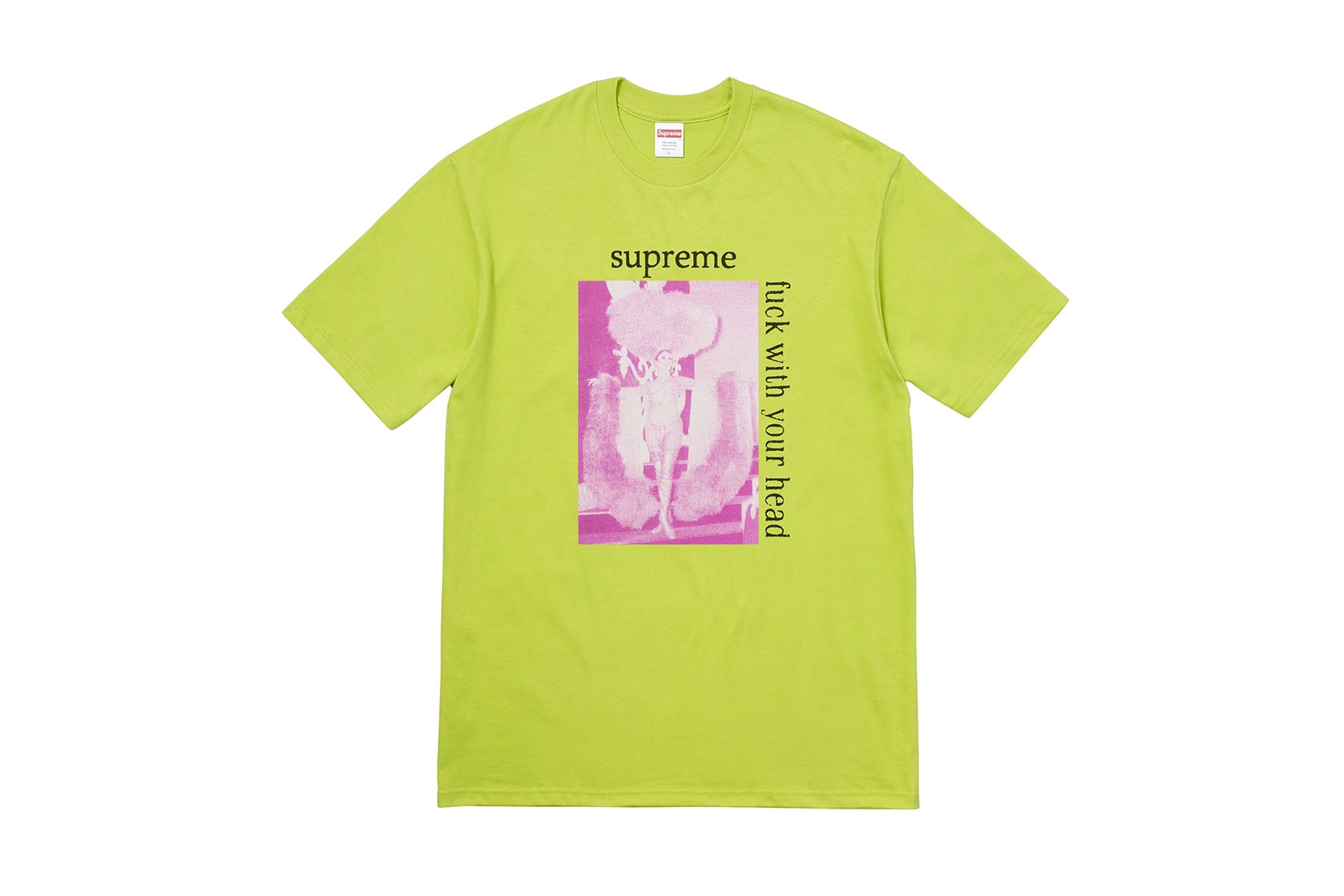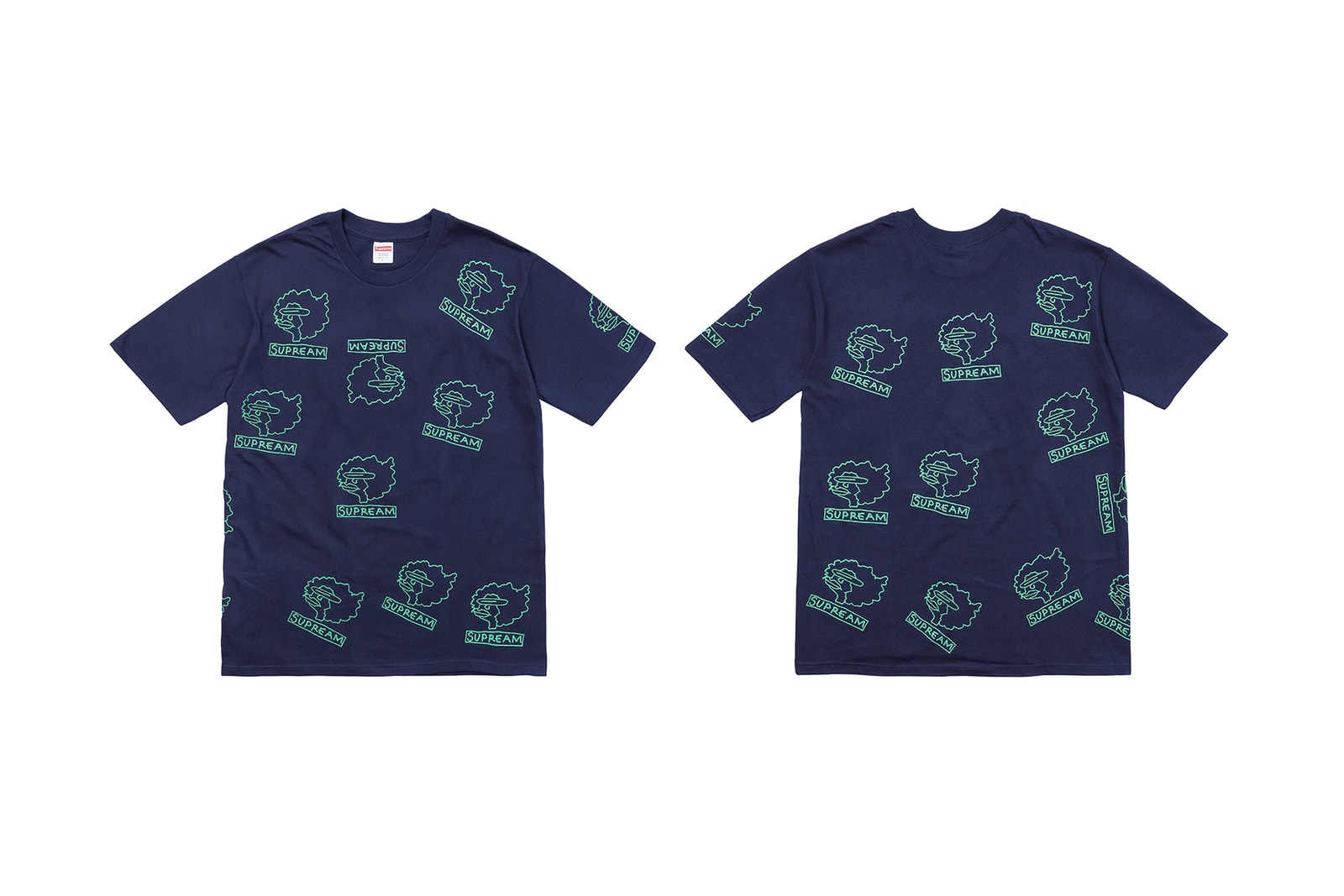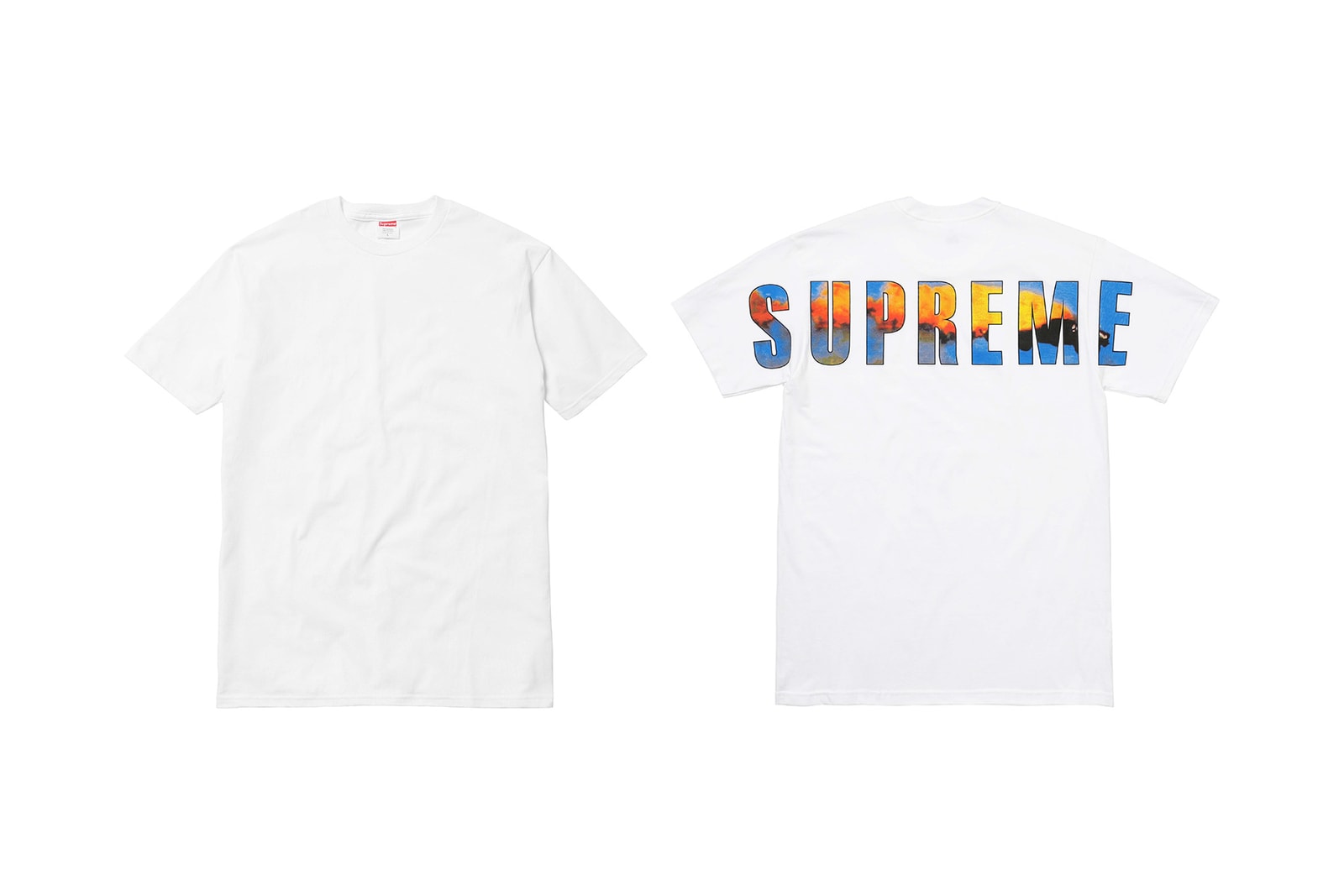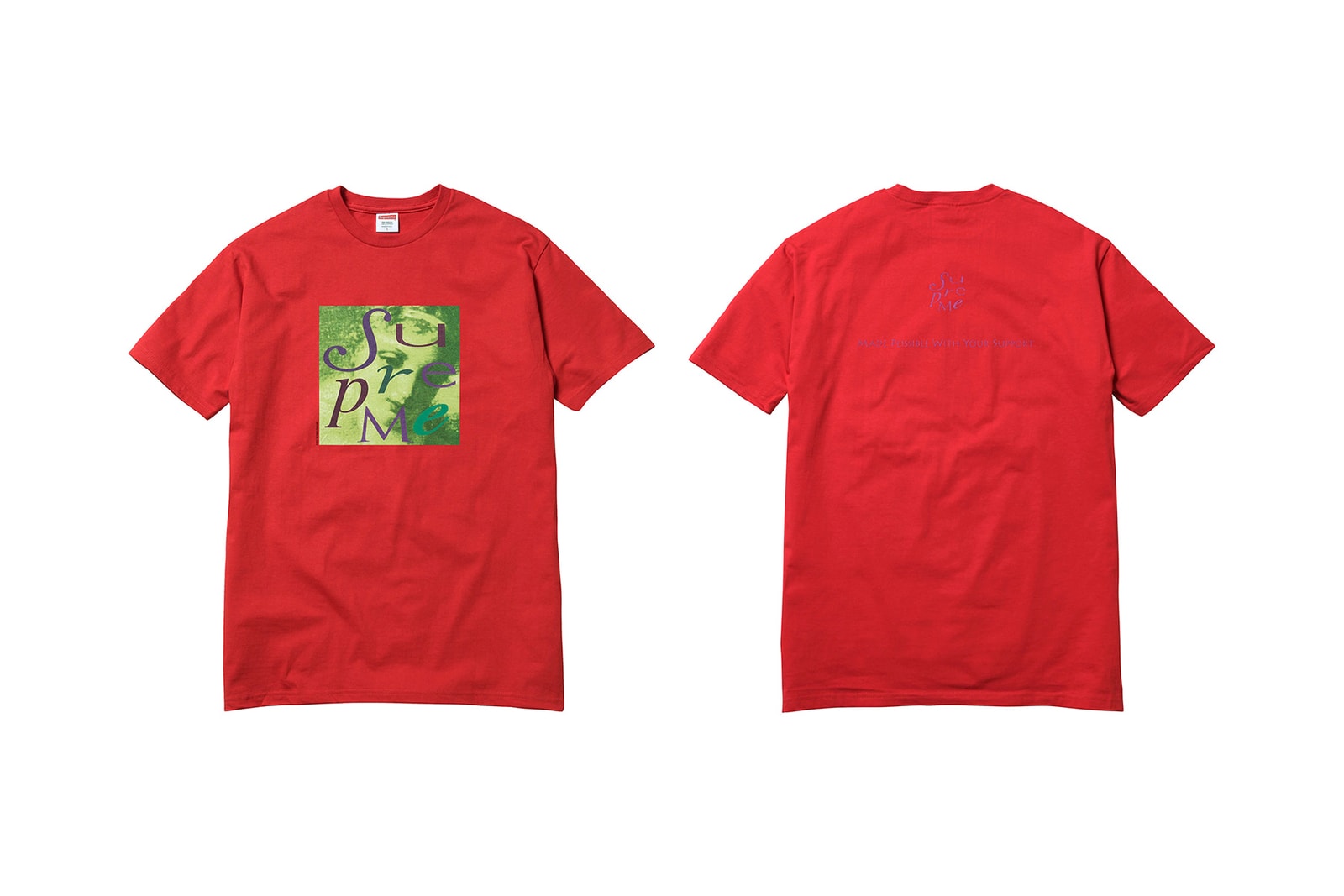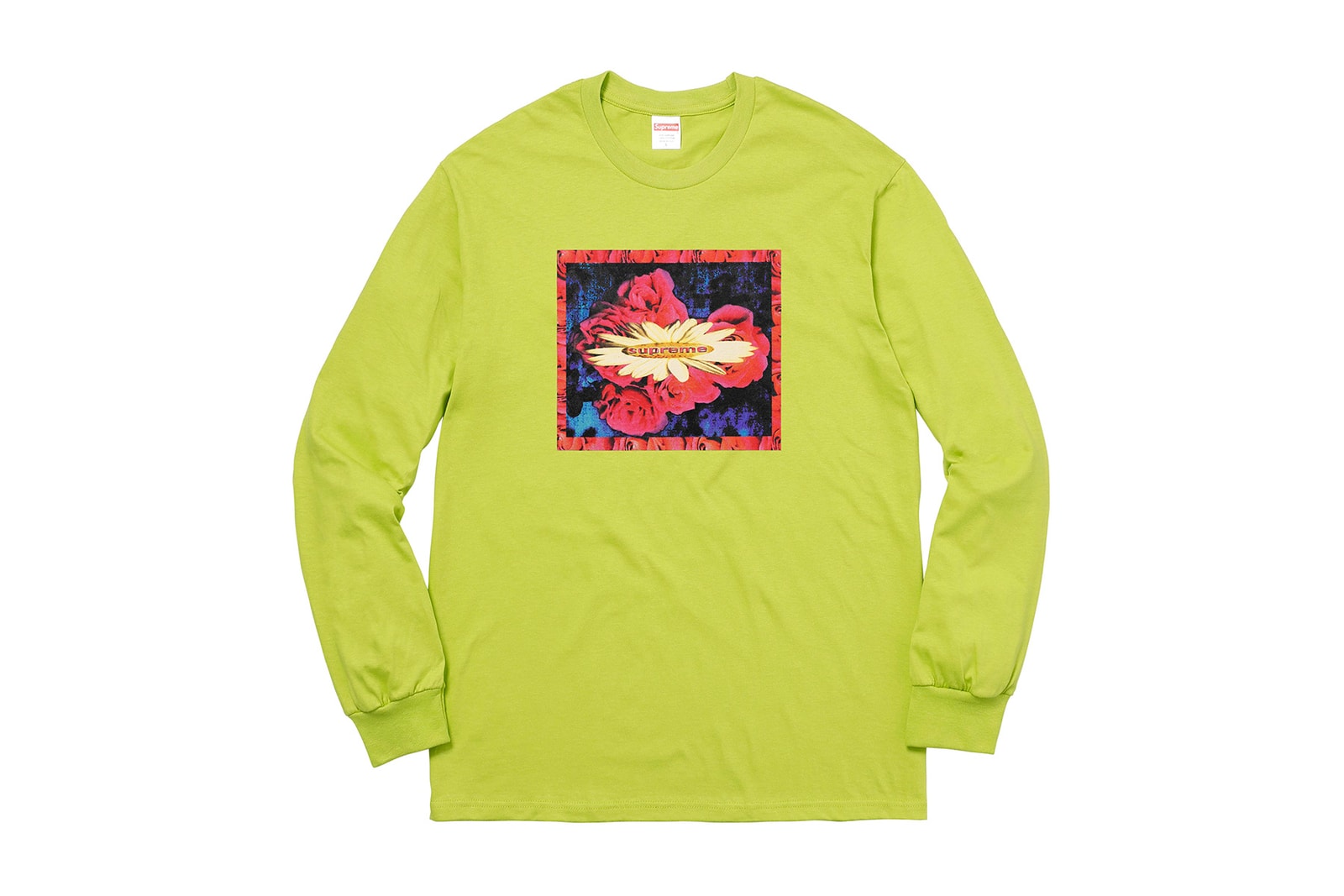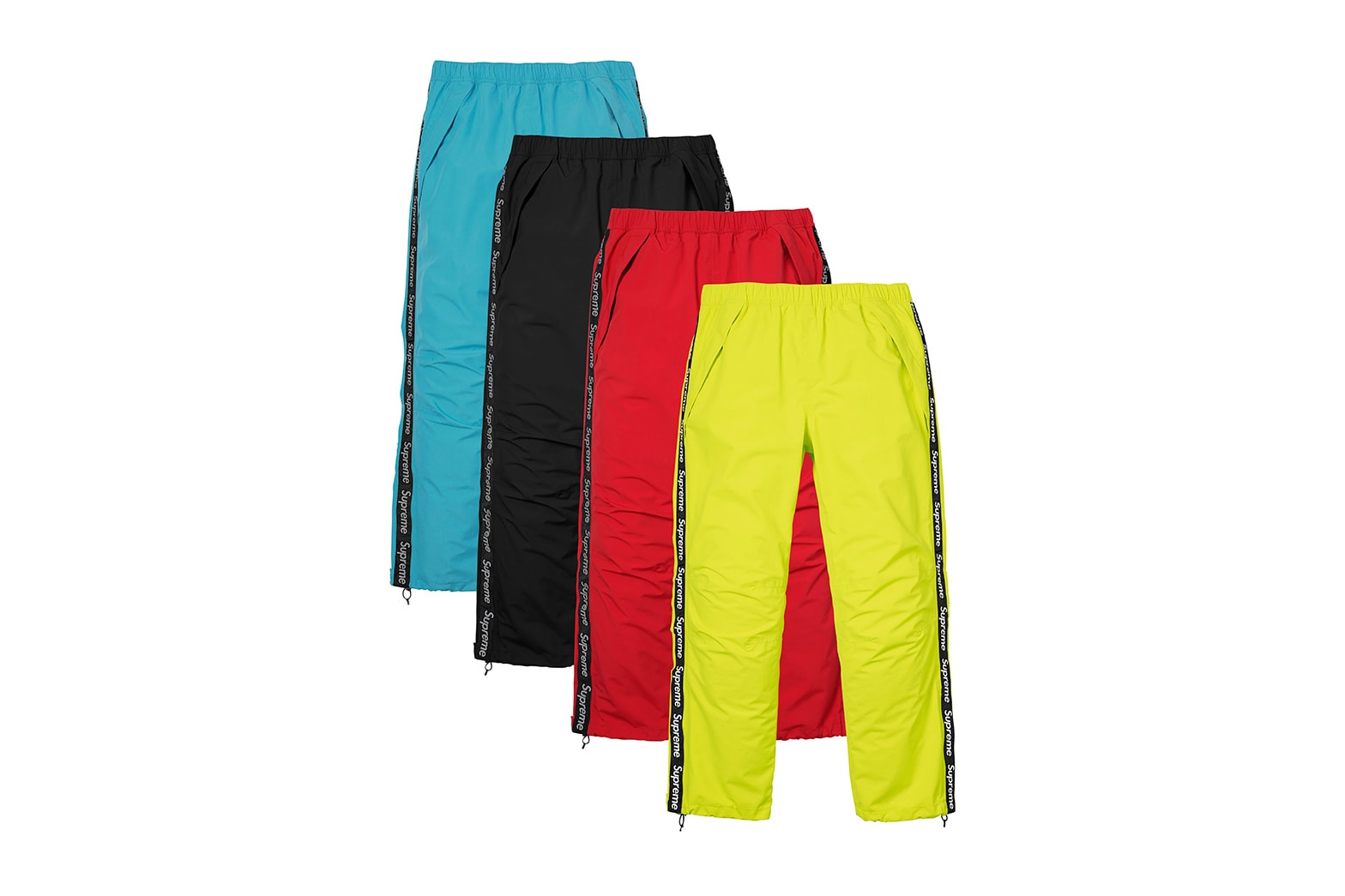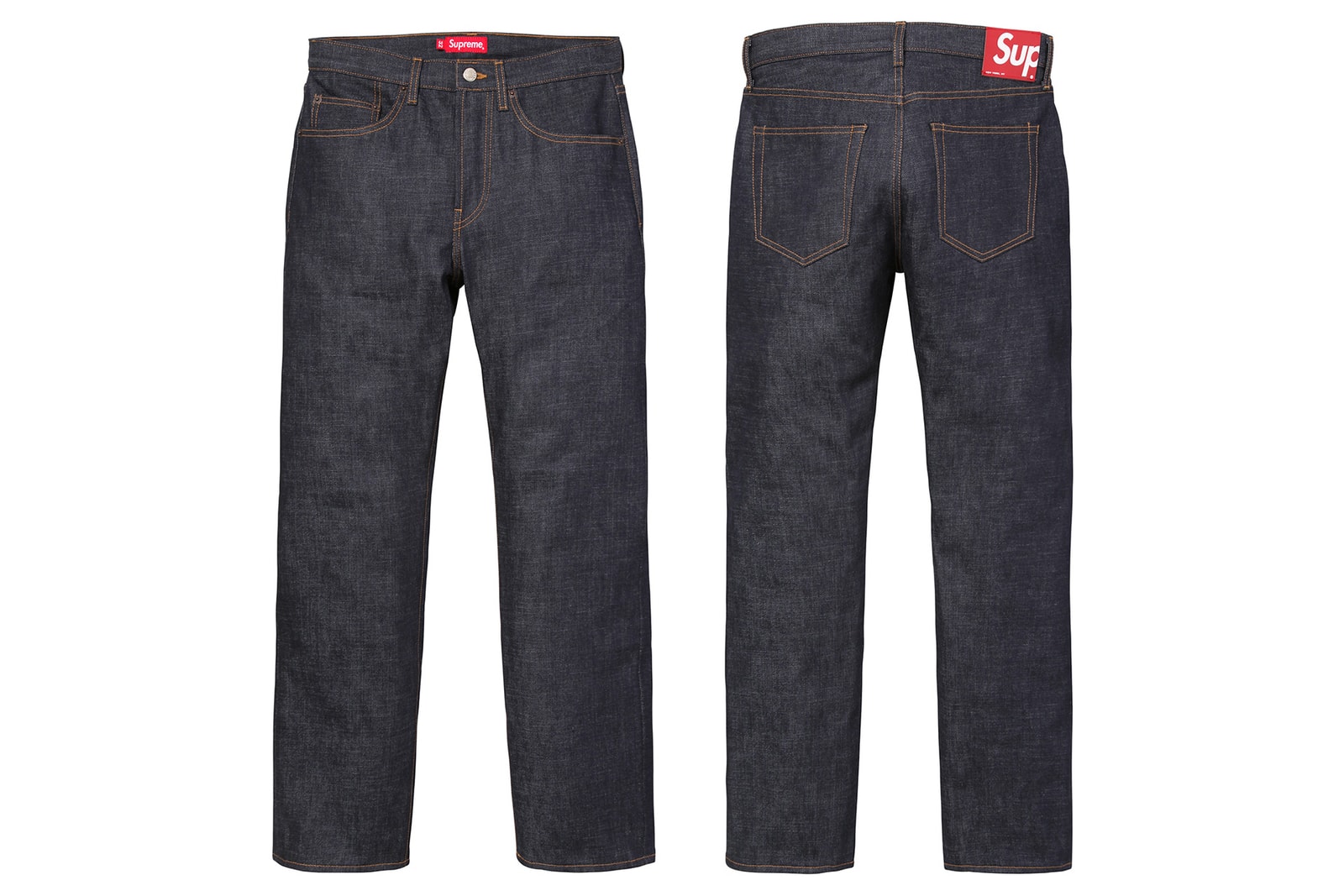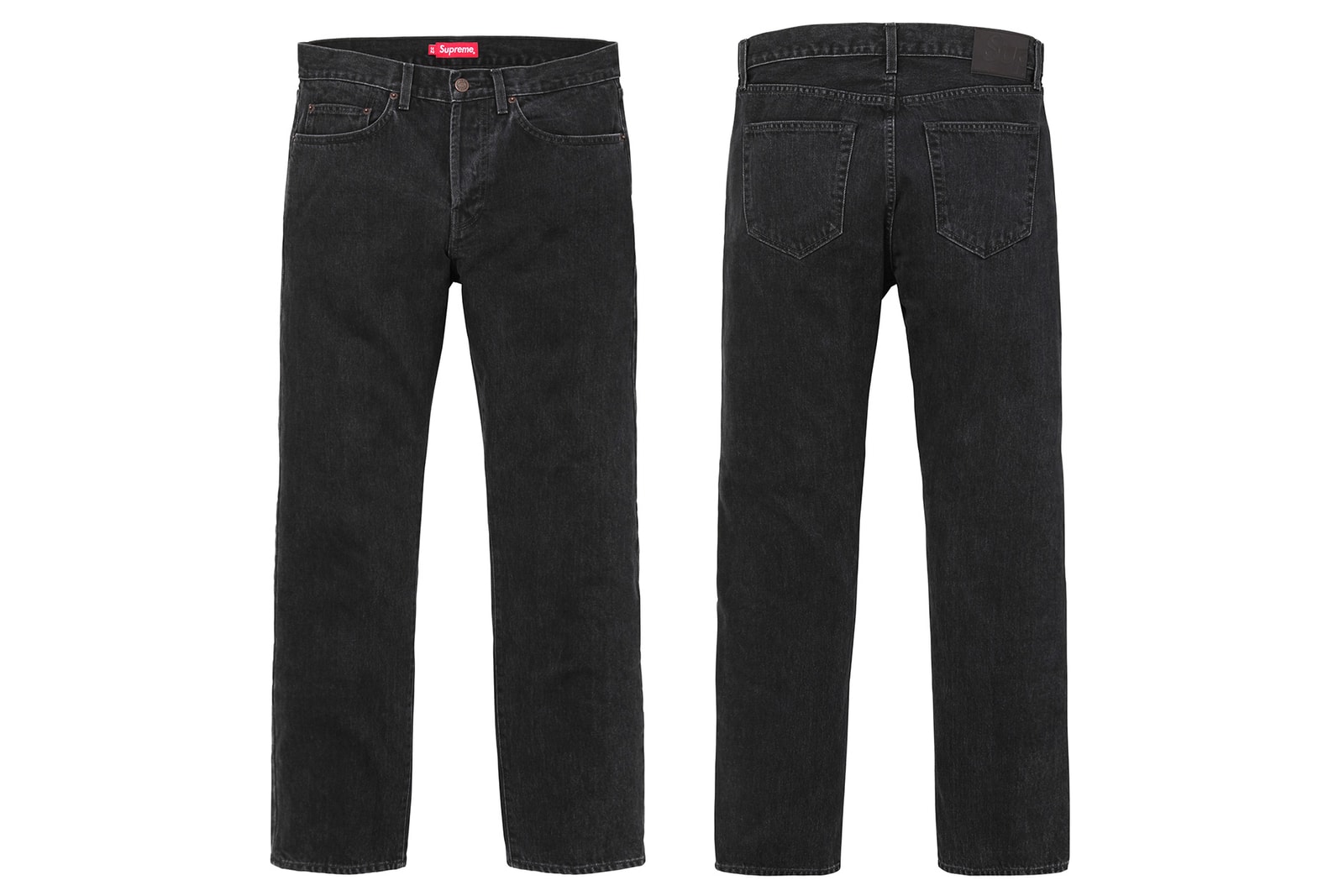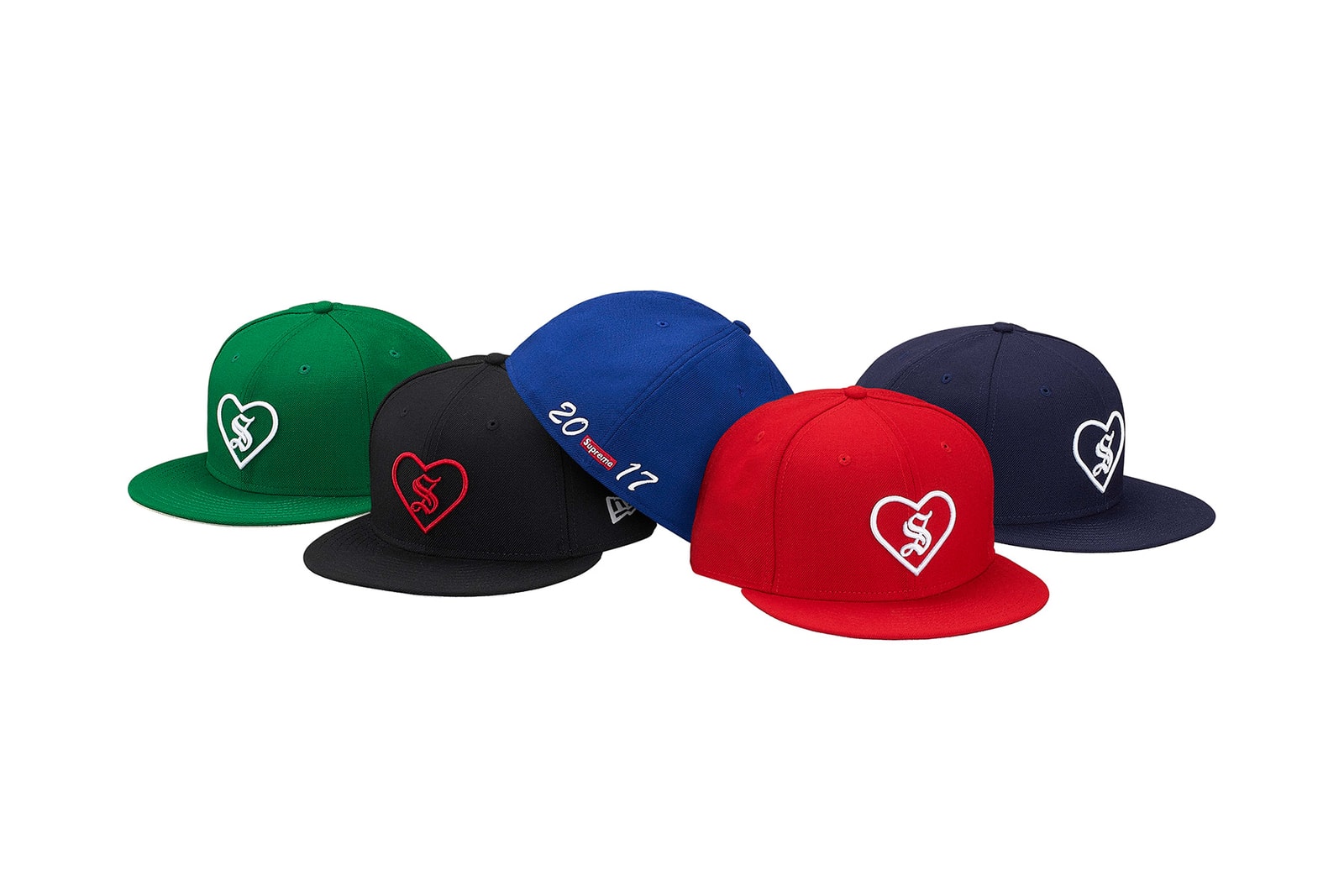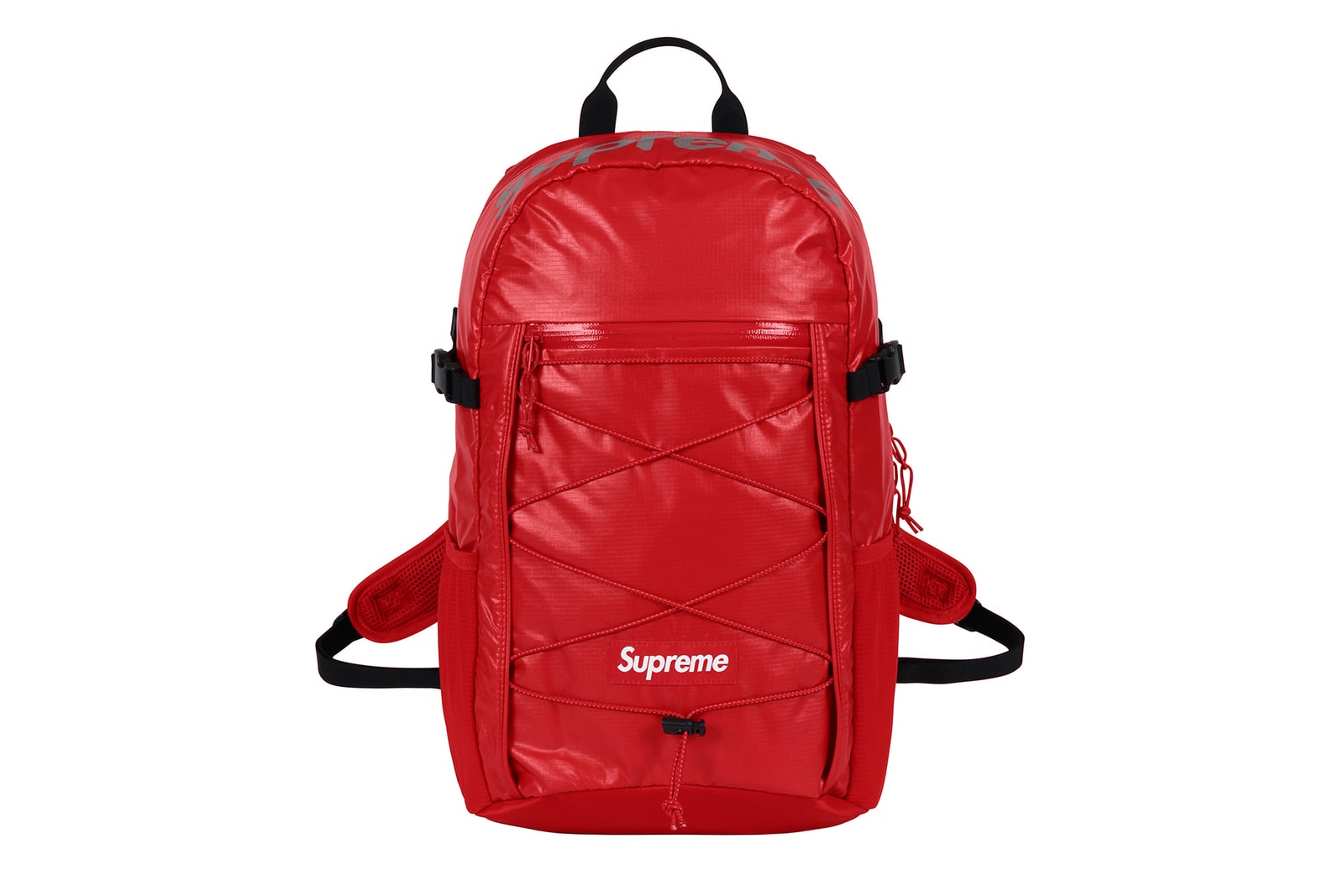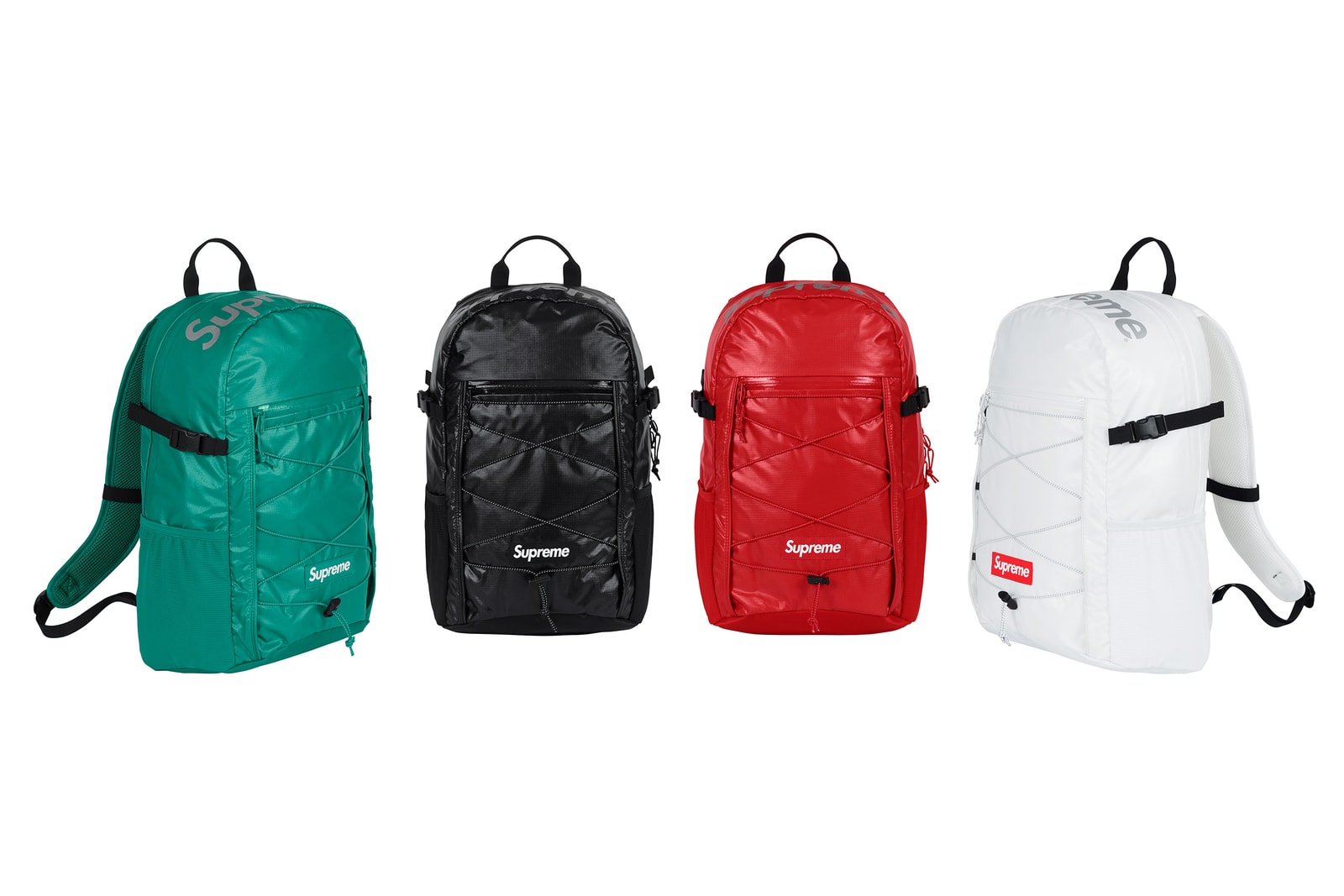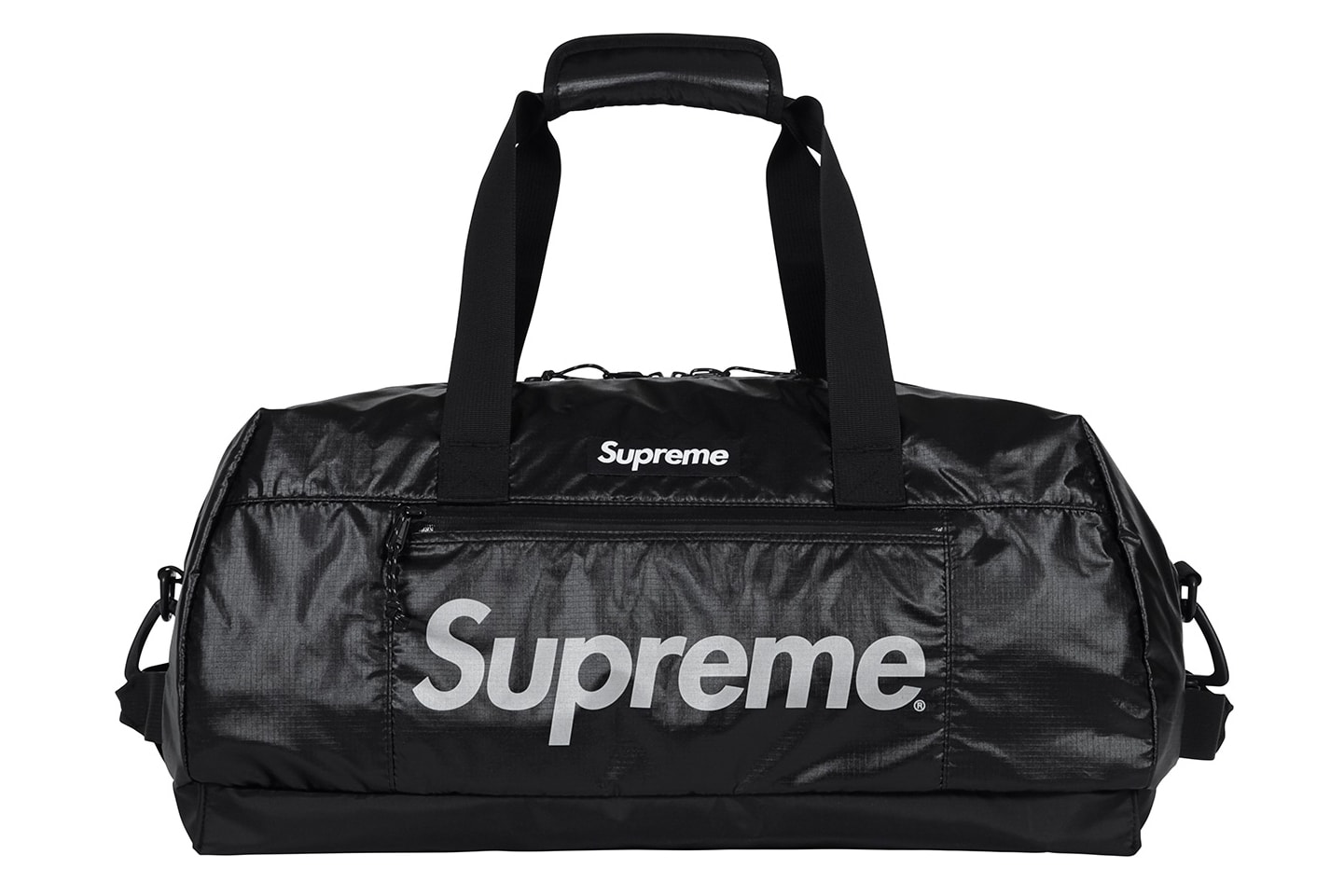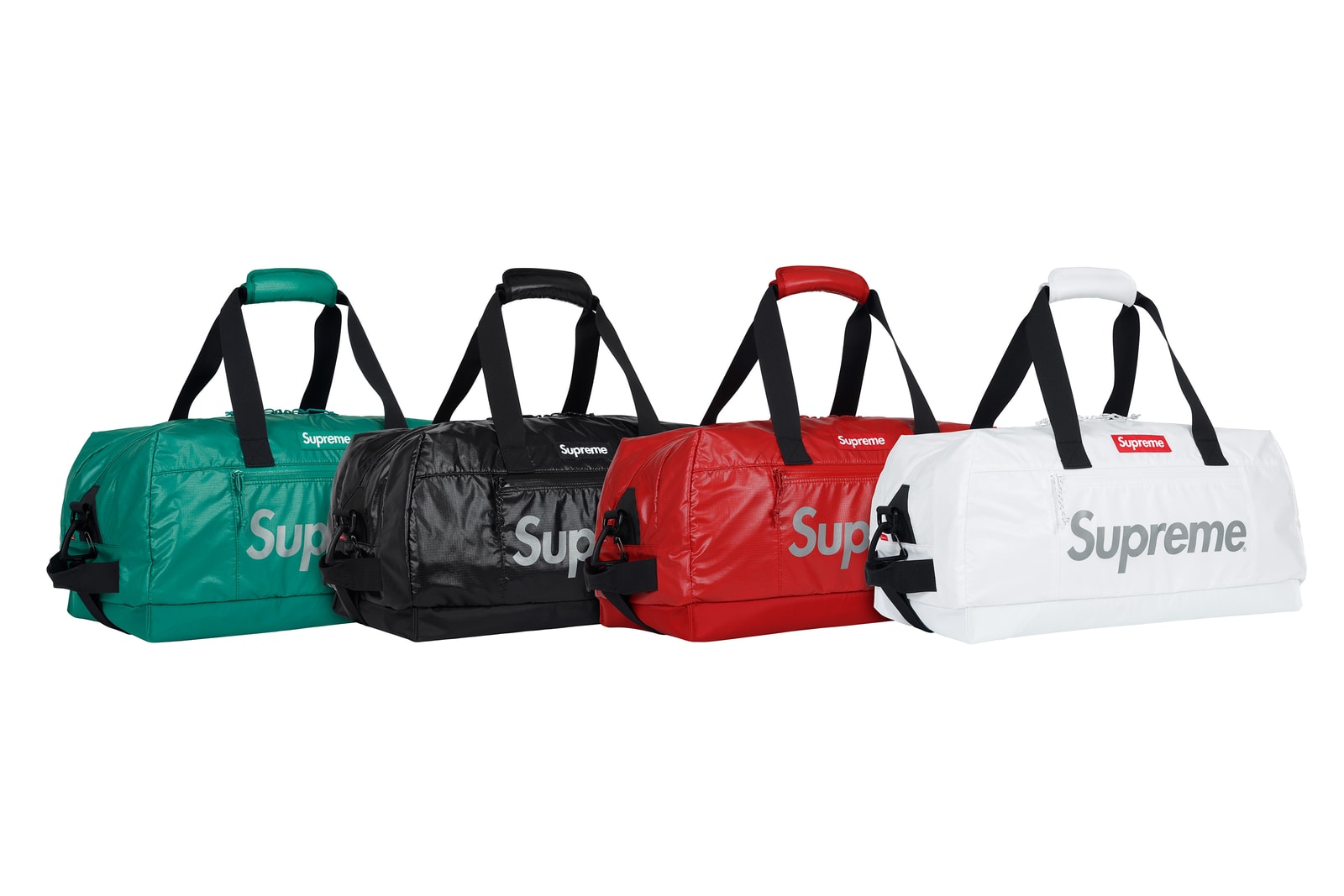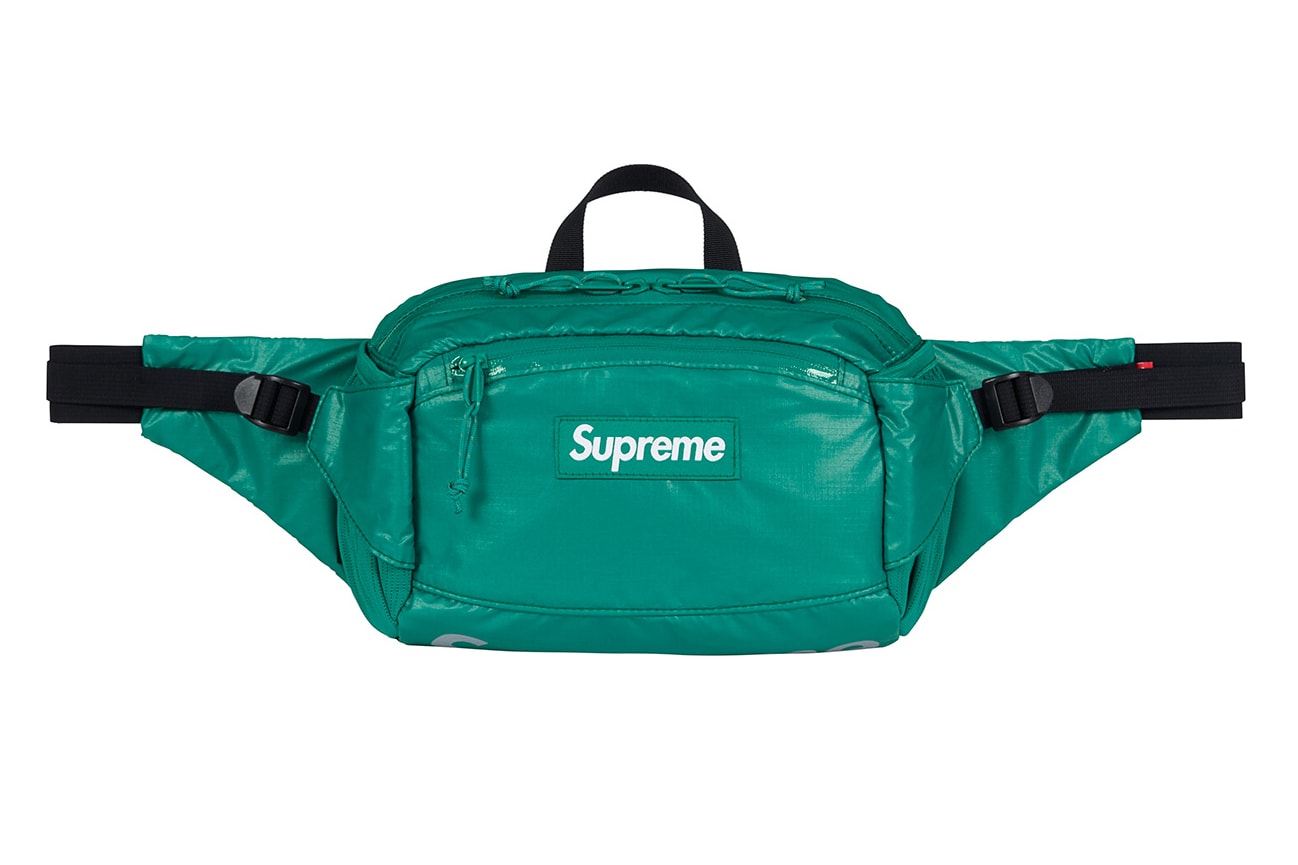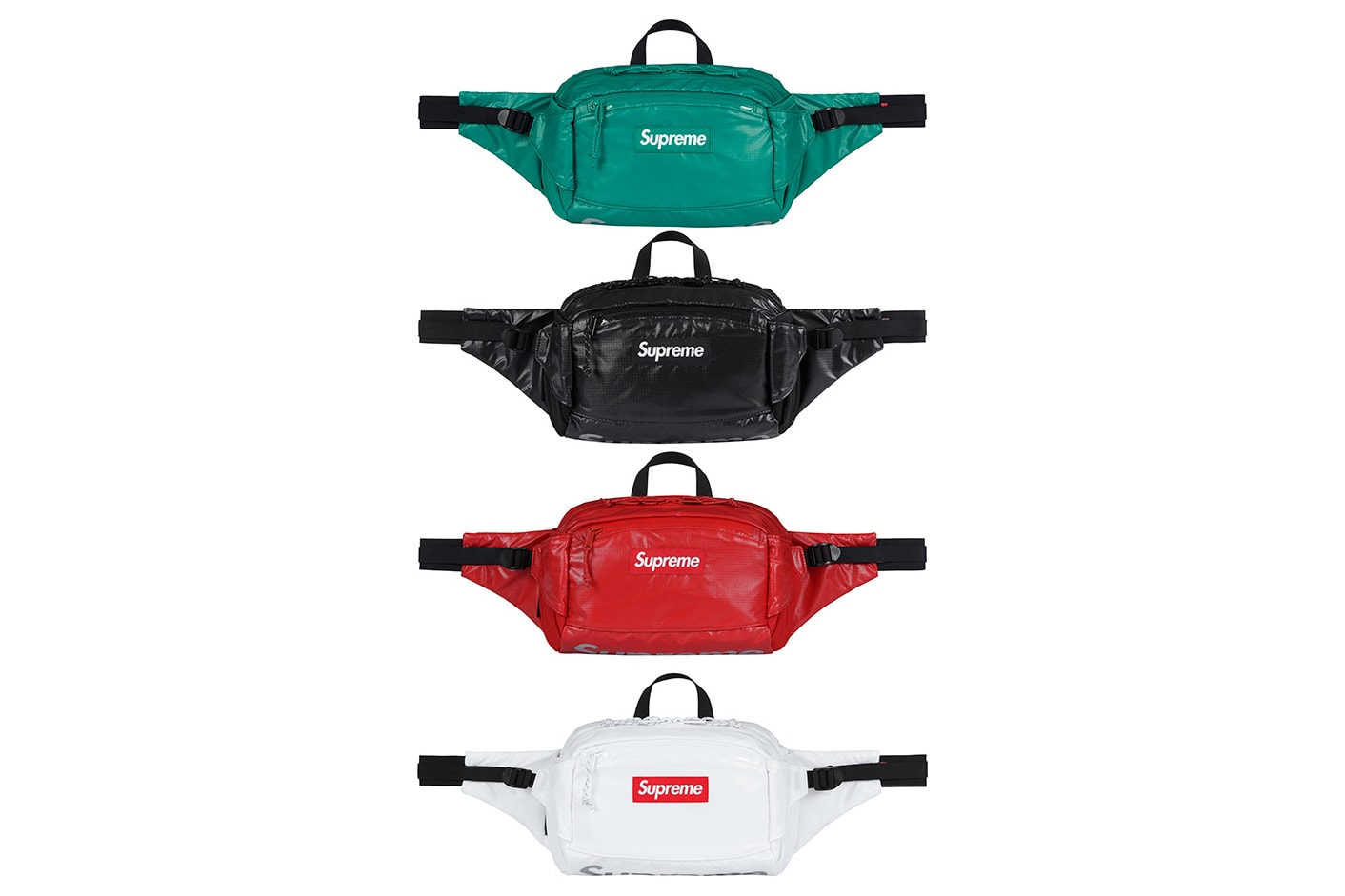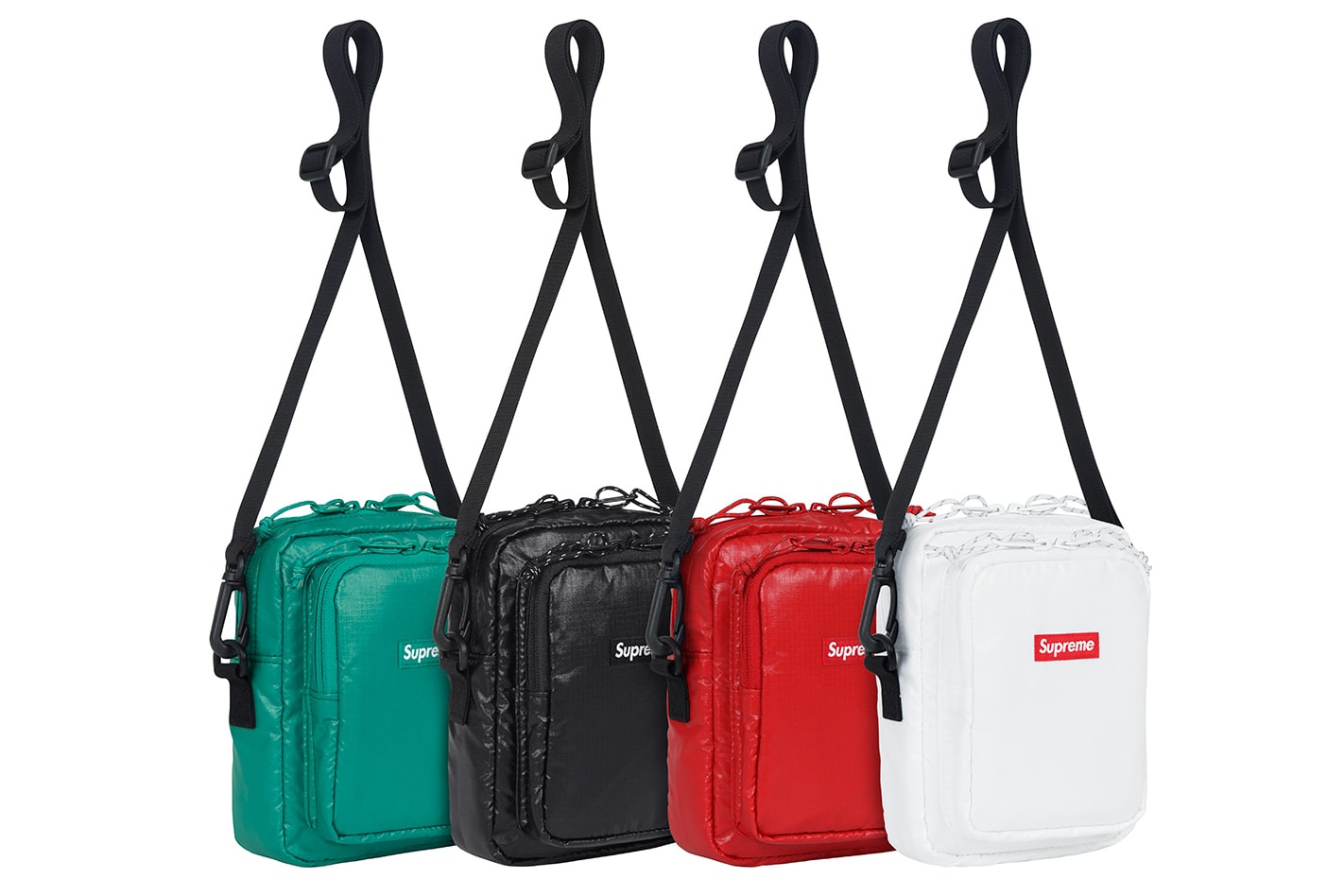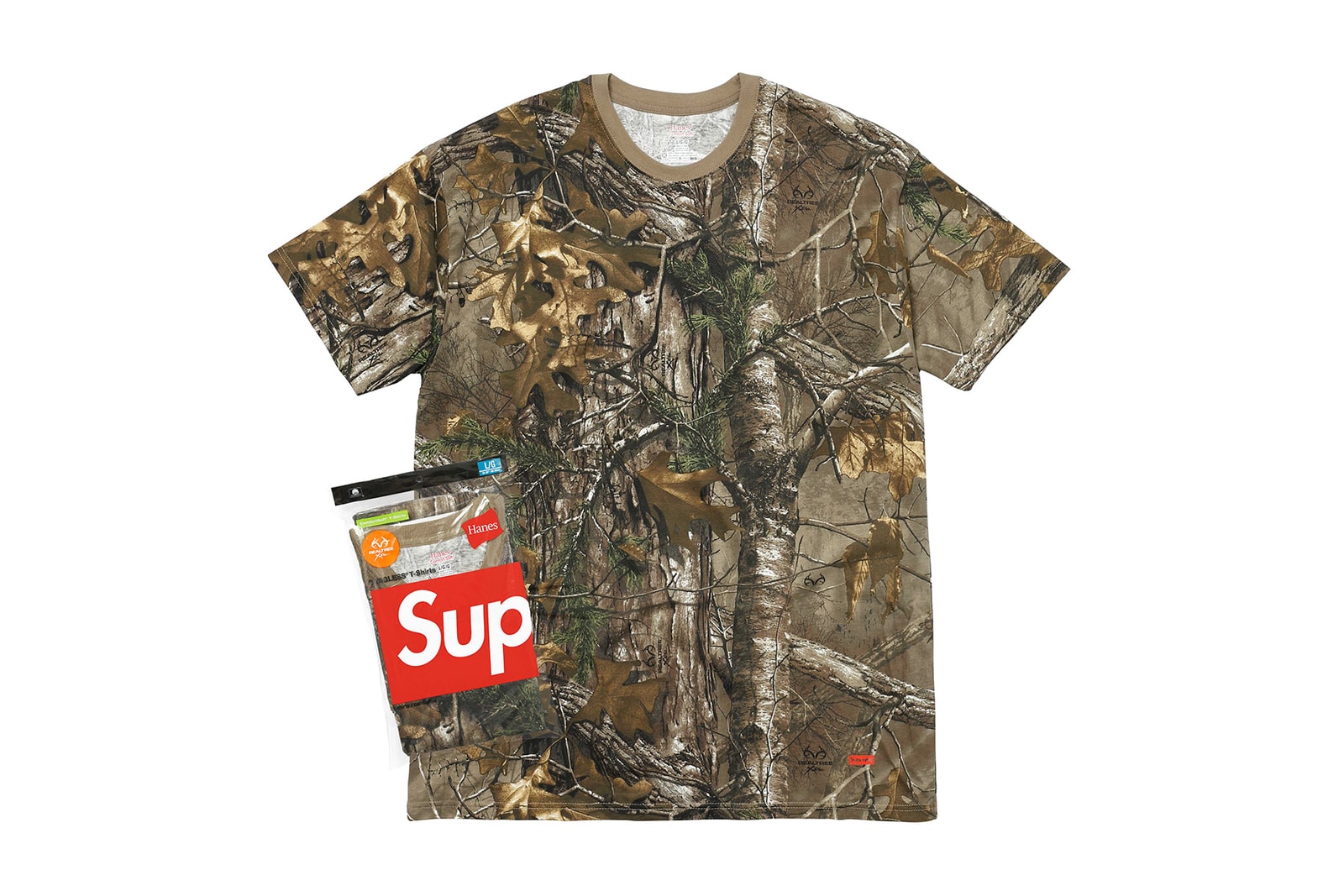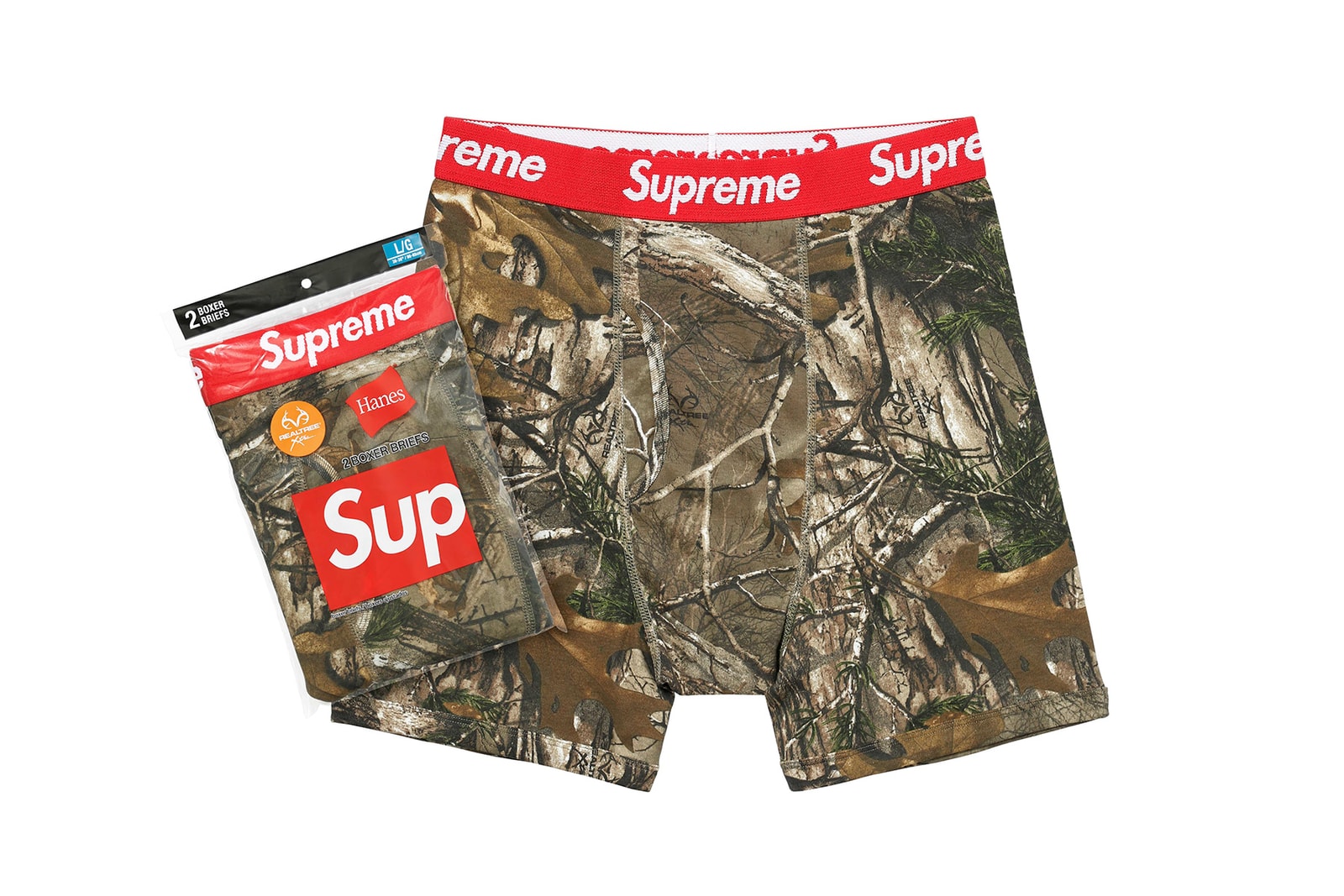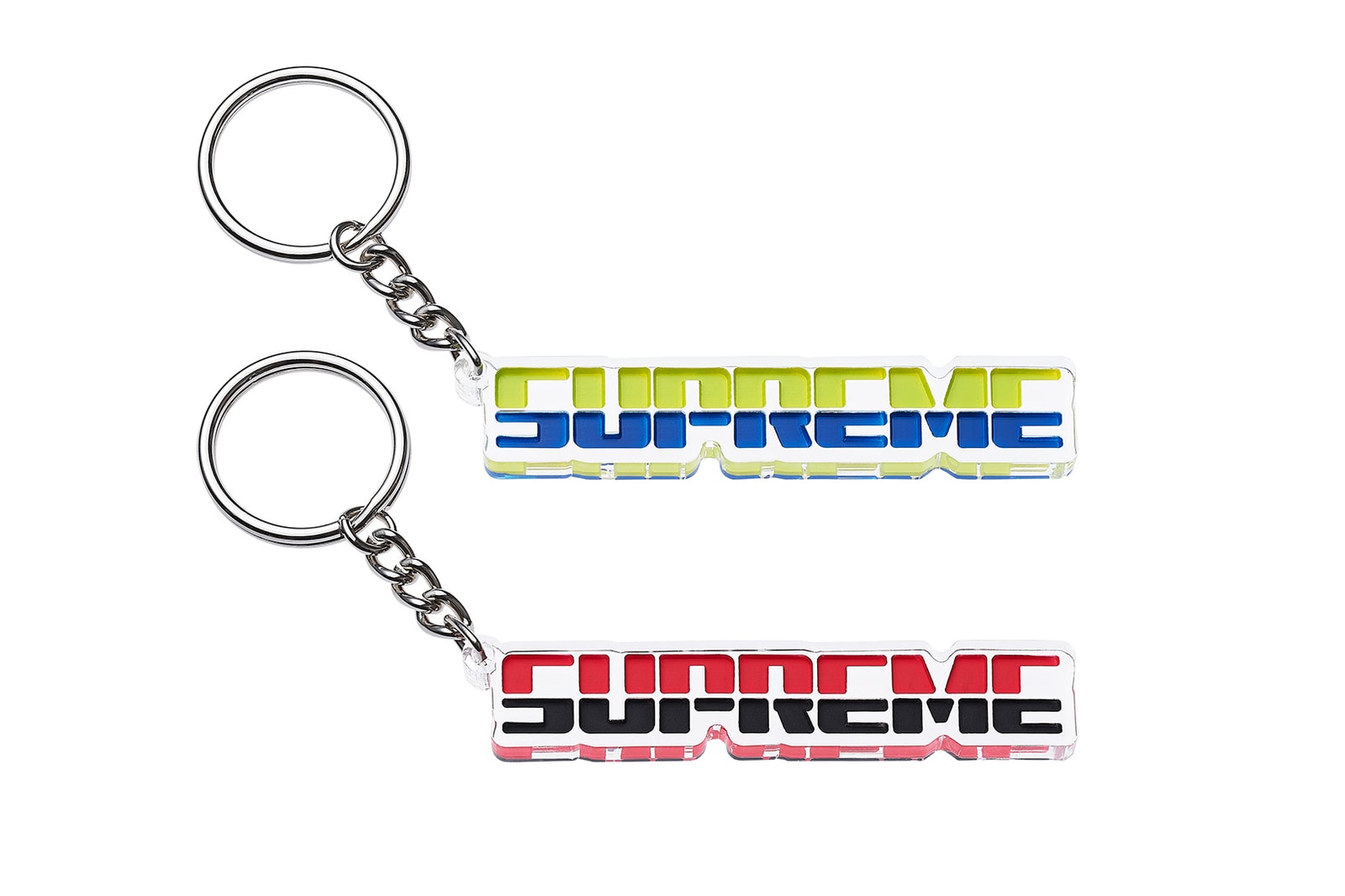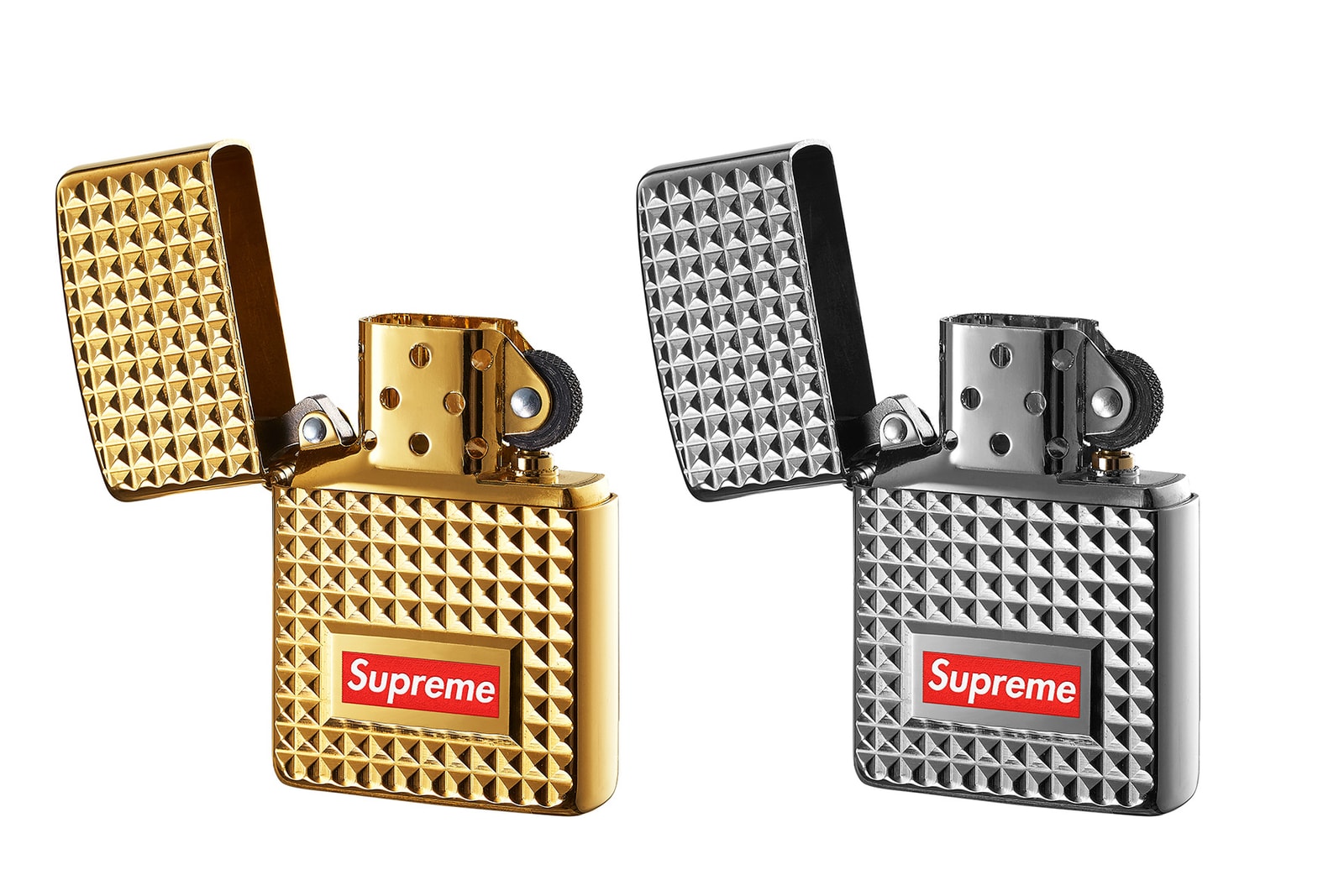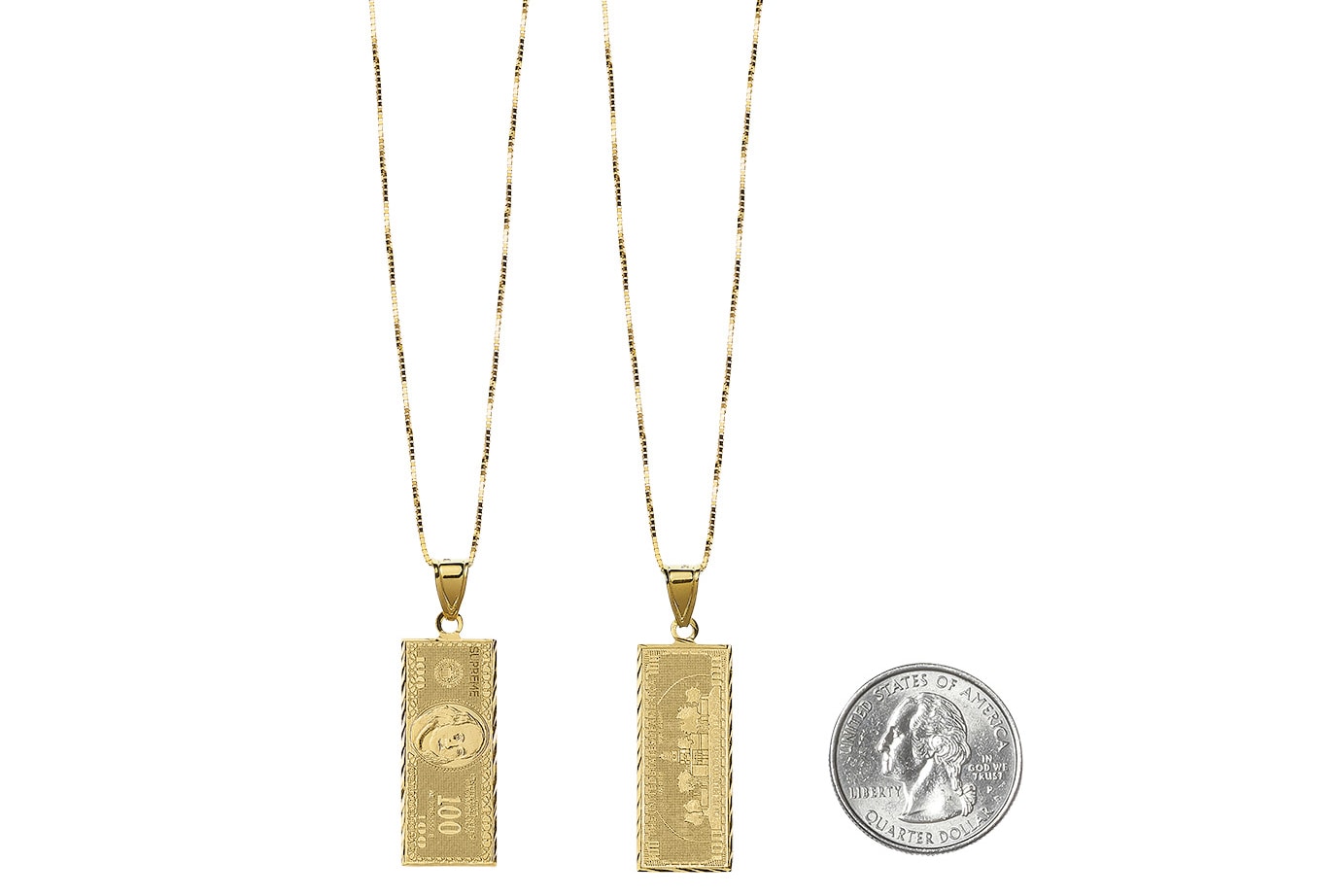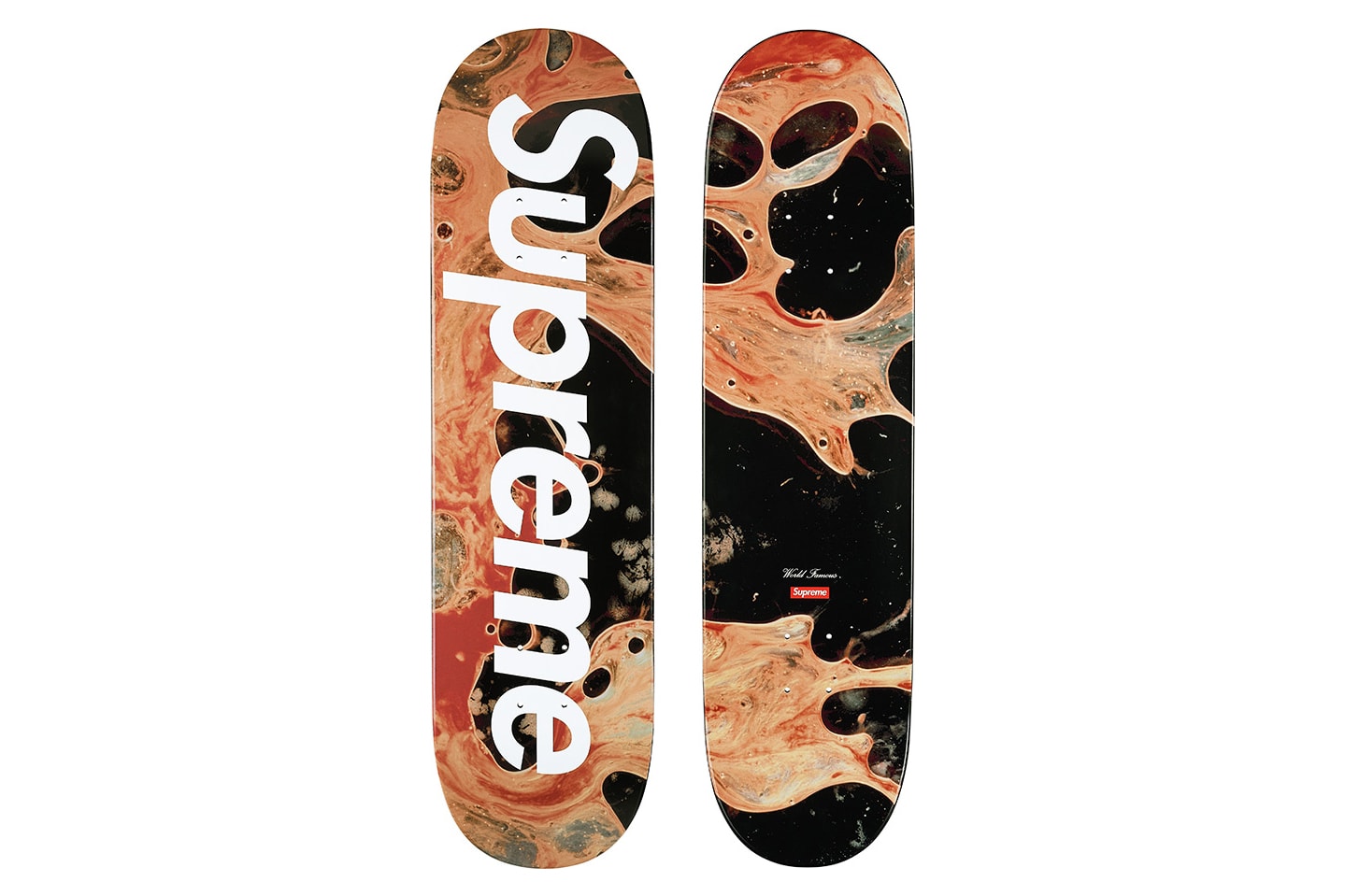 After its collaboration with Louis Vuitton, Supreme took a few weeks of rest to finally return in full force for 2017 fall/winter. The first batch of items dropping this week will include neon pull-over jackets and pants, jeans, graphic tees — including the collab with Nas — and an array of bags and headwear. Accessories will also be included from skatedecks to lighters and keychains. The items will land in-store only on August 17 followed by an online release on August 24. Peep the items above.