A Full Inside Look at Off-White™'s EM PTY GALLERY in New York City
Complete with lush setting and closer product views.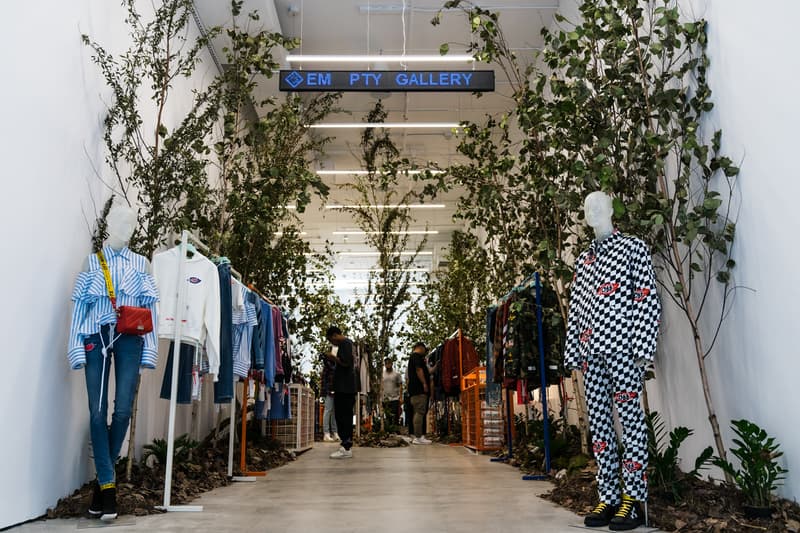 1 of 20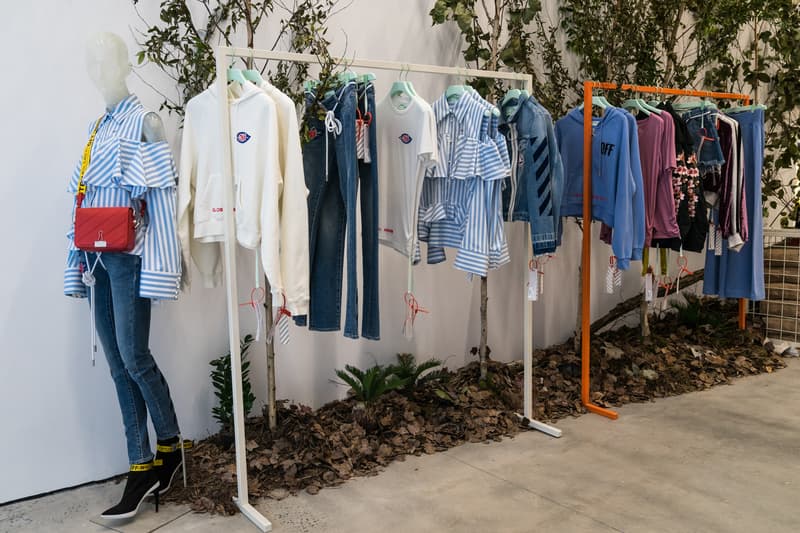 2 of 20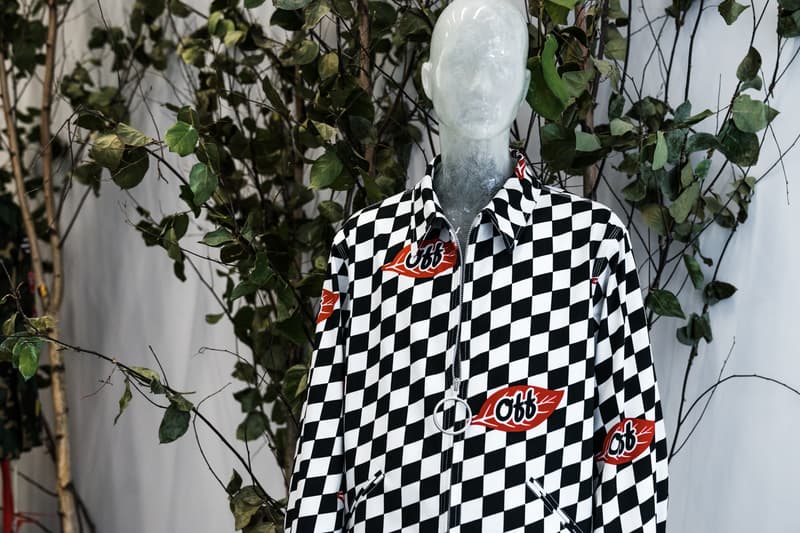 3 of 20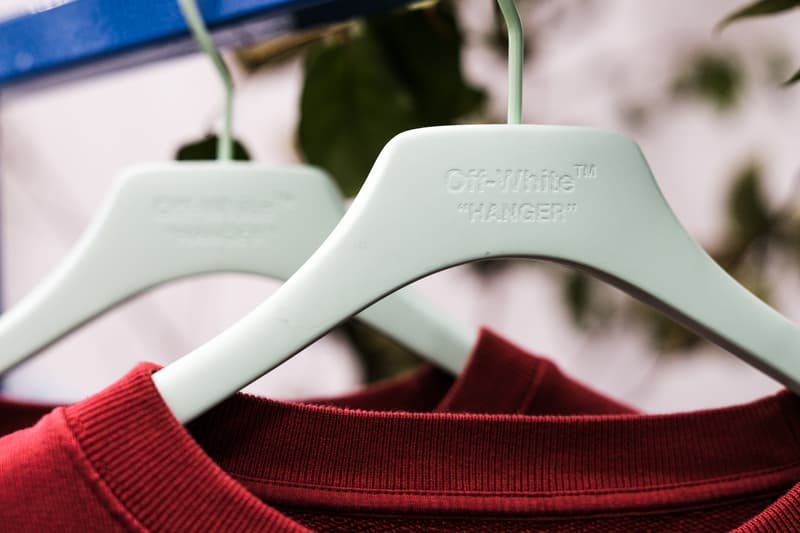 4 of 20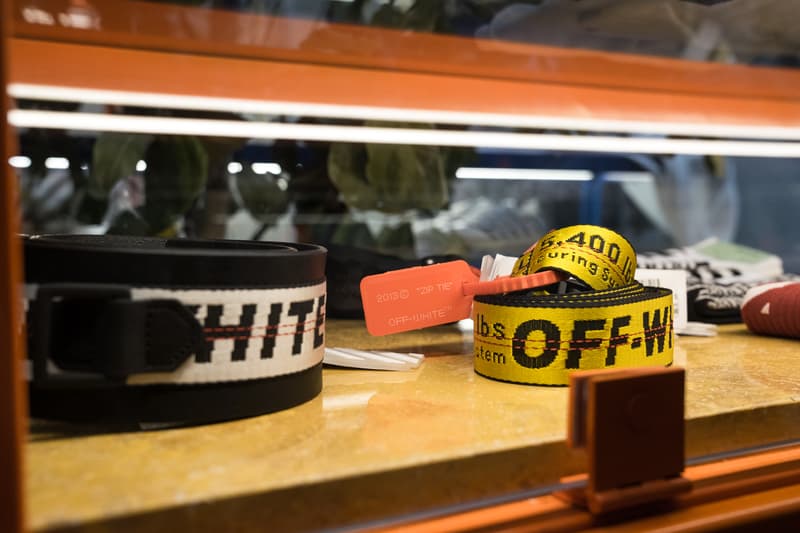 5 of 20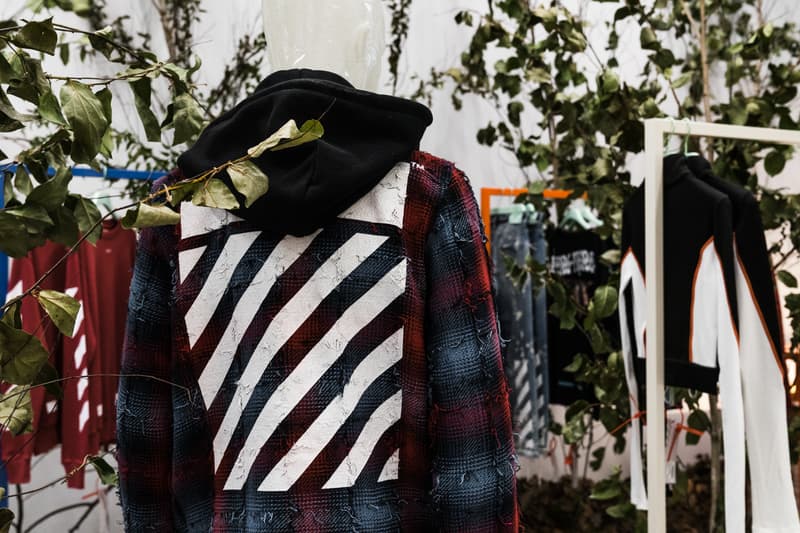 6 of 20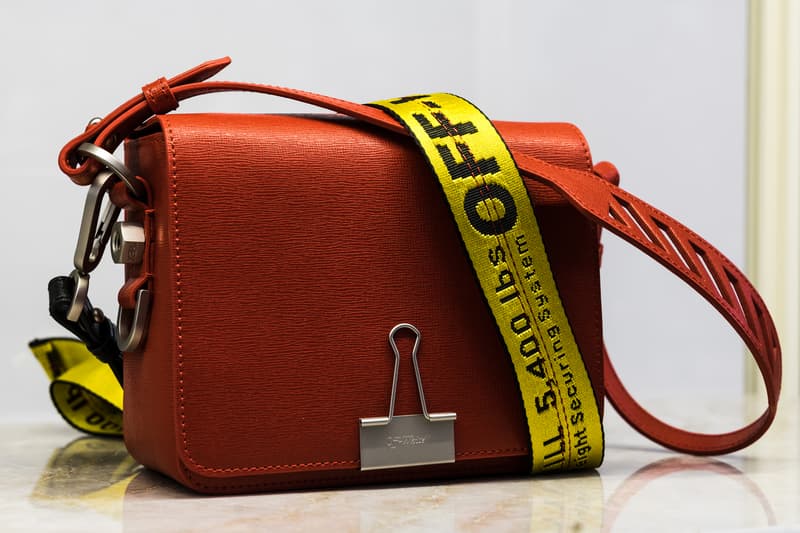 7 of 20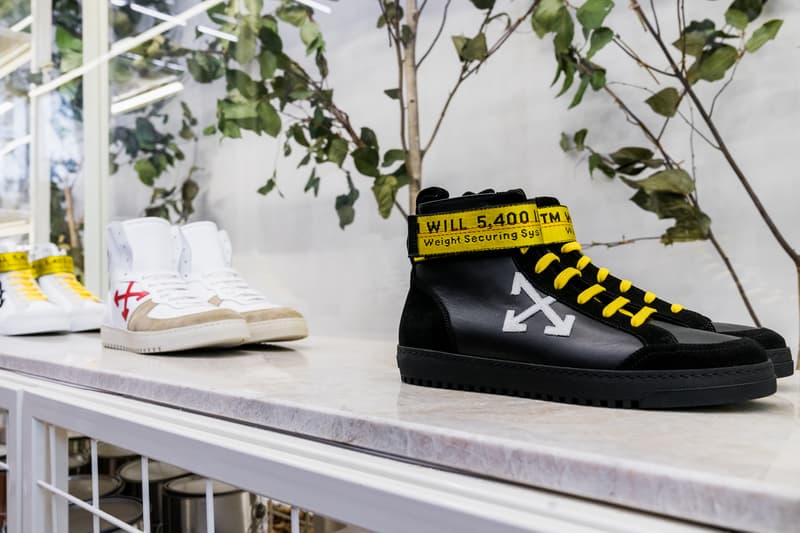 8 of 20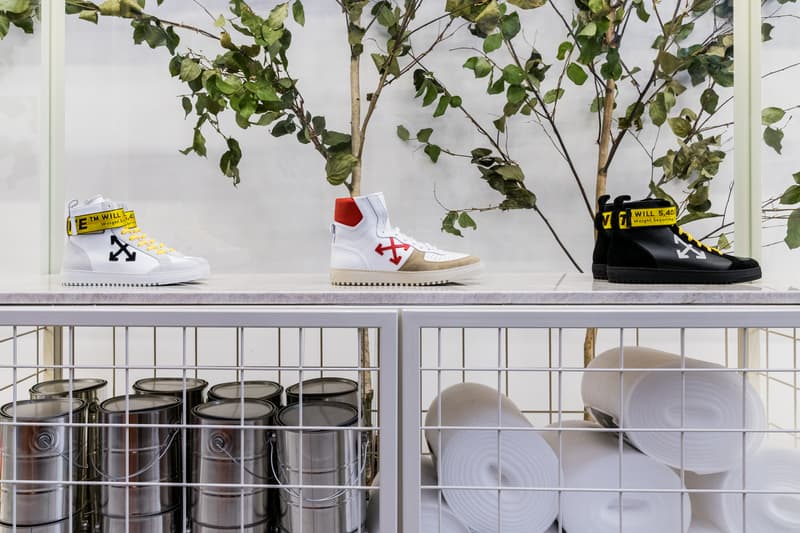 9 of 20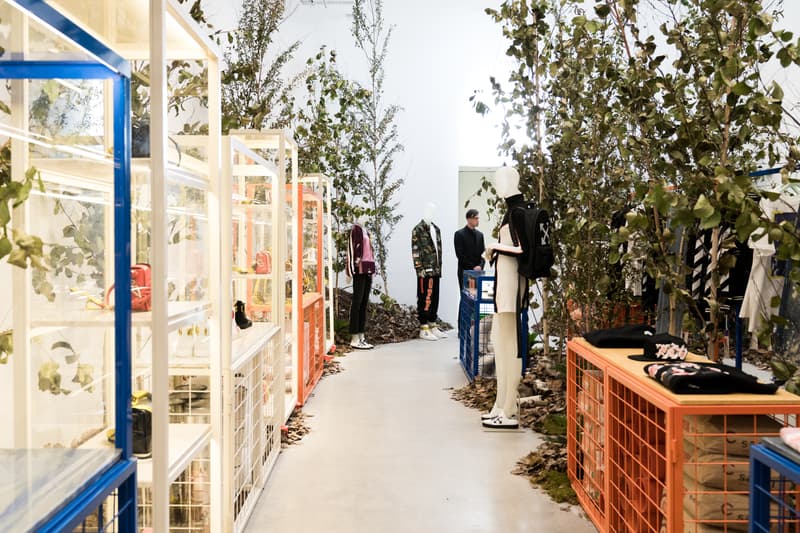 10 of 20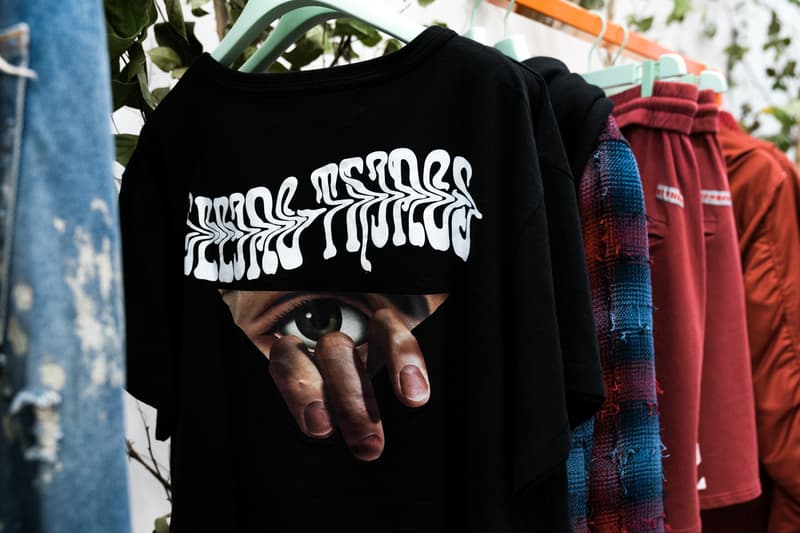 11 of 20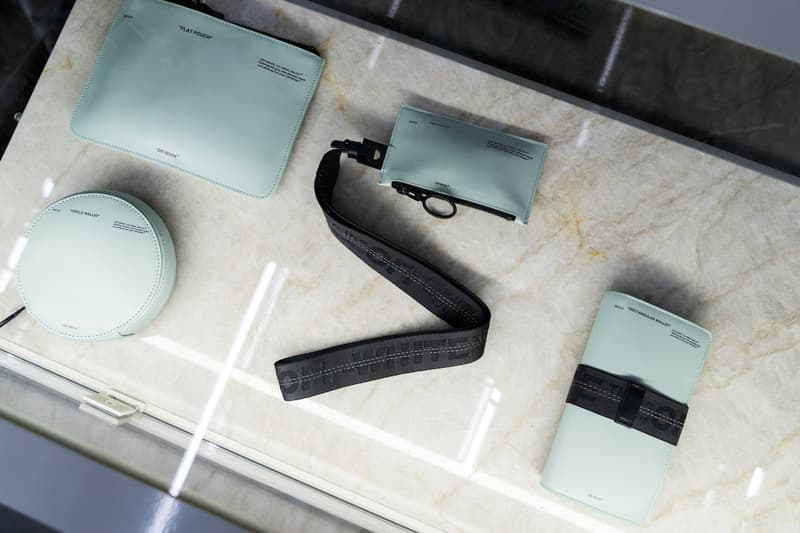 12 of 20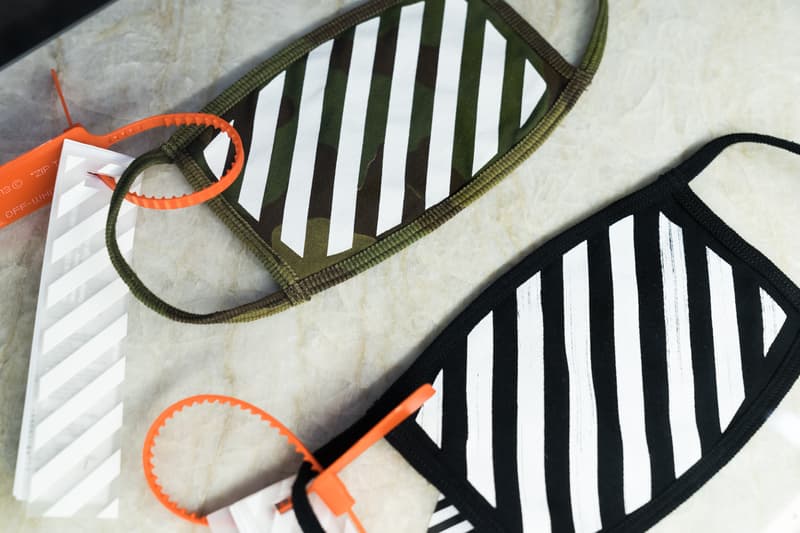 13 of 20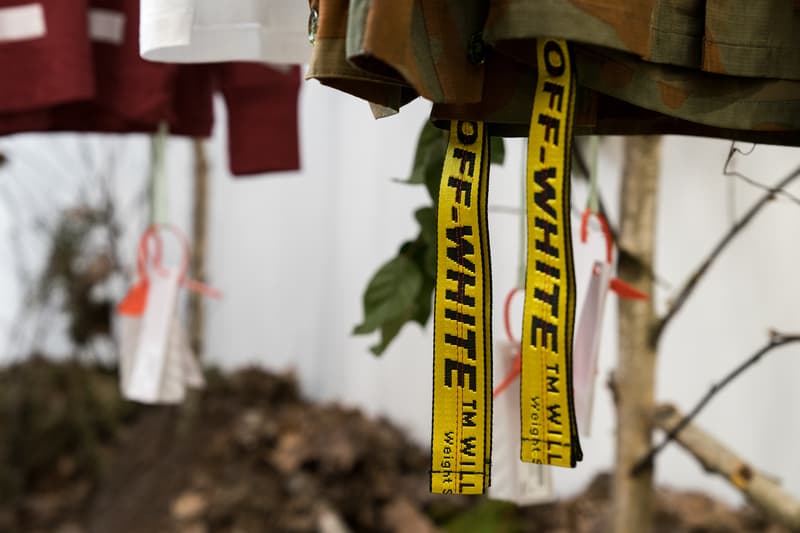 14 of 20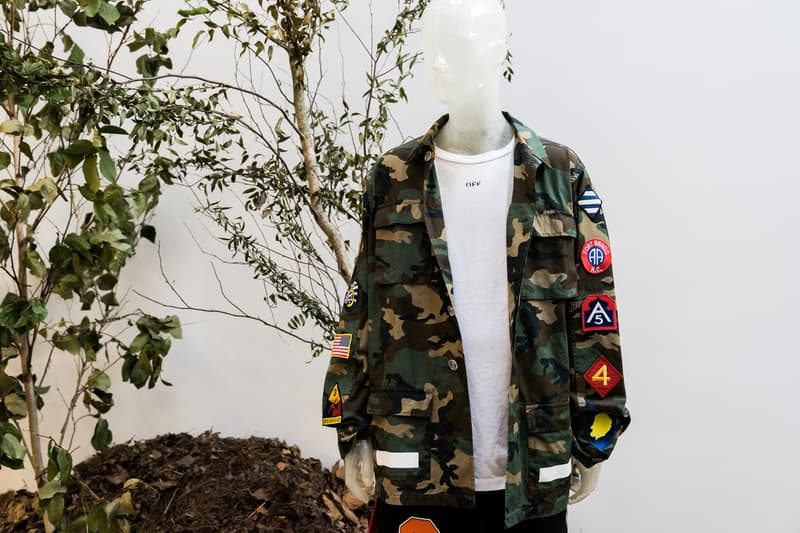 15 of 20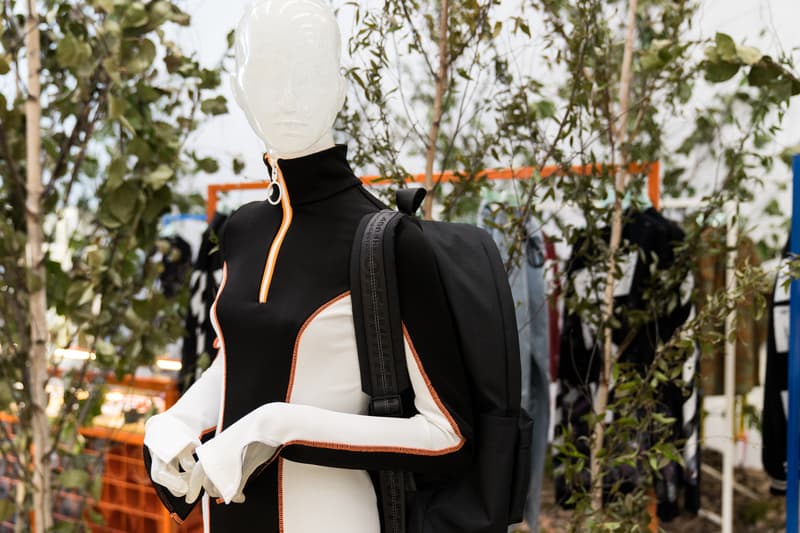 16 of 20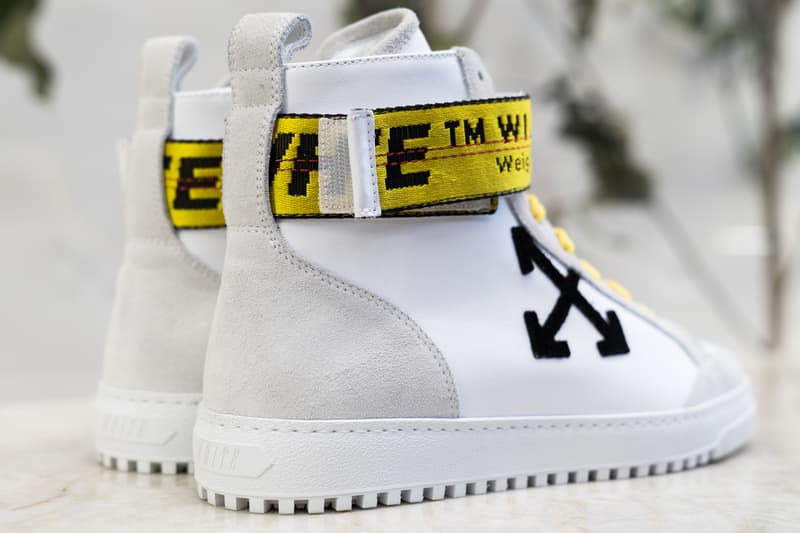 17 of 20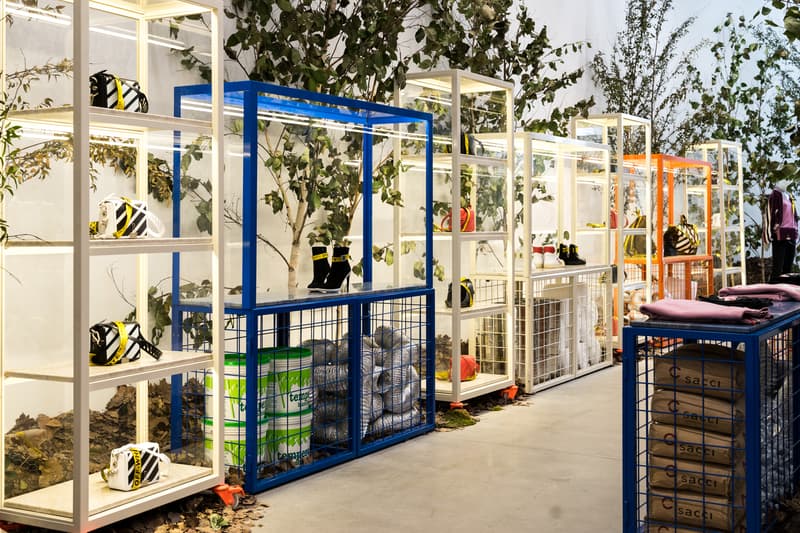 18 of 20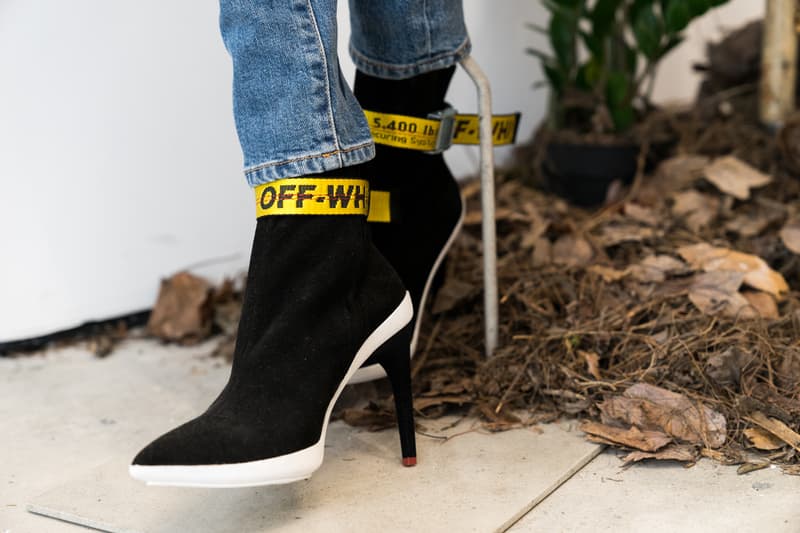 19 of 20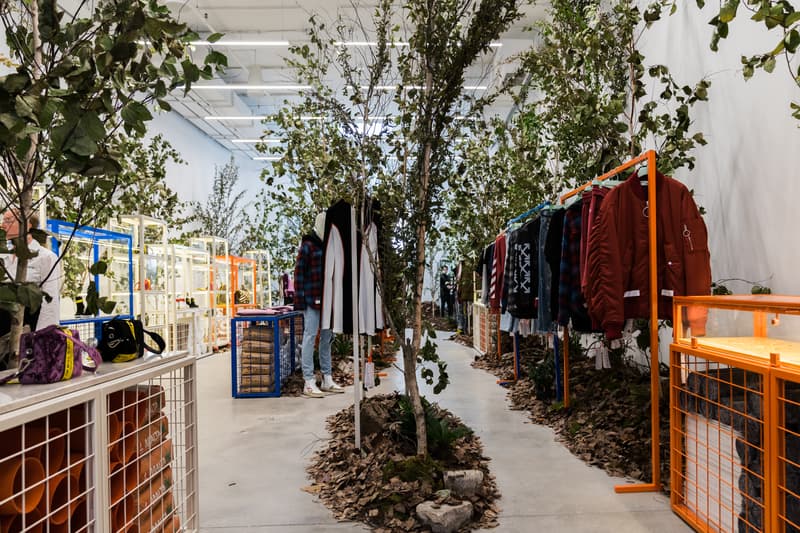 20 of 20
Off-White™ just officially opened the doors to its new New York City outpost in the heart of SoHo. Known as the EM PTY GALLERY — which was also seen as a pop-up in Paris during the city's Fashion Week — the retail space is a grand view of Virgil Abloh's interior design plan for his popular label. Abloh explains in an interview with Vogue that "the brand is not just about buying the clothes," but rather more about the experience one has in an Off-White™ store, "the crescendo of the Off-White™ language" and therefore each of his stores are created specifically for the culture they live in.
While London, Manchester, Shanghai, Beijing, Hong Kong, Seoul, Tokyo, Singapore, and Toronto already have their own city-specific Off-White™ shops, New York is finally lucky to get its own Soho/Manhattan-inspired Off-White™ gallery space where you can go in to enjoy — and if you wish — buy the art. The gallery will host works by up and coming artists to which the clothes will complement the artwork.
HYPEBEAST was on location to shoot the entire space. Take a look at our images above and make sure to visit when in the area.
Off-White™ EM PTY GALLERY
55 Mercer St.
New York, NY 10013,
U.S.A.