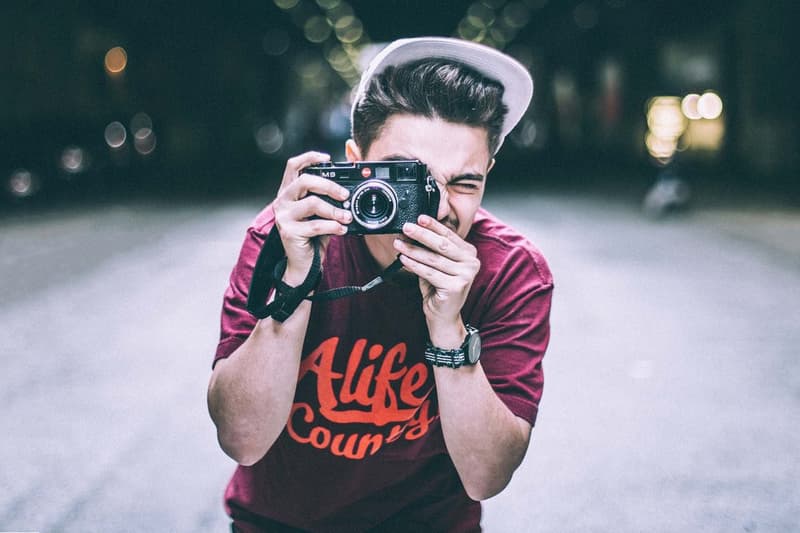 Sharpen Your Photography Skills This Weekend with Kosten and Darren Burton at UBIQ in Philadelphia
In a hands-on workshop about shooting and editing.
---
New York-based shooter Kosten and Philly local Darren Burton will host a photography workshop at famed sneaker boutique UBIQ in Philadelphia this Saturday, September 9. In partnership with Clarks Originals, the sneaker purveyor will give 50 lucky aspiring photographers a chance to work with the pros learning about each of their signature styles. Starting out inside UBIQ x Clarks' pop-up space, Kosten and Burton will take attendees through the process of location scouting, shooting a subject and editing snaps, before leaving the shop on a photowalk — honing their skills and helping to kickstart their own exploration in the realm of photography.
For a chance to get into the workshop, and learn how to shoot and edit like a pro, RSVP to the link here. Successful RSVPs will be contacted via email in the days preceding the event. If chosen, please remember to bring your camera to the workshop.