Our Legacy Looks Back at Its 12-Year History in New Book
Featuring studio images, a collection of essays, and more.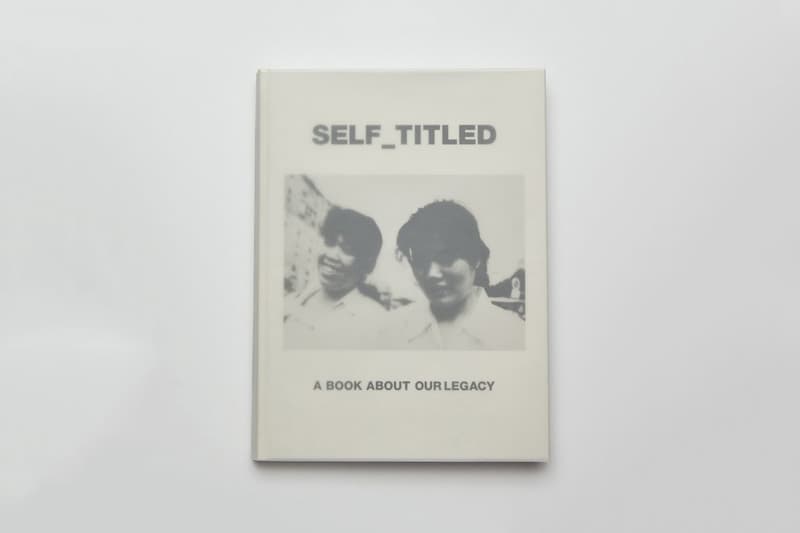 1 of 7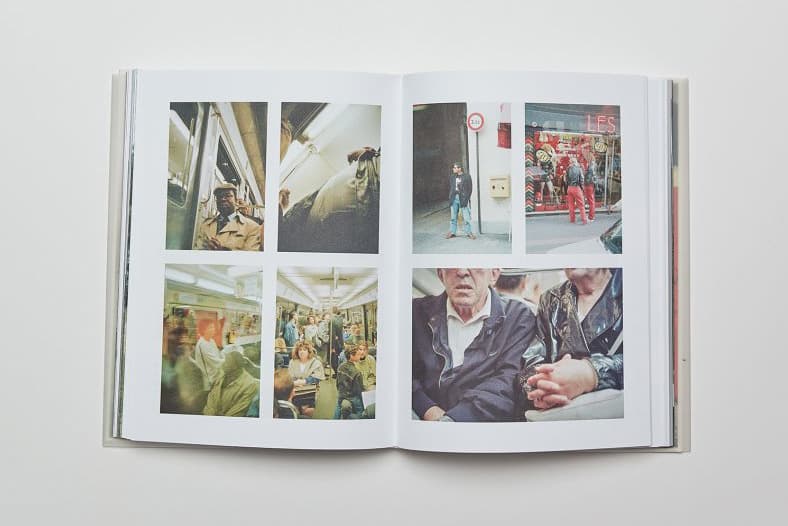 2 of 7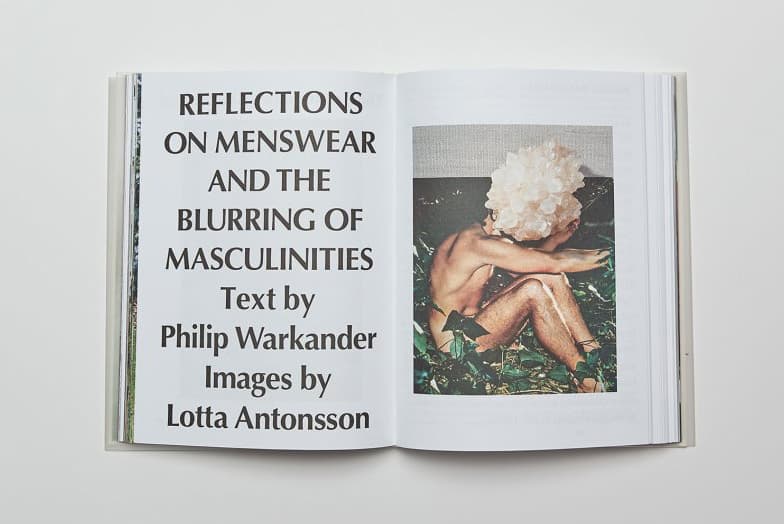 3 of 7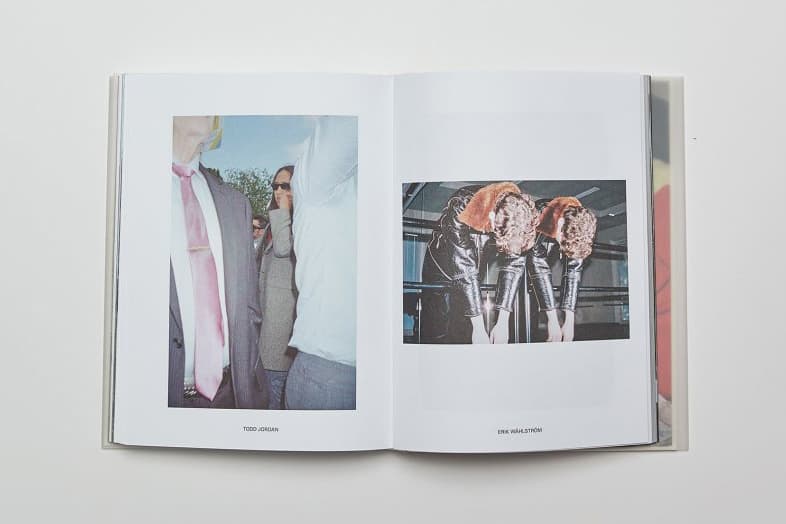 4 of 7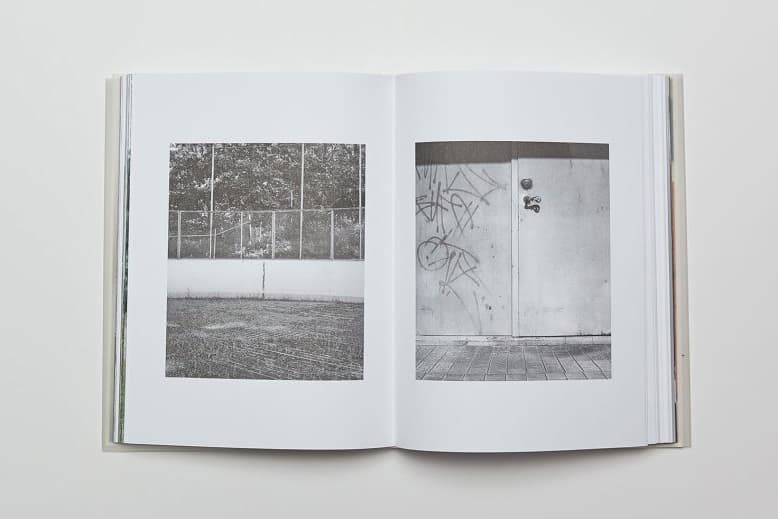 5 of 7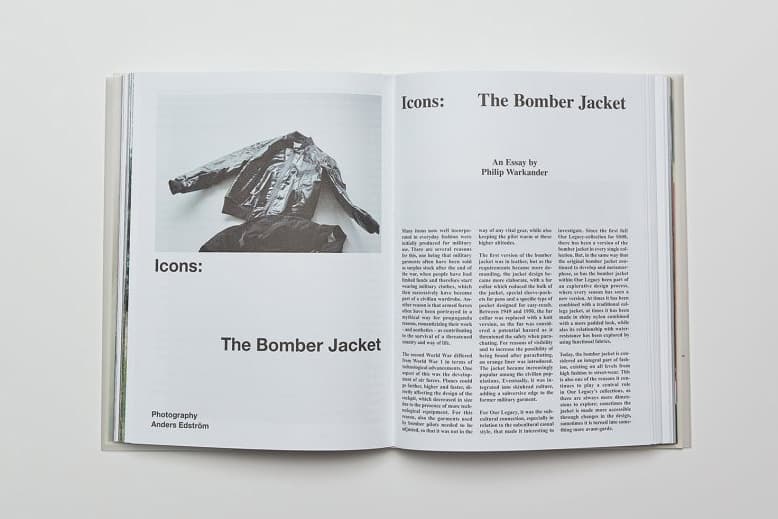 6 of 7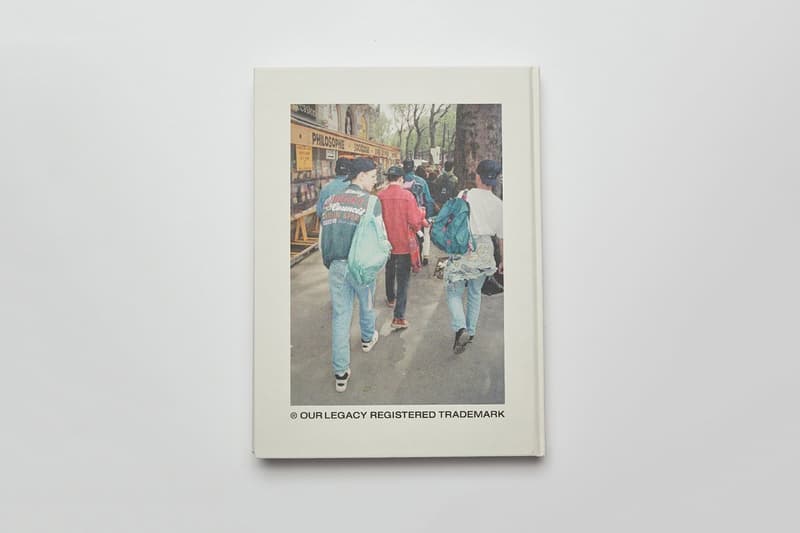 7 of 7
Over the past 12 years, Swedish label Our Legacy has made a name for itself through collections that mix high-end minimalism with experimental touches. The brand has now unveiled a limited-edition book that will examine the its history through a series of questions about the brand and its collections. These questions include "how are these first garments perceived today, and how do they correlate with current collections more progressive take on menswear?" and "how can the brand's "legacy" be understood in a world that is so different than what it was then?"
Other features in the book, named Self_Titled: A Book About Our Legacy, include archive pieces, studio images, and a series of essays on everything from masculinity, to the story behind the brand's name. Priced at £55 GBP (approximately $72 USD), the book is available now from the brands webstore, but you'll have to move quickly as the first run is limited to just 1,000 copies.
To mark the launch of the book, the brand's co-founder Jockum Hallin sat down with Vogue. You can read some key excerpts from that interview below, and head over to the publication's site to check out the whole thing.
On the brand's name:
"It came from the idea that we were taking the legacy of previous generations and adapting it to our times and our lives. Along the way, we found our own language, and people started to categorize us, put us in a corner. So around 2012 we decided to take a break; we wanted to be freer to do what we want and not just what people expected us to. We took a year off and reinvented ourselves, and things have been amazing since. We took a more progressive approach, pushed ourselves forward, saw what we can really do."
On the brand's current influences:
"Both Christopher [Nying, co-founder and creative director] and I became who we are during the '90s, so the subcultural things that we were into back then are slowly seeping into the collections.
On the book:
"We didn't want the book to feel like a retrospective. We don't want people to categorize us; people won't know if something is from 2017 or 1997. There are things that you can get really dig into and get lost in; there are detail shots in the books, really funny personal things—old boots, Pez dispensers. If someone doesn't know us too well, or our history, or our clothes, they'll see our world straight away.
Refresh your memory of recent Our Legacy drops, including the brand's Objects collection and the latest release through its Splash diffusion line.