Nike Speeds up the Customization Process With New Live-Design Experience
Quick, fast and in a hurry.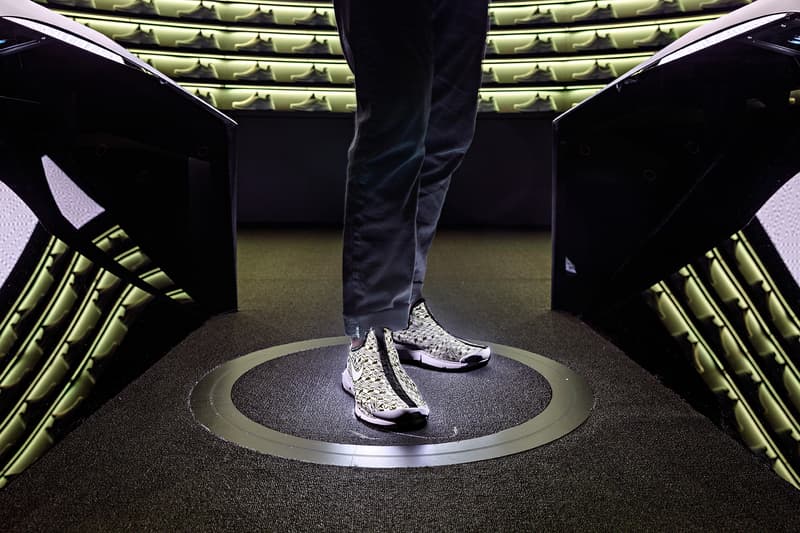 1 of 2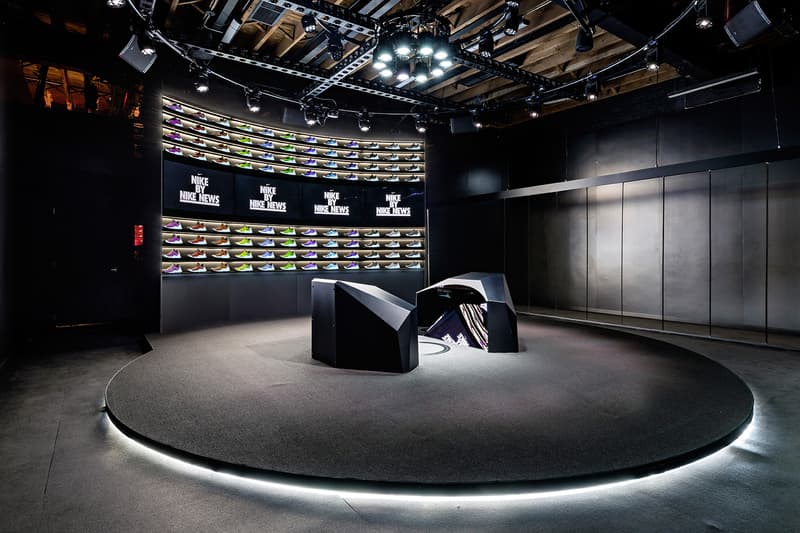 2 of 2
Over the years Nike has managed to provide its followers with additional options in order to add a dose of customization to their favorite footwear and apparel pieces. This month, Nike will be taking its customization to another level thanks to its Nike By You Studio in New York City. Digital design clashes with footwear construction as a special iteration of the Nike Presto X will serve as the canvas of expression in its traditional and slip-on editions.
The forthcoming experience kicks off with graphic options generated via Nike heritage or you can take the spontaneous route and use a phrase which can be customized into patterns through color and sizing shifts. Its timing steals the show as it crushes the typical NIKEiD prep time with expected results to come in less than 90 minutes.
The upcoming Nike By You Studio will serve as an invite-only experience from friends and family of the Swoosh and select Nike+ members. Stay tuned for additional information.