LEGO Announces Lay-Offs and Digital Strategy
Are the bricks going away?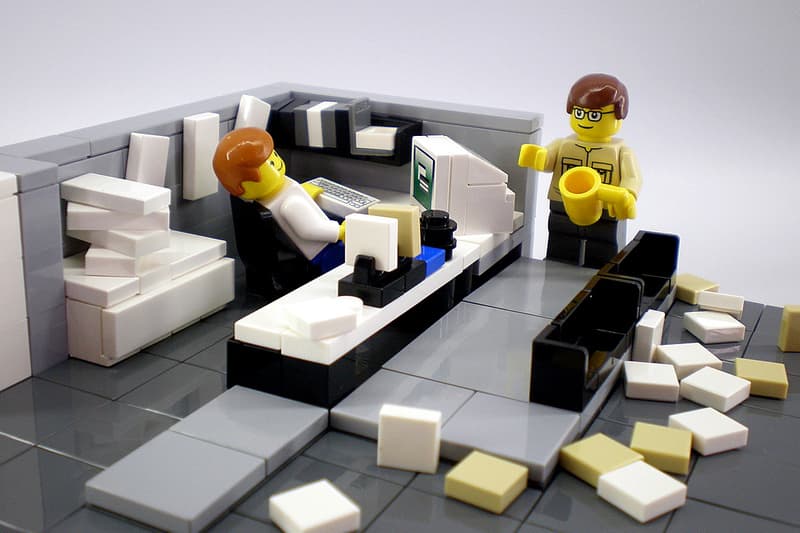 LEGO has announced that it intends to lay off 1,400 people and follow the trend of other companies by going digital. The news comes as the brand reported its first fall in sales in more than a decade. Despite the company's partnerships with the Star Wars, Harry Potter, and Minecraft brands, it expects sales for its physical bricks to continue downward.
"We will find more opportunities to engage with kids and parents, including innovative ways to blend physical building and digital experiences, such as our successful LEGO Life social platform and LEGO Boost building and coding set," Jorgen Vig Knudstorp, chairman on LEGO said in a statement.
With children spending more of their time on computers and smart devices, LEGO still intends to keep bricks its core business with the job cuts trimming its operating costs as they implement themselves toward the digital age.