Kobe Bryant Shares 'Dear Basketball' Animated Short Film
Narrated by the Black Mamba himself.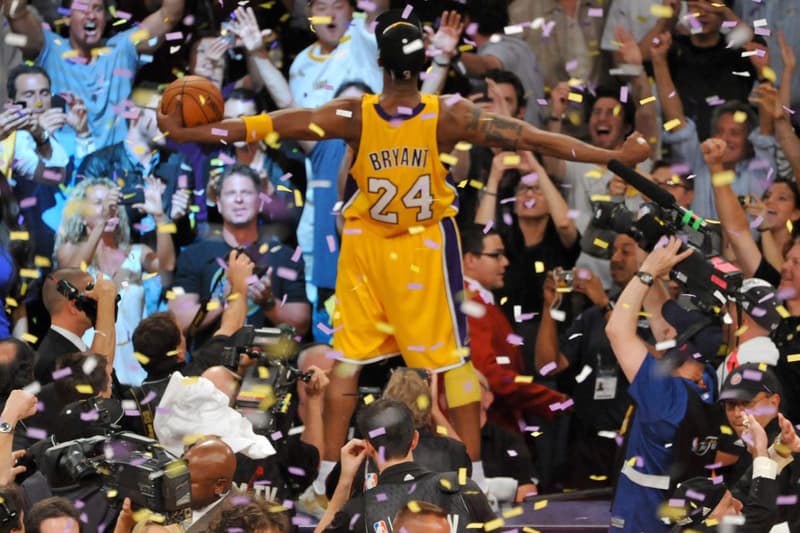 As the Los Angeles Lakers get ready to raise Kobe Bryant's #8 and #24 jerseys into the rafters, a celebratory short film has dropped to honor the Black Mamba. Dubbed Dear Basketball, the film's score calls upon the talents of Oscar Award-winning composer John Williams while its direction and animation comes from Disney's own Glen Keane.
During the flick, you'll hear Kobe narrate his love for basketball and how that feeling began for him. Talking directly to the game, Bryant also reflects on when he knew it was the right time to put his body to rest. You can take a look at the short-film in full on go90 and let us know your thoughts in the comments section below.
In other Kobe Bryant news, check out Nike's commemorative "Black Mamba" Air Force 1 and tees as well as Ice Cube's tribute to Bean.