Diddy Wants to Buy the Carolina Panthers, Will Immediately Sign Colin Kaepernick
Steph Curry also wants in.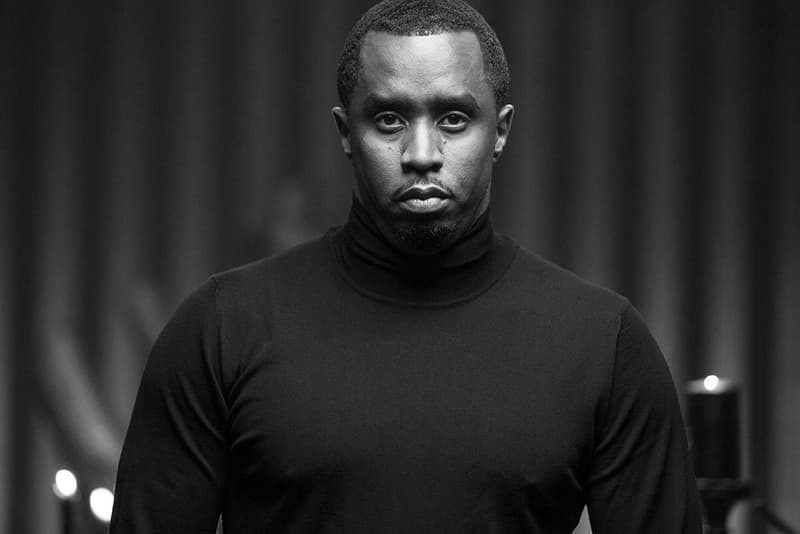 Taking to his social media platforms on Sunday night, Diddy announced that he wants to be seriously considered as a buyer for the Carolina Panthers. Jerry Richardson, the current owner of the NFL franchise, recently announced that he's selling the team in the wake of allegations for misconduct against him.
The New York native topped Forbes' list for highest-paid musicians of 2017 and is estimated to have a net worth of $820 million USD. In his Instagram video below, Combs says he will "immediately address the Colin Kaepernick situation" and put him in a friendly competition for starting quarterback next season. Replying to Diddy's tweet was Golden State Warriors star Steph Curry. The Davidson alumni chimed in, "I want in!" to which Diddy responded, "Holla at me, let's get it!"
There are currently no majority African American NFL owners and it looks like both Diddy and Curry want to change that. Check out the video and tweets below and let us know what you think. In related sports news, Ice Cube penned a tribute to Kobe Bryant today before his jersey retirement ceremony.
I would like to buy the @Panthers. Spread the word. Retweet!

— Diddy (@Diddy) December 18, 2017
I️ want in! https://t.co/XvvC1vo7xI

— Stephen Curry (@StephenCurry30) December 18, 2017
Holla at me, let's get it! https://t.co/rCdw8GP4TJ

— Diddy (@Diddy) December 18, 2017
There are no majority African American NFL owners. Let's make history.

— Diddy (@Diddy) December 18, 2017
This picture was taken back in 2003. This is God's work. It's time!!

ATTN all @NFL owners, it's time for diversity!! It's time for Black ownership!!

The time is now. Let's make it happen!! pic.twitter.com/zex7LTZ8mn

— Diddy (@Diddy) December 18, 2017