Ski Mask The Slump God & Rich The Kid Collide on New Track, "Bukakke"
More impressions from 'Beware of The Book of Eli.'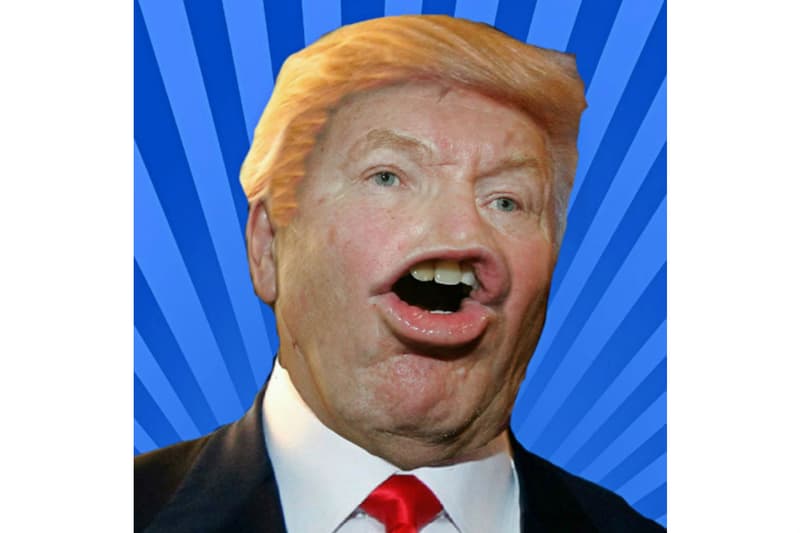 With his long-awaited Beware Of The Book Of Eli set to arrive any moment now and his new fresh pair of J's, Ski Mask The Slump God has unleashed another single off his forthcoming project titled, "Bukakke" featuring Rich The Kid. As the song title suggests, this single is a raunchy rap tag-team affair as both rappers exchange explicit bars over a slapping beat courtesy of producer Jimmy Duval.
This song wasn't listed on his recent tracklist offering, however, it could be one of later add-ons which he did mention could be a possibility. Listen to the "Achoo!" rapper's latest down below.