Basketball Illustrations Inspired by Traditional Japanese Woodblock Prints
Created by artist Andrew Archer.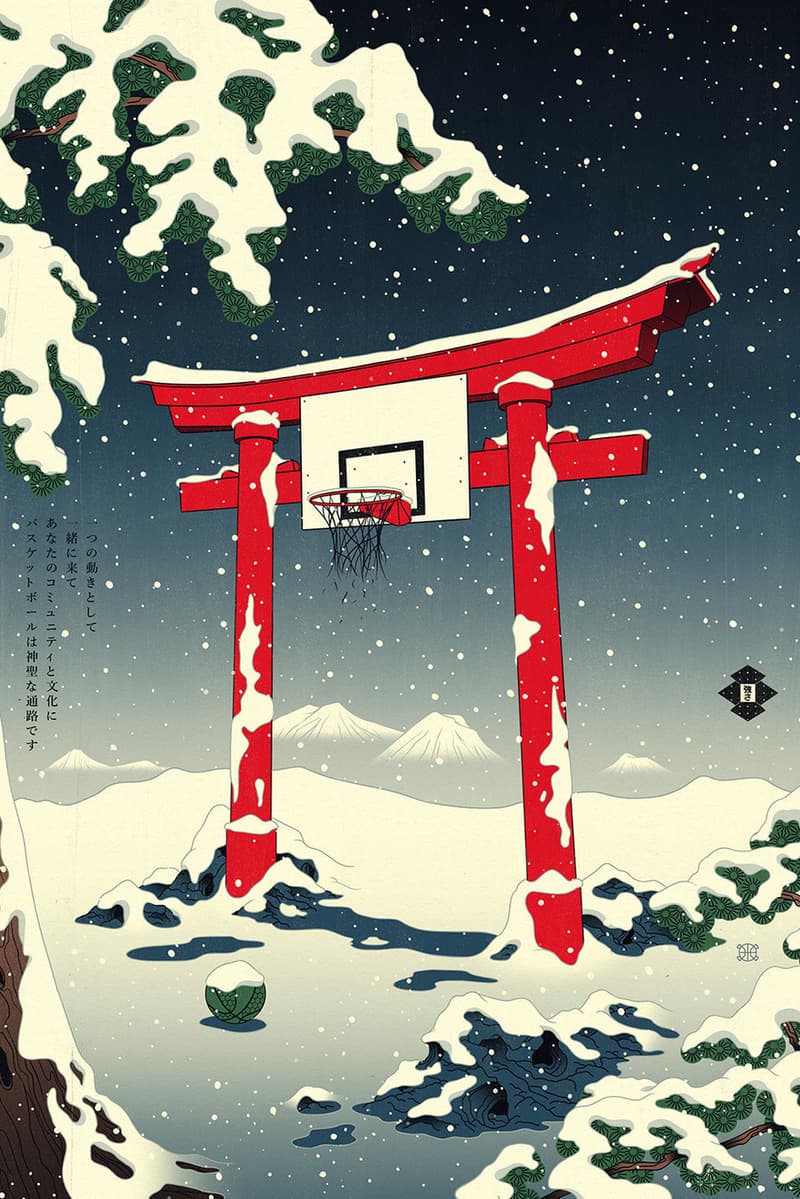 1 of 11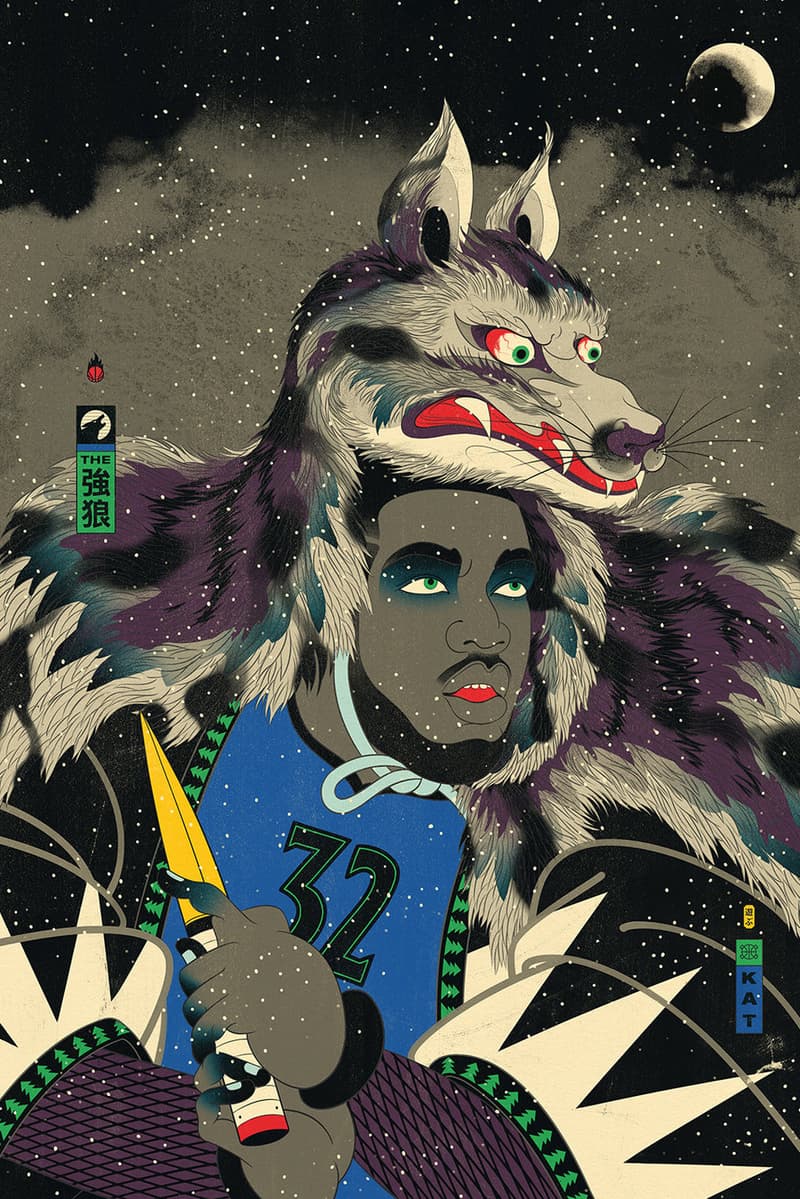 2 of 11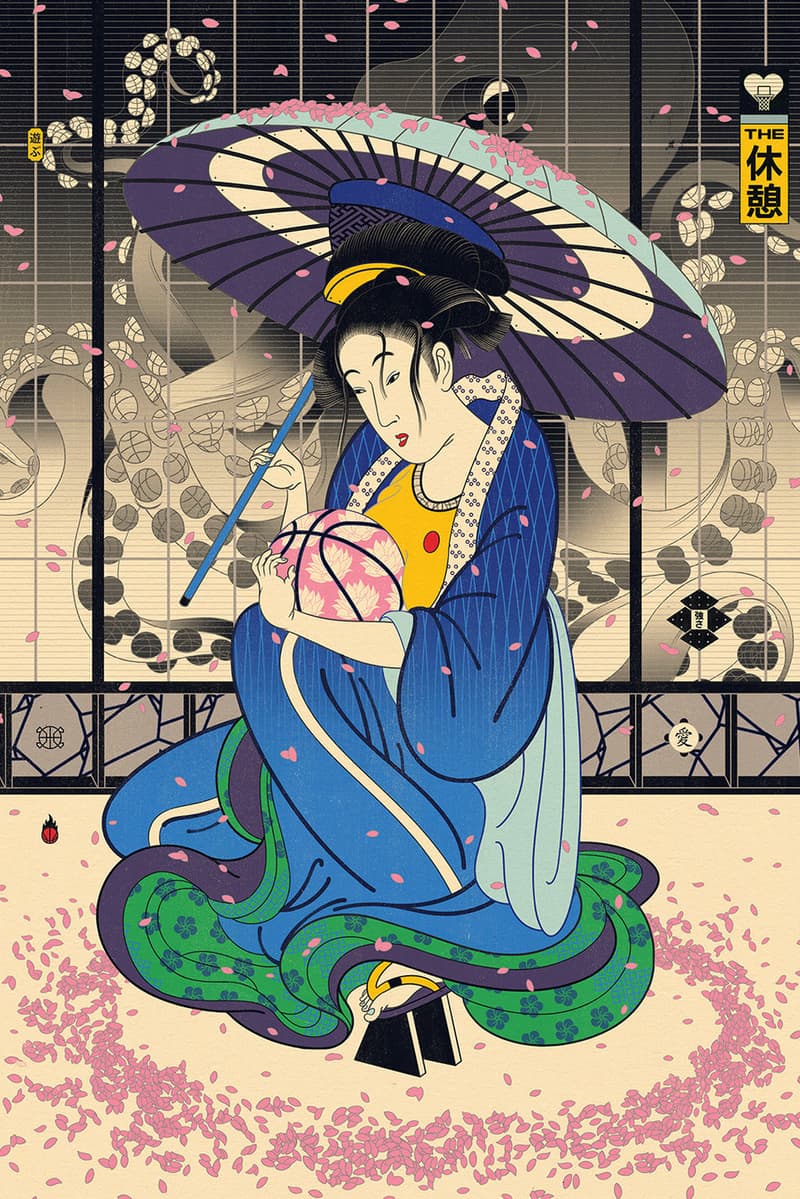 3 of 11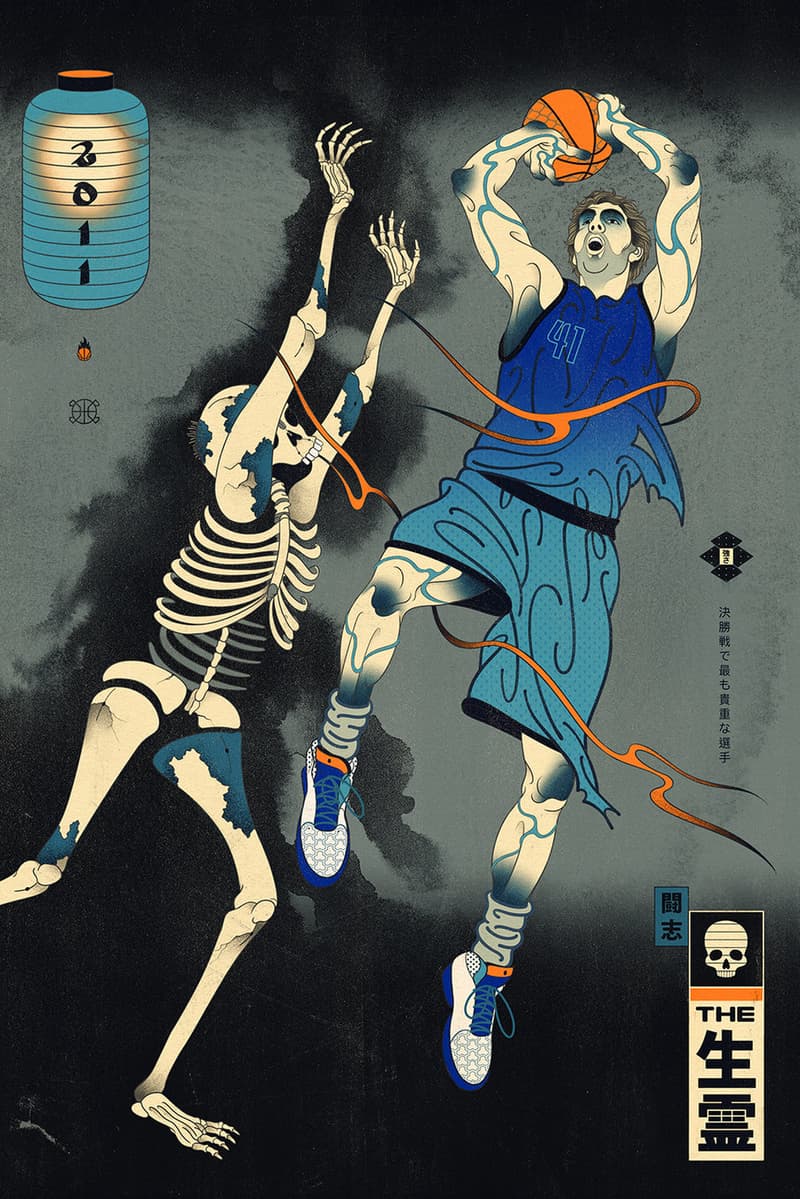 4 of 11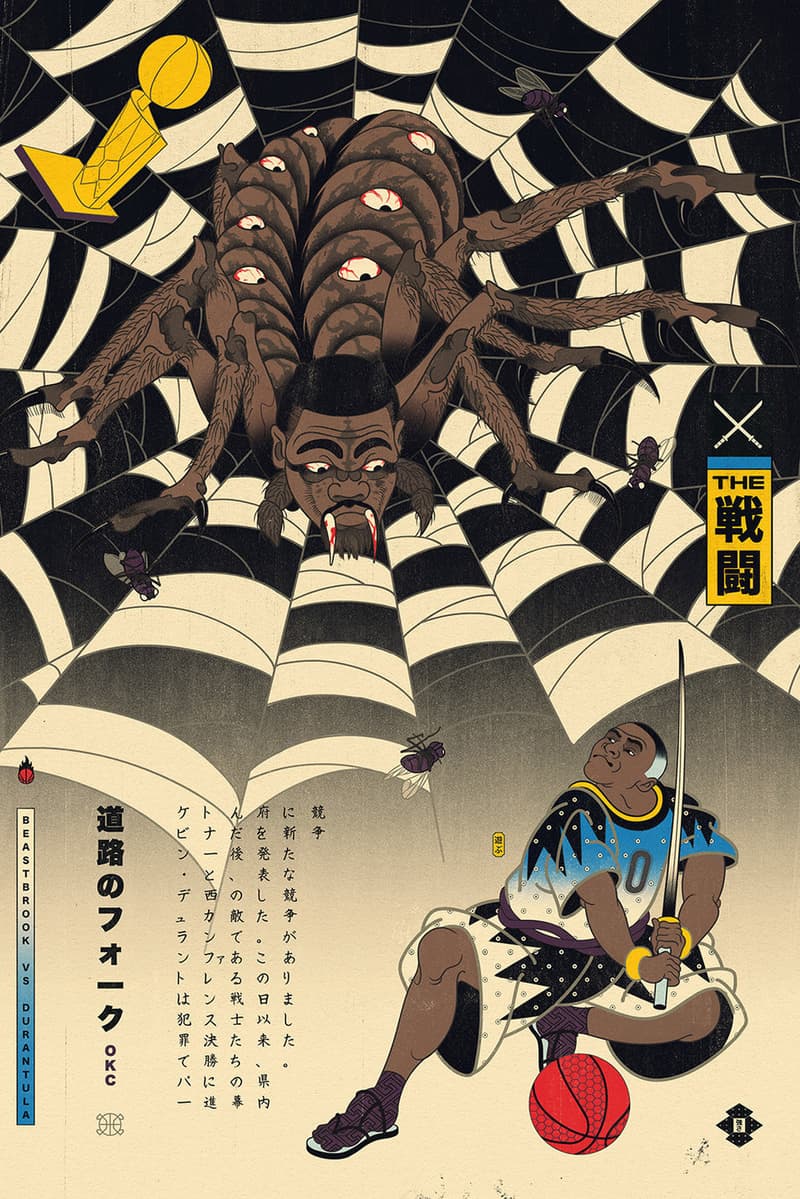 5 of 11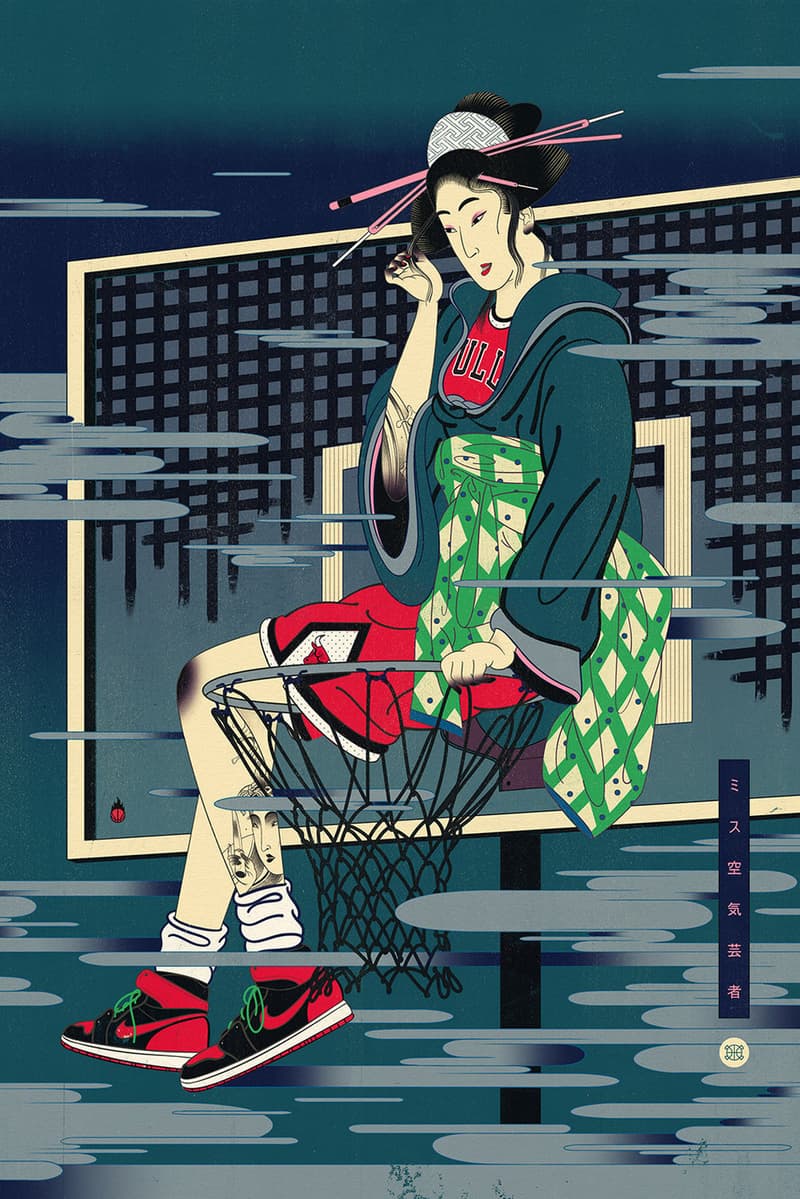 6 of 11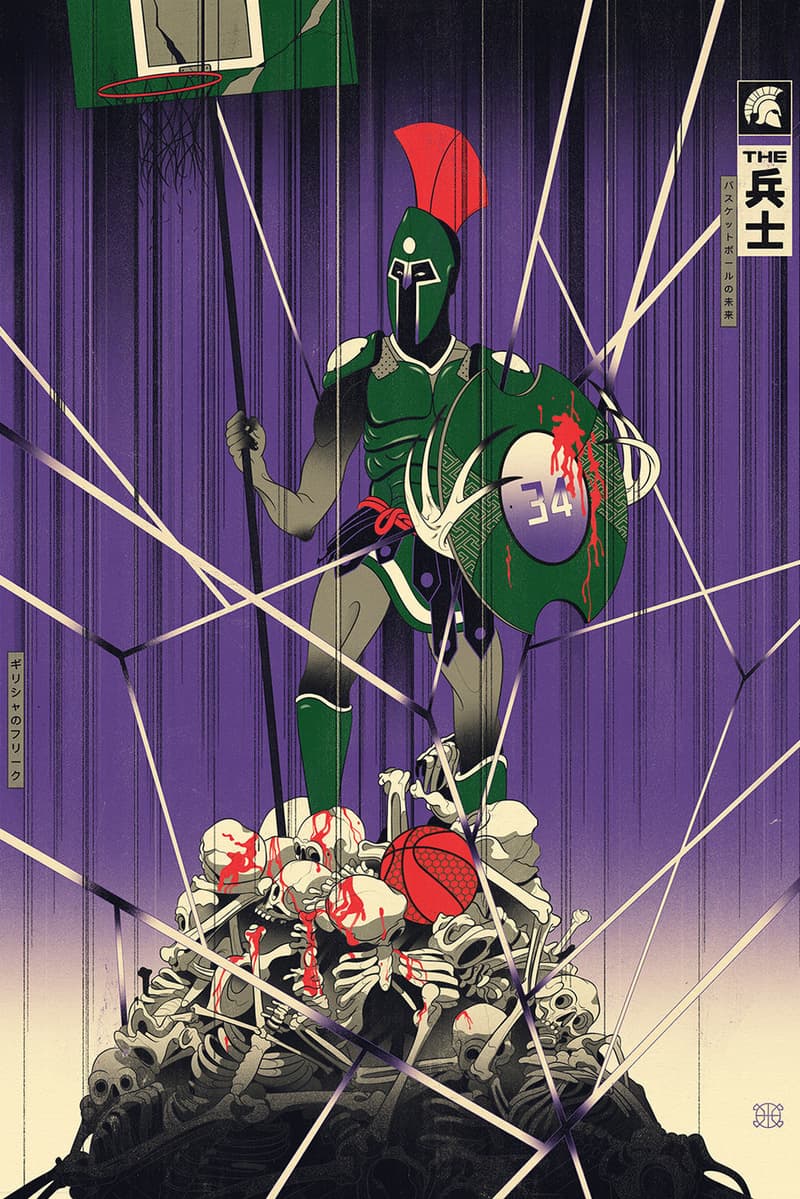 7 of 11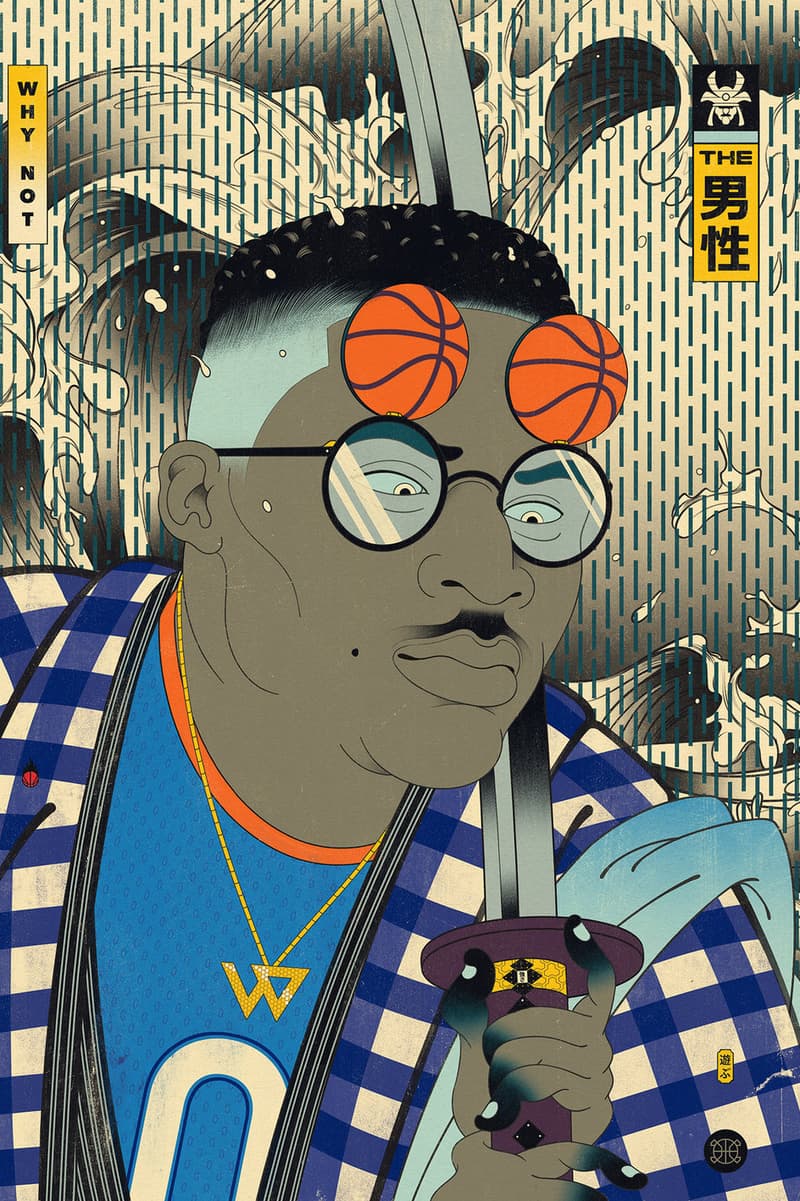 8 of 11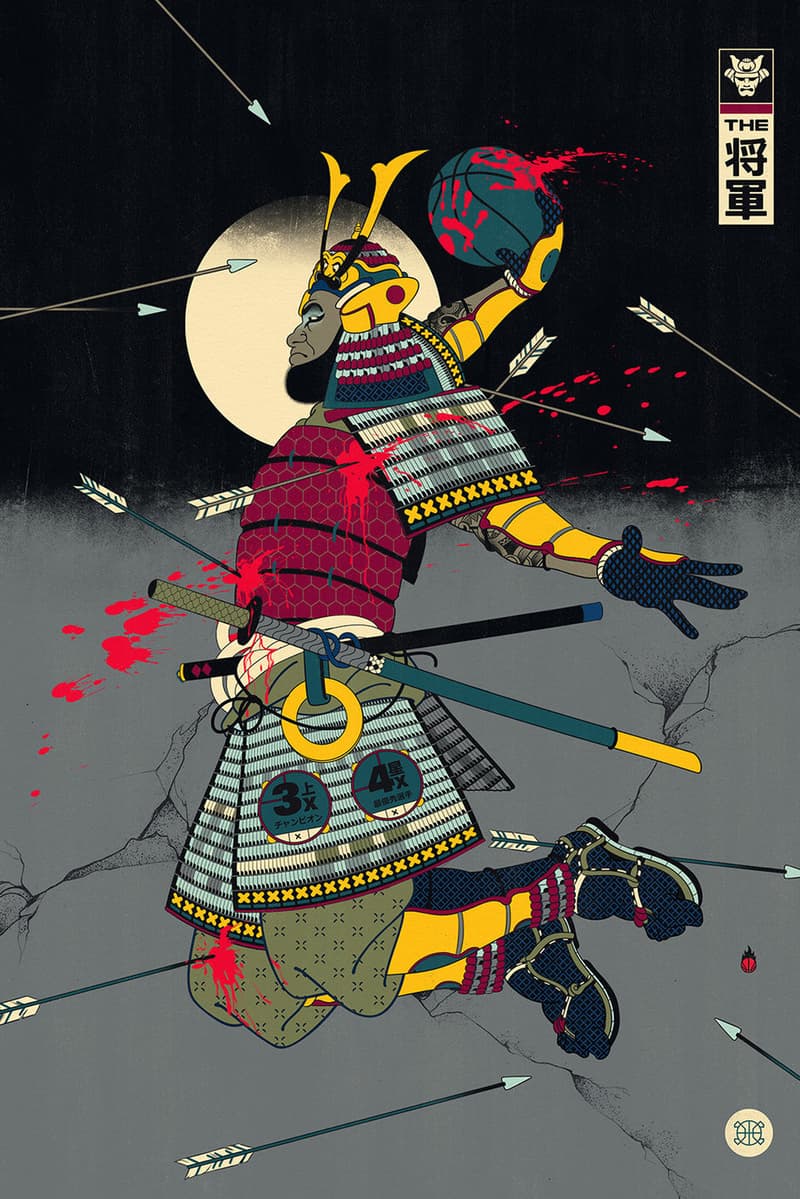 9 of 11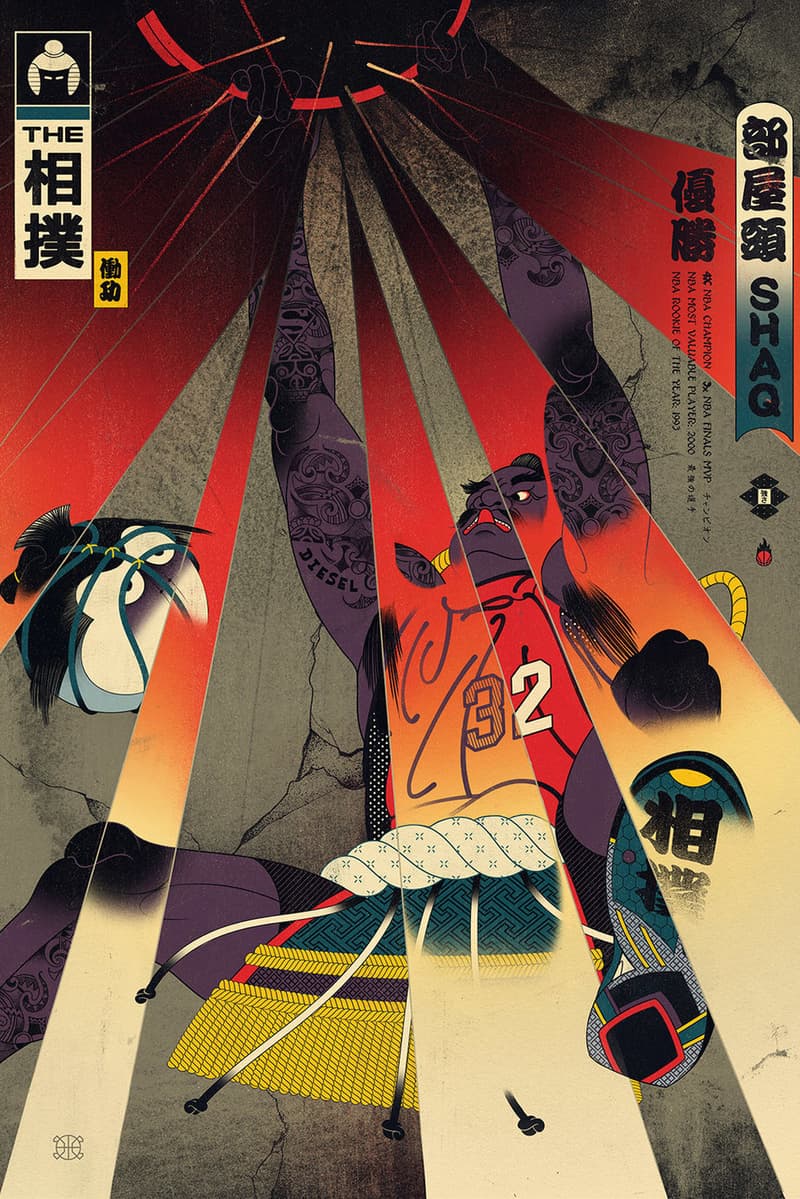 10 of 11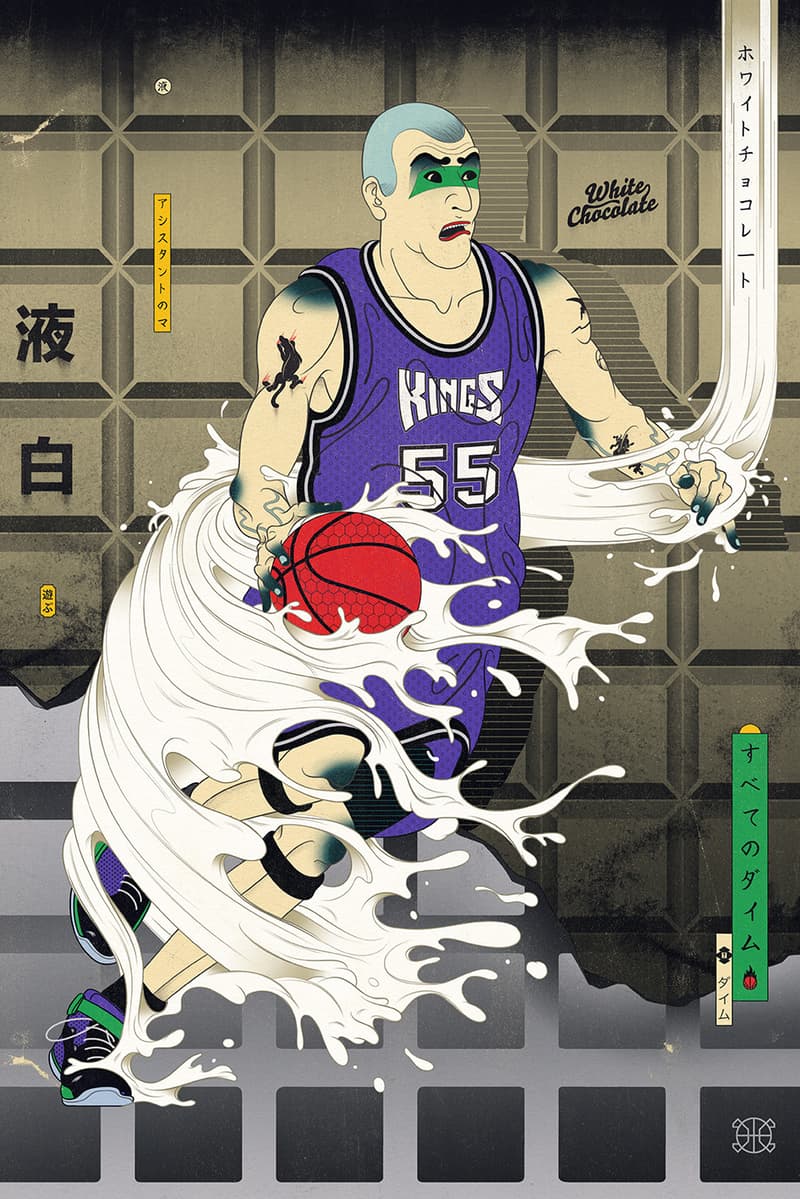 11 of 11
Melbourne-based artist Andrew Archer has an affinity for illustrating portraits of famous basketball players as Ukiyo-e Japanese woodblock prints. Archer recently released a new batch of artworks for his ongoing "Edo-Ball" series. The latest illustrations portray Timberwolves' Karl-Anthony Towns aptly as a wolf pack leader, Dirk Nowitzki as an Ikiryō or a spirit that haunts people, Kevin Durant as The Durantula, and more NBA-inspired pieces.
Check out "Edo-Ball Season 2" above and visit Andrew Archer's official website to view more projects.