Tencent & JD.Com Take on Alibaba, Investing $863 Million USD in Vipshop
Chinese retail giants make efforts to broaden reach.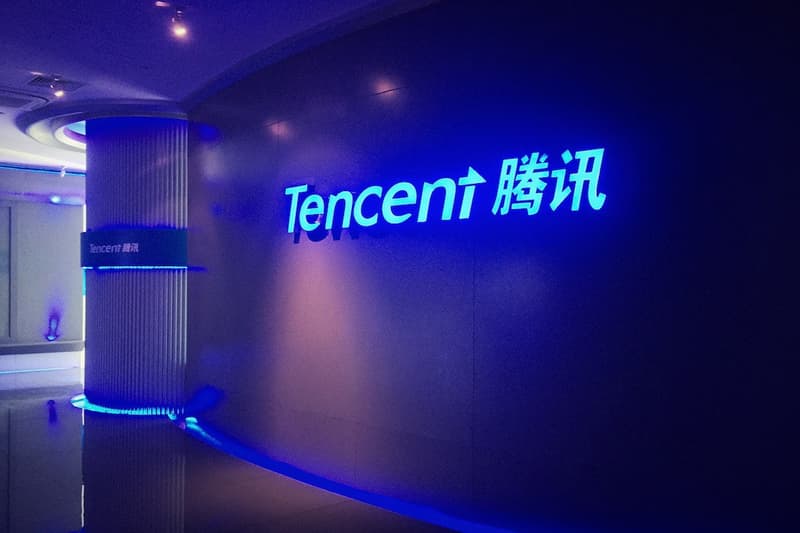 In a move to take on China's largest retailer, Alibaba, Tencent and JD.com plan to invest $836 million USD into Chinese discount e-commerce site Vipshop. Known for its endless list of subsidiaries, including Wechat, and being the world's leading company in high-tech and AI delivery, Tencent along with JD.com collectively gain 12.5-percent ownership of Vipshop, with plans to use cooperative strategies to achieve "win-win opportunities." Collaborative success will be reached by leveraging resources through platform integration and as Eric Ya Shen, Vipshop's co-founder, chairman and CEO, says, "establishing a strategic alliance in collaboration with brand suppliers, and an online traffic alliance."
Vipshop ended the most recent quarter with a net income and revenue of $50.8 million USD and $2.3 billion USD, respectively, and continues to capture China's lucrative and highly sought-after female base. A fact that plays a key role in its partnerships with two brands who want to continue to increase profit and broaden reach.
For more tech news, see how a Black Mirror episode is playing out in China.