Latest 'Pokémon GO' Update Brings Back the Battery-Saving Feature
While introducing a new tracking mode as well.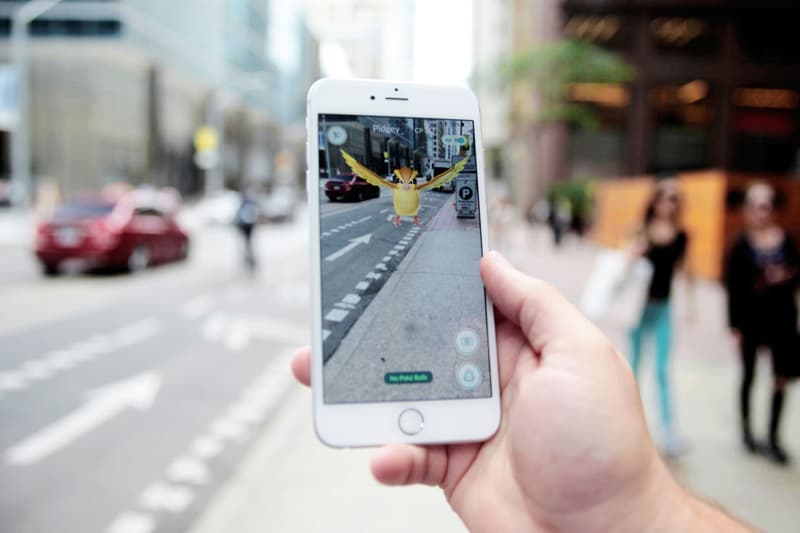 The folks over at Niantic Labs recently dropped its newest Pokémon GO update that resurfaces the popular battery-saving feature. There is no word on why it had suddenly disappeared on the iOS platform, but users can now tranquilly trot around their neighborhood without worrying about losing a ton of juice. Working in the same previous manner, all you have to do is motion your phone upside-down while the game is running and the light on the screen will grow faint. The 1.3 update also brings more accuracy to the anxiety-inducing curve ball throw and substitutes full images of the gym leaders for new trainers when before it only showcased their silhouettes. One noteworthy feature pertains to tracking pocket monsters nearby—allowing you to see what kind of creatures are lurking at the closest PokéStop. However, that mode is apparently only available to "a subset of users" residing in San Francisco, California as per The Verge.
Still, take a look at the Twitter video below that illustrates this (hopefully) soon-to-be-released feature and let us know your thoughts.
.@PokemonGoApp / @PokeVisionGo / @YangCLiu HERE IS A VIDEO FOR THOSE ASKING. :) pic.twitter.com/wivcskufdV

— Jackson Palmer (@ummjackson) August 9, 2016