Watch Jim Jones & A$AP Ferg's "Harlem" Music Video
Directed by Kid Art.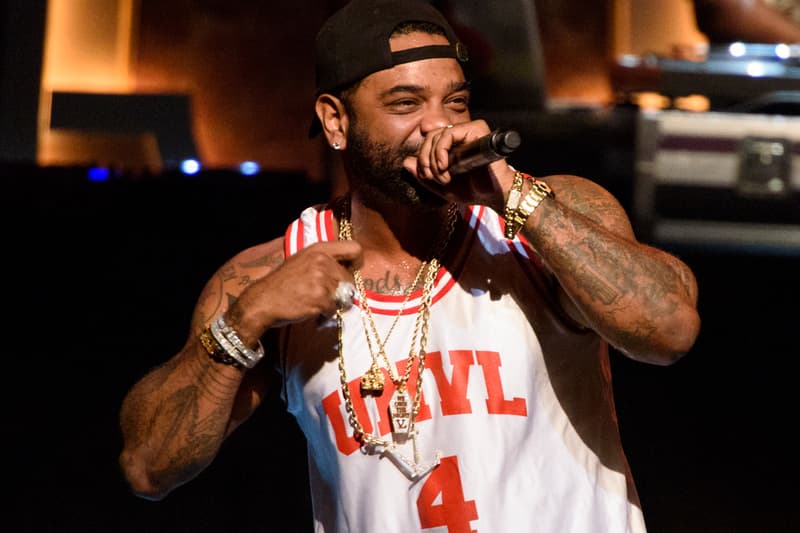 Back in April, A$AP Ferg & Jim Jones put on for their city by releasing the aptly titled "Harlem." Now, the duo returns with a music video for the release. Directed by Kid Art, the dimly-lit visual takes place on a rainy night and features cameos from both rappers. Watch it above and stay tuned for more from the Mob and the Diplomats.