Watch Snakehips & ZAYN's "Cruel" Video
A dim yet colorful visual to match the moody single.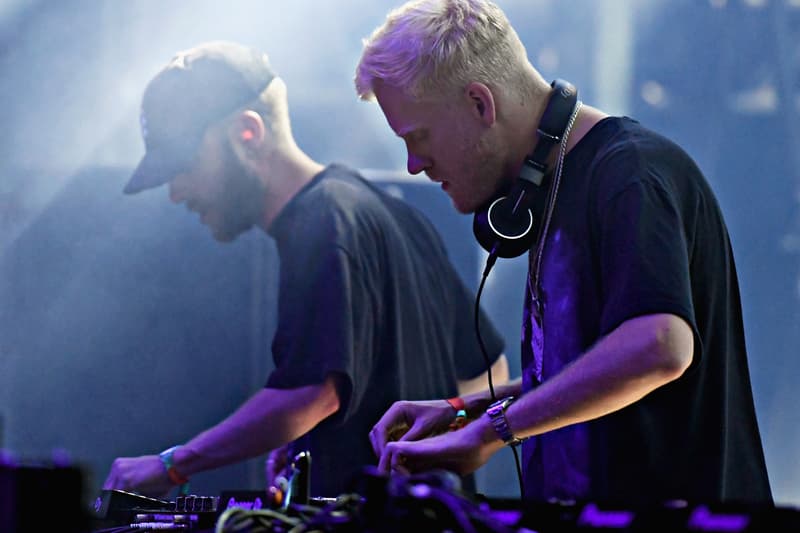 Last month, Snakehips released their collaboration with ZAYN, "Cruel." Today, the British duo has returned with the music video for the single. The visual is dim yet colorful, matching the vibe of the atmospheric electronic R&B track. The single is rumored to appear on the duo's upcoming as-yet-untitled studio LP, along with their other smash hit, "All My Friends," featuring Tinashe and Chance the Rapper. Watch the music video above and stay tuned.