2Shae "Pill Head" Paints a Vibrant Mural at The Hundreds HQ
The artist turns his haunted past into a stunning piece.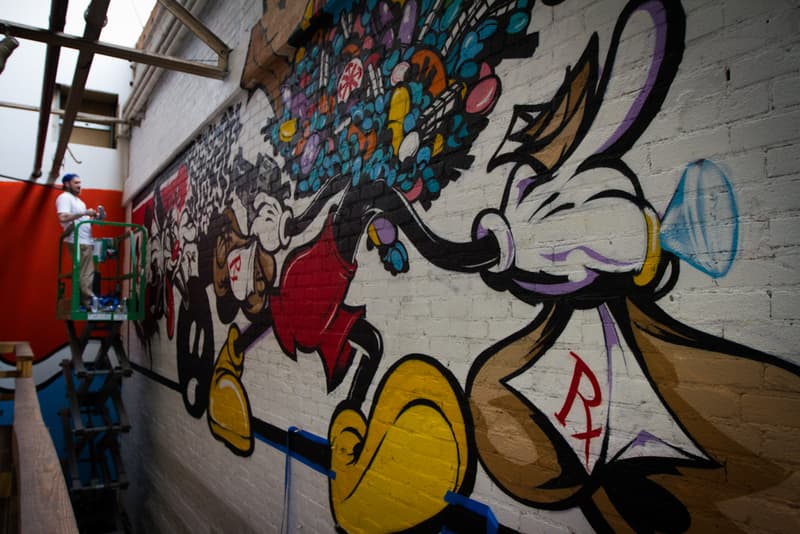 1 of 4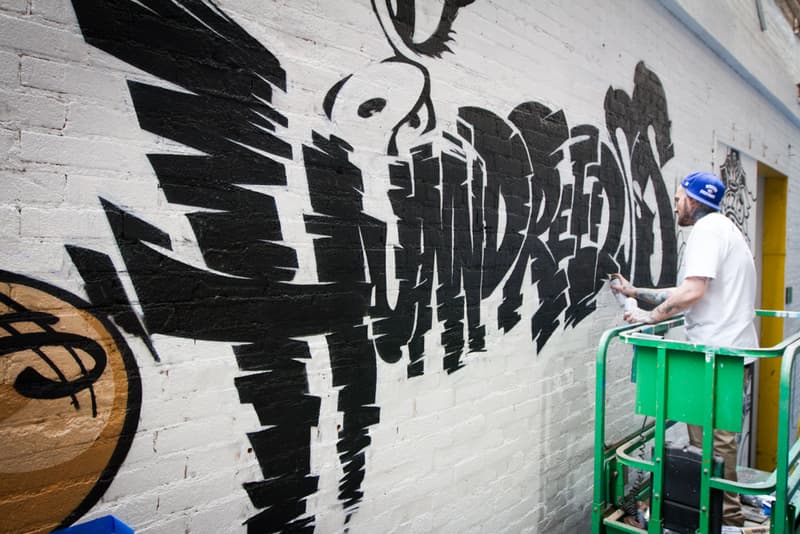 2 of 4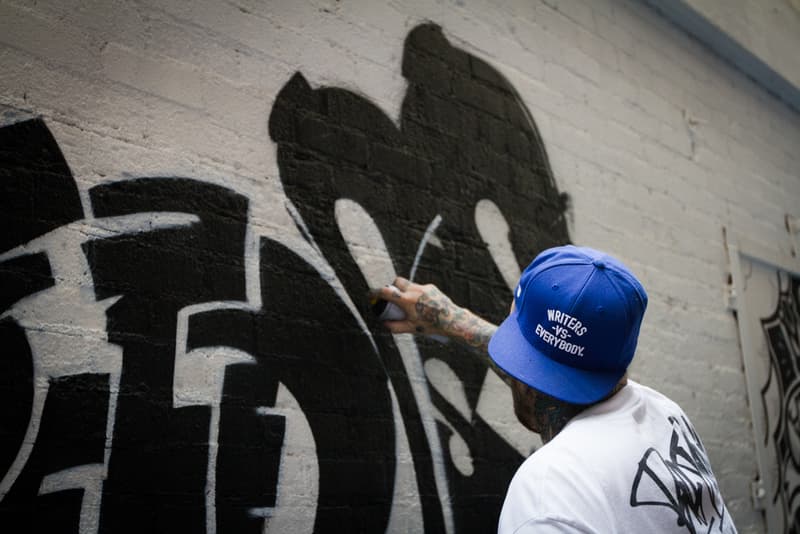 3 of 4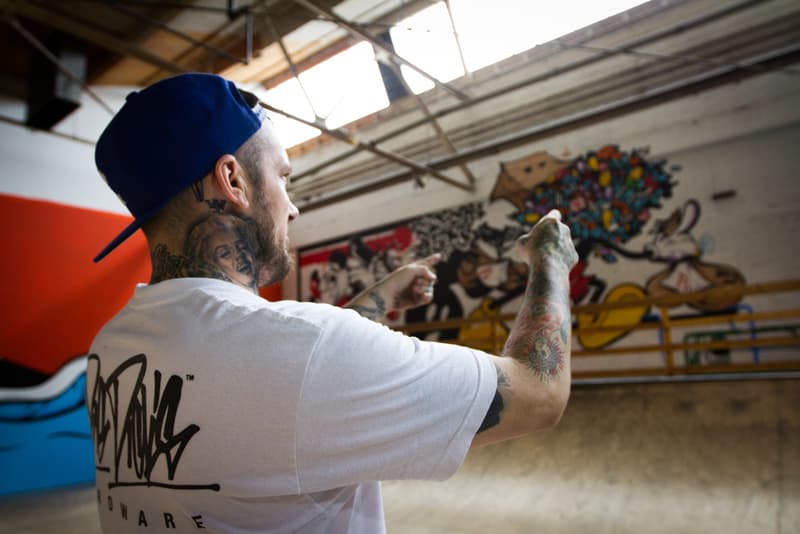 4 of 4
Growing up, tattoo and graffiti artist 2Shae never had it easy. Dealing with the adversities of childhood, 2Shae turned to art, producing beautiful images in spite of hardships. At the age of 11, he started doing graffiti and even worked for West Coast Customs during its peak on MTV. Now the artist has turned to The Hundreds' home, leaving his mark with his signature Pill Head character. The character is a reference to his own haunted past, "I know every pill that's up there; I've seen them all. I'm glad with the path I took. I would never change anything cause I love where I am right now," said Shae. Take a look at the video for the full experience.