Watch Chvrches' Interactive 360° Studio Tour
As well as unseen footage of the bands' album sessions.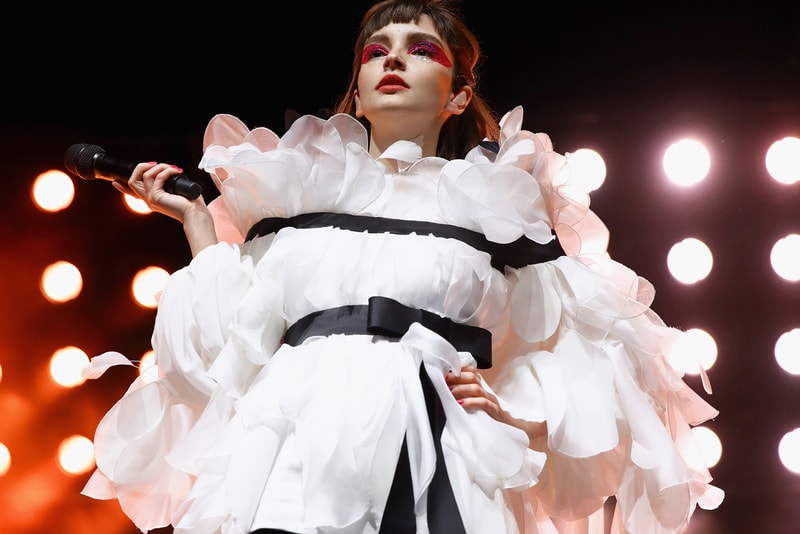 Recently, Chvrches have shared a behind the scenes video looking at the process behind making their latest album Every Open Eye. The tour features unseen footage of their sessions, and showcases all the different types of gear they use on their album and includes a fully interactive walkthrough of their studio. Watch some of the footage below and head over here for the full experience.