Essentials: Ciesay of Places + Faces
Everything you need to shoot, film, throw parties and travel around the world.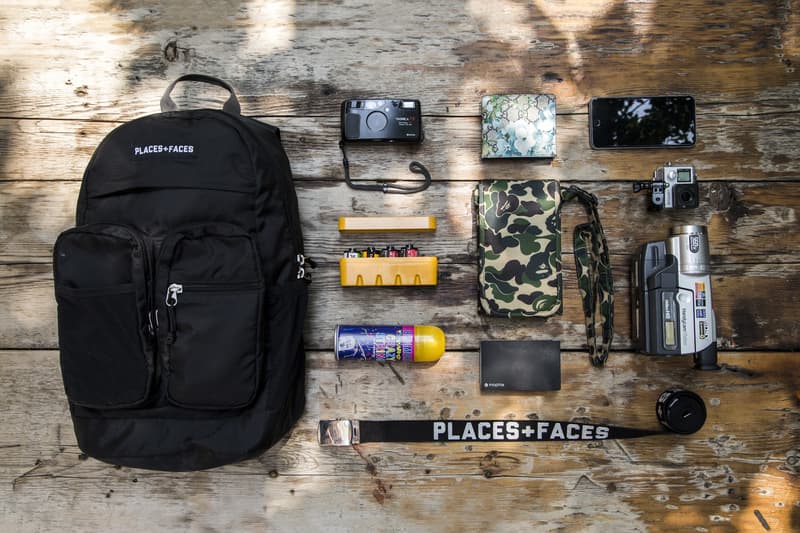 1 of 7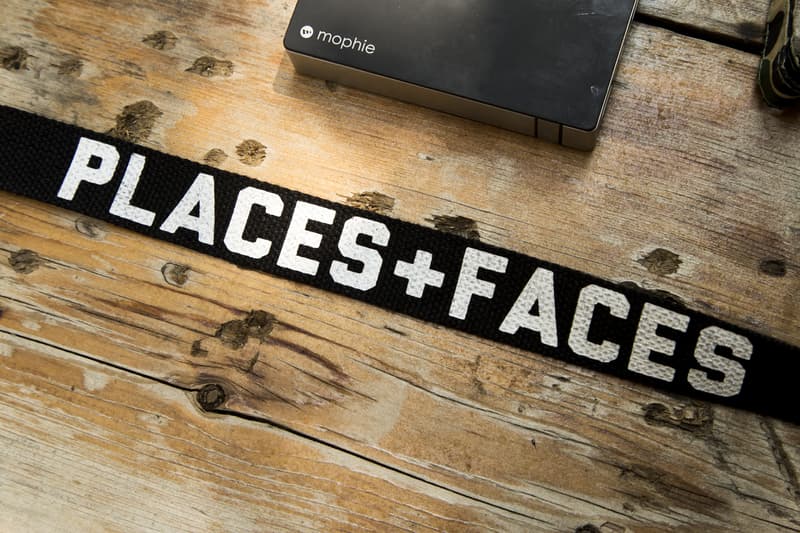 2 of 7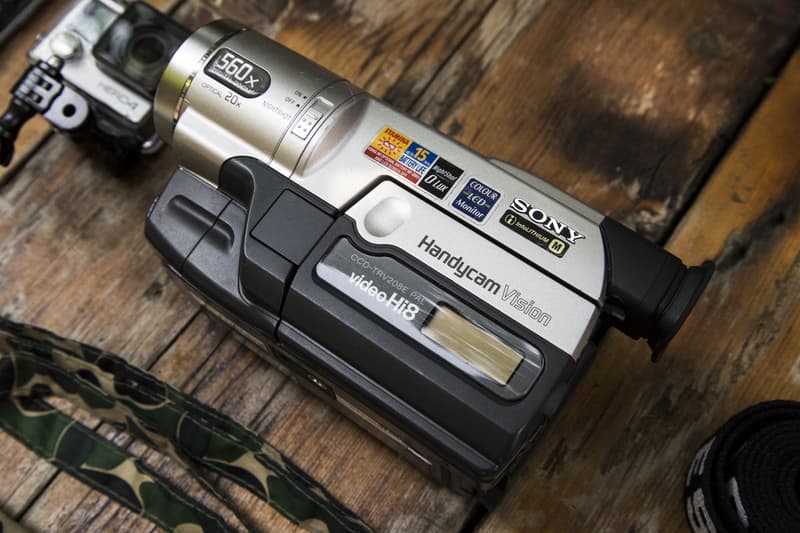 3 of 7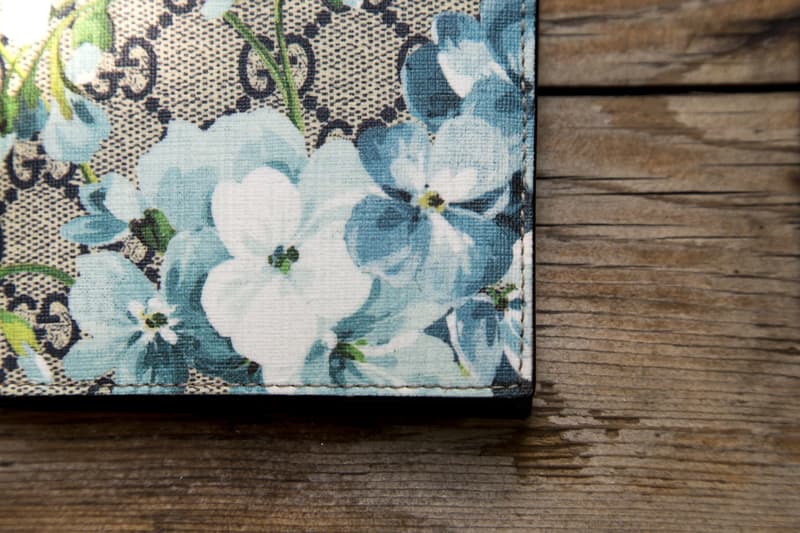 4 of 7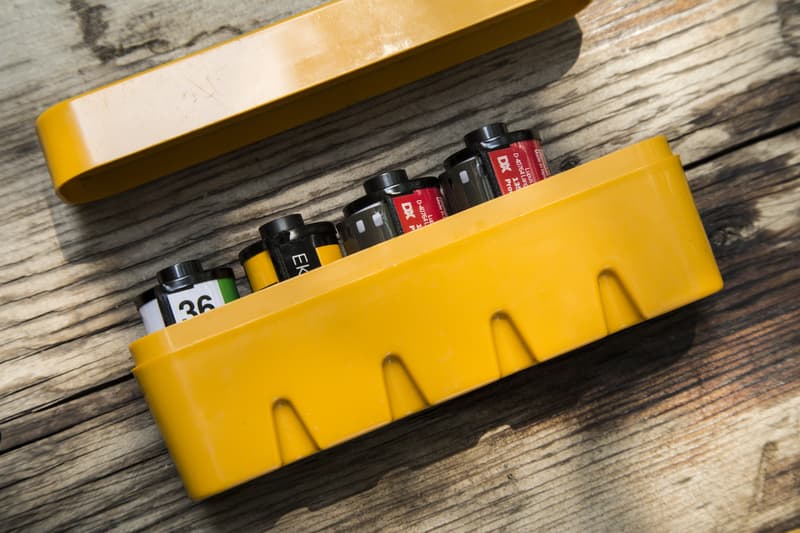 5 of 7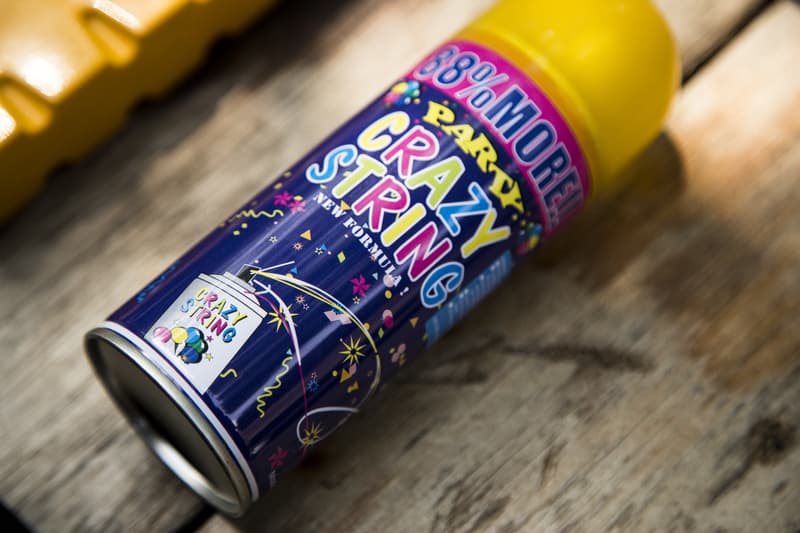 6 of 7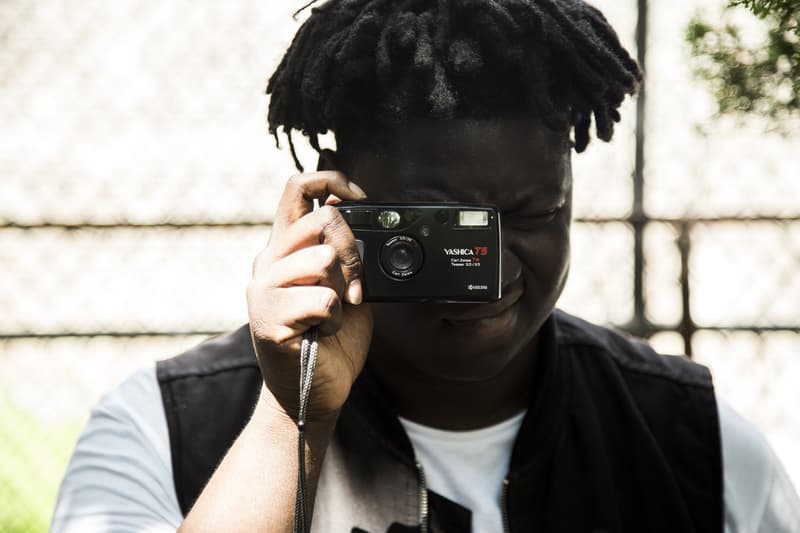 7 of 7
Taking pictures and capturing the moment has been a strong passion for Ciesay of Places+Faces for many years. His desire to get out there and document happenings within the culture has propelled Places+Faces to the forefront of social media and you would be hard-pressed to go through Tumblr and not see one of his raw, intimate shots with the likes of Travis Scott, Kanye West or Drake. After starting out in 2013, Ciesay has gone on to develop the brand with exhibitions, film screenings, and a wildly popular merch line that is being picked up by noteworthy retailers around the world. More recently, Ciesay has been setting up parties and travelling around as a DJ under the moniker "AUX GOD," which has taken him to locations such as Paris, Toronto and New York in the past couple of months. Flying around so frequently and dabbling in many different areas, it is crucial that Ciesay carries around a set of items to help him stay on top of things. Therefore, we took a look at his Essentials to get a glimpse of what are considered his most important pieces.
Starting it all off is the point and shoot camera with a case of film at the ready, while the video side of things is covered by a VHS camcorder that produces his signature raw aesthetic in vlog episodes. A Gucci wallet plus a BAPE passport holder gets Ciesay to all the different spots he needs to go to and an iPhone, as well as a Mophie portable charger, makes sure he stay connected at all times. Rounding things out is the Places+Faces backpack to house his kit in and some crazy string just for the fun of it.