The Arrinera Hussarya GT Takes a Road Trip Across Poland
The Polish supercar prototype hits Warsaw, Wroclaw and Szczecin.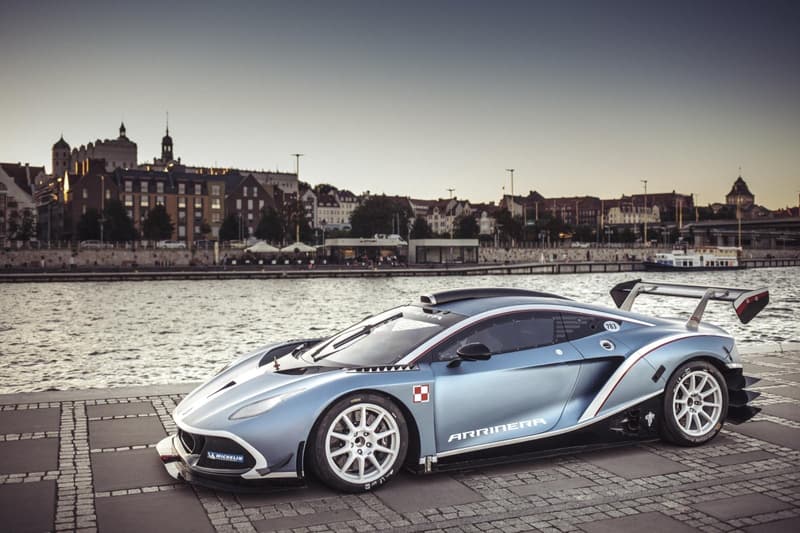 Following an official unveiling back in January, the Arrinera Hussarya GT made the famed hillclimb at this year's Goodwood Festival of Speed and now we have our best look yet at the prototype supercar thanks to a little road trip the vehicle recently embarked upon. Hitting the likes of Warsaw, Wroclaw, and Szczecin for a little tour of its homeland, the Polish creation packs the likes of a tubular frame, 6.2-liter V8 engine and sequential gearbox beneath its sleek carbon fiber exterior. And thanks to that combination of lightweight construction and power (it produces up to 650 horsepower), the supercar can supposedly reach speeds in excess of 217 mph.
Enjoy a look at the GT4 racer in all of its glory and head on over to Arrinera's website for more on its still-in-the-works prototype.