This Architect Modishly Balances Glaze and Concrete for the "S House"
Poolside terrace anyone?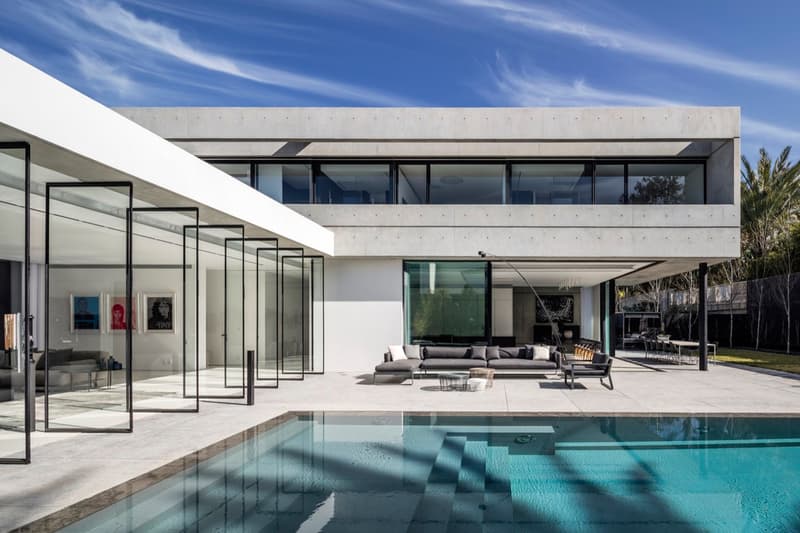 1 of 9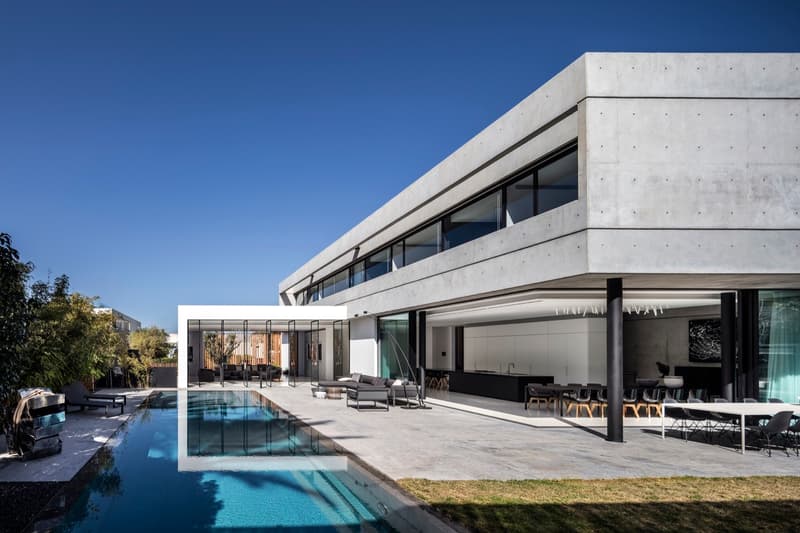 2 of 9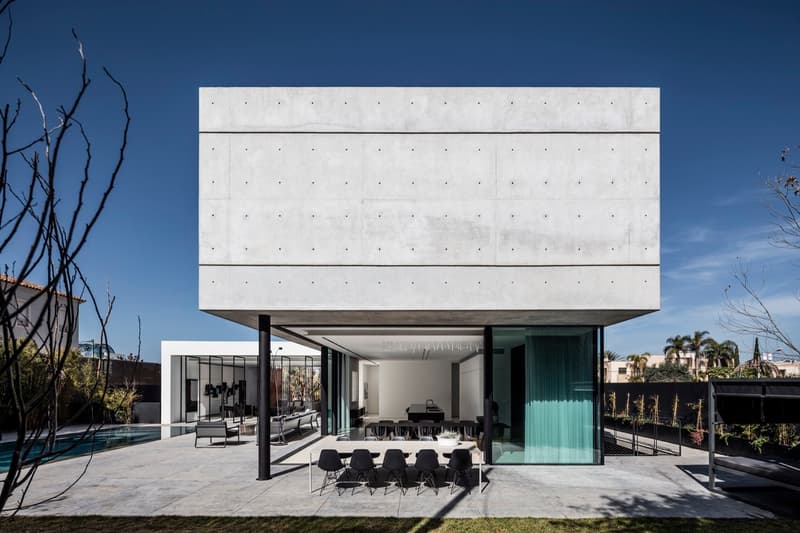 3 of 9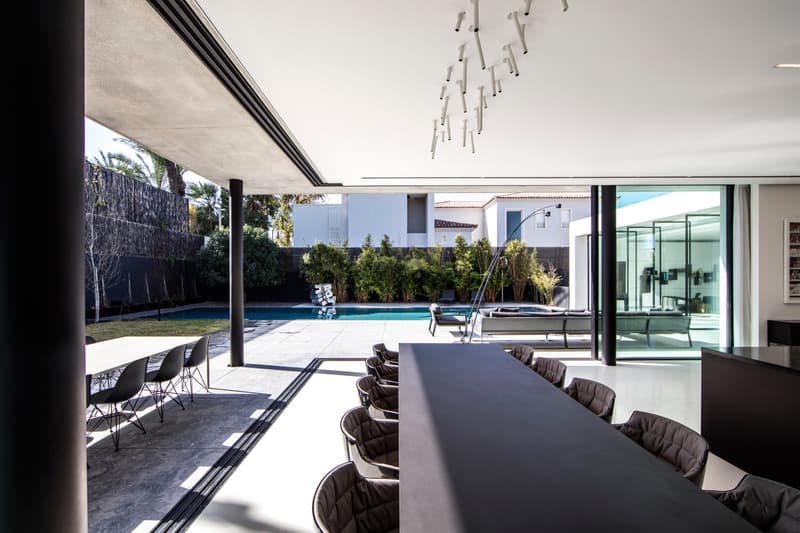 4 of 9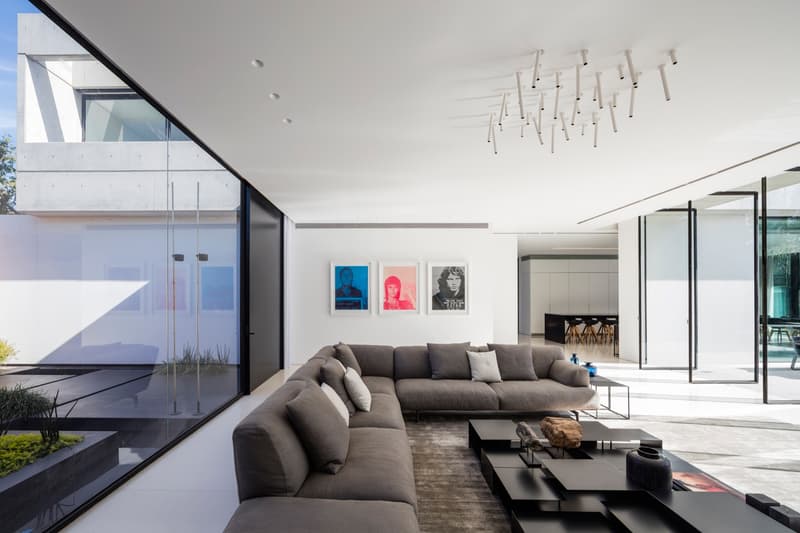 5 of 9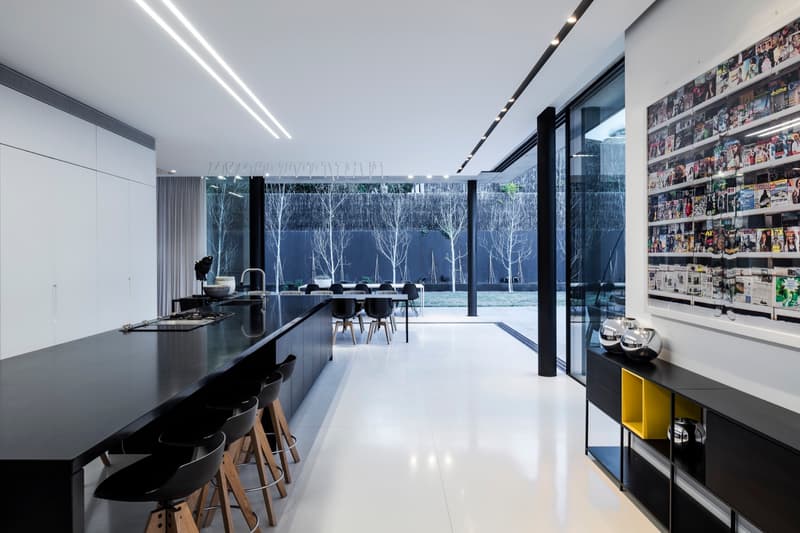 6 of 9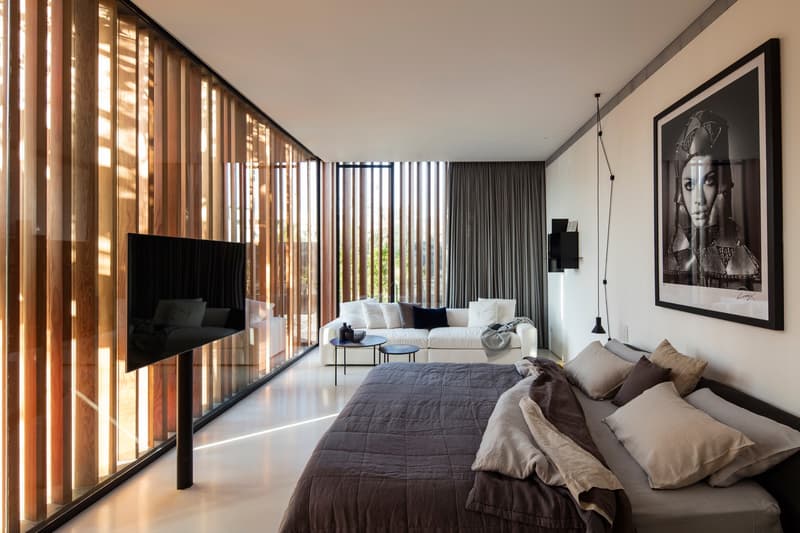 7 of 9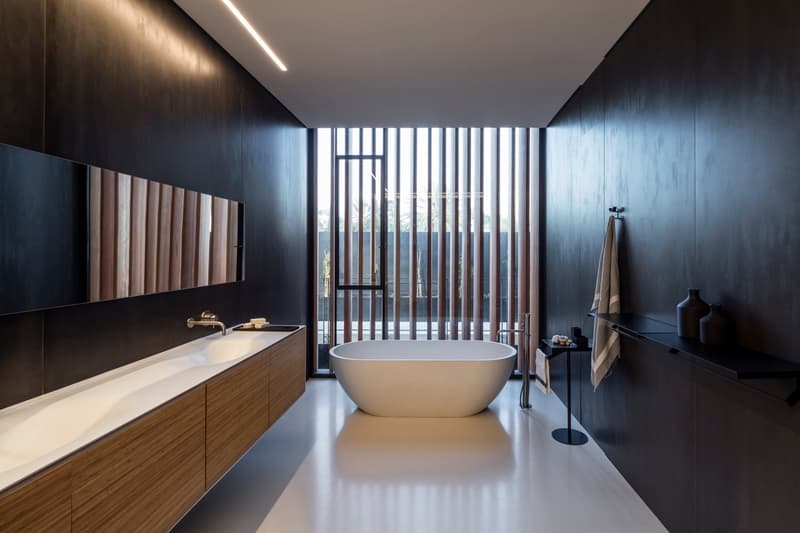 8 of 9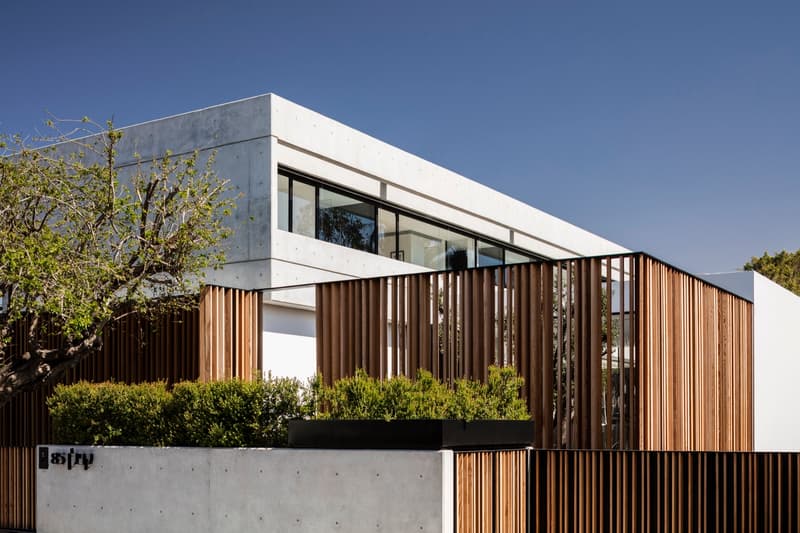 9 of 9
Architect Pitsou Kedem constructed a modern beaut dubbed the "S House" in the beachfront district of Herzliva, Israel. The two-story abode touts a ground floor that is primarily ladened with glass walls that can rotate and retract. Conversely, the second floor is built entirely with concrete and is underpinned by a steel skeleton. The juxtaposing building materials make for a rather exquisite structure that also possesses a poolside terrace on the lower floor. Contemporary decor is fitted inside every room of the 750-square-meter home with timber slats affixed to the exterior of the more private rooms.
Visit Pitsou.com to learn more about the "S House."