Erykah Badu & Robert Glasper Unite for Miles Davis-Indebted "Maiysha (So Long)" Video
Badu serves as director and star.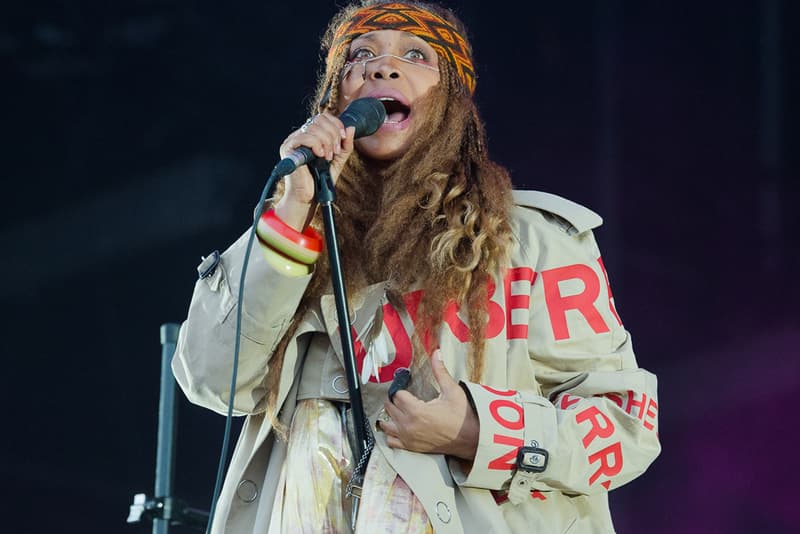 Grammy award winners and close collaborators Erykah Badu and Robert Glasper have been pushing the boundaries together and separate for years now, and they've connected once again for a new visual. Adapting Robert Glasper's recent Miles Davis tribute "Maiysha (So Long)," the pair cook up a visual that's more short film than traditional music video. Today's vignette finds Badu taking complete creative control of the effort, as she stands as the one responsibility for the piece's conceptualizing, writing and direction. The "Mayisha (So Long)" video is also co-produced by Badu's own Control Freaq Media venture and go-to colleagues Coodie and Chike of Creative Control. You can view Badu and Glasper's latest above.