Givenchy 2017 Spring/Summer Collection Gets Creative With Camo
Checks and other optic patterns punch up this season's pieces.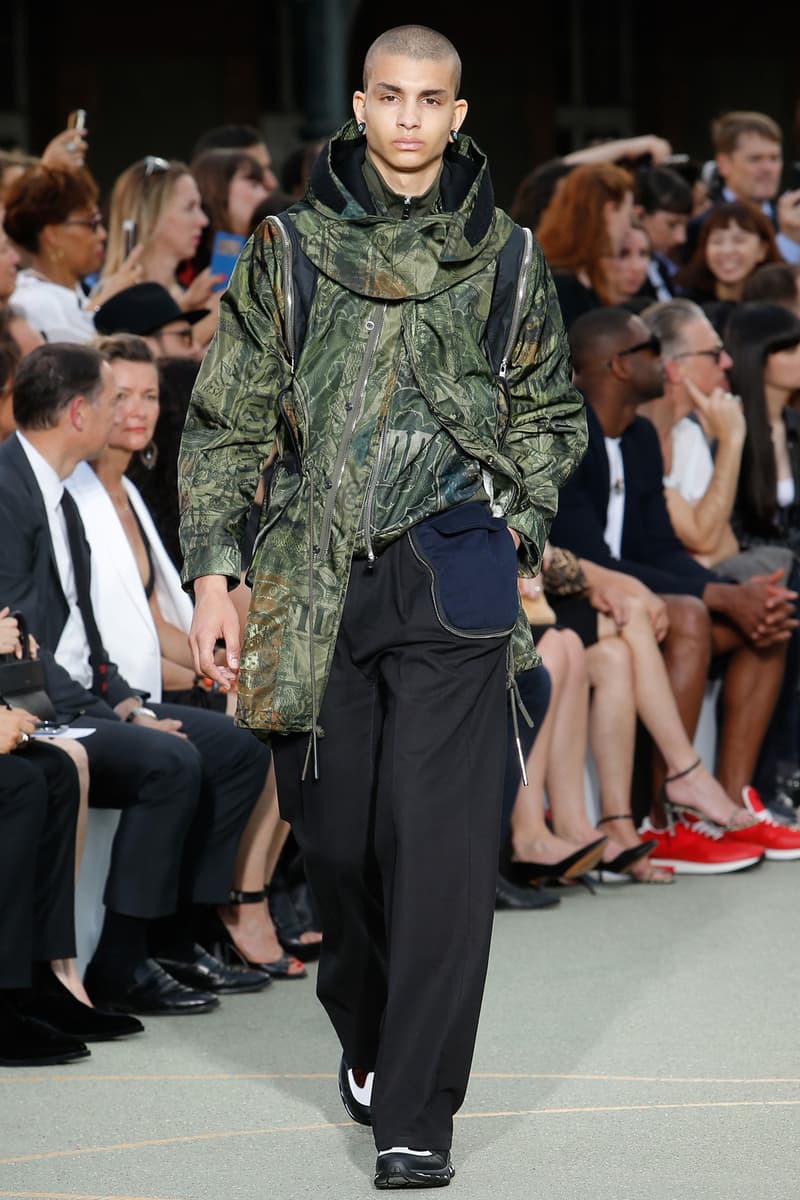 1 of 22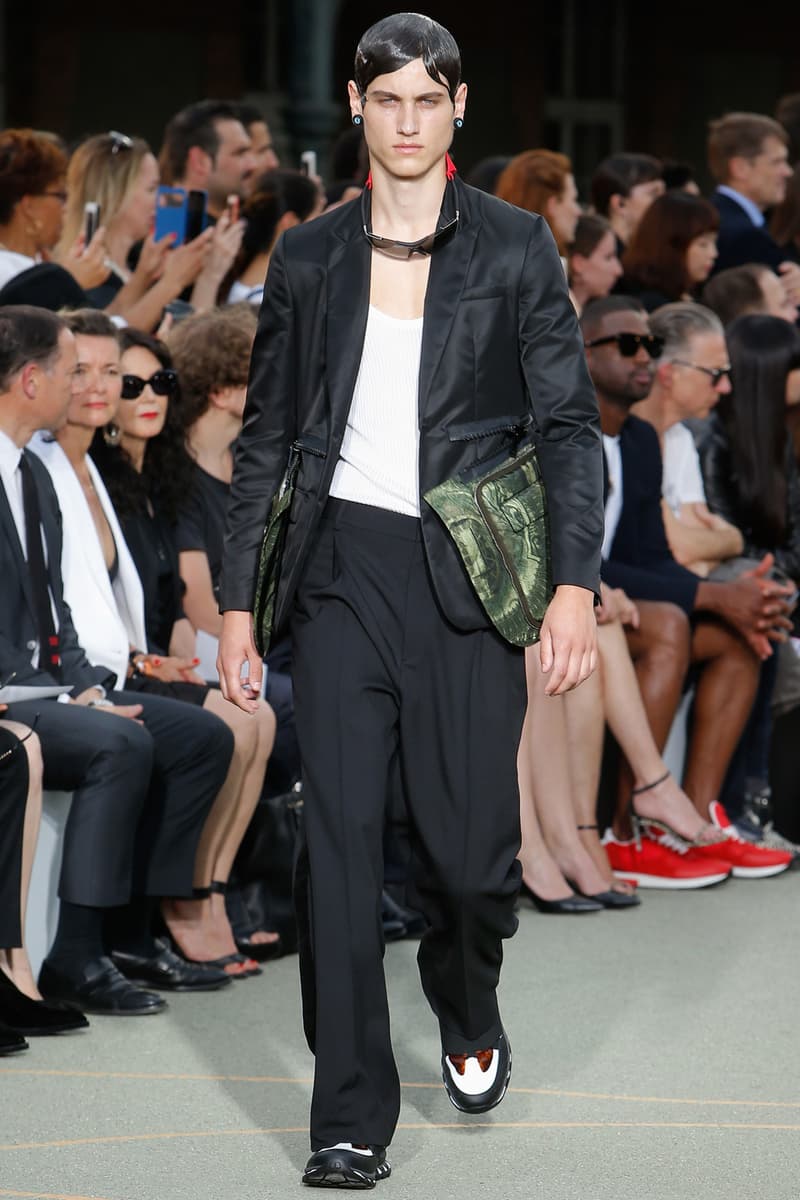 2 of 22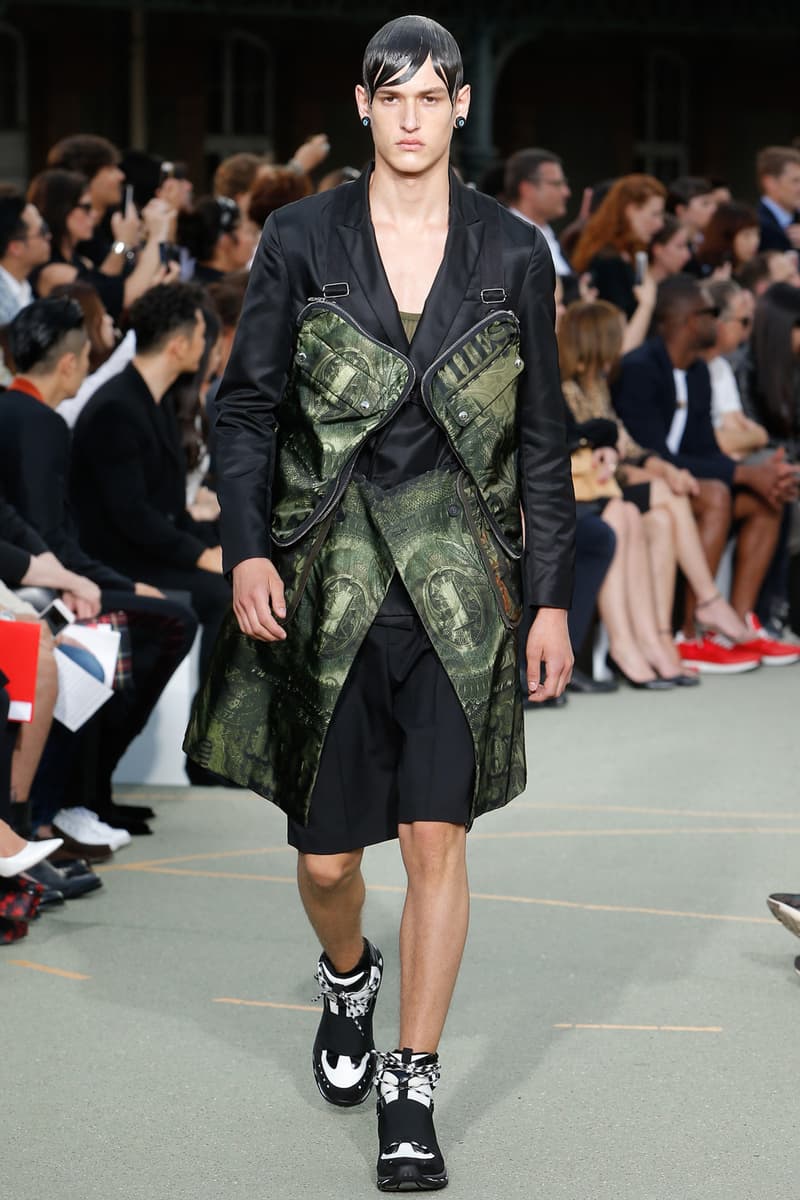 3 of 22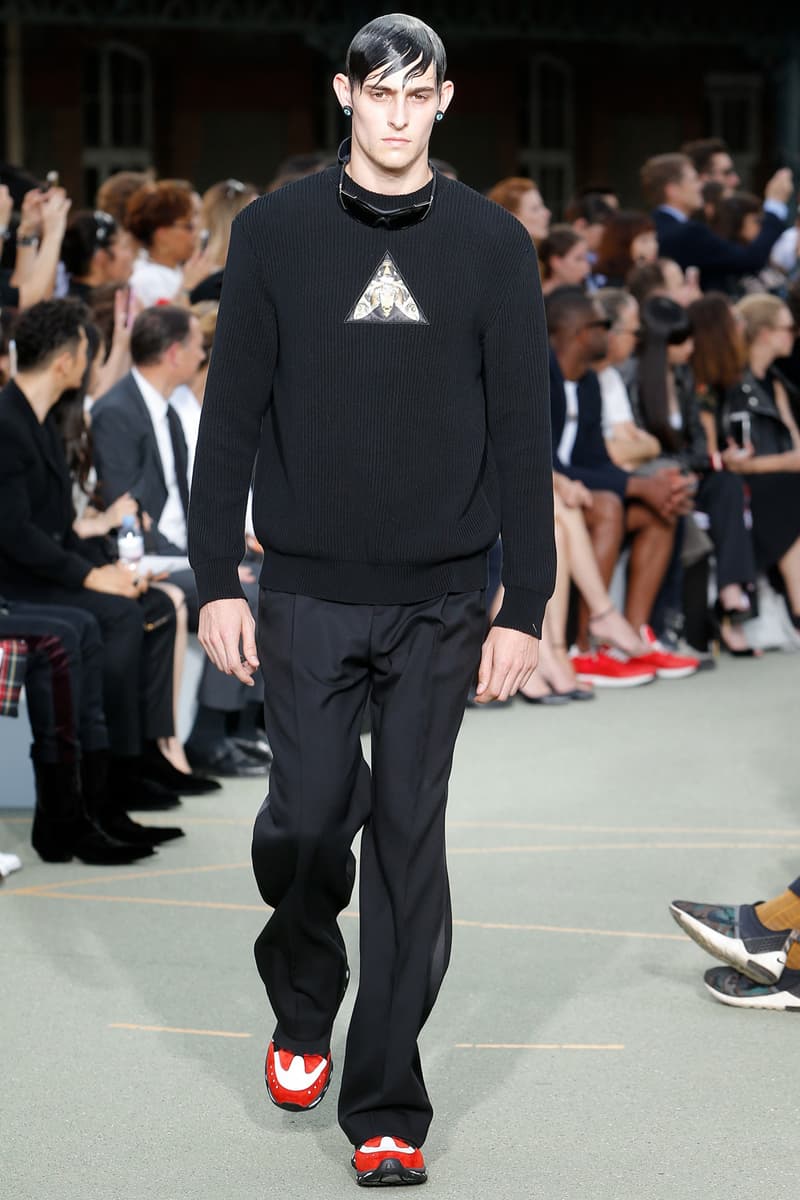 4 of 22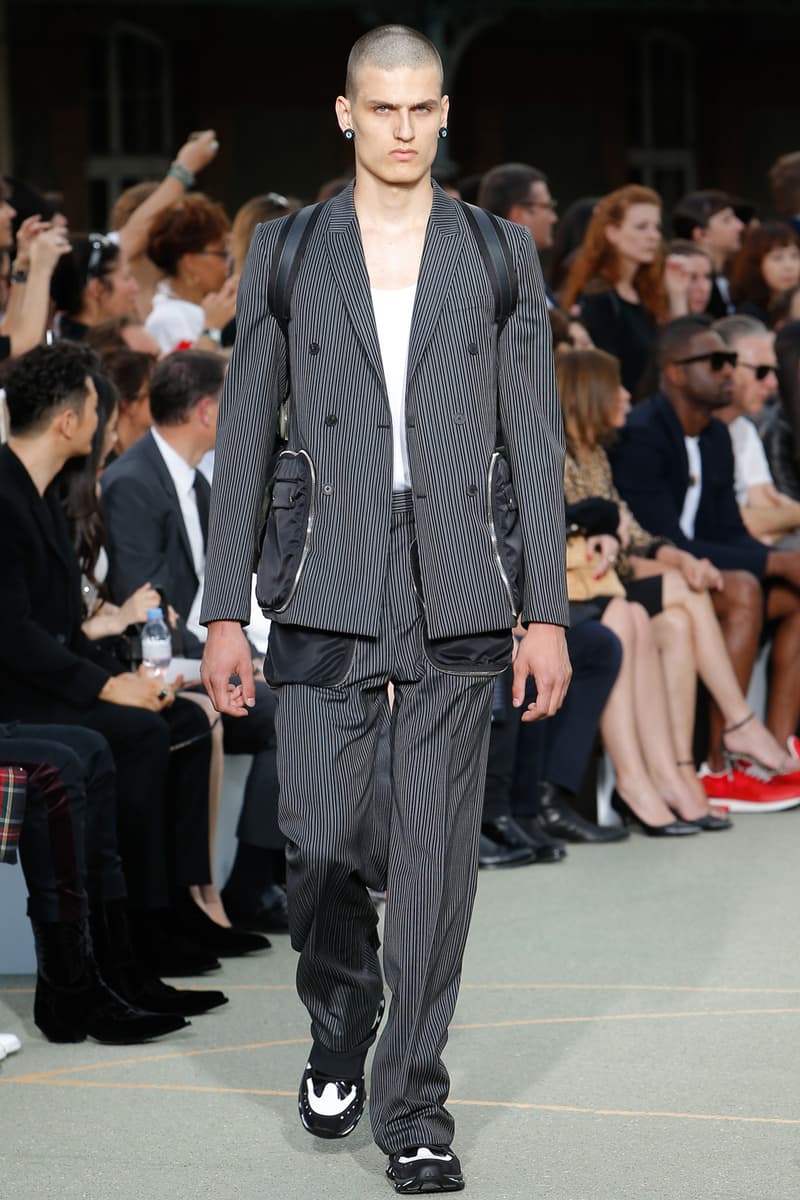 5 of 22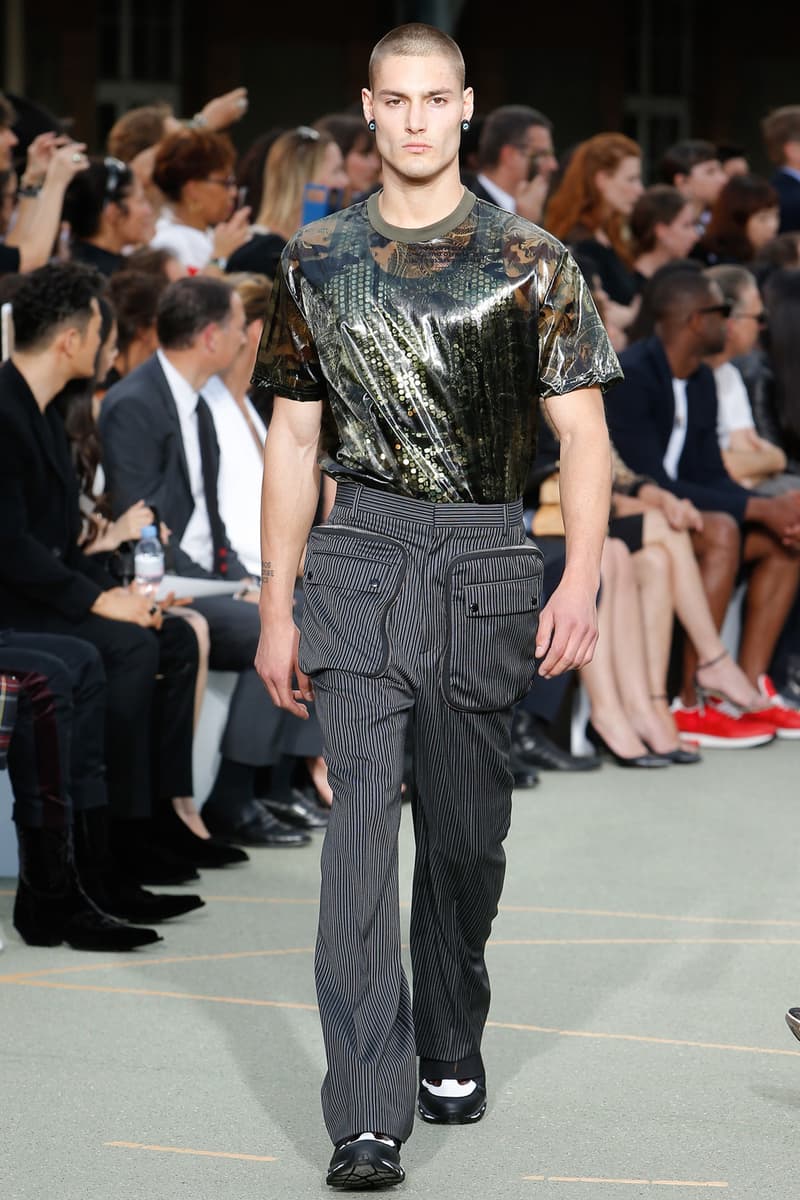 6 of 22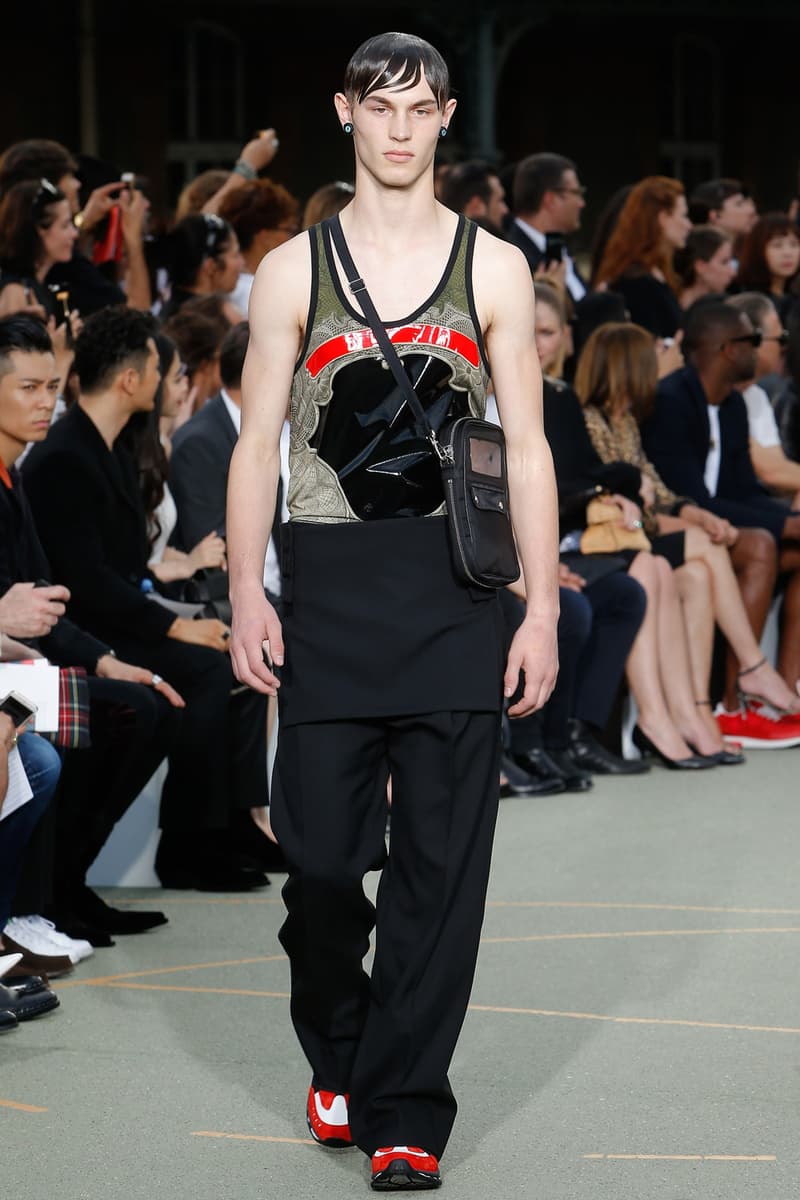 7 of 22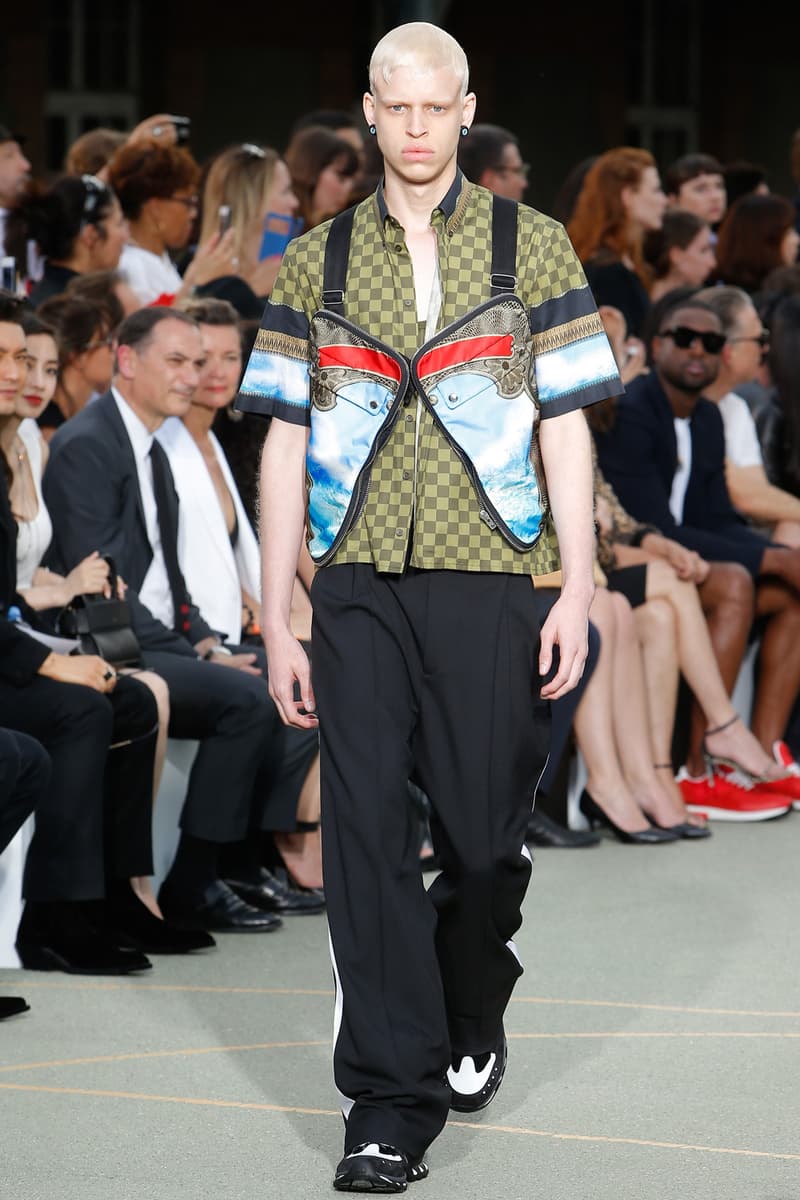 8 of 22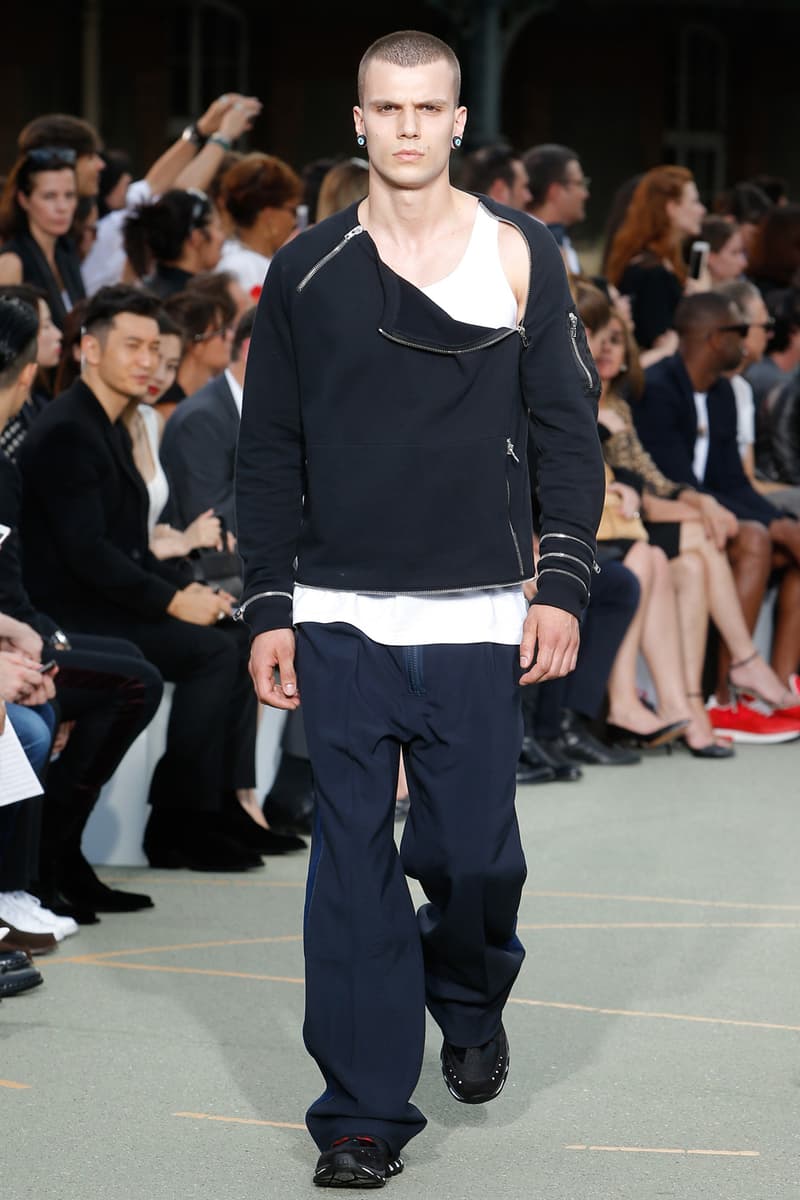 9 of 22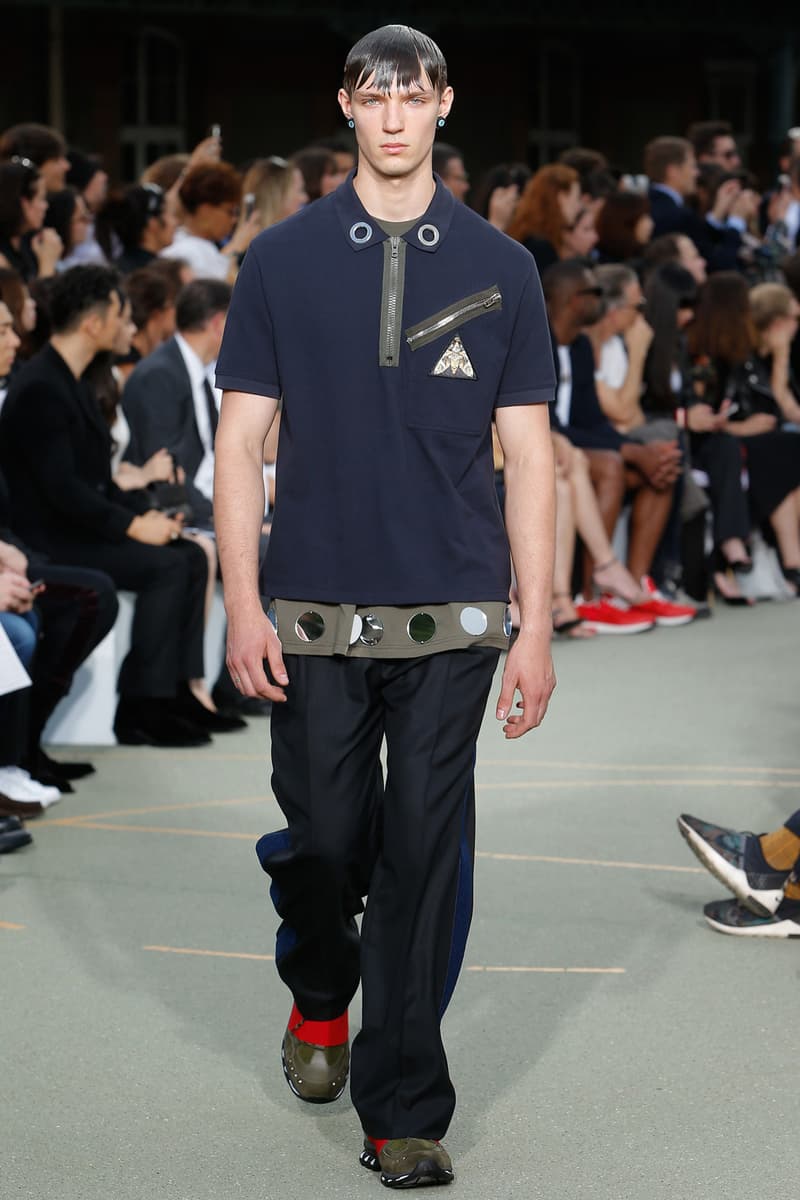 10 of 22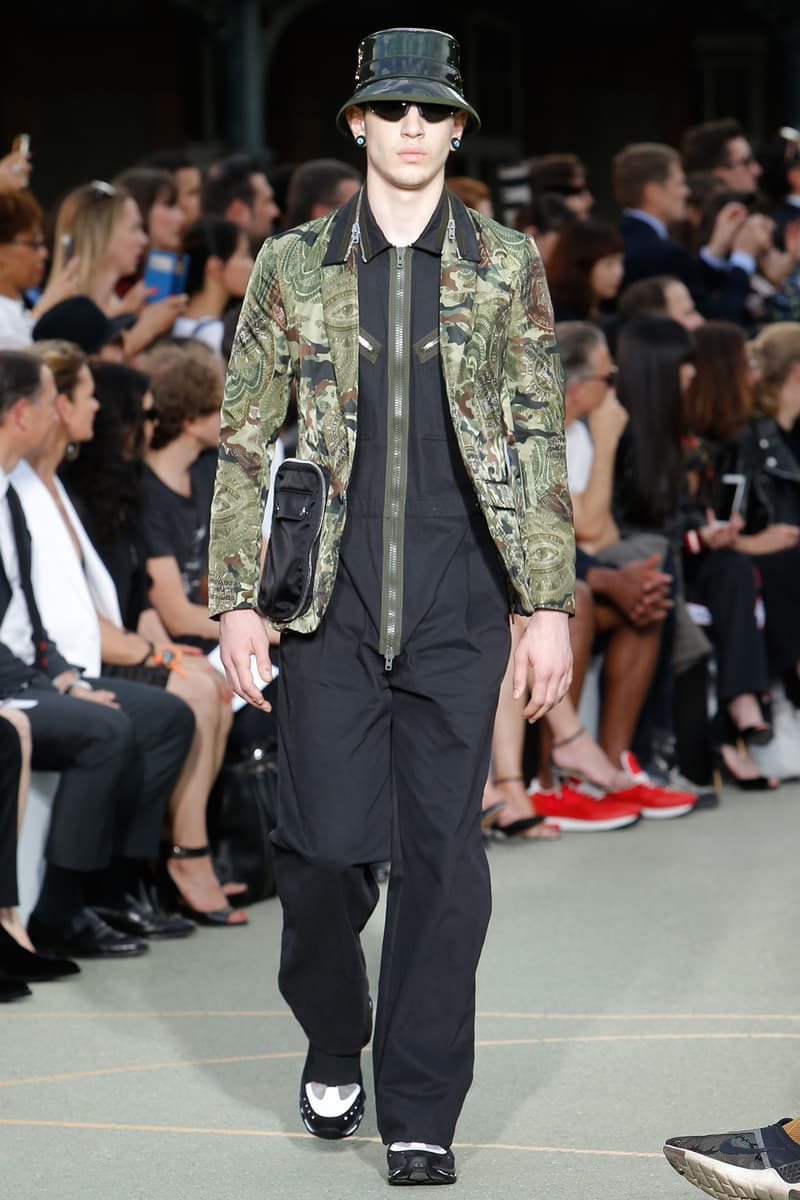 11 of 22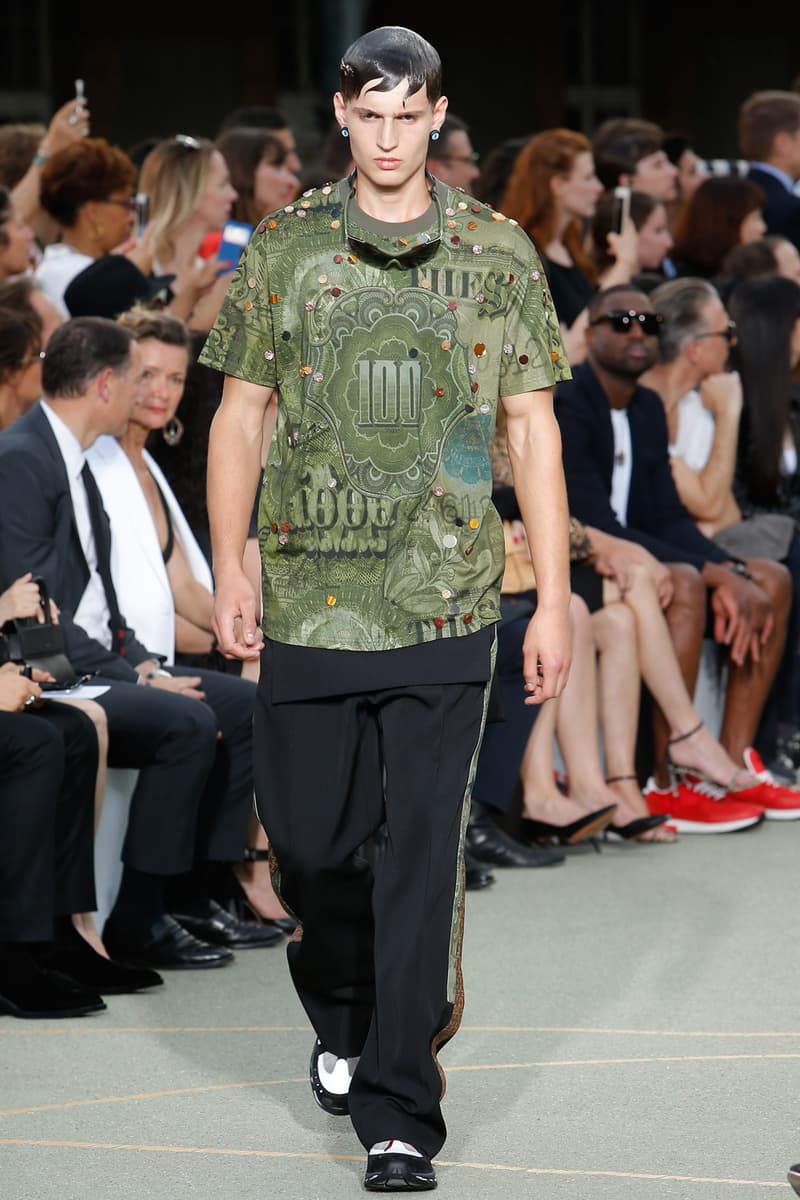 12 of 22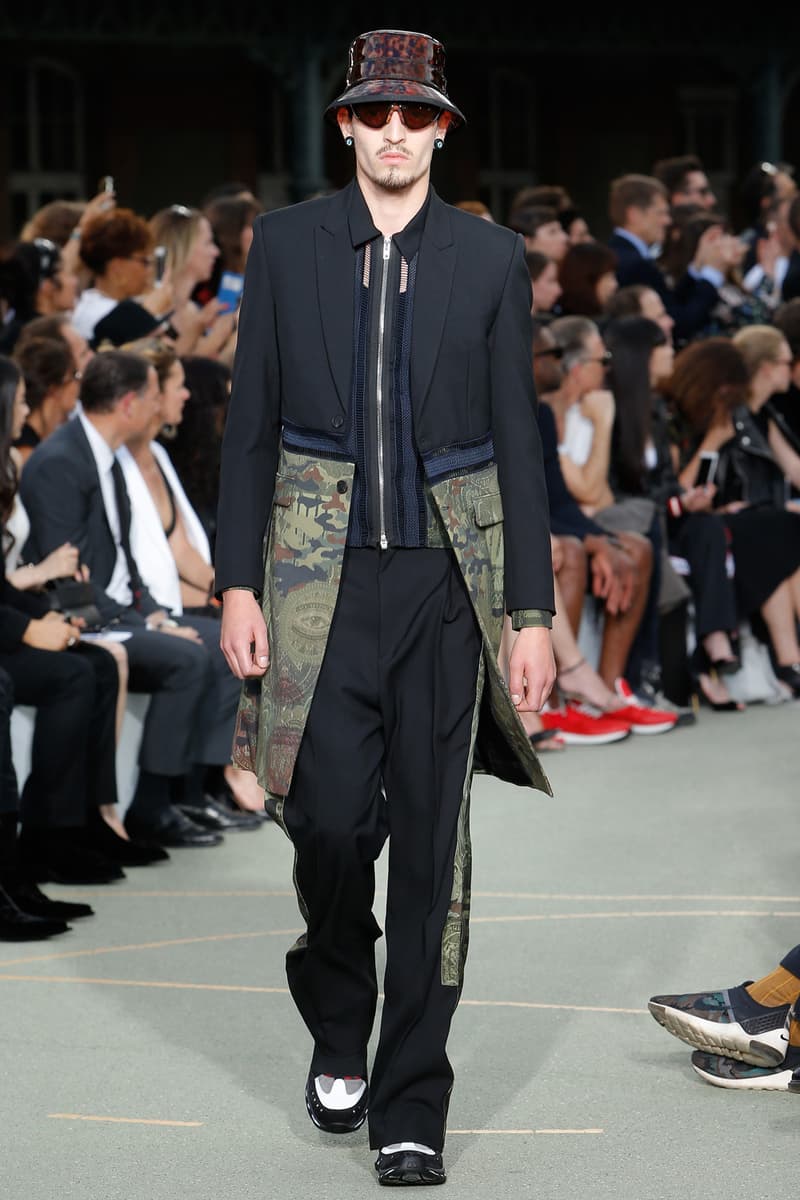 13 of 22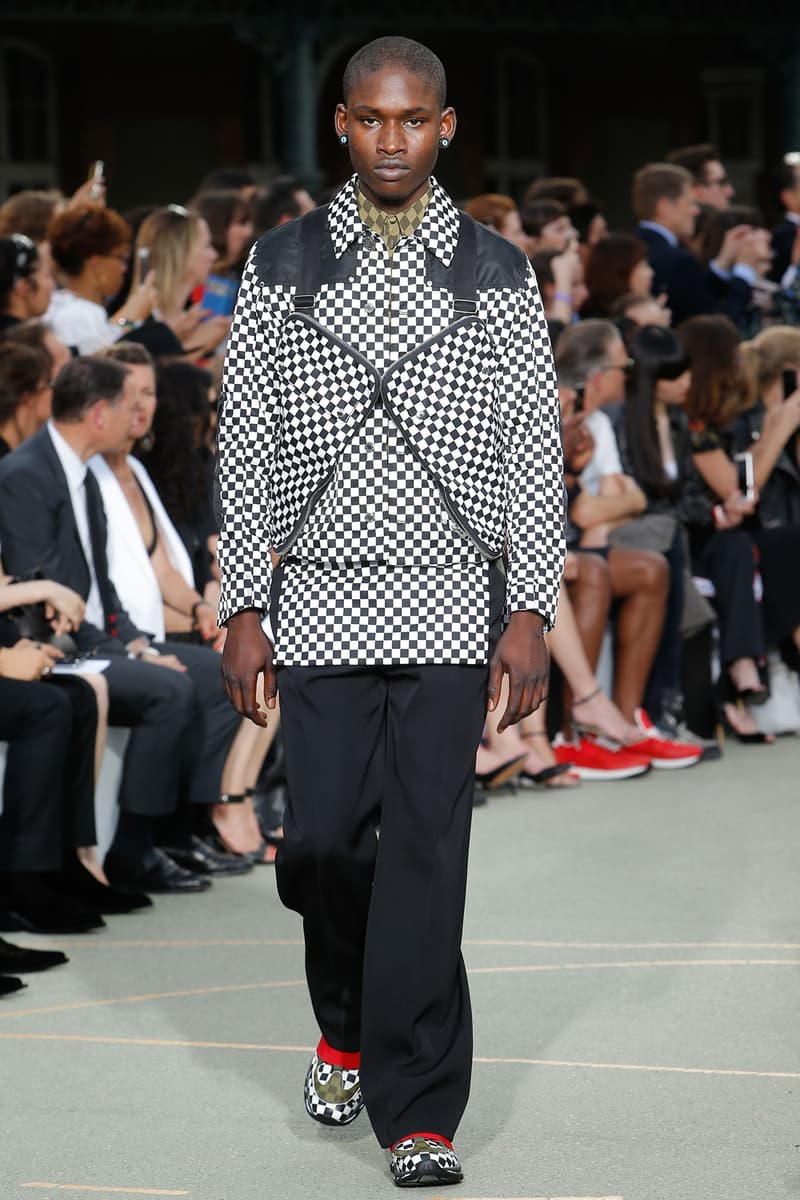 14 of 22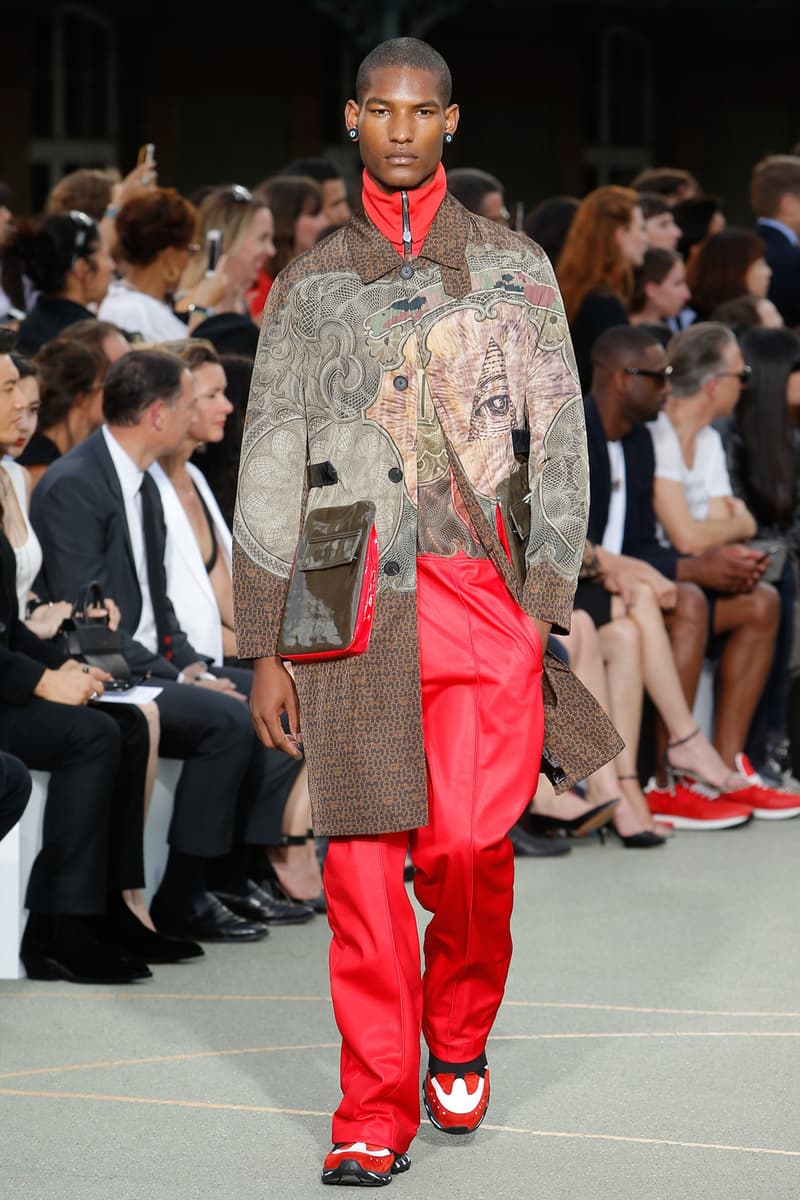 15 of 22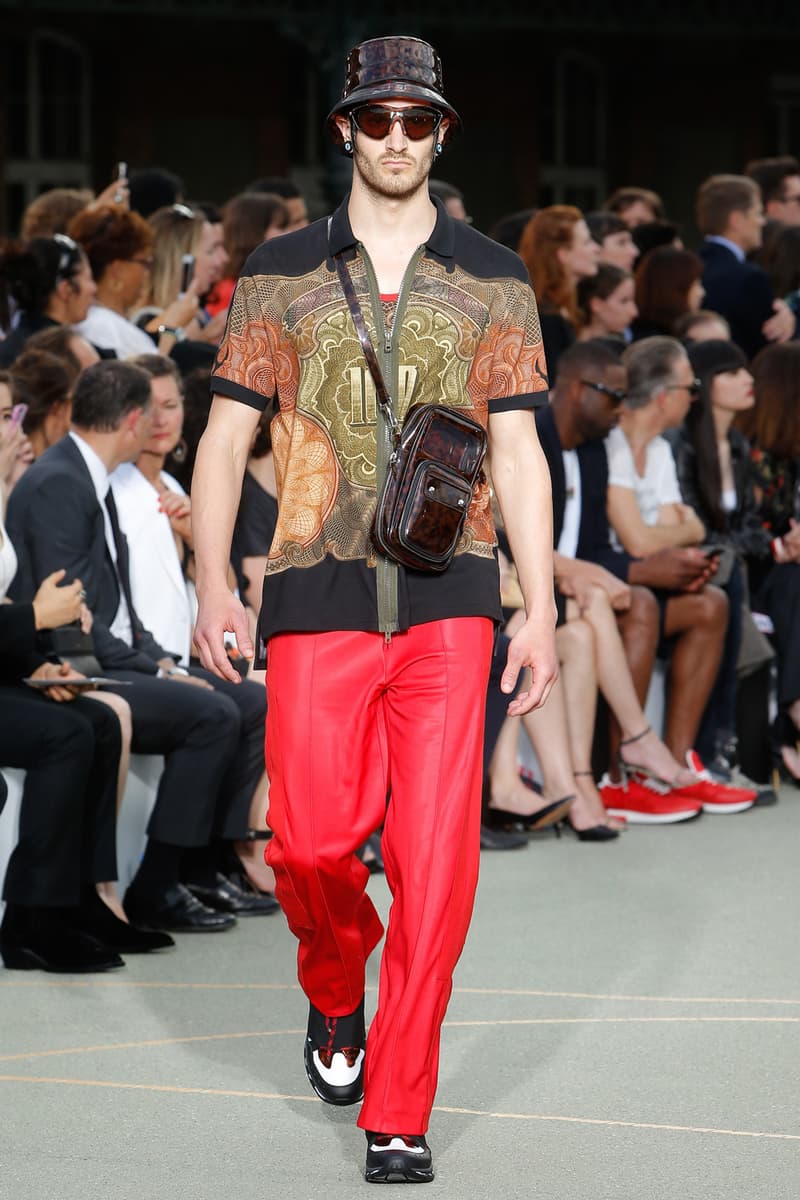 16 of 22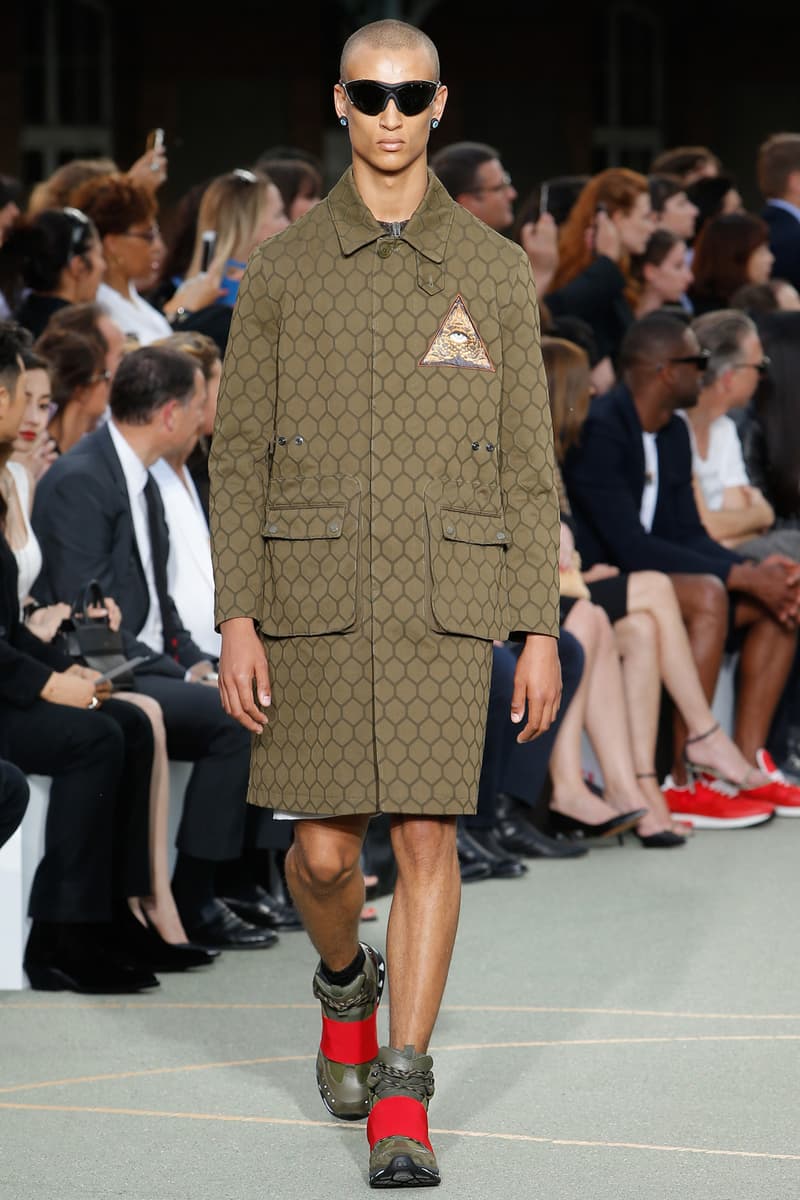 17 of 22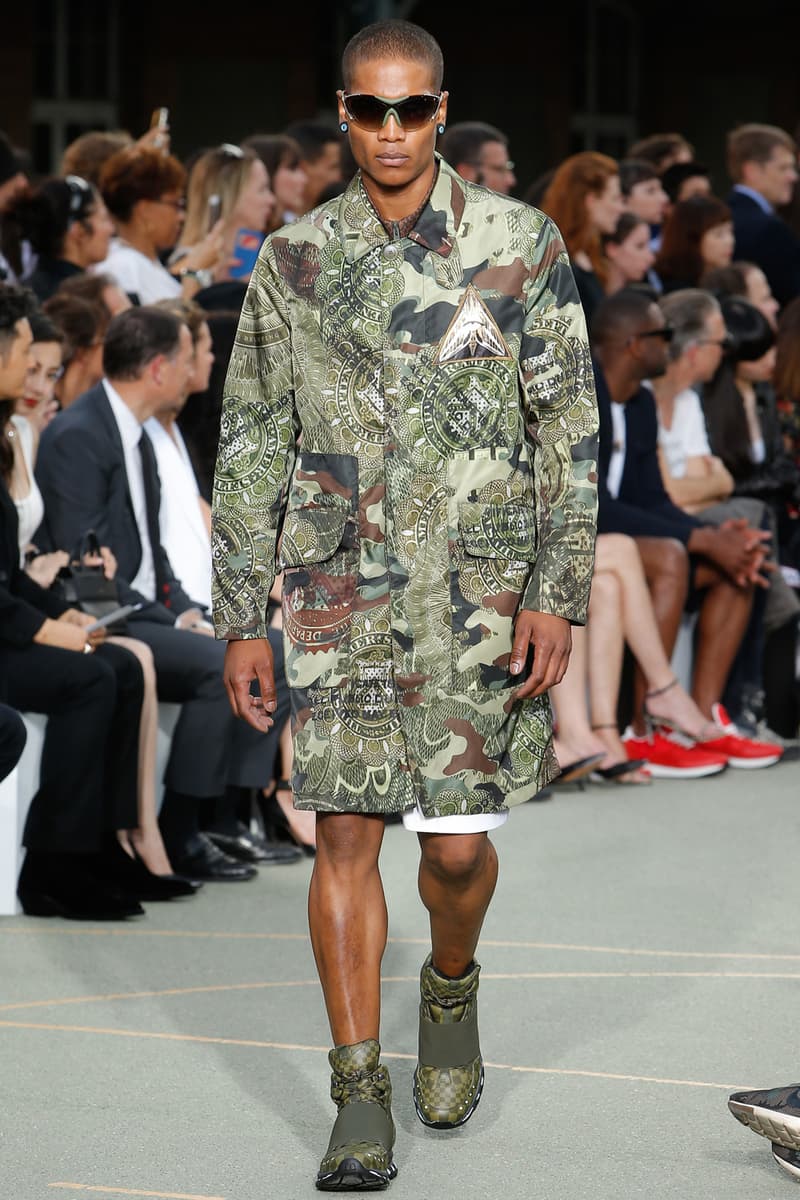 18 of 22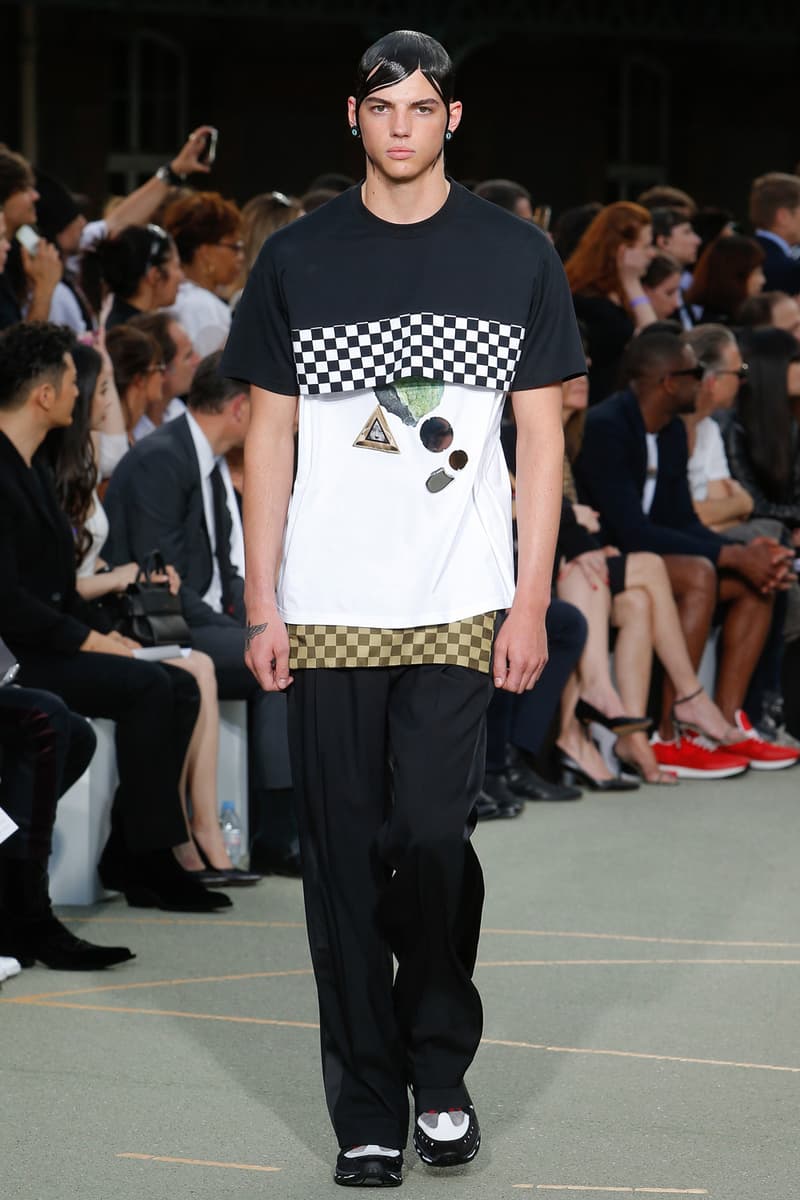 19 of 22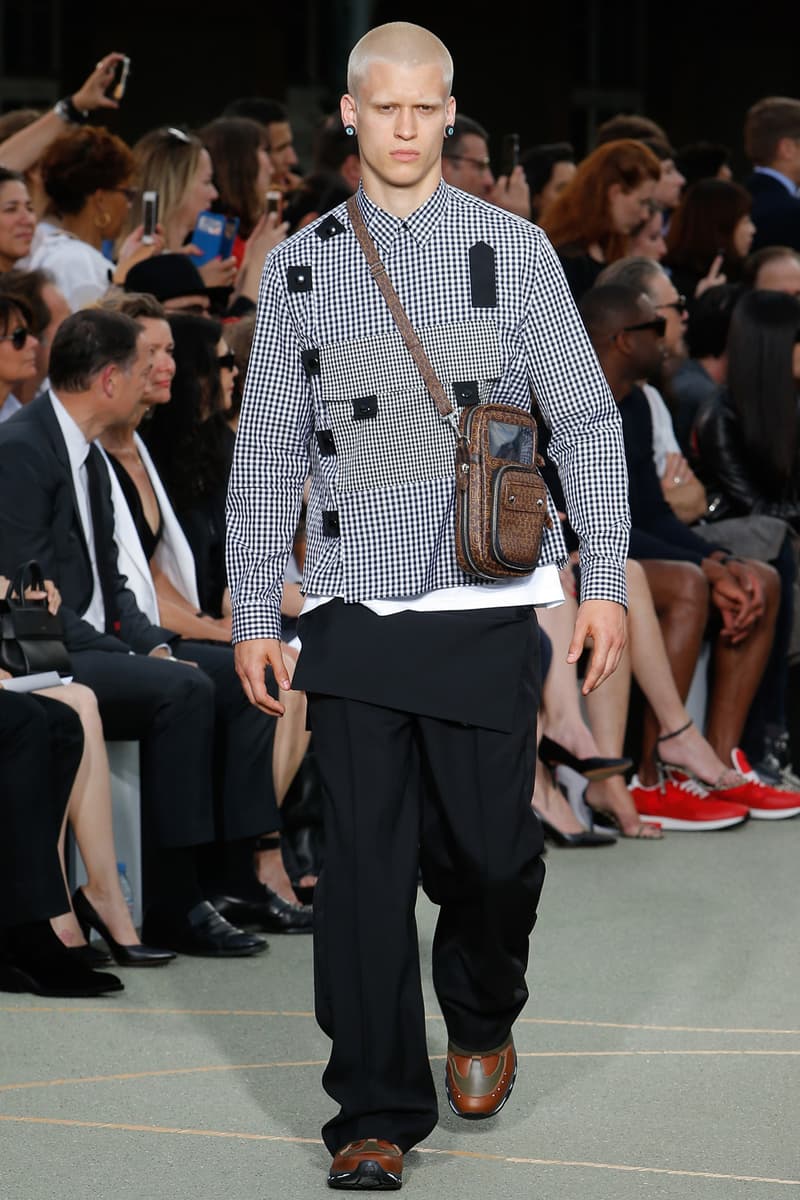 20 of 22
21 of 22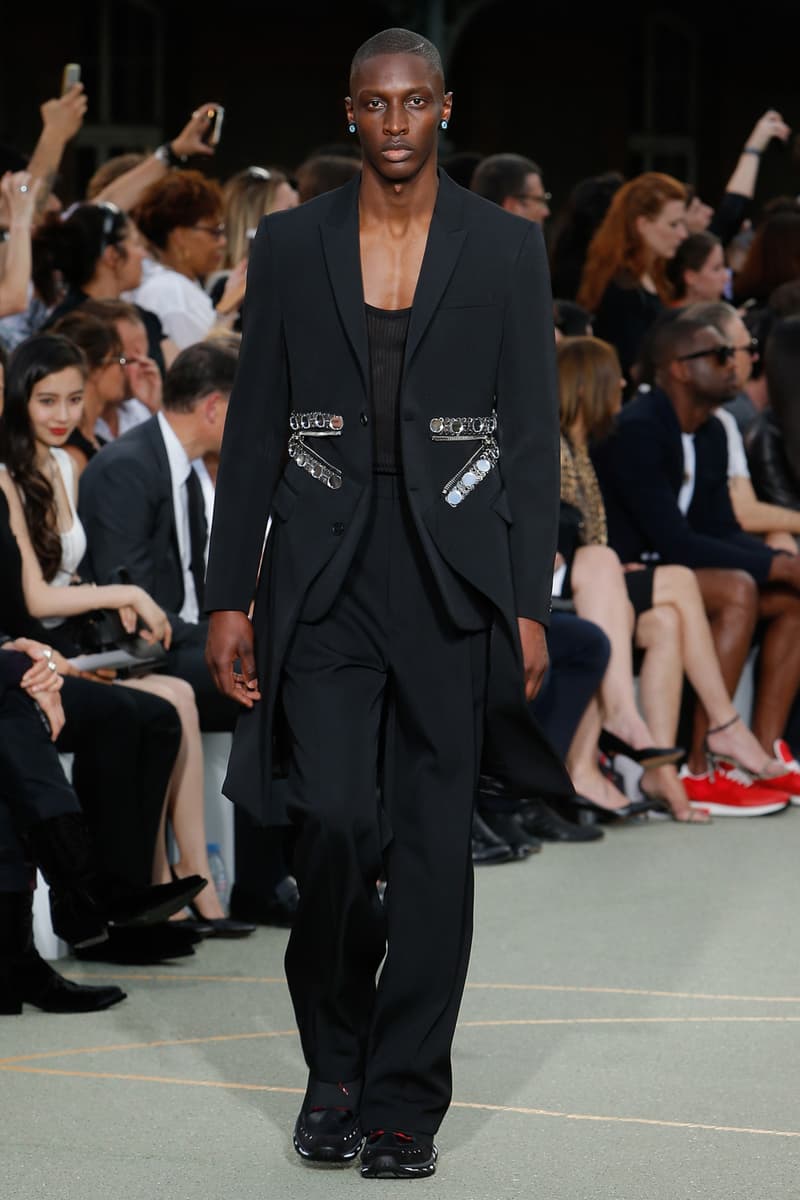 22 of 22
Givenchy continues to be a big highlight in the Paris fashion shows, even more so now as today's men's presentation also coincided with the house's 2016 fall couture collection. As shown on the runway, Riccardo Tisci proves that he is still a virtuoso at delivering designs that will always be palatable for both the luxury and street style crowd. Tailoring has never been a question in the Italian-born designer's arsenal, so fans of the brand are in for a treat when they see the precision in the construction of the suits, trousers and trenches. Pattern-wise, we see some of Tisci's old tricks come back — his knack for camouflage is still there as we've seen in past seasons, but this time around, he intersperses it with some subversive motifs. The Eye of Providence, a popular symbol in Freemasonry is seen through out the prints at play. While some will interpret this as ideas of the Illuminati and military right away, it's more so the execution of the layers and embellishments that should warrant first attention. No conspiracy theories here, just good old-fashioned follow through.