Alasdair McLellan and Lev Tanju Talk About Palace's Origins
A crew known as the Palace Wayward Boys Choir.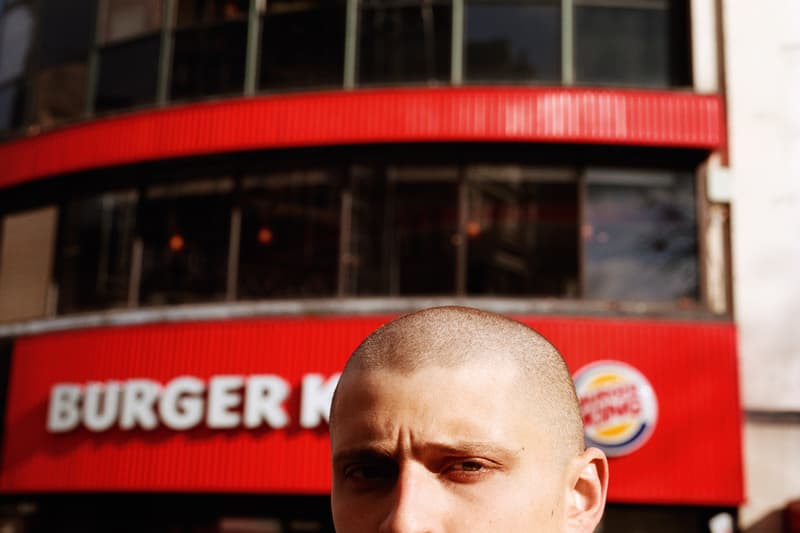 1 of 4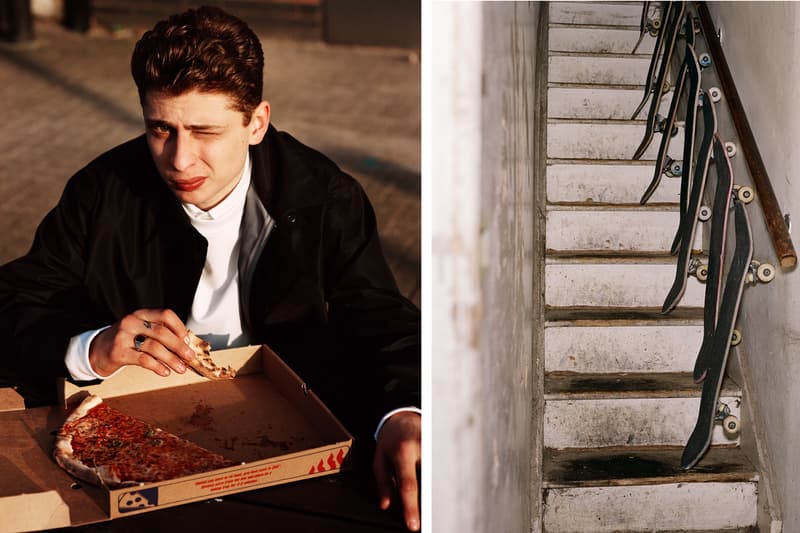 2 of 4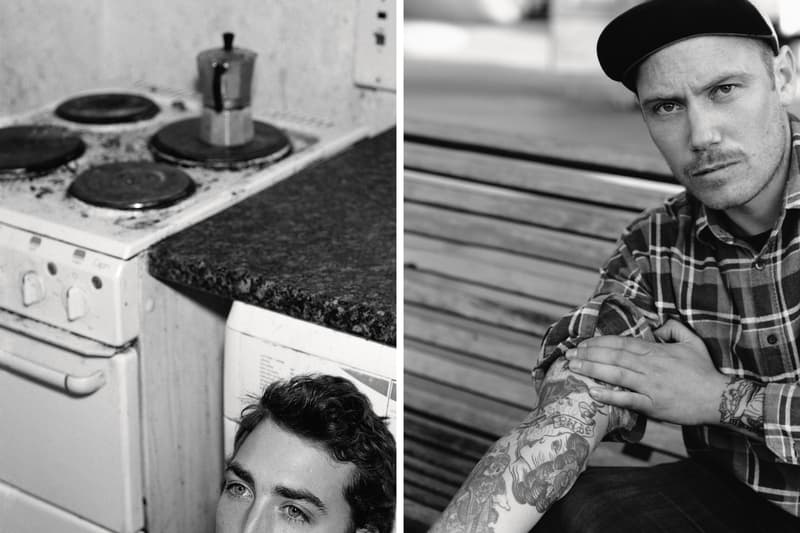 3 of 4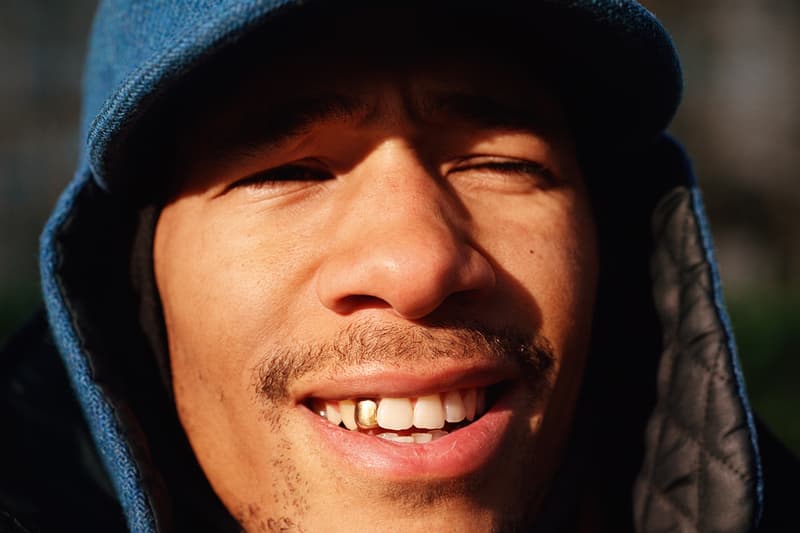 4 of 4
Before Palace the British skate brand, there was The Palace, a communal crash-pad in South London's Southbank skate-haven where Lev Tanju and his friends Nugget, Blondey, Snowy, Edson, et al. lived and partied, practically rent-free. The crew of young Brits called themselves the Palace Wayward Boys Choir, or PWBC for short.
British photographer Alasdair McLellan was previously uninterested in skateboarding, saying "it was so derivative of American culture," but when McLellan met Lev and PWBC, he was compelled by the crew's "Dickensian" whimsy. In an interview with i-D, McLellan explained the appeal of the PWBC as follows: "I just liked the way you all looked, I liked that your names made you sound like you were out of Brighton Rock." Tanju explains that The Palace's near-nonexistent overhead allowed him and his gaggle of gap-toothed skaters to design and print T-shirts that the crew themselves wanted to wear—the brand's success has been a surprising but welcome side-effect.
McLellan and Tanju have compiled some of the photographer's best shots documenting the crew's time in the Palace both as an exhibition at London's Institute of Contemporary Art and a book, The Palace, due out later this year. The book is both a document of the brand's origin story and a swansong: The Palace's landlord is selling the spot.
Check out some of the photos from the book above, read on below for some choice quotes and find the full interview over at i-D.
Alasdair McLellan: Skating never happened in Yorkshire when I was growing up. My photography was always so English, I've never been that interested in skating because it was so derivative of American culture. That was until I met Lev and PWBC. They all looked really good, like something you'd see in Oliver Twist! It was Dickensian, these kids hanging around this house and skate park in Waterloo.
Lev Tanju: A lot of photographers start taking photos of skateboarders because they think it's cool, but with Al, it was more like he was interested in everything outside of the actual skating.
Lev: I remember saying to Alasdair over a cup of tea, just after we'd met, "I wanna make a skate company that makes really nice, quality clothes, nothing too smart, just clothes you can wear." That's how it happened. I'm lucky that people have accepted Palace. I think that's cos it's honest, we're not lying.
i-D: Palace has transcended beyond being just a skate brand, and today you see people all over the world wearing it.
Lev: It's mad! Skating's cool, though innit. Every ten years everyone thinks skating is cool. Then it drops off again, and people start wearing something else when that becomes cool. It changes all the time. It's nice that people accepted it, but I'm aware that people get bored of things really quickly. But, at the end of the day, we're doing it for our mates, so whatever happens we'll always have that.