You Can Now Request an Uber 30 Days in Advance
Plan your ride, lose the stress.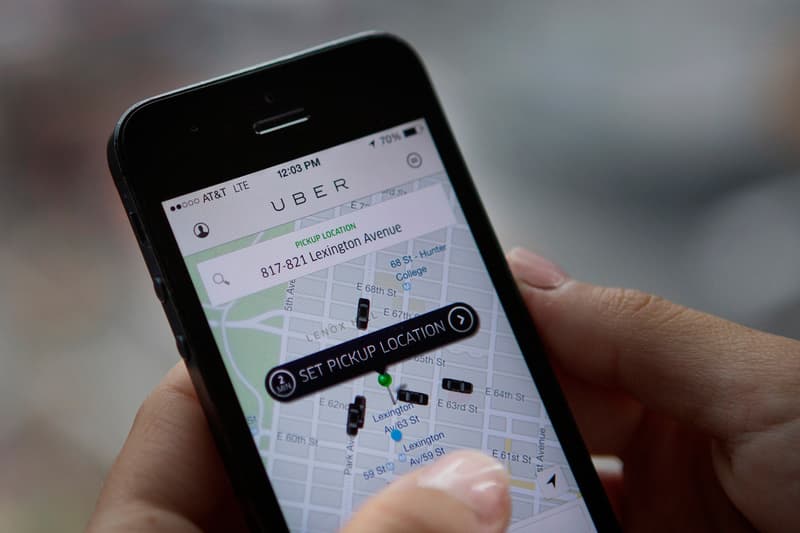 For those who'd rather plan things out ahead of time, Uber has announced that it will be adding a "Scheduled Rides" option to its app. With the ability to request an Uber from 30 minutes to 30 days ahead of time, it adds a sense of security for those who plan trips or just happen to constantly be on the go. The process is simple and only takes four steps, consisting of selecting the option, setting up your pickup info, a simple confirmation which is then concluded by the ride itself.
Uber's "Scheduled Rides" global rollout will begin in Seattle on June 9 and will be followed up with additional top business travel cities.