Bluetooth Is About to Get a Whole Lot Better
Bluetooth 5 to be announced next week.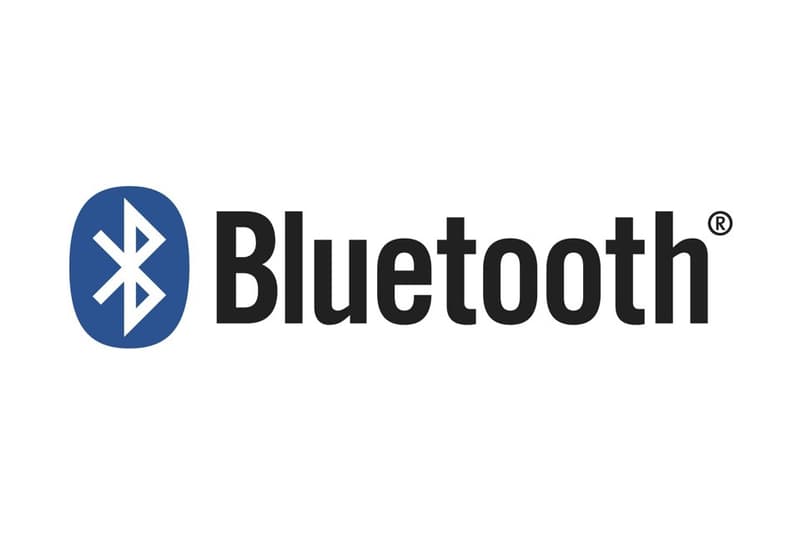 Thanks to Bluetooth technology, the market for wireless gadgets like speakers and headphones — including a brand new upgrade for the beloved Bose QuietComfort 25 — has exploded in recent years and now the technology is about to get a whole lot better: Bluetooth 5 is on the way. Revealed in a leaked email from Bluetooth Special Interest Group executive director Mark Powell, the latest Bluetooth update will be one of the most extensive of the technology to date. The new standard is expected to offer widespread "support for smart home devices and enhanced Internet of Things (IoT) functionality, in addition to increased support for location-based connectionless services, such as assistive navigation beacons." Even better, the update is expected to increase Bluetooth speed four-fold while also significantly extending its range. Unfortunately, it's unclear if Bluetooth 5 will come to existing devices or if it will require new hardware entirely.
Expect clarification and more details when Bluetooth 5 is officially unveiled in London come June 16.