Apple Creates a New Company to Sell Solar Power
Enter Apple Energy LLC.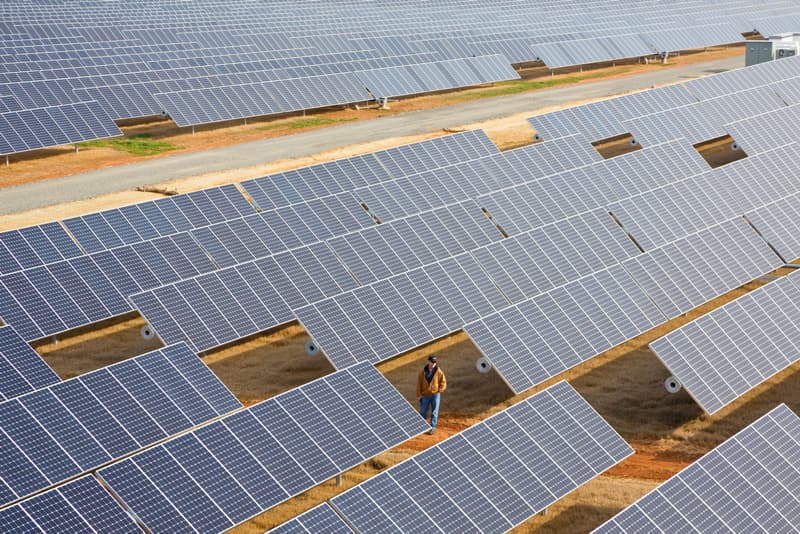 According to a recent report on Engadget, Apple is looking to sell the excess solar power generated from its farms in Cupertino and Nevada through a subsidiary company called Apple Energy LLC. The company has already announced plans for 521 megawatts of solar projects globally, some of which will be used to power its data centers, store locations and corporate offices. Furthermore it also has investments in hydroelectric, biogas and geothermal power, which combined, are said to cover 93% of its energy use worldwide. Currently, the tech giant is legally allowed to sell energy at market rates because it still isn't big enough of a producer to influence the electricity price. However it will likely look for more ways to generate renewable energy in anticipation for various new projects in the pipeline, such as the rumored Apple Car.