Foals Recruits Mura Masa for "Night Swimmers" Remix
Kickstart your weekend with this blissful flip.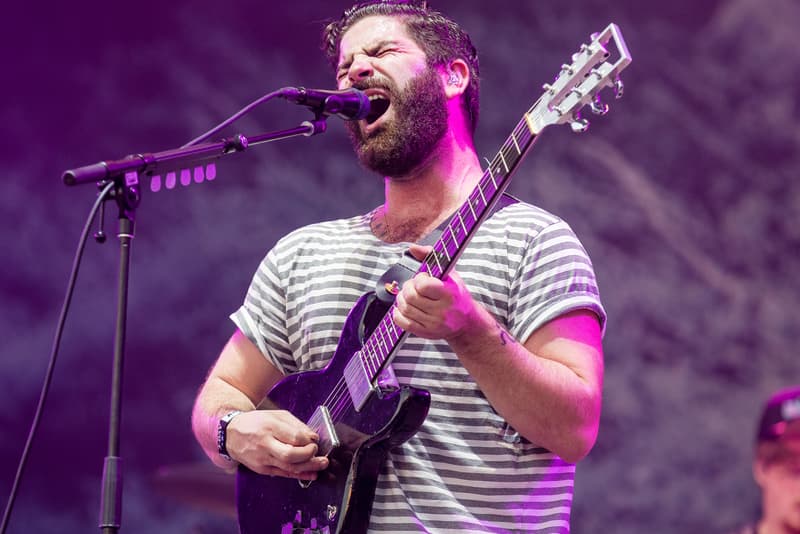 Here's something to give your weekend an early start. Foals have recruited young beat architect Mura Masa for a remix of their single "Night Swimmers." The original track is off of the band's 2016 album, What Went Down, and this new version is a dance-inducing rendition that incorporates more analogous synthesizer add-ons. Listen to the track below.