Vic Mensa Blacks Chance the Rapper out of a Photo With JAY Z & Beyoncé
Let's hope things are alright with these two SaveMoney members.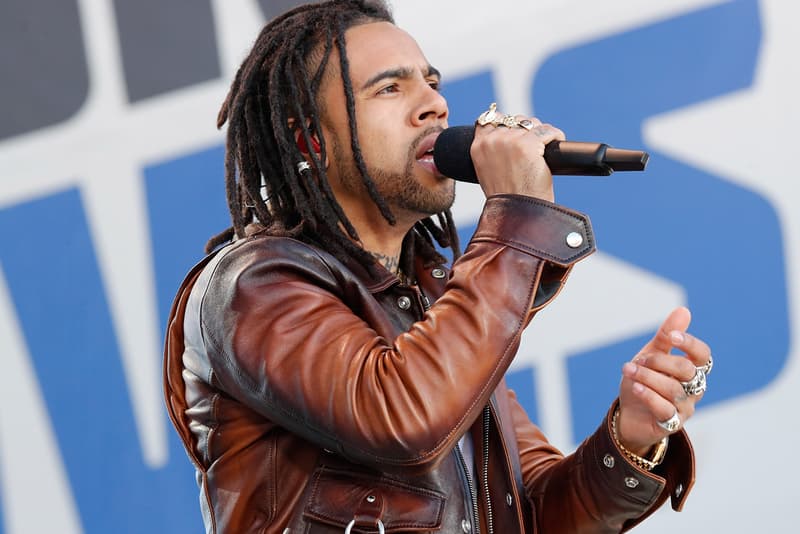 Vic Mensa spent last weekend in New York to promote the release of his new project There's Alot Going On and celebrate his 23rd birthday. At one point, he ended up hanging out with JAY Z, Beyoncé and Chance the Rapper, and there's a group photo from the evening that has now caused a bit of a social media stir. Vic shared the picture on Twitter with everyone included, but earlier in the day, a version of the photo appeared on his Instagram with Chance completely blacked out. That post has since been deleted, but you can check out the screenshots and Vic's tweet below. Is there beef between these two long-term high school friends and SaveMoney collective members?
birthday with friends. Jordan year!! pic.twitter.com/nhSke61Afl

— hooligan (@VicMensa) June 6, 2016