Motorola's 2016 Flagship Phone to Completely Remove the Headphone Jack
The ultra-thin gadget will also offer a number of modular upgrades.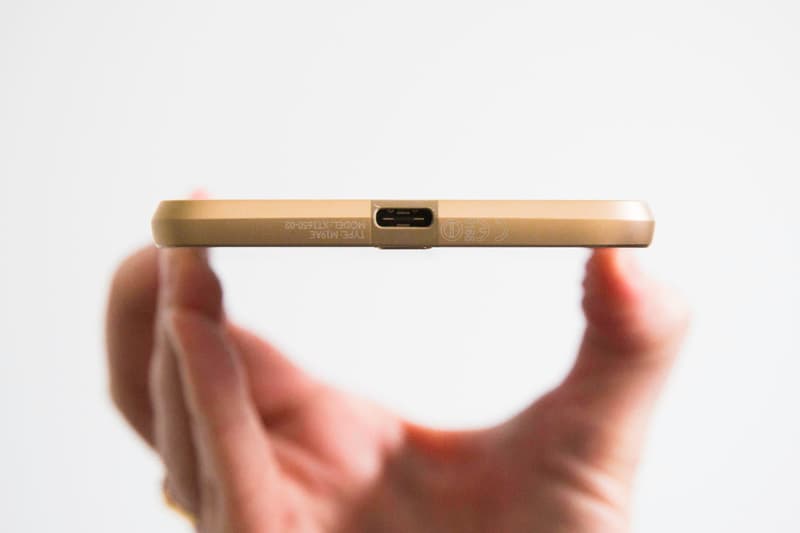 1 of 9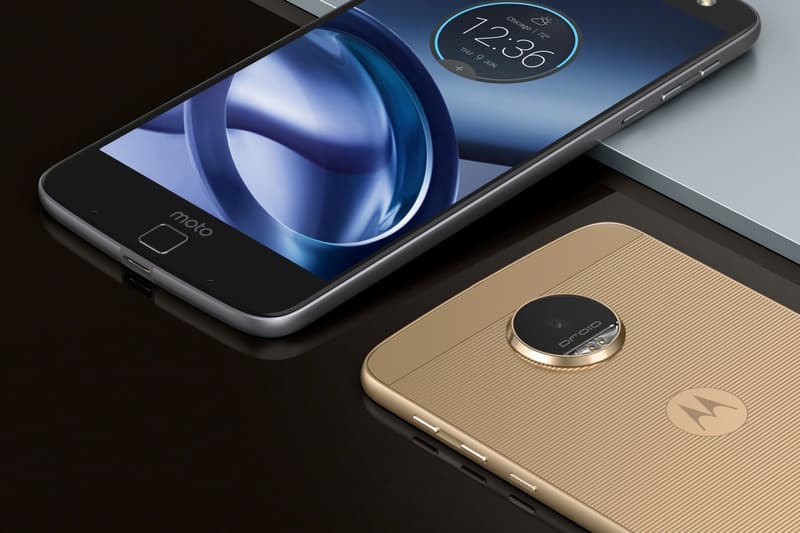 2 of 9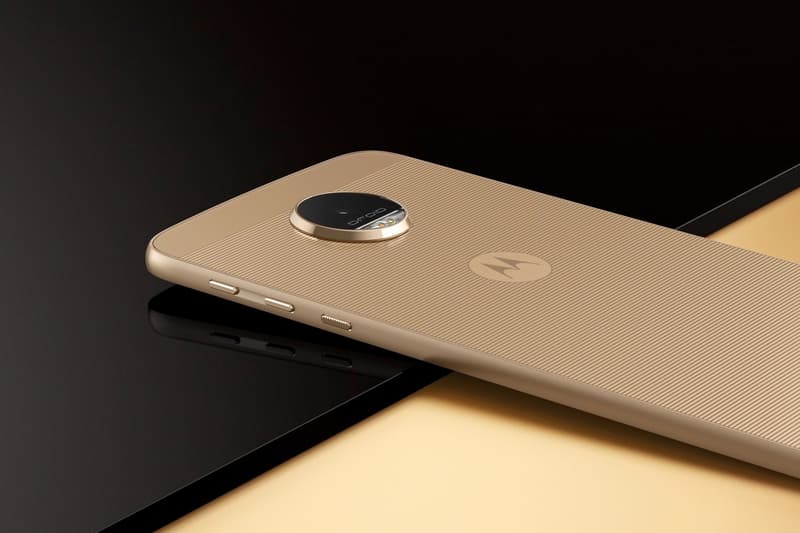 3 of 9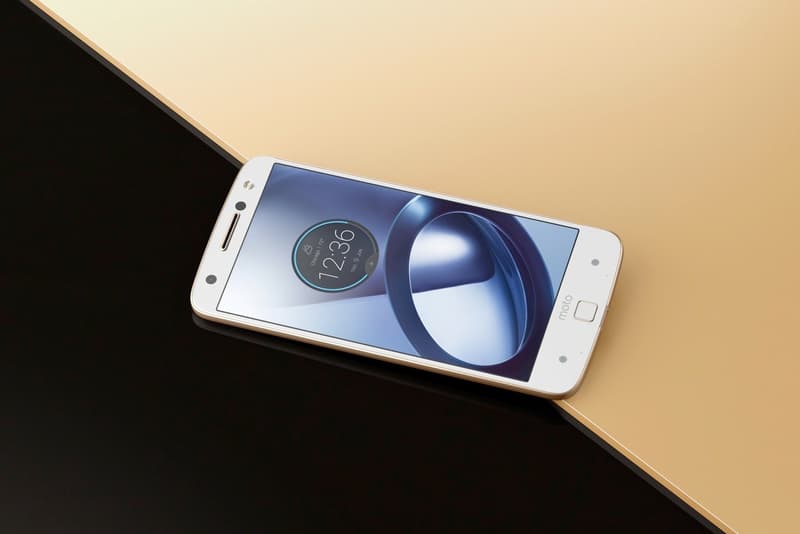 4 of 9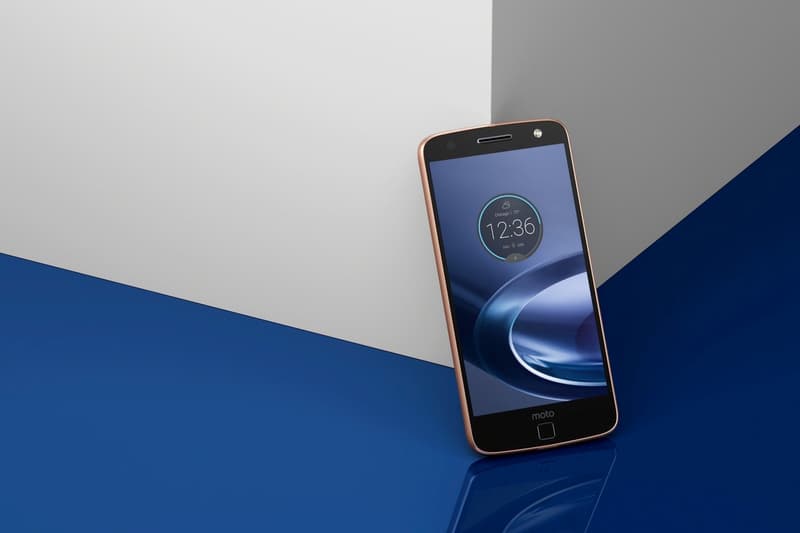 5 of 9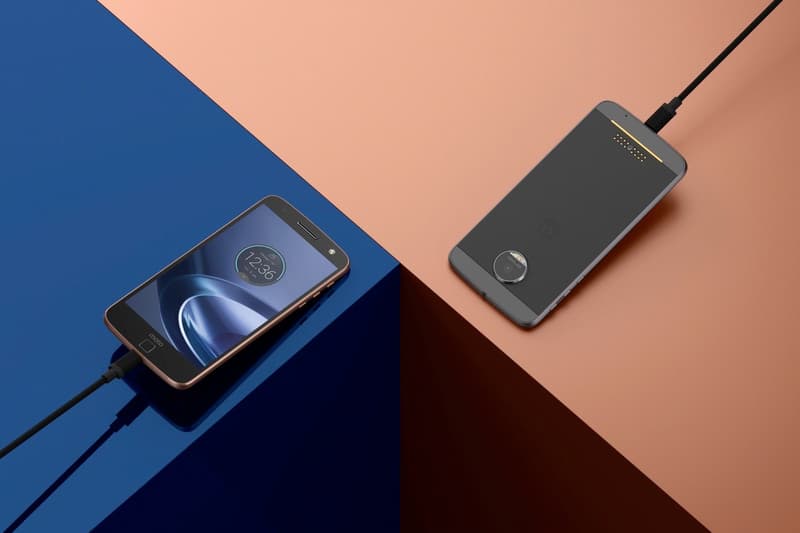 6 of 9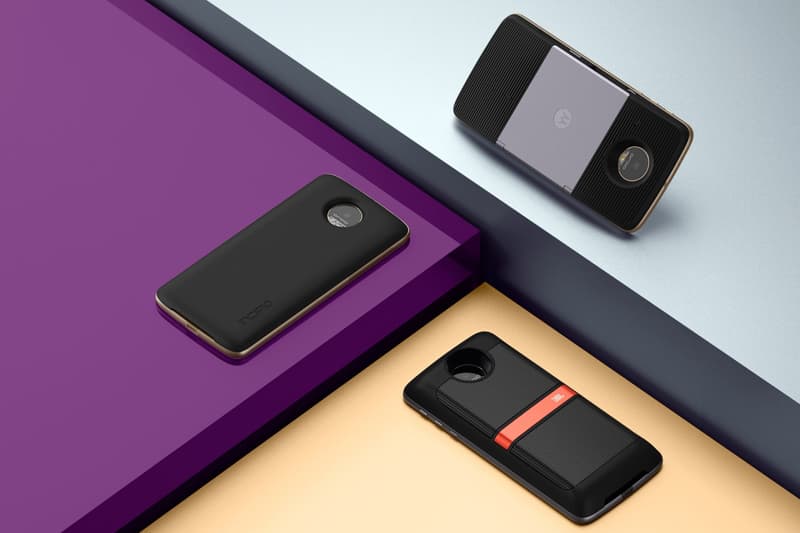 7 of 9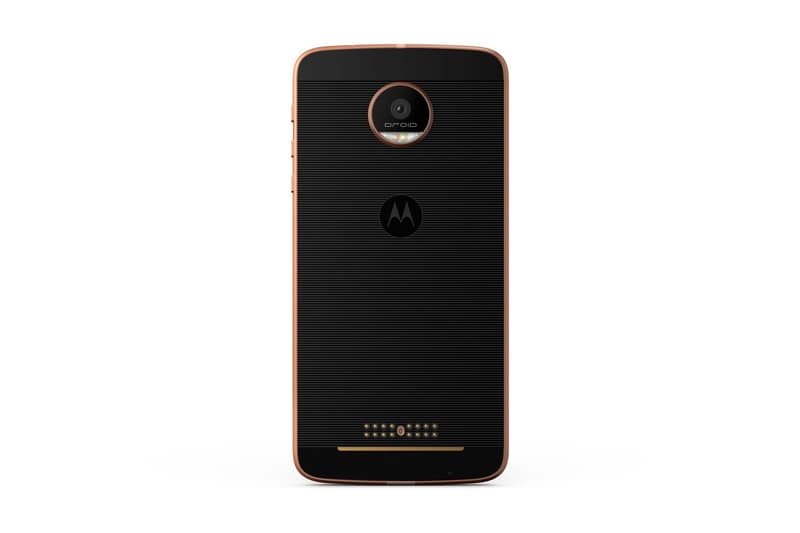 8 of 9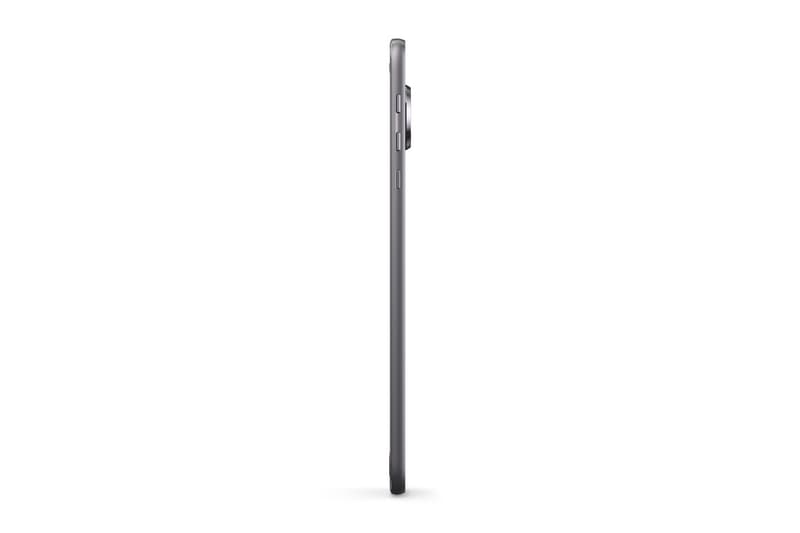 9 of 9
Among the slew of recent identical smartphone releases that only offer the most incremental of upgrades triggering commentary on the stagnation of smartphone design, Motorola is spicing things up this year with a new flagship phone that makes the radical move of sacrificing the headphone jack in favor of a thinner modular design. While rumors have been swirling about Apple's plans to do the same for the upcoming iPhone 7, the Moto Z's lack of a 3.5mm jack will require users to tack an included USB-C adapter to their headphones to plug into the phone's sole port.
Supposedly done in favor of whittling the phone's thickness down to an impressive 5.19 millimeters, the Moto Z's sleek form tries to minimize bulk for a modular design that allows users to attach "Moto Mods" to the back of the phone that include everything from a video projector unit and JBL speakers, to battery packs and a camera grip. Magnetic connectors on the back of the phone make these pairings possible, and Motorola says that the Mods will also be compatible with their smartphones down the line.
Otherwise, the Moto Z has all the makings of a flagship phone in 2016, packing a quad-core Qualcomm Snapdragon 820 processor with 2.2GHz and 4GB of RAM, a quad-HD 5.5-inch screen, a 12MP rear camera with an aperture of f/1.8 and dual LED flash, and a 5MP front-facing camera. Meanwhile, the premium Z Force model features a larger 3,500 mAh battery (an upgrade from the base model's 2,600 mAh), a 21MP rear shooter with phase detection autofocus, as well as a Shattershield screen. Look for the Moto Z to become available unlocked internationally online in September.