Lil Yachty & Thumbz Link Up For "No Cap"
You've never heard Lil Boat go this hard before.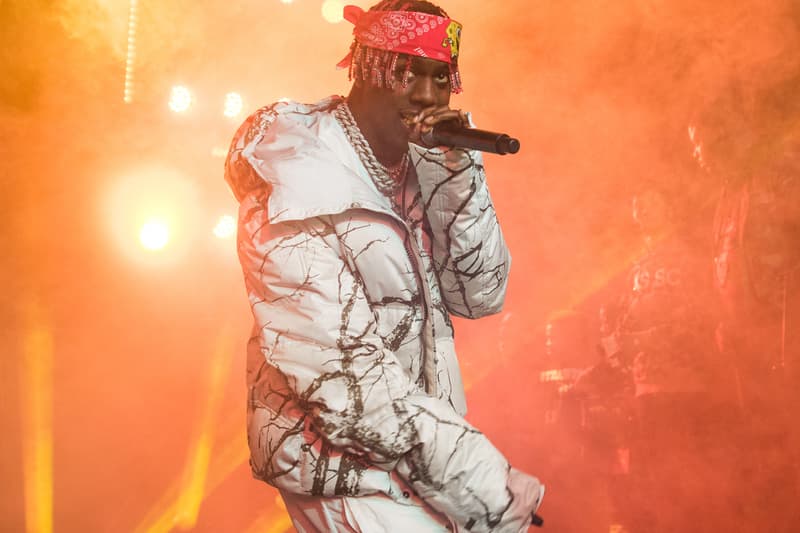 Newcomer Thumbz recruits buzz-worthy sensation Lil Yachty for his new song, "No Cap." The track is a tough one from the jump, finding Thumbz delivering a very intense verse over the hard-hitting Digital Beatz-produced instrumental. Lil Boat, known more for his laid back, melodic flow, shows his versatility by going hard in a way that his fans probably do not expect. Thumbz shares with Complex:
"About one day last month, I was locked in the studio. Had made bout three songs prior to that one, it was just me and the engineer. Yachty walked in while I was makin the "No Cap." He said, 'Ooooow that sh*t fire.' I told him hop on it and that was that."
Listen to the track below.