Tory Lanez Shares Cashmere Cat & Benny Blanco-Produced Single "Luv," Announces Debut Album Title
Listen to the follow-up to "Say It." His highly-anticipated LP is coming out this summer.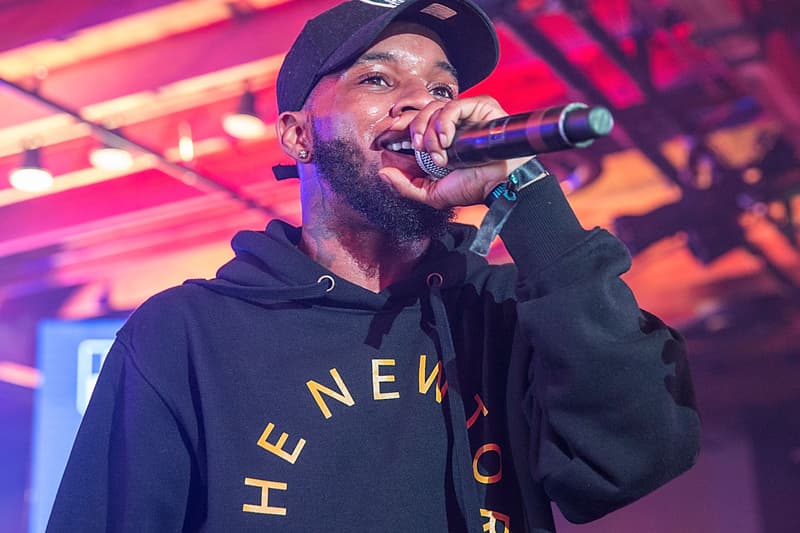 Although Tory Lanez was an artist who was overlooked and under-appreciated for a long time, true talent never goes to waste and will eventually be noticed. Today, the Toronto crooner-rapper dropped a very special Fargo Friday release, and it's definitely not a throwaway cut. "Luv" is the second official single from Lanez's debut album, which he announced is titled I Told You today. "Luv" is the follow-up to his highly-successful single "Say It," and the LP is due to drop this summer. The track is produced by Benny Blanco and Cashmere Cat, and is an interpolation of '90s dancehall duo Tanto Metro and Devonte's "Everyone Falls In Love." Listen to the soon-to-be smash hit below.