Watch Justin Bieber Brawl With an Unidentified Man Double His Size
Floyd Mayweather commends Biebs for having heart.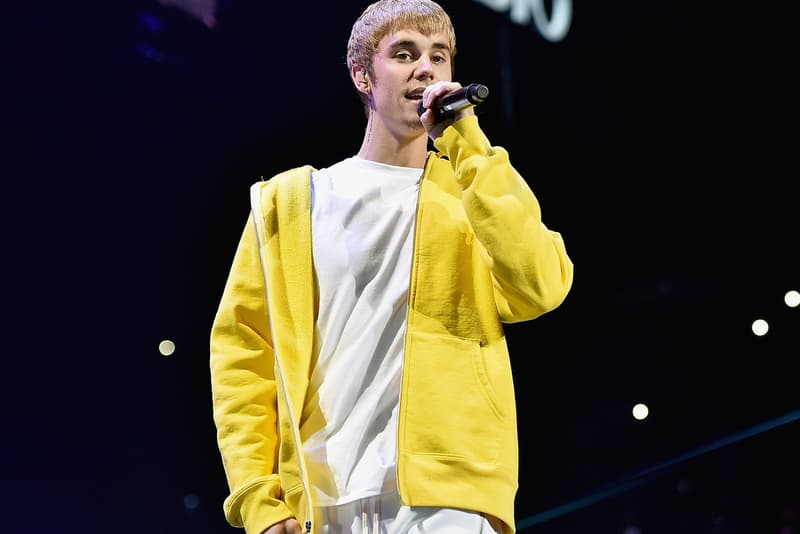 Footage has emerged on TMZ showing Justin Bieber ending up in a fight with an unnamed individual on Wednesday evening while in downtown Cleveland for game 3 of the NBA Finals. The incident started outside a hotel just after 11 p.m., with Bieber taking a solid hit to the head and then attempting to retaliate and initiating a full-blown brawl. A second video clip shows the aftermath of the fight, where a Golden State Warriors fan bear hugs Bieber and attempts to keep him away from his opponent. TMZ have also shared a video of Bieber's mentor and close friend Floyd Mayweather weighing in. The retired boxer didn't seem to know a lot about the fight, but he was certain that his friend "showed heart." Mayweather continued:
"He's ready. At the end of the day, people will say what they want to say. Justin Bieber ain't no bitch. He showed he got heart. He showed he ain't no bitch, so it's all respect."
Check out the two clips from Bieber's brawl and Floyd's comments below.