Could Larry David's 'Curb Your Enthusiasm' Be Making a Comeback?
Pretty, pretty, pretty excited.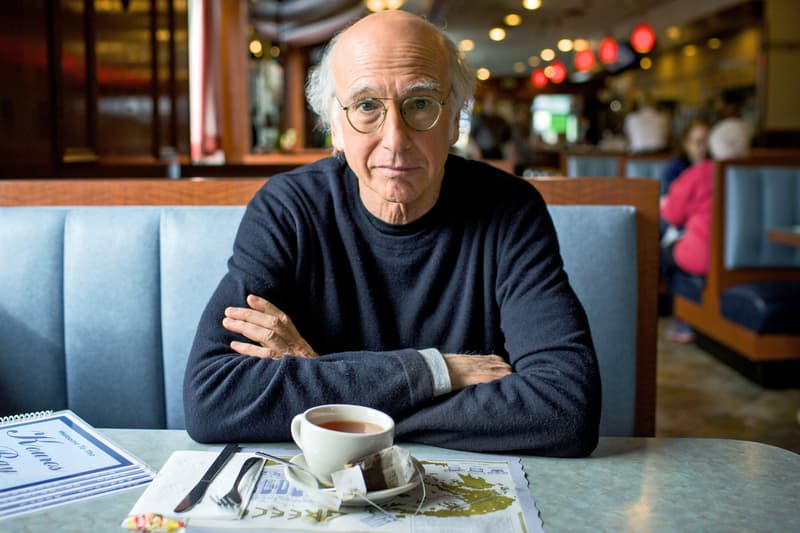 Since its last episode in 2011, we've been impatiently awaiting the comeback of Curb Your Enthusiasm. The TV series follows a highly fictionalized version of Larry David where he plays the role of social assassin, voicing his problems with people's social conventions which always leads to a series of funny and awkward confrontations. Though there have been several rumors of the shows return in the past few years, the most promising hint comes to us now from co-star, J.B. Smoove. In an appearance on The Rich Eisen Show, Smoove talks about how he calls David regularly but makes an effort to never bring up the show. However in a recent call, David had mentioned it on his own — a great sign according to Smoove, because if he hasn't outright said "no" it's still a thing. Check out the video clip above for more details about their conversation and the potential comeback.