Mac Miller Shares Post-Tour Homecoming Playlist
Featuring Kanye West, Kendrick Lamar, OutKast, Stevie Wonder, The Beatles, Anderson .Paak, King Krule, Miles Davis, D'Angelo & more.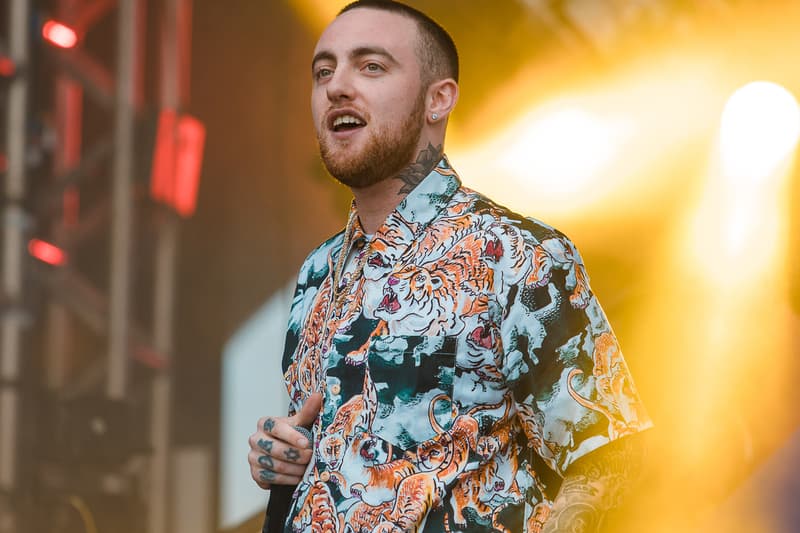 After playing a mind-blowing 70 shows in just 90 days, Mac Miller has shared a post-tour playlist for Google Chromecast and Spotify. Mixing current material from Kanye West, Kendrick Lamar and Flying Lotus with staples from Stevie Wonder, Frank Ocean, OutKast, Jimi Hendrix and Billy Joel, the 20-song homecoming collection is a killer collation of soul, jazz, funk, and hip-hop that has shaped Mac during his down-time. Miller explains:
"When I get back from performing all the time, it's nice to just have some music that is relaxing, and more thought-provoking than the turn up. All the music that I like that's coming out recently, I feel like it has influence from stuff I liked growing up."
Mac also discussed his connection to some of the more alternative artists featured in the playlist:
"FlyLo and Thundercat happen to be friends of mine, but I always thought that 'Heartbreaks + Setbacks' could have been the biggest song in any country and could still be. It should be just huge. Lotus and Thundercat helped introduce me to a lot of really good musicians."
Stream the playlist below.