Lenovo Is Also Getting Into the Bendable Phone Game With a Concept for Your Wrist
In addition to a bendable tablet/phone.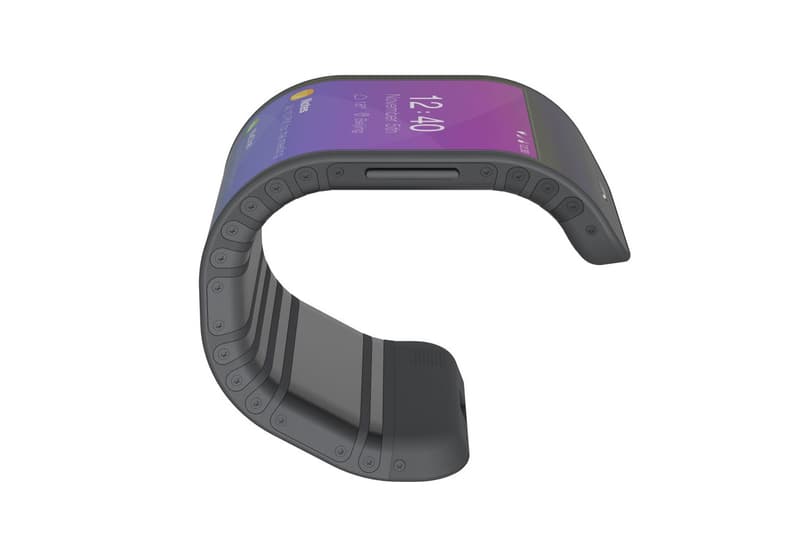 We just reported that Samsung is hoping to get bendable, foldable phones on the market by next year. Well, Lenovo might be right there with them. At its big keynote conference earlier this week, Lenovo CTO Peter Hortensius introduced a new bendable screen that snaps around the wrist, much like the old-school vintage snap braacelets. It is essentially a bunch of flexible parts, including a motherboard and battery. A prototype was on display at the keynote, alongside a folding tablet/phone.