Stream Masego's New Compilation Project, 'Loose Thoughts'
The musical savant shares some "Traphouse Jazz" in celebration of his 23rd birthday.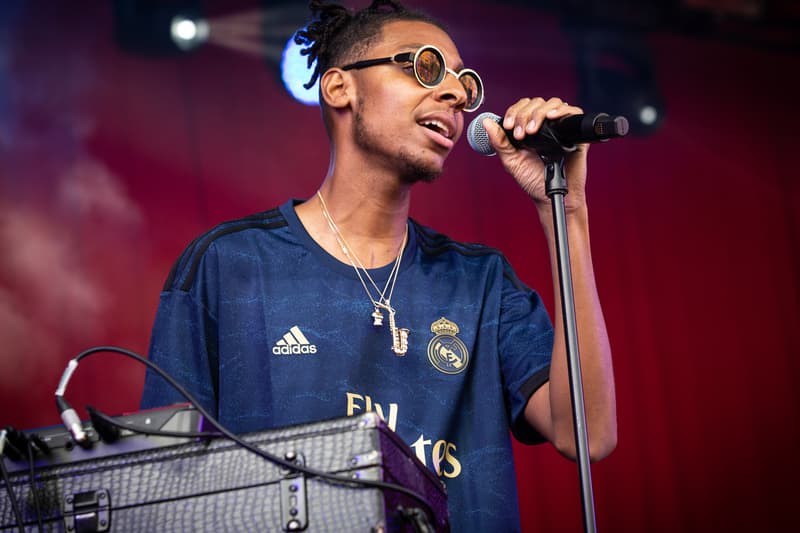 Most people look forward to receiving presents on their birthday; not Masego. In celebration of his 23rd year on Earth, Kanye West's birthday twin gifts us all with a new compilation project titled Loose Thoughts. It's an 11-track collection of loosies, unreleased EP and LP material and more, with some of the material dating back to his freshman year at Old Dominion University in 2011. He shared with VIBE:
"This is just the stuff that if they don't come out now, they'll never come out. This is like the B-squad. The cut squad ain't varsity but they can all still dunk. [...] The premise for the whole thing is to come out with a project that does the same thing that Frank Ocean's [The Lonny Breaux Collection] did. It felt very demo-ish but it shows [his] full capabilities and was a really cool introduction to someone. [...] This whole project is just how I'm feeling. I made the first half of the tape the old me. 'Girls That Dance' and similar songs. Pure fun. Great energy and vibe. The second half starting with 'Small Talk' gets into the new me. [...] [After going to Jazzy jeff's house], my songwriting got better, and I was able to dig a lot deeper and tell some stories. I think this does a better job at getting my fans to the new me."
Give it a spin below.