Usher Was Transformed Into a Sculpture by Daniel Arsham for His New Singles
Arsham's signature "Future Relic" aesthetic meets an R&B icon.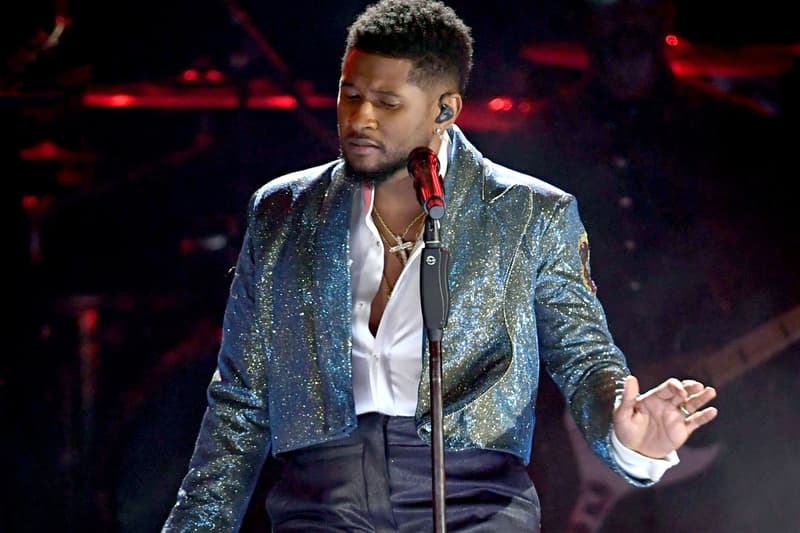 When it comes to album covers, collaborations between musicians and fine artists are nothing new (the likes of New Order and Peter Saville or Kanye West and Takashi Murakami/KAWS/George Condo/etc. are just a few examples that come to mind). The latest musician x visual artist collab to pop up, however, is perhaps a bit more unexpected: Usher tapped Daniel Arsham for his latest singles. Linking up with the Snarkitecture co-founder for both "No Limit" and "Crash," the Atlanta-bred R&B icon was transformed thanks to Arsham's signature "Future Relic" motif. The result — shown from two different angles on the cover of the respective singles — is Usher as a crumbling statue for one of the more unique depictions of a musician to surface in recent memory.
Arsham himself teased the collaboration back in January, so we'll likely get an even better look at the project when Usher's eighth LP, Flawed, drops later this year.