Lenovo's New Smartphone Brings Depth and Motion-Sensing Technology to the Masses
Will this trigger a new wave in smartphone design?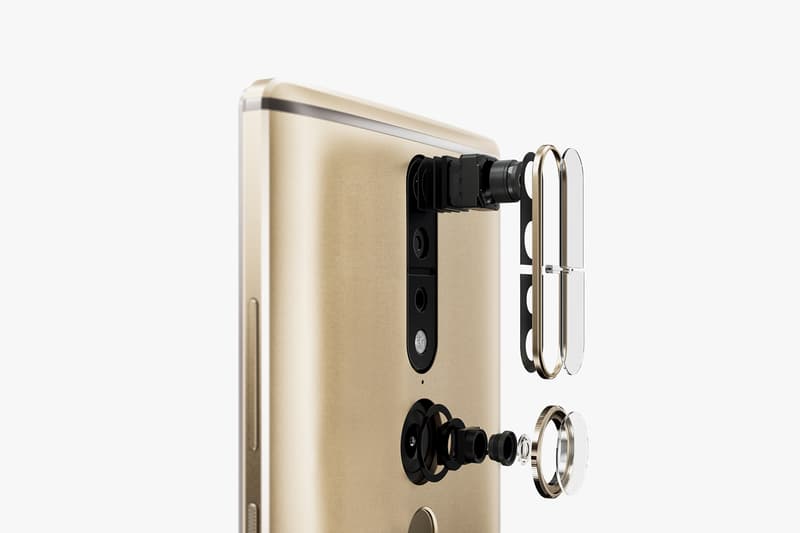 1 of 3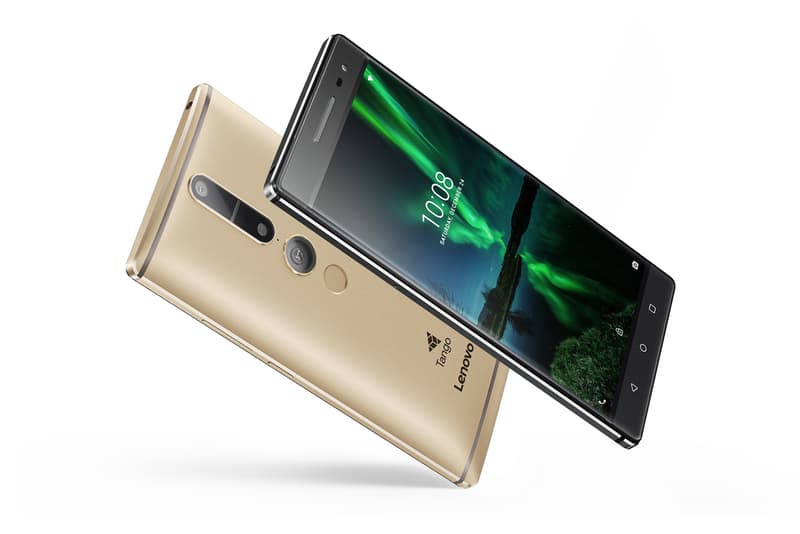 2 of 3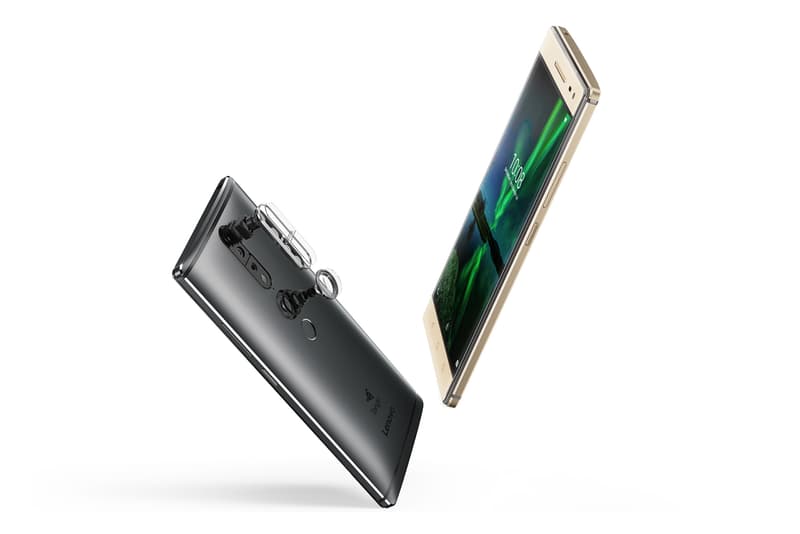 3 of 3
Having been in the works for several years now, Google's groundbreaking Project Tango — which provides depth and motion-sensing capabilities to mobile devices — is finally being made available commercially in the form of Lenovo's Phab2 Pro smartphone. Already being heralded as ushering in a new trend in smartphones, the gadget packs a host of cameras into its sleek form that will be a boon for augmented reality, with applications such as measuring 3D objects and distances, projecting virtual furniture into your living room when online shopping, or guide you through a museum or supermarket by layering prompts over the real world.
The Phab2 Pro itself will run Android Marshmallow and packs a vast 6.4-inch, 1560×1440 screen alongside a 4,050mAh battery. The cameras include a 16MP rear shooter and 8MP front camera, while the phone runs on a Qualcomm Snapdragon 652 processor with 4GB of RAM and 64GB of internal storage with the option of expanding via memory card. As for the future of Tango technology, Lenovo hopes it will become as ubiquitous as GPS technology and has a long line of phones and tablets in development to push that initiative forward. Look for the Lenovo Phab2 Pro to hit shelves for $500 USD in September, and watch below for a quick explainer on Project Tango.