Rave-Inspired Givenchy 2017 Resort Collection Merges Street and Luxury
Hit the club in a $600 USD t-shirt.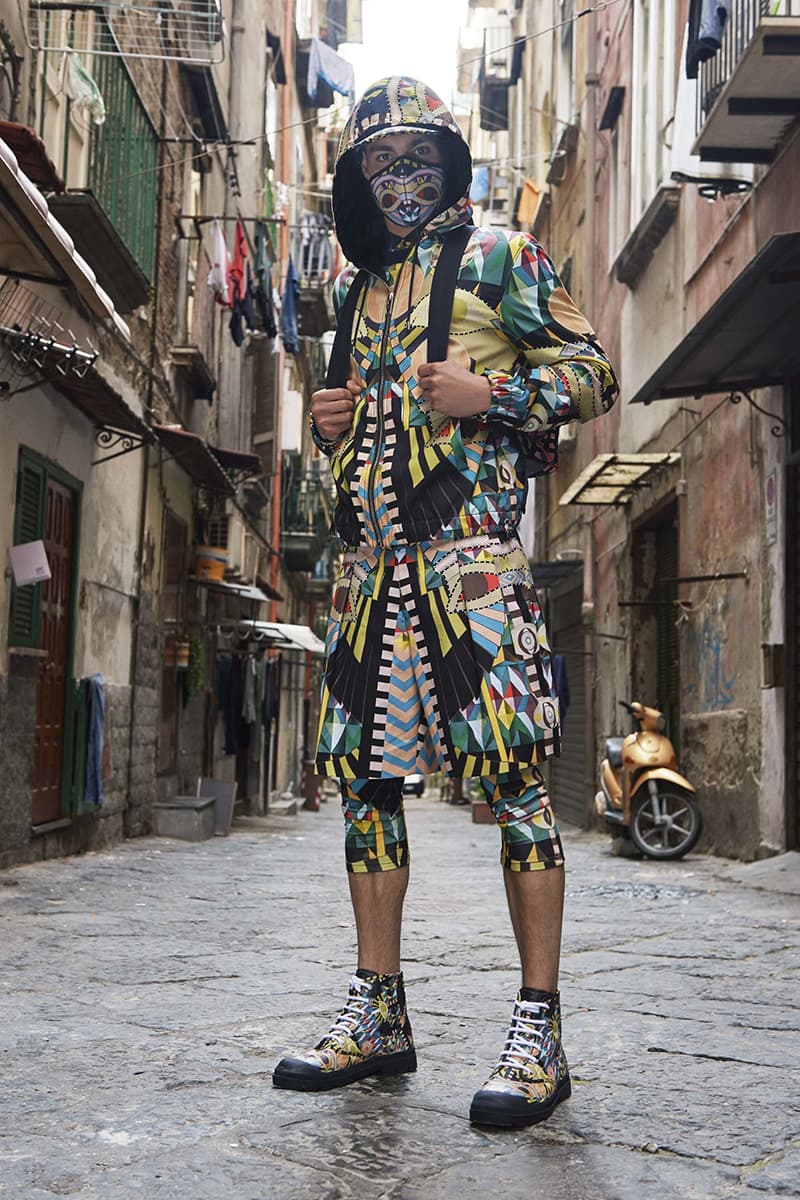 1 of 14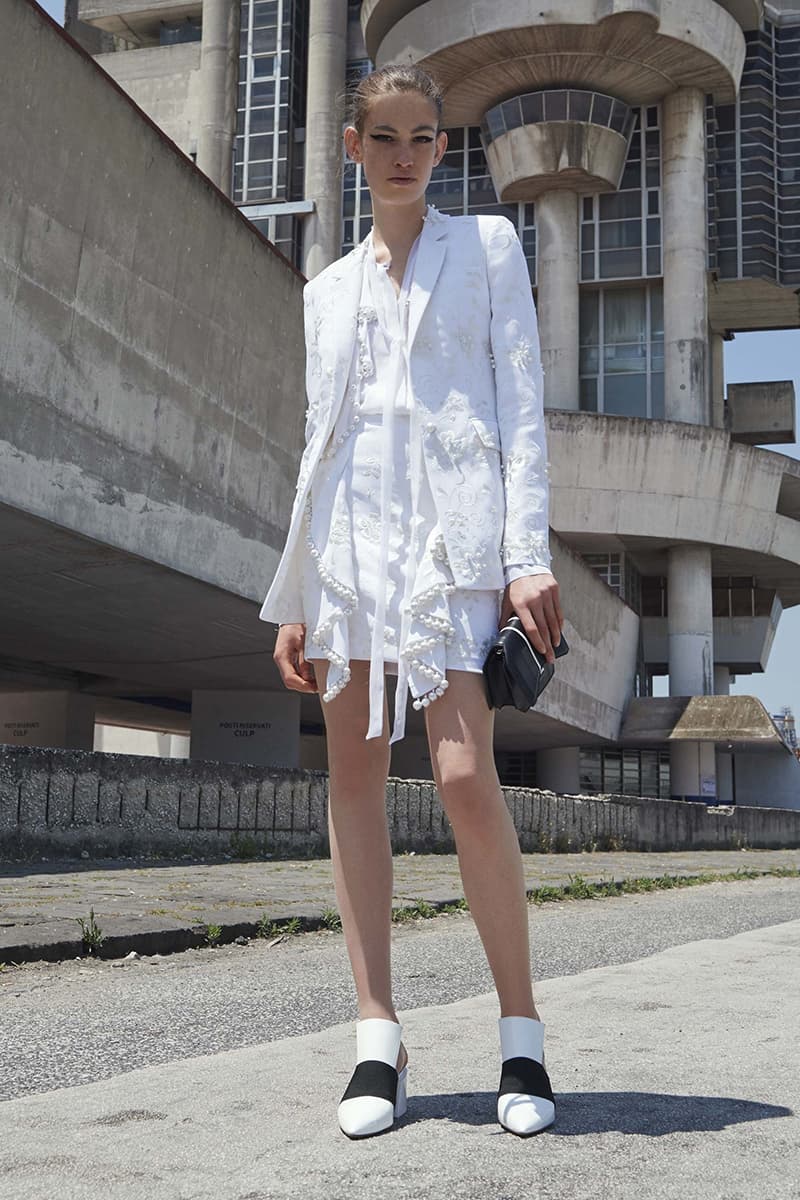 2 of 14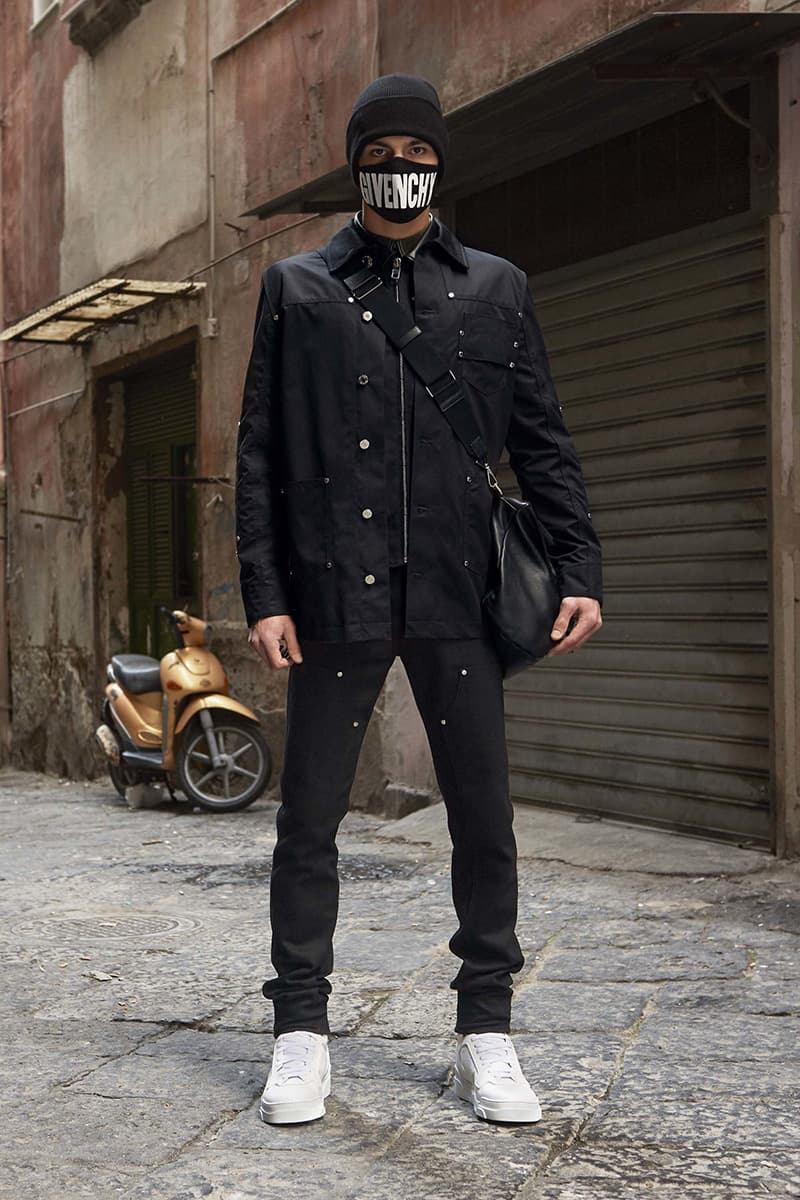 3 of 14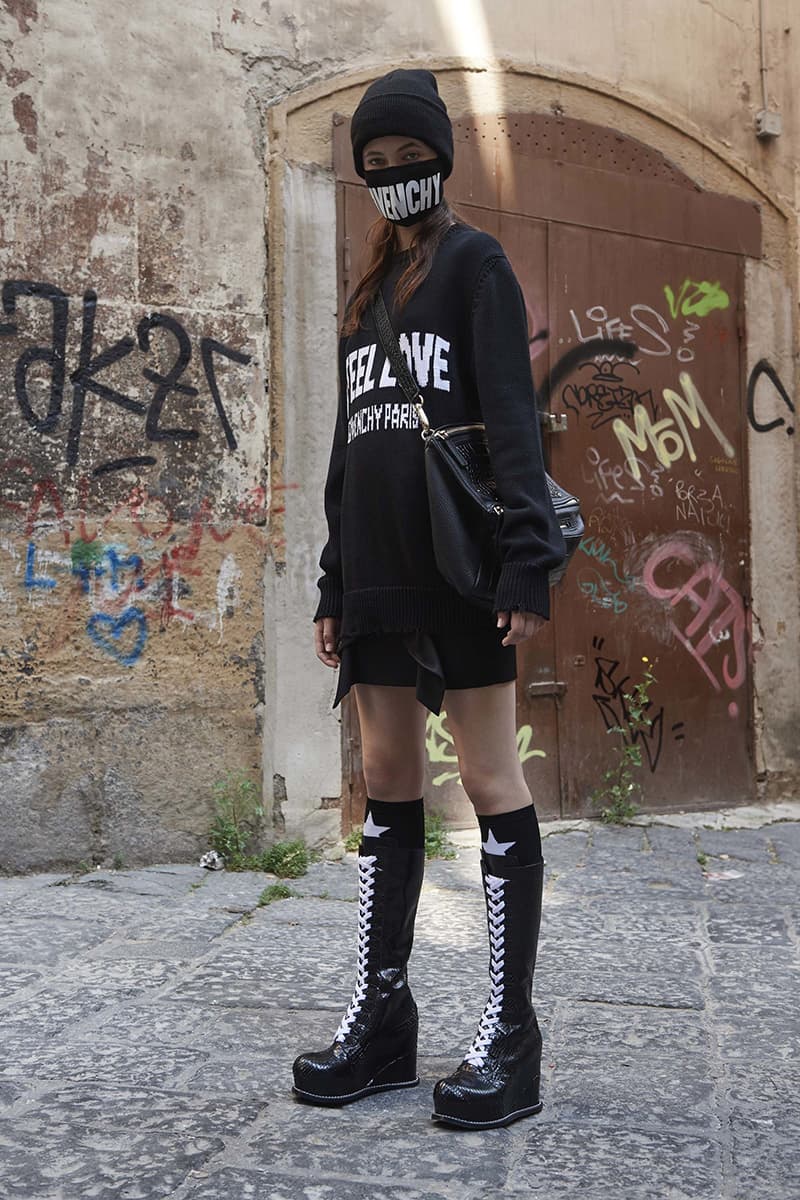 4 of 14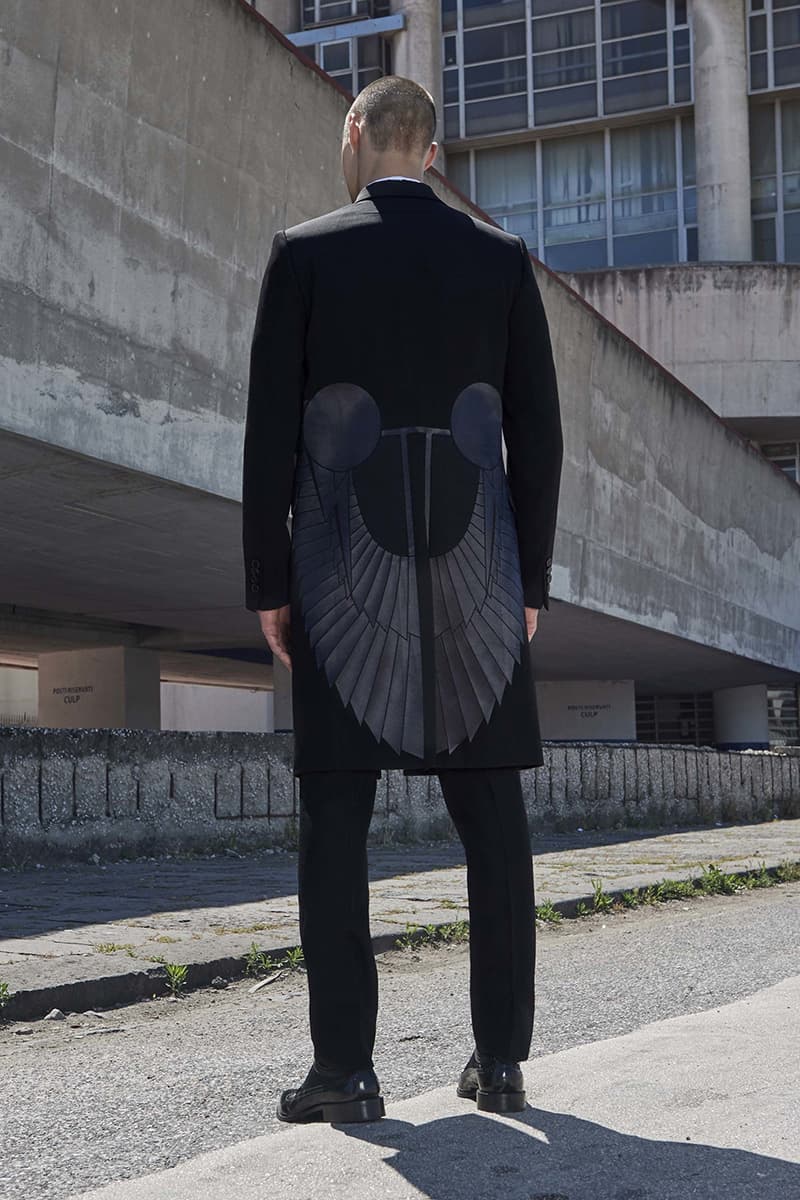 5 of 14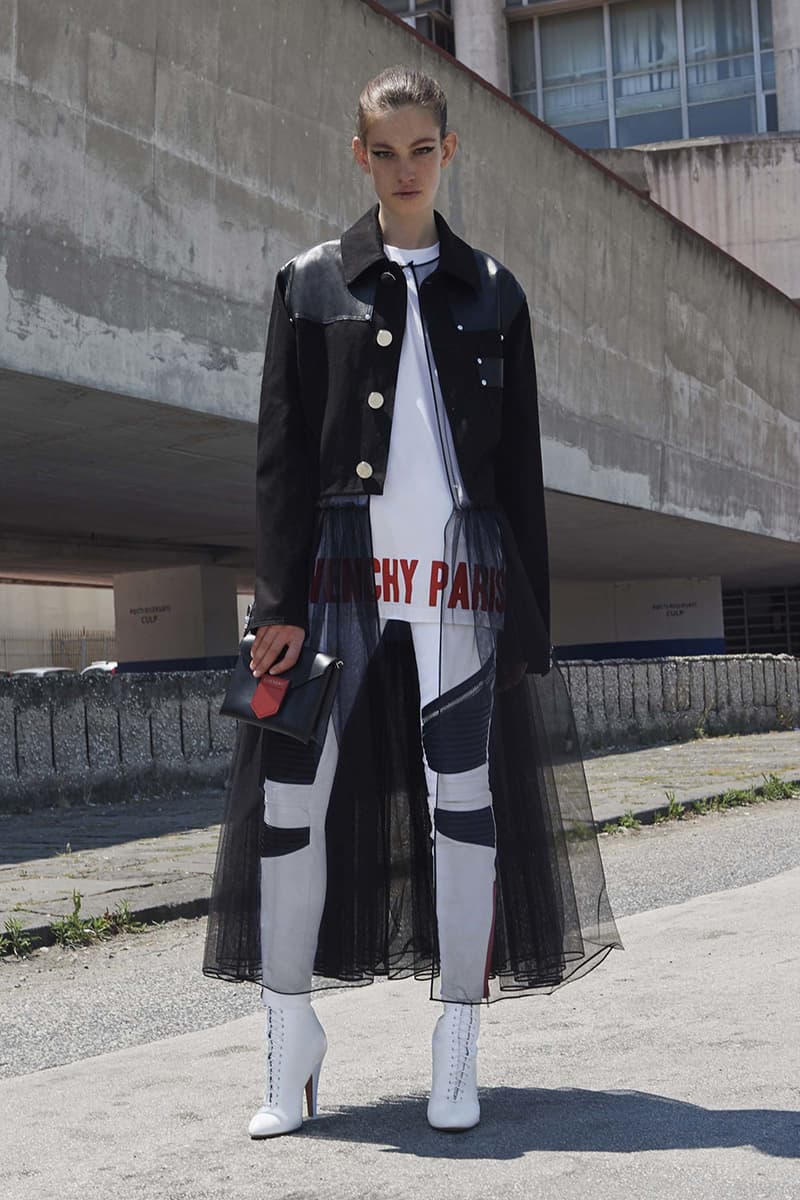 6 of 14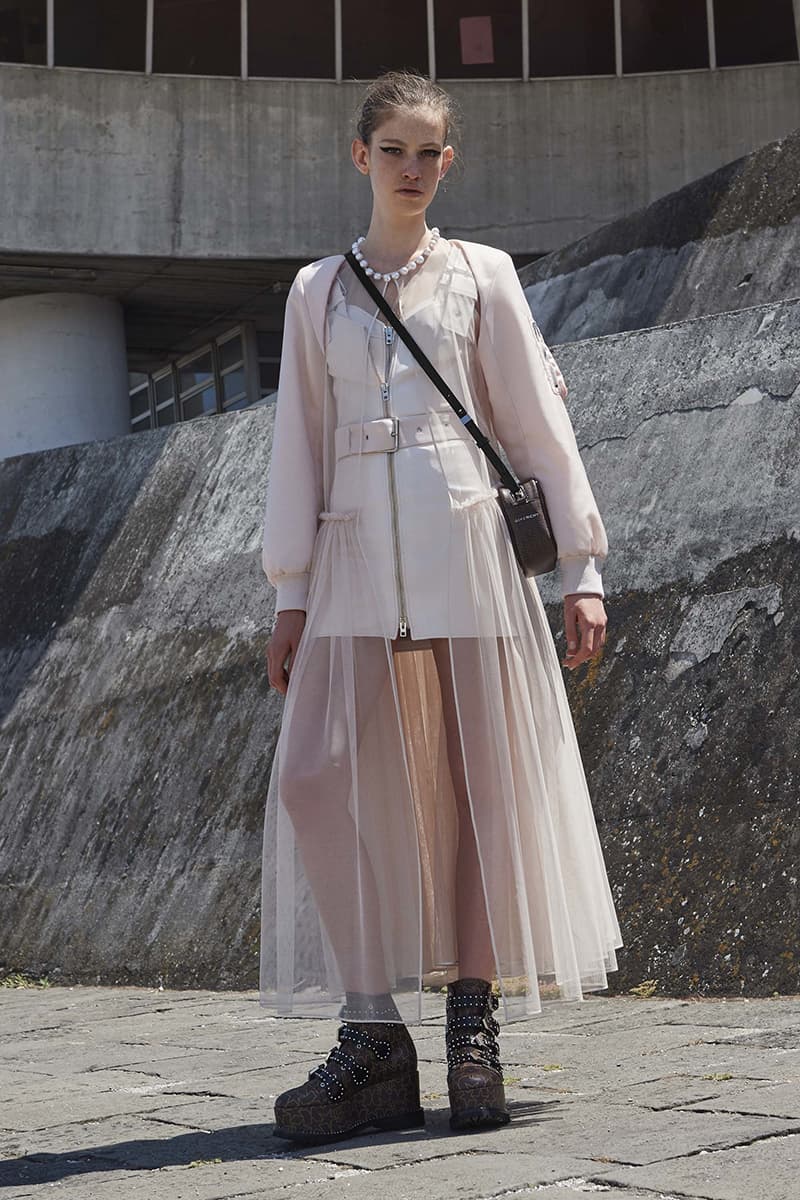 7 of 14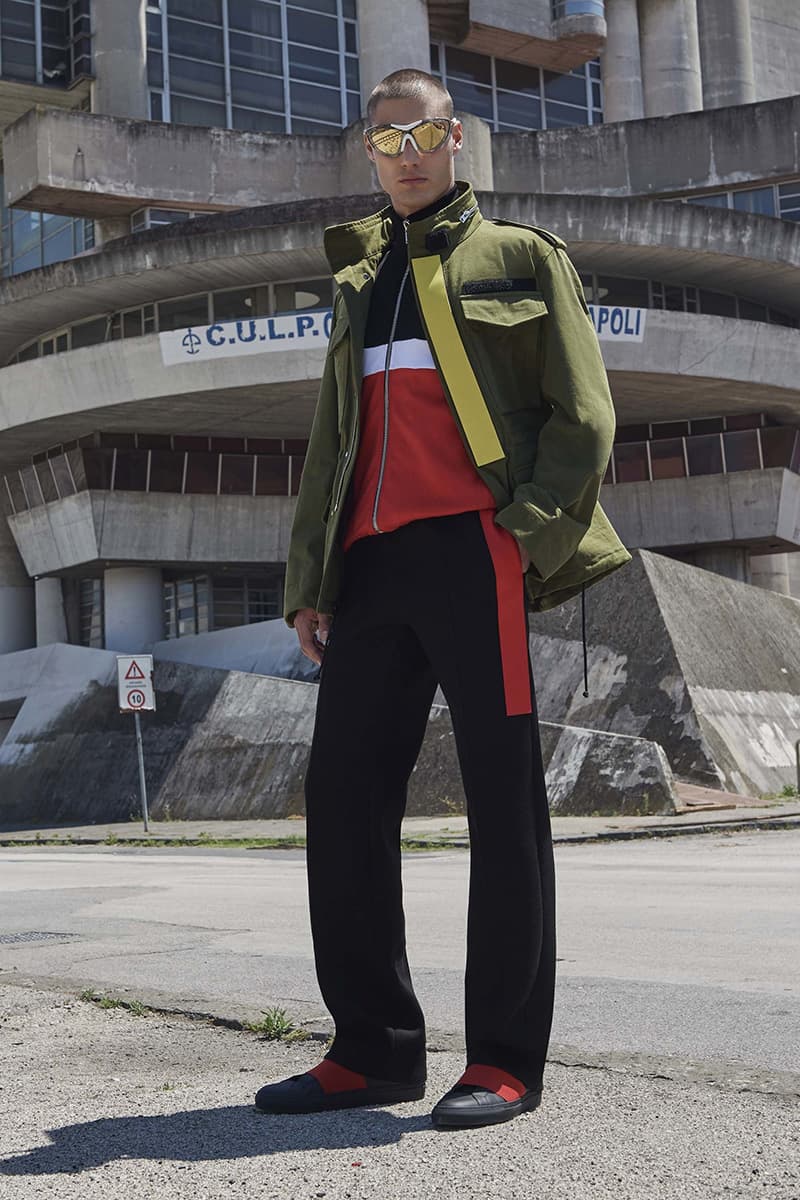 8 of 14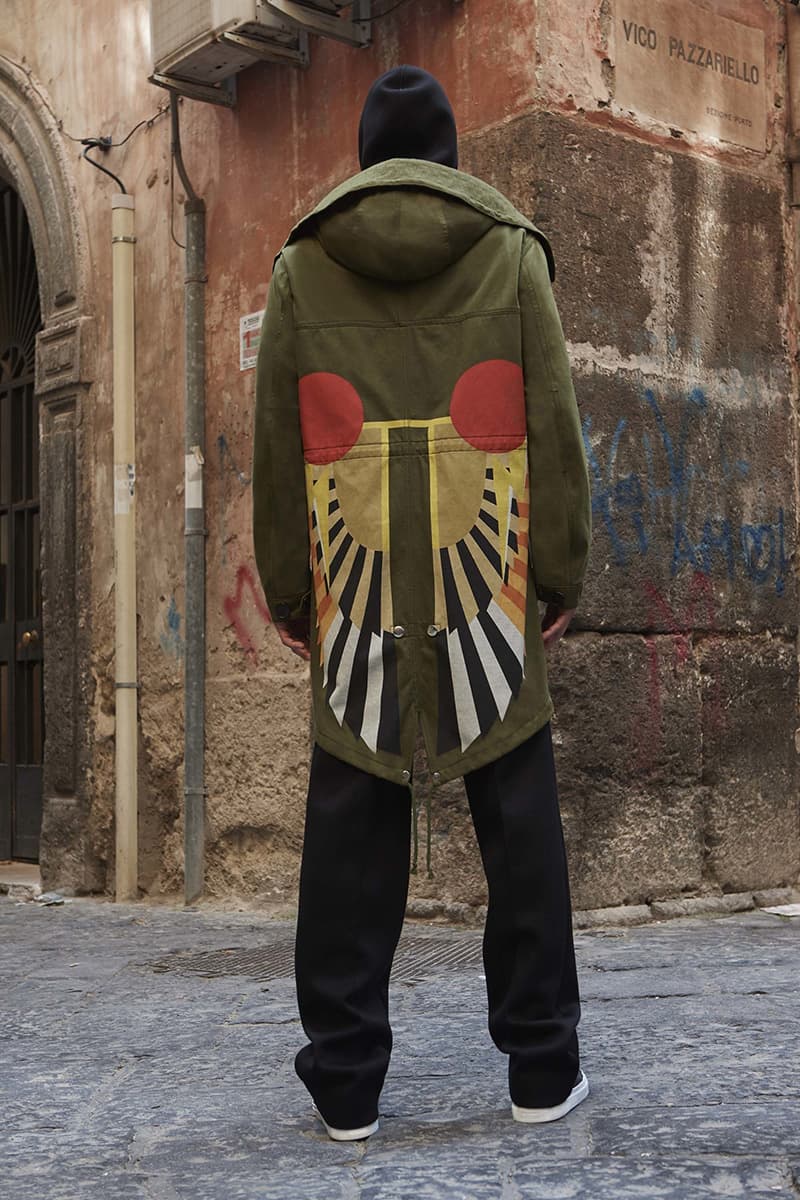 9 of 14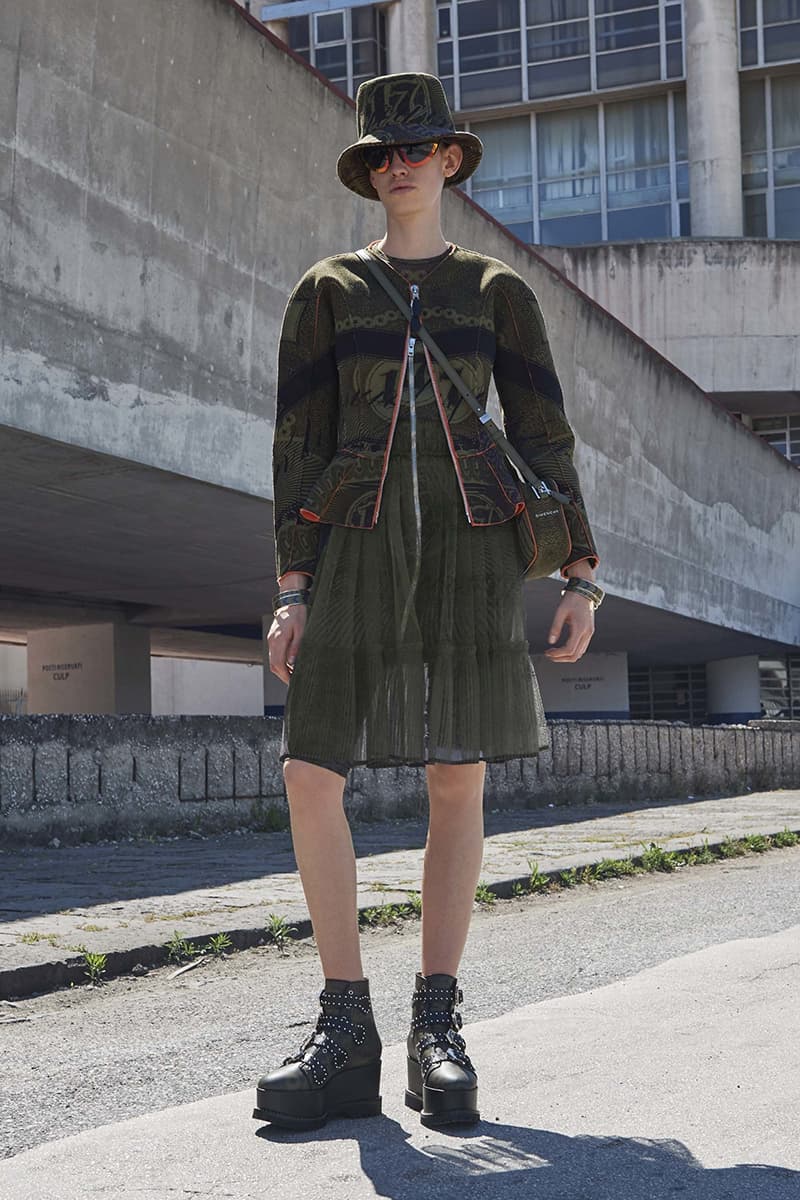 10 of 14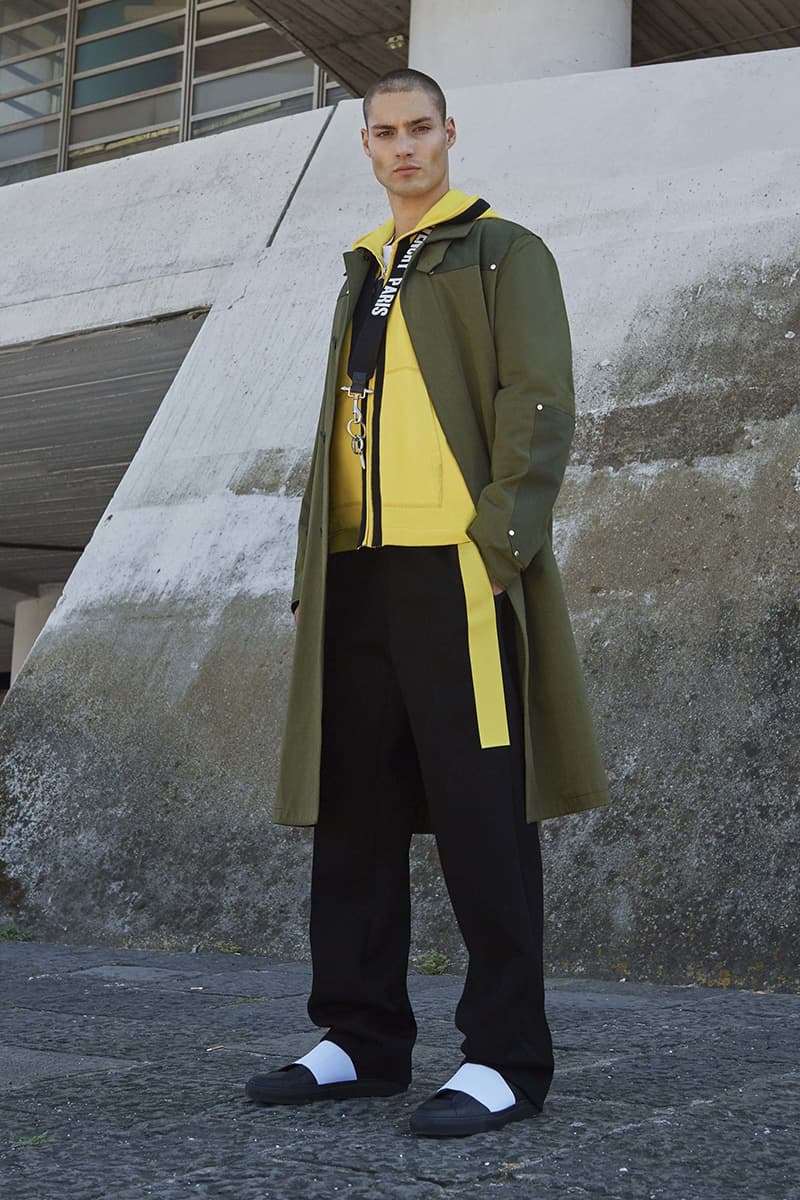 11 of 14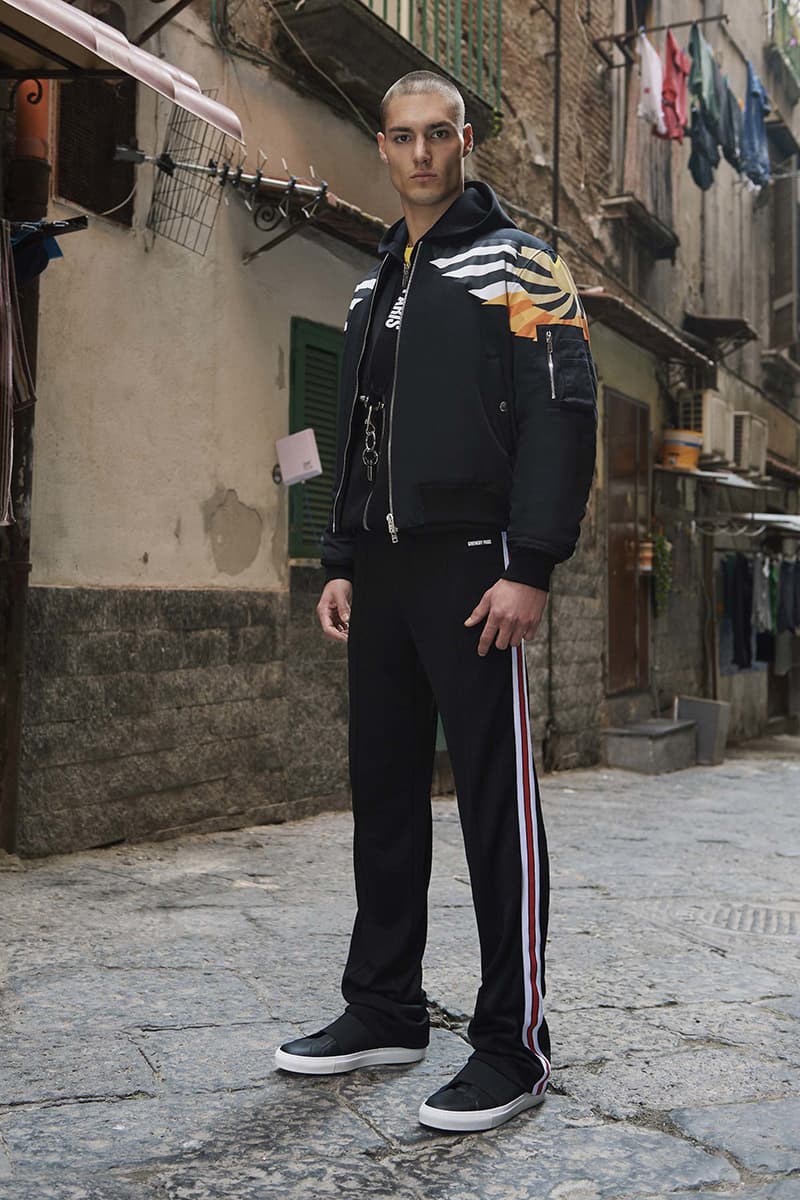 12 of 14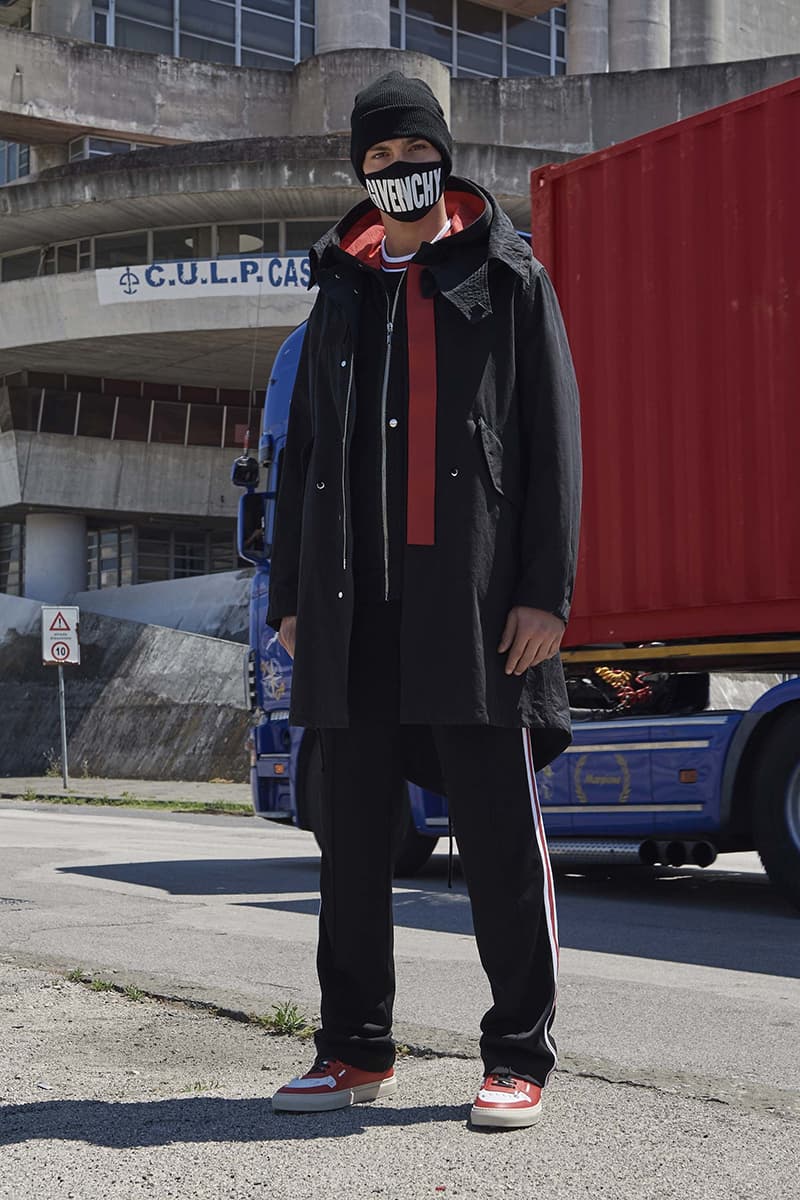 13 of 14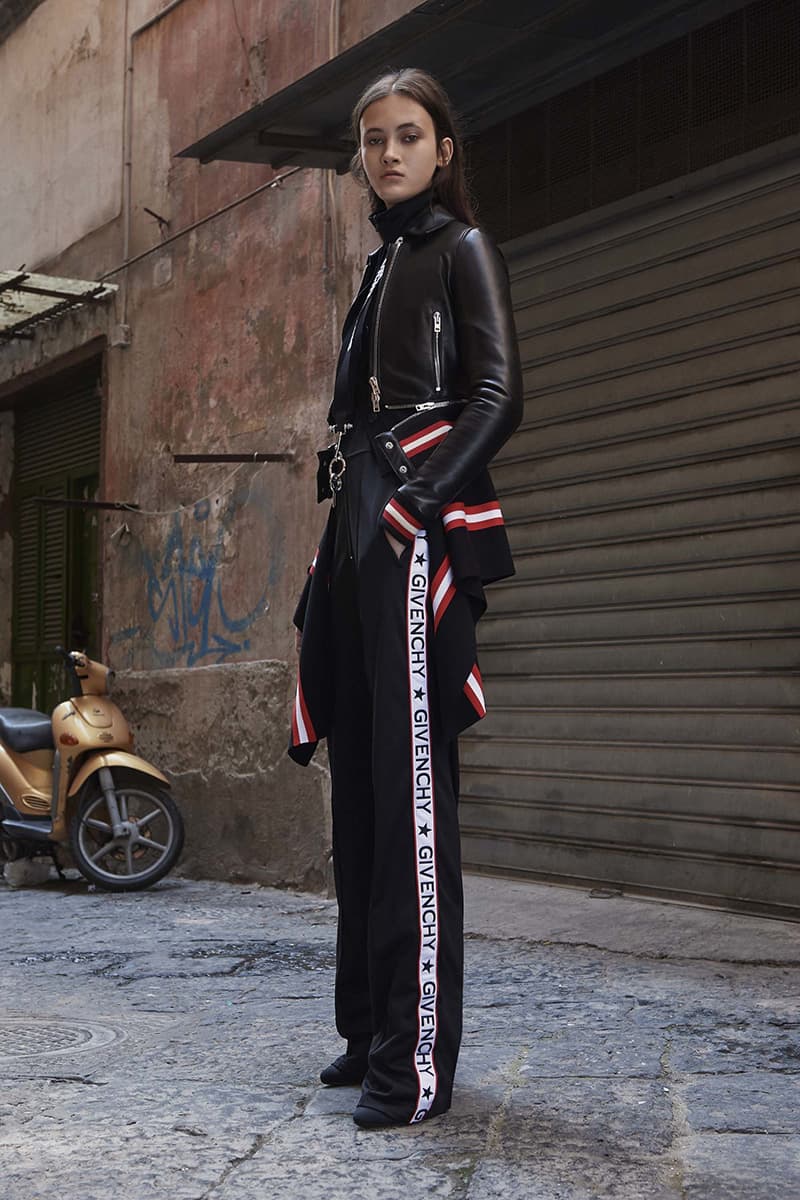 14 of 14
French luxury brand Givenchy has just released the looks for its 2017 Resort Collection. Inspired by the underground parties that creative director Riccardo Tisci used to hit as a teenager in the '90s, the collection continues to play on the label's recent successes merging streetwear silhouettes with luxury fabrics and construction techniques.
The gritty influence of Tisci's youth is immediately visible through pieces like track pants, rave masks and tall lace-up boots but Givenchy did not confine itself to one set aesthetic. The forthcoming Resort Collection moves from all-black, to all-white, to colorful all-over prints, to constructed tailoring. Furthering the variety of the collection, easy-to-wear staples like leggings, oversized sweaters and bomber jackets blur the lines between mens and womenswear. The result is a diverse collection that appeals to a wide range of demographics. Check out highlights from the Givenchy 2017 Resort Collection above and look for these pieces to start hitting retailers in late 2016.