Get Familiar With One of Italy's Most Powerful Supercars
Spoiler: it's not a Ferrari or Lambo.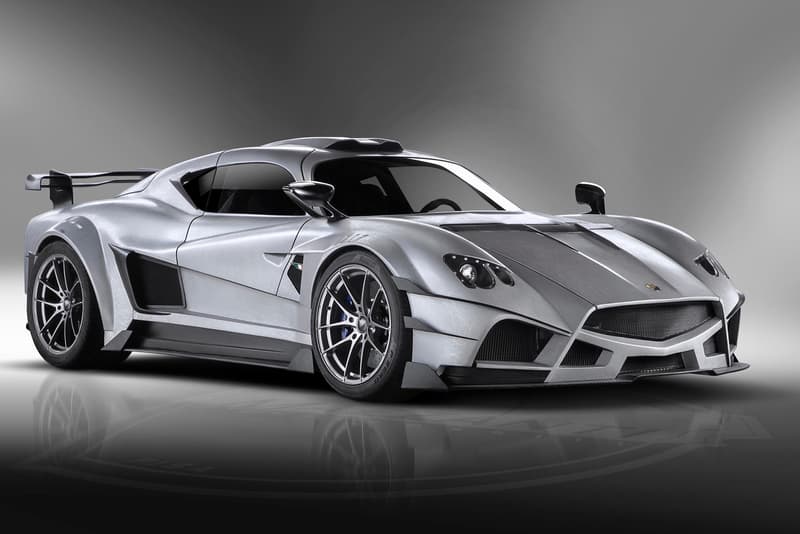 1 of 5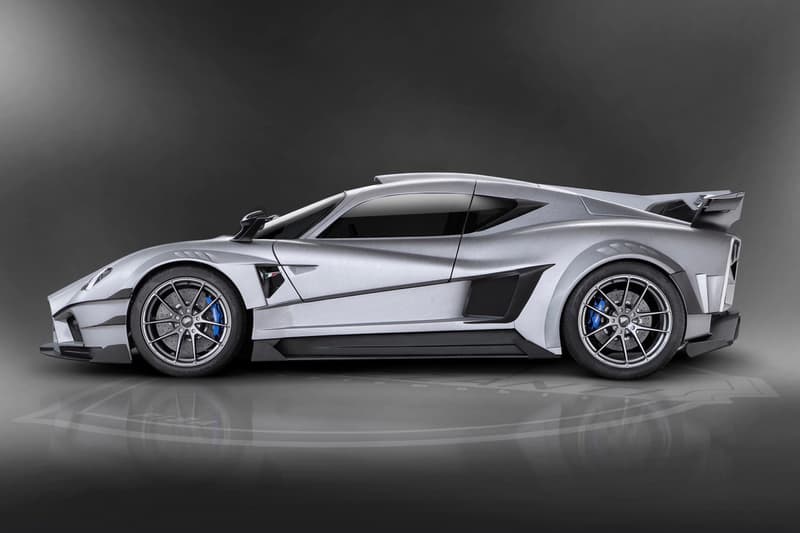 2 of 5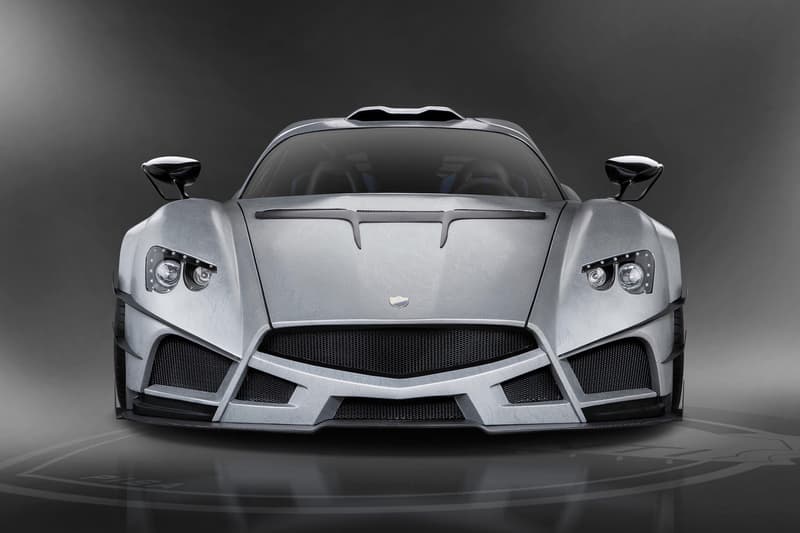 3 of 5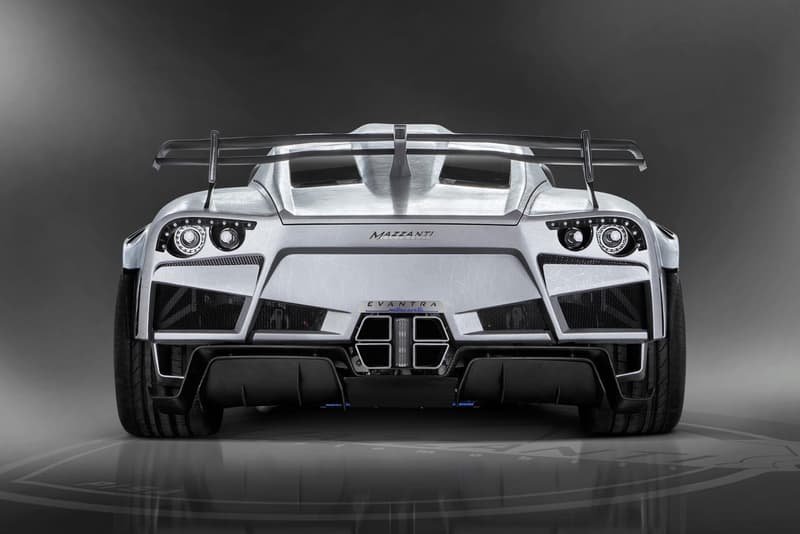 4 of 5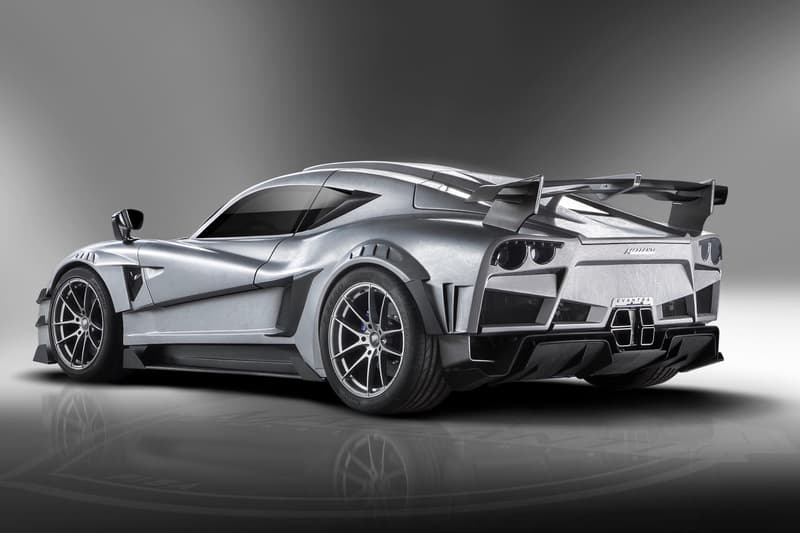 5 of 5
Mazzanti's Evantra Millecavalli is one of the fastest supercars available in Italy. This supercharged version of the Italian automakers already-ridiculous Evantra model packs 1000 horsepower under the hood, courtesy of a 7.2L biturbo V8 engine. The car is ridiculously fast: its top speed clocks in at 250 miles per hour and can go from 0 to 60 in as little as 2.7 seconds. The vehicle's braking power is nothing to shrug at either: it can go from 186 miles per hour down to 0 in just 7 seconds. All these stats and specs point toward the Millecavalli as the most powerful street-legal supercar ever produced in Italy, eclipsing even the Ferrari LaFerrari in terms of horsepower and acceleration.
A prototype of the vehicle is currently on display at the 2016 Turin Auto Show and the company hopes to produce 25 examples of the car in total at a rate of just five a year. Three have already been sold during the planning stages.