Cav Empt's Toby Feltwell Speaks on the Brand's Enigmatic Anonymity
Along with a look at the brand's upcoming 2016 fall/winter drop.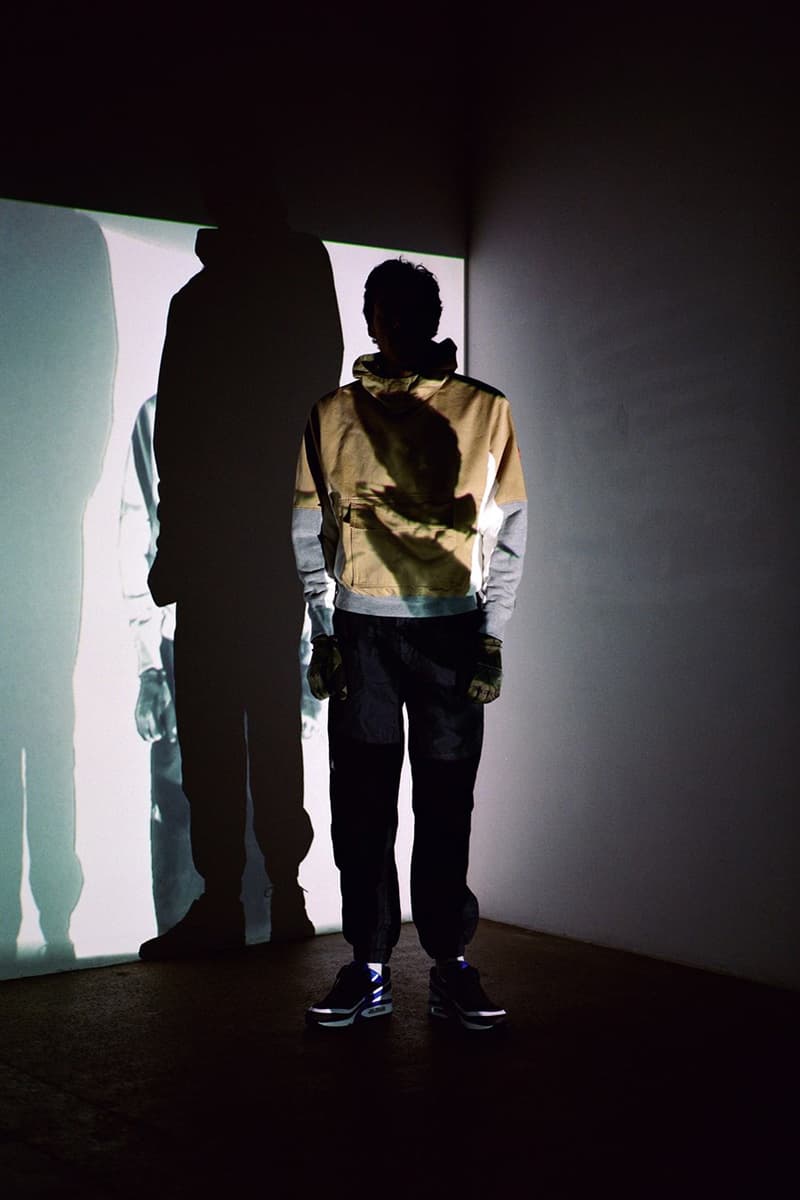 1 of 15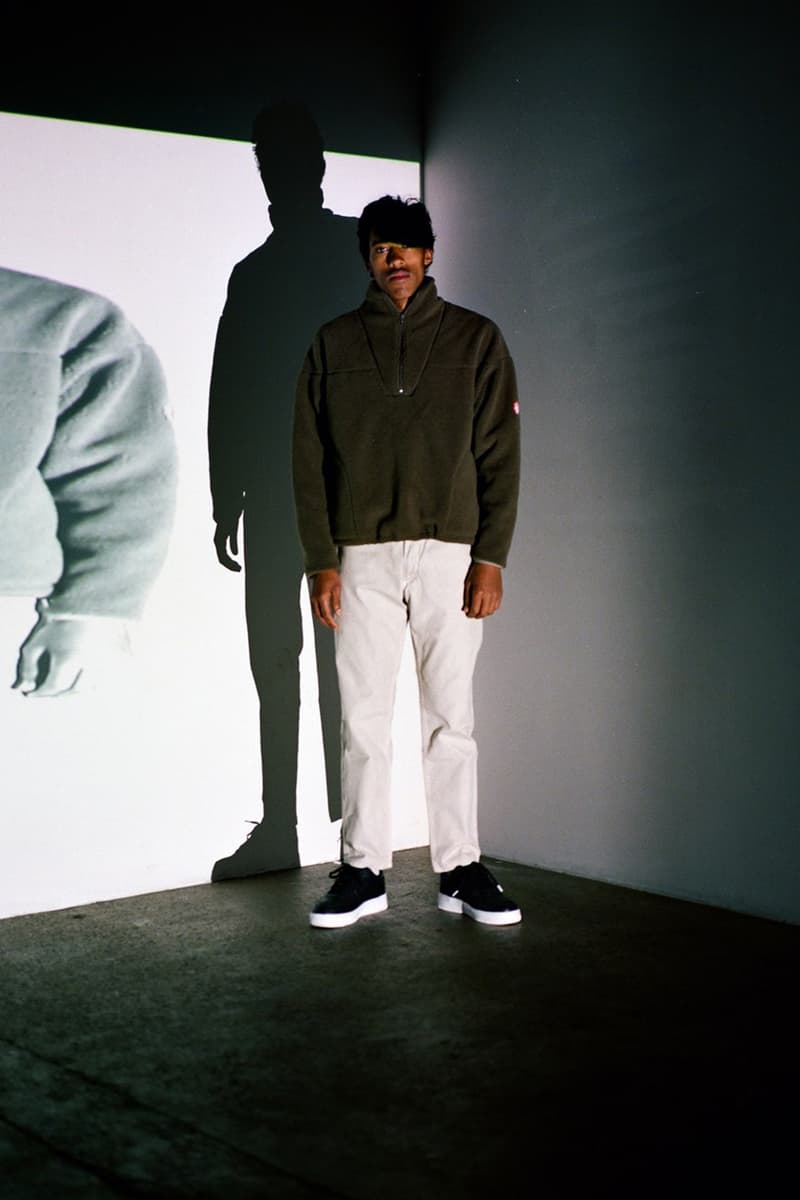 2 of 15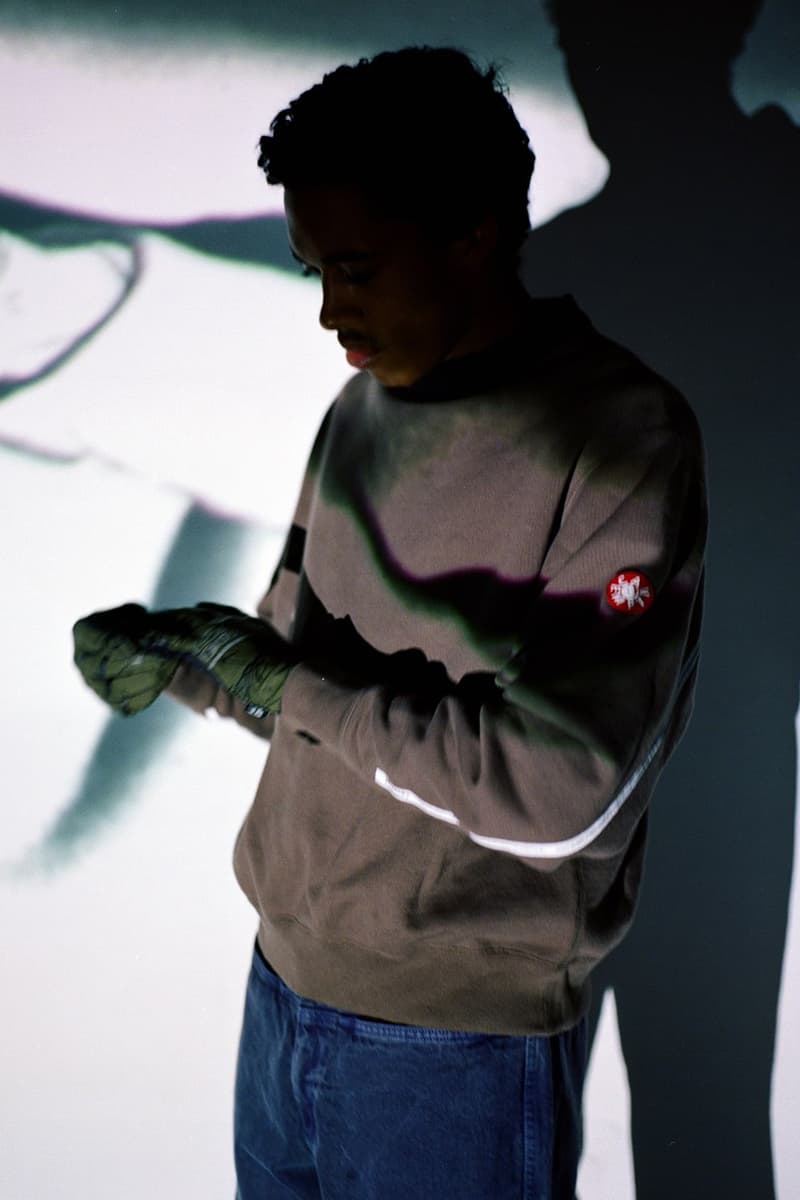 3 of 15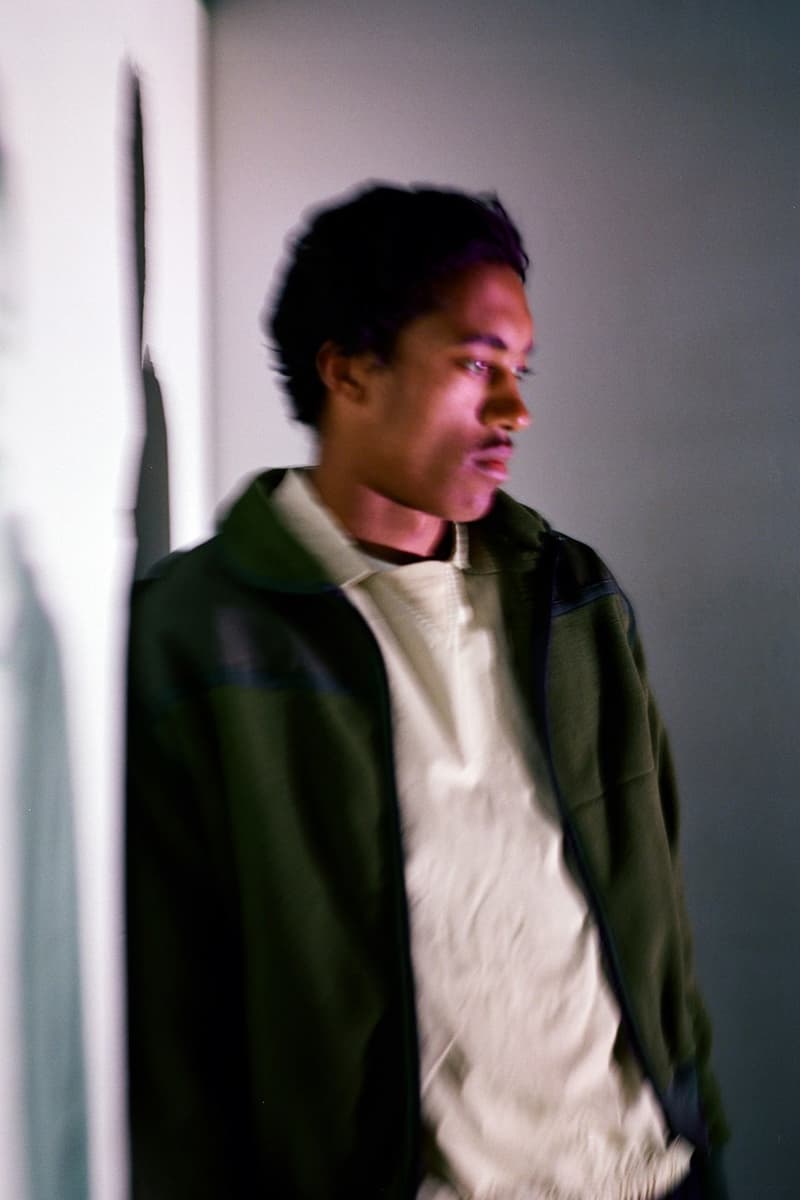 4 of 15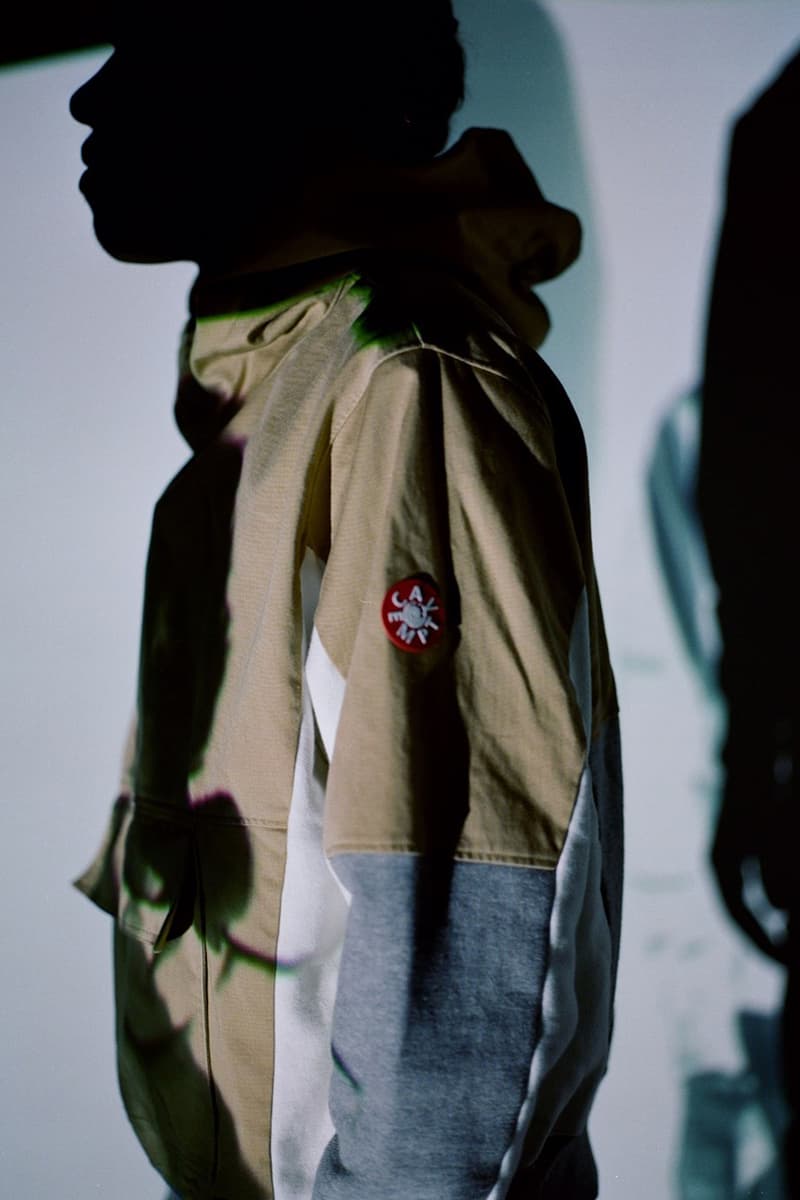 5 of 15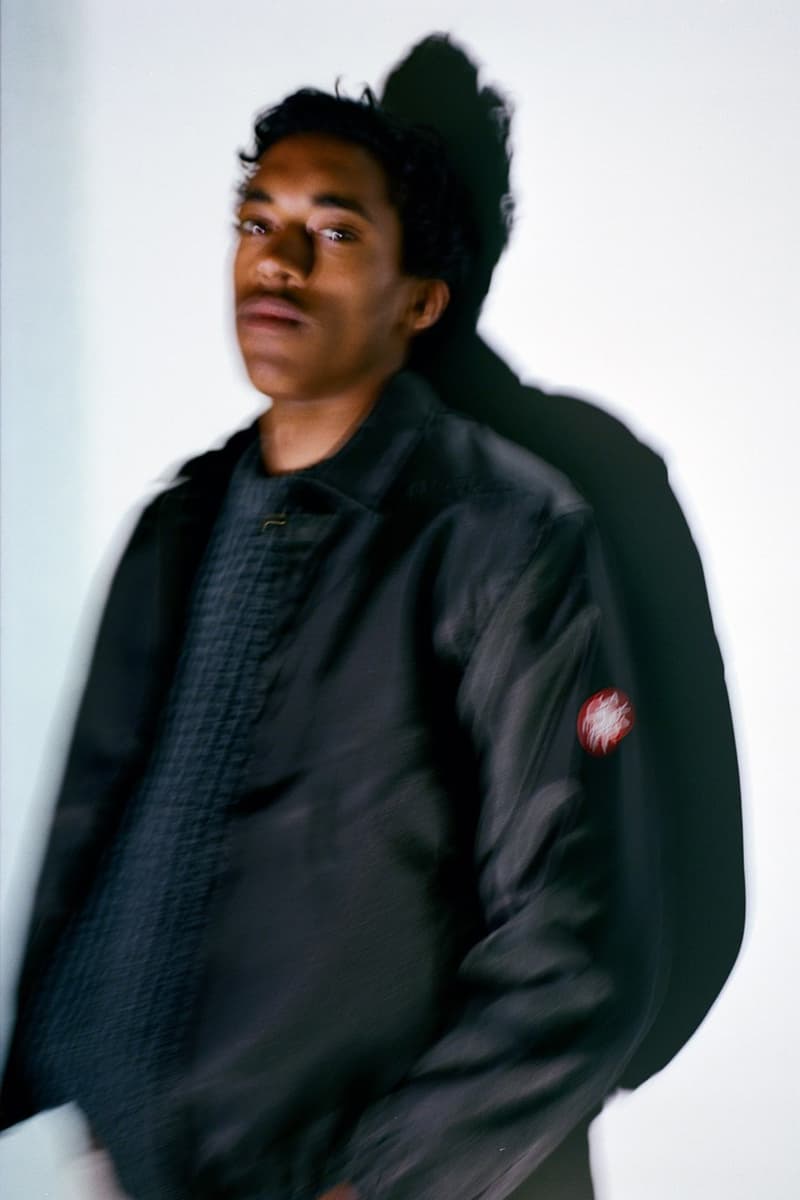 6 of 15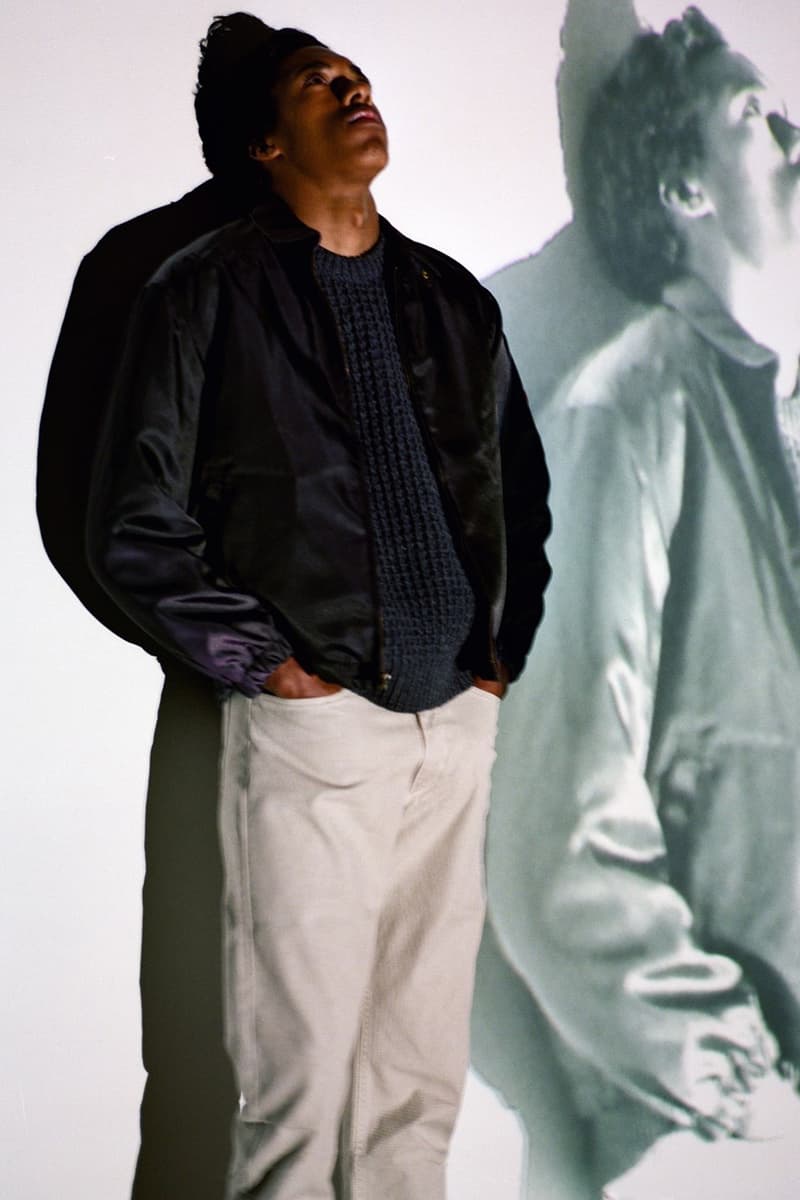 7 of 15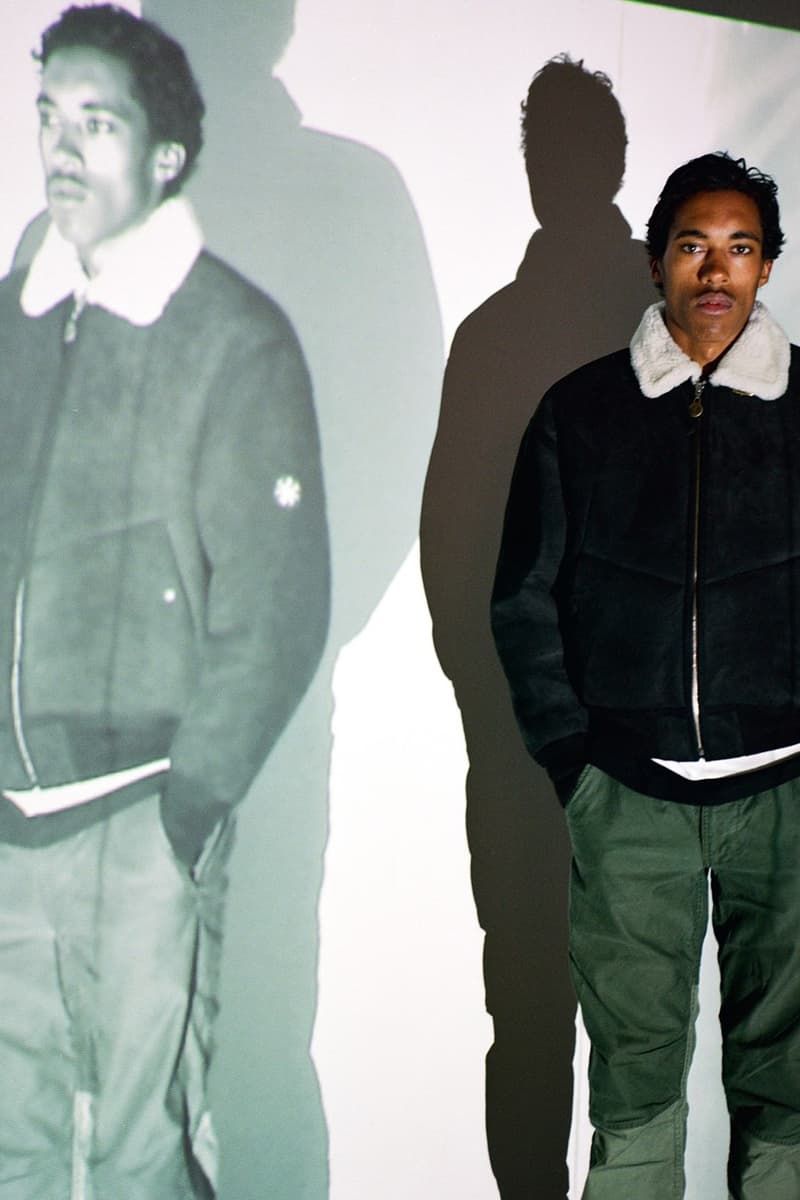 8 of 15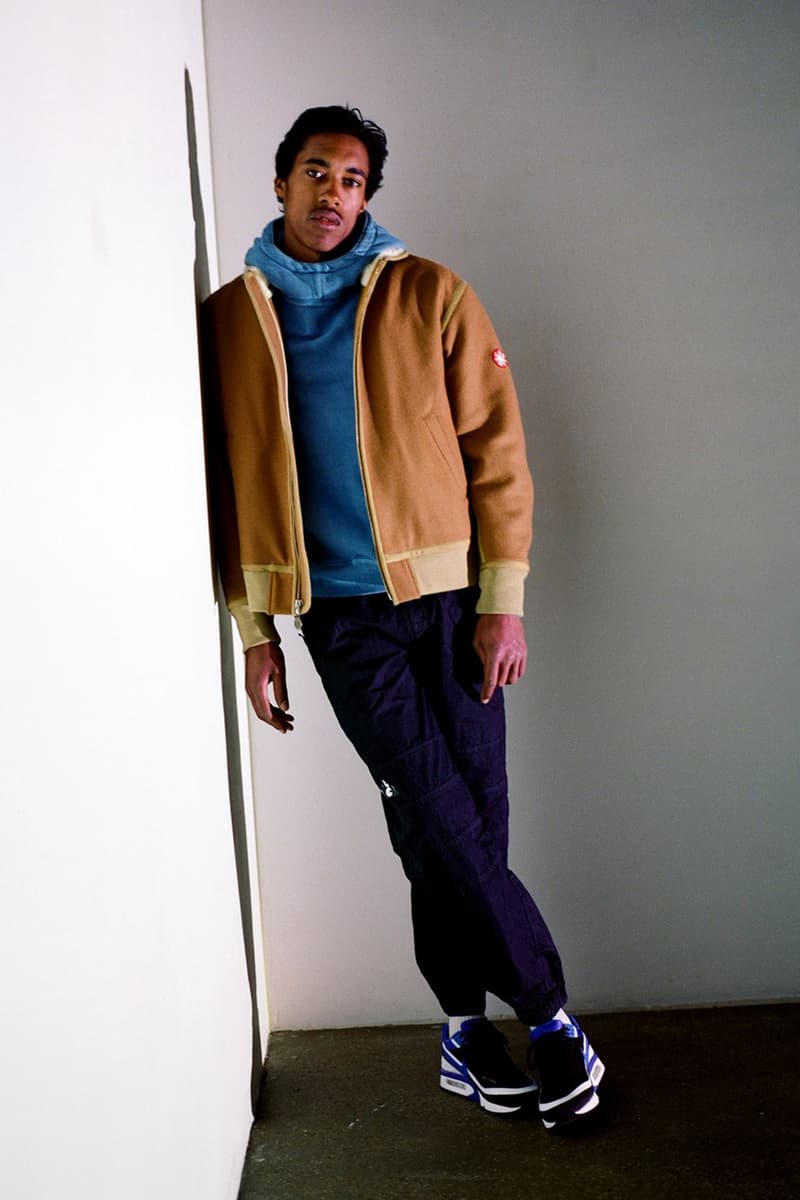 9 of 15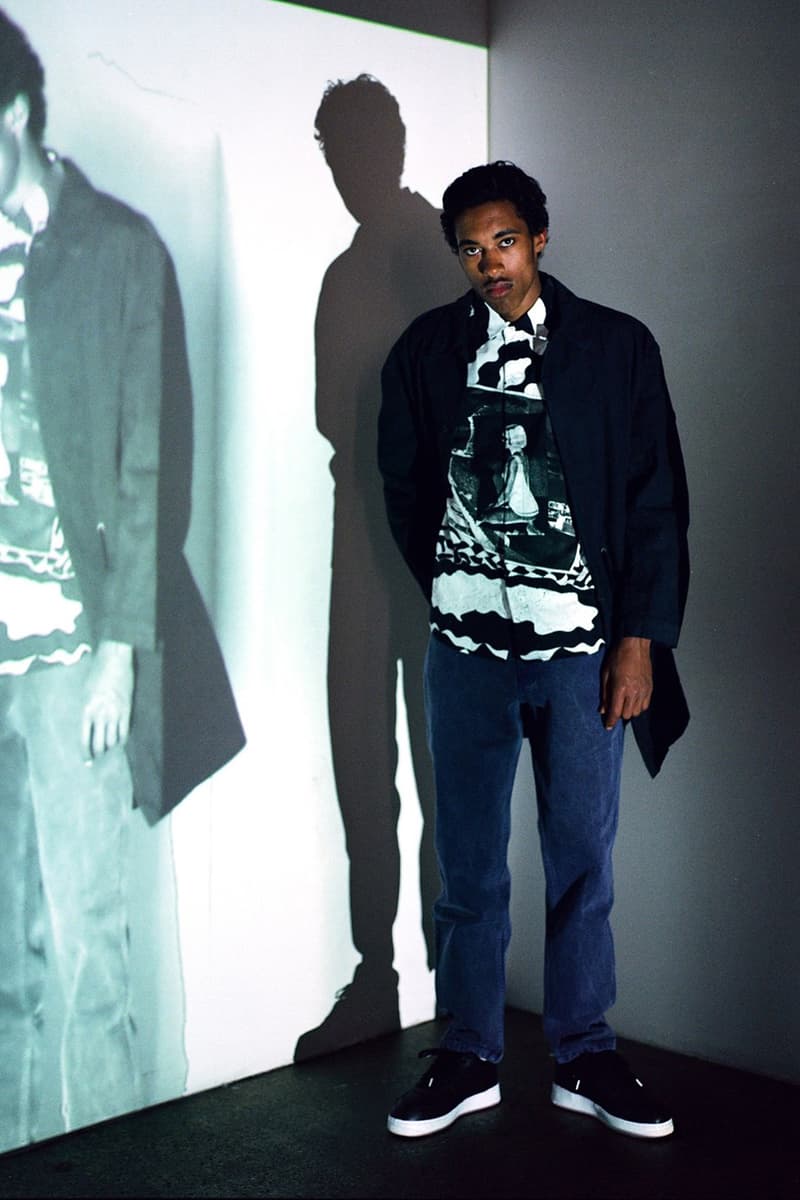 10 of 15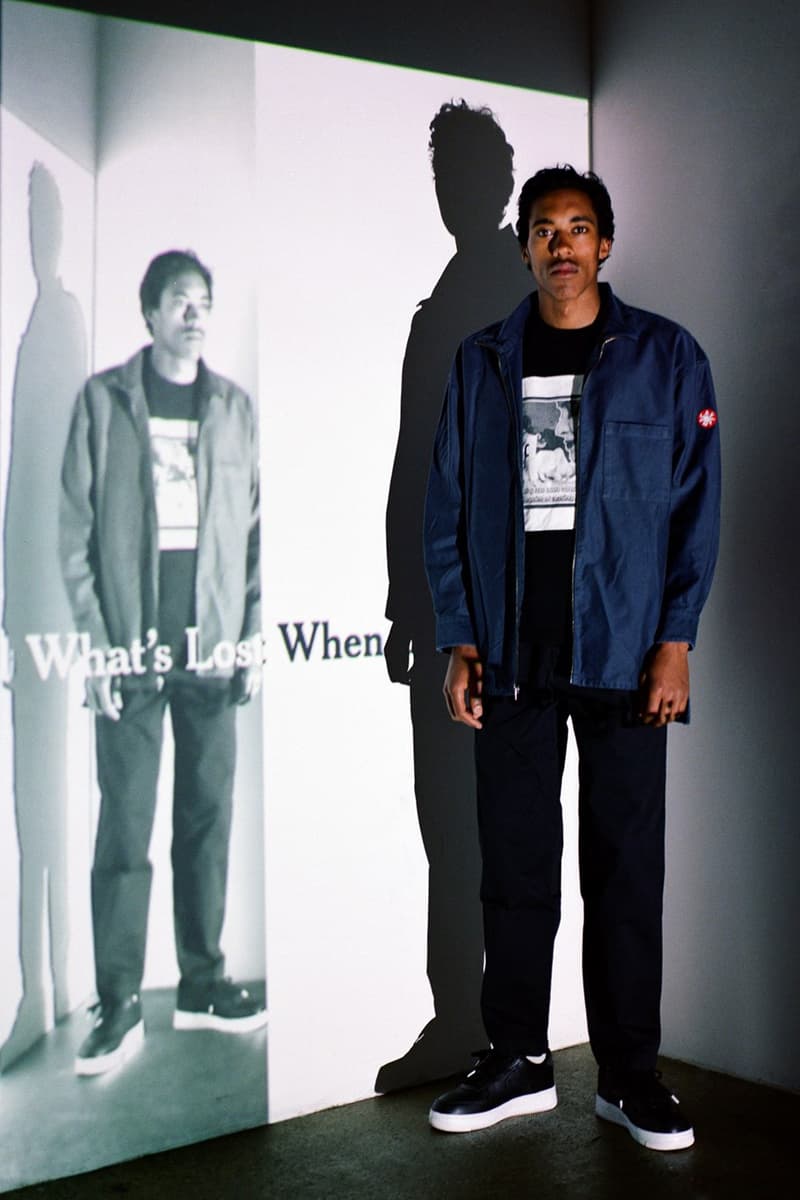 11 of 15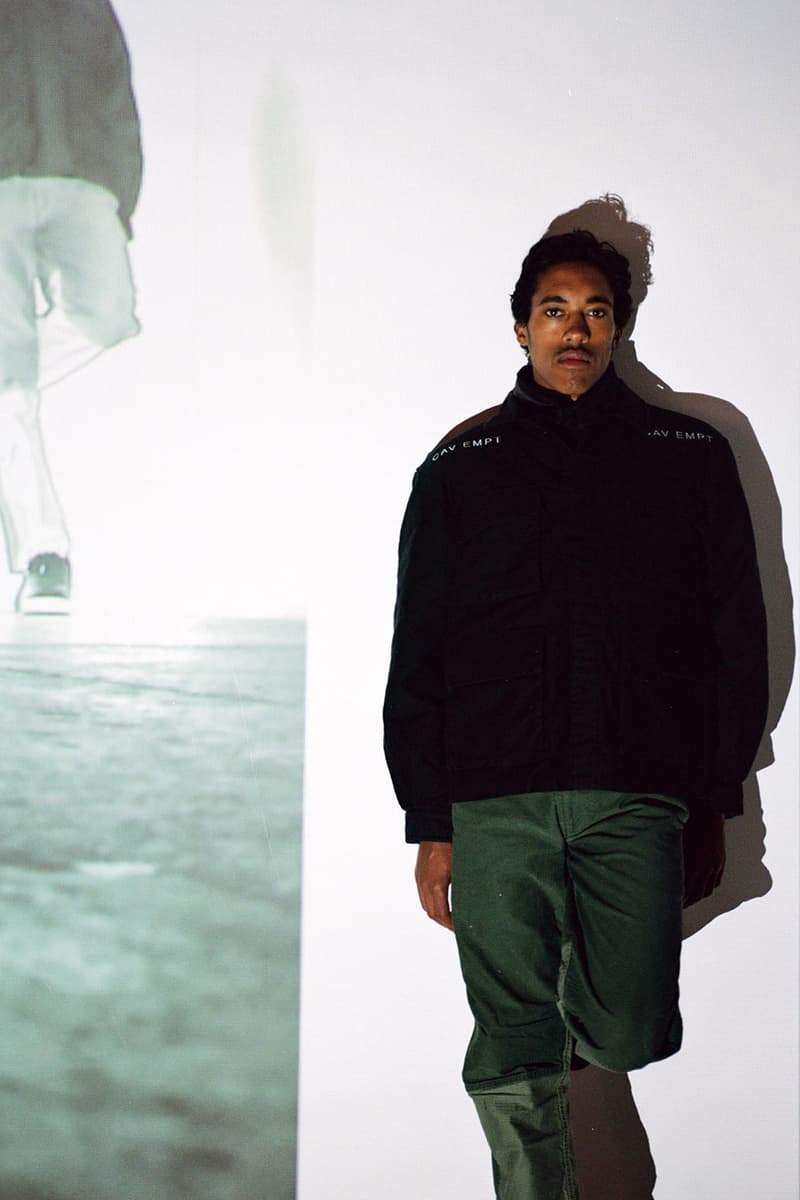 12 of 15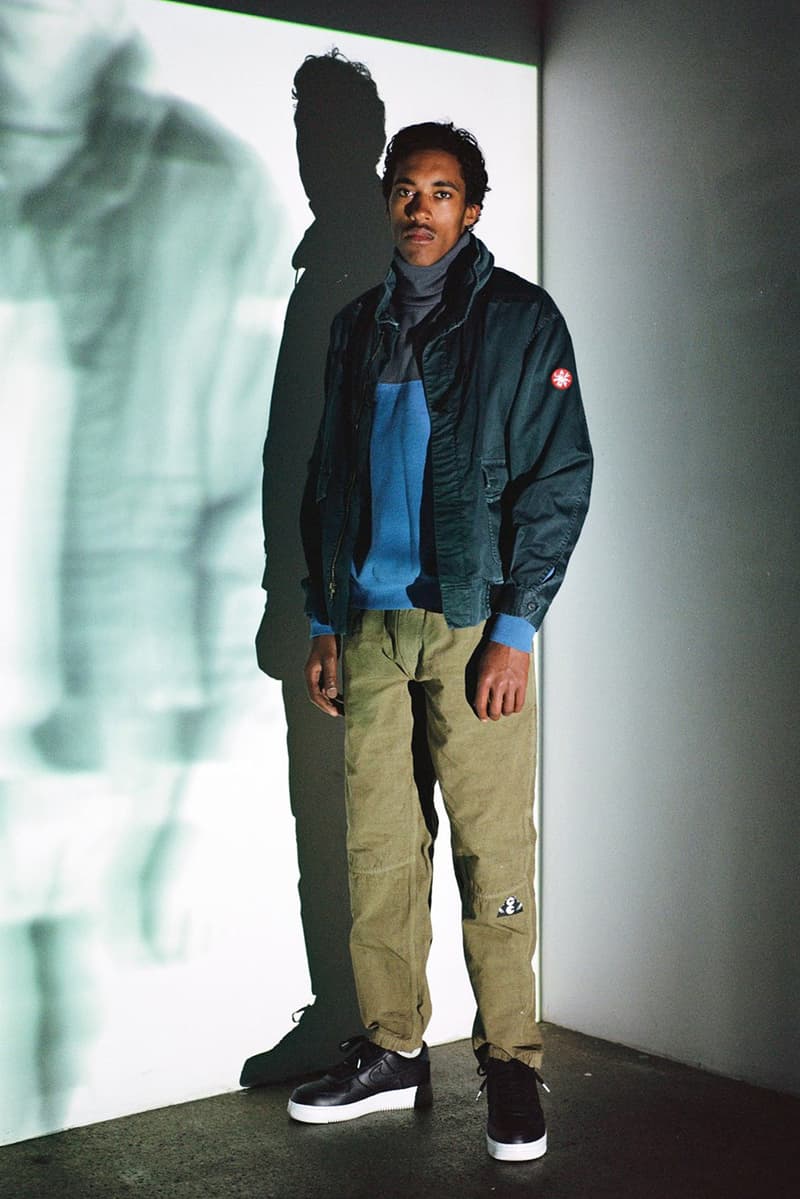 13 of 15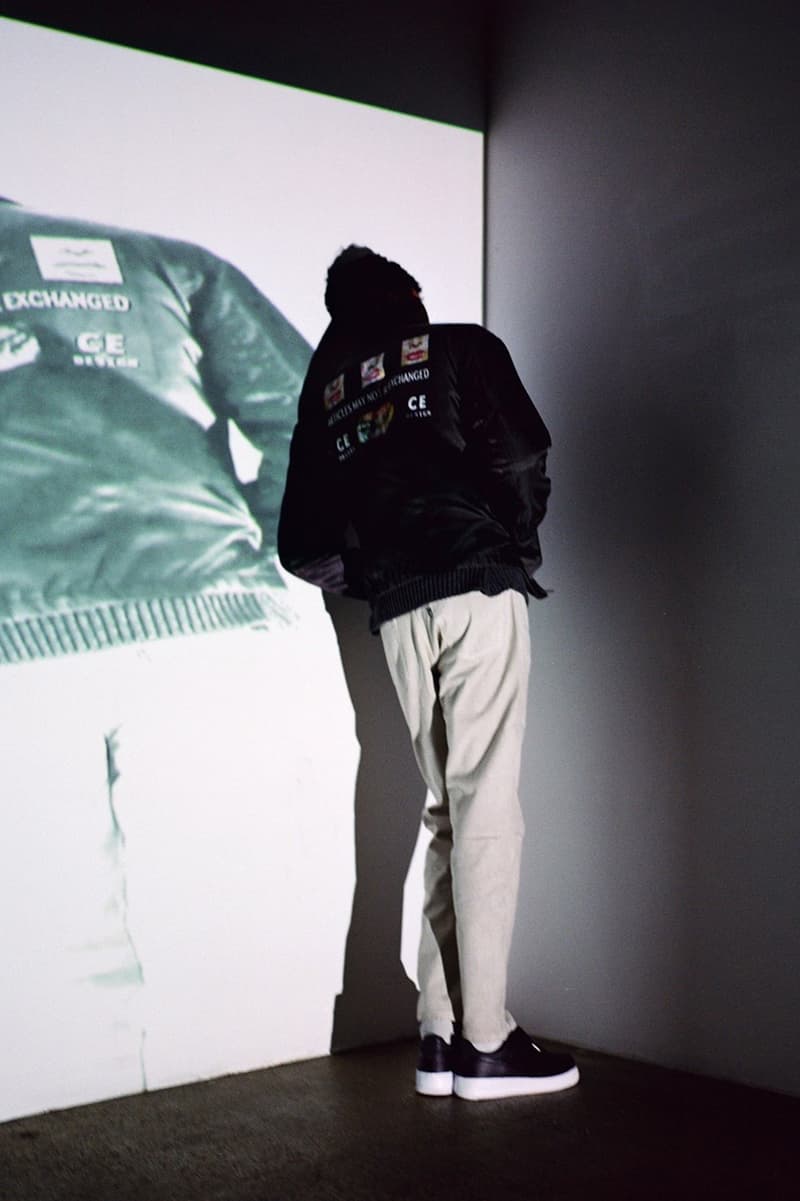 14 of 15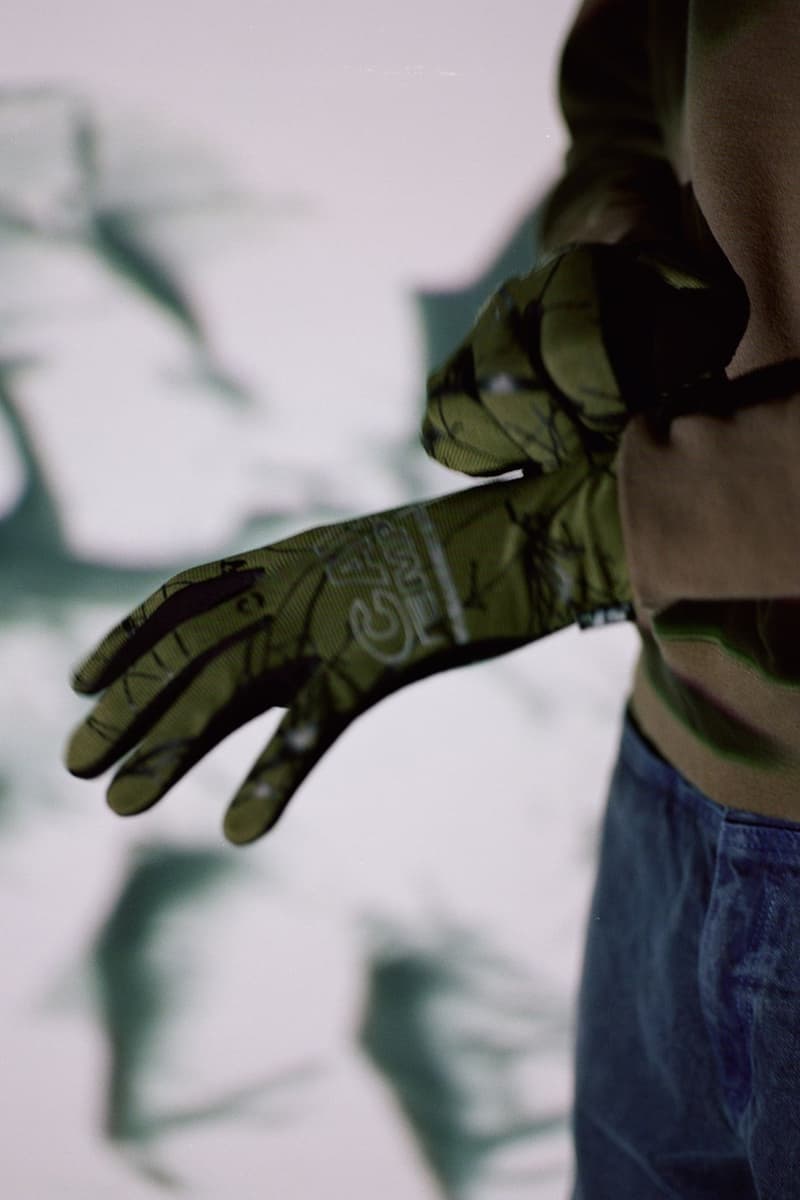 15 of 15
Cav Empt is a notoriously secretive and enigmatic brand: the trio who started the company keep low profiles, with Sk8thing even going so far as to obscure his face and voice in interviews. C.E cofounder Toby Feltwell opened up to DAZED in a rare interview, describing some of the conceptual inspirations behind the brand, its enigmatic appeal, and the literary inspirations behind some of their designs (fun fact: co-founder Hishi left fashion to work at a bookshop).
Read on below to learn more about the mysterious streetwear cabal and check out some of its upcoming fall/winter drop.
How did the three of you come together?

I met Sk8thing sometime in the late 90s, neither of us remember exactly when. I first started hanging out with the A Bathing Ape crew around 1997. Sk8thing, Hishi and I all came together to work on Billionaire Boys Club (BBC) for Pharrell and NIGO. I hadn't known Hishi before that – he went to college with some friends of mine. BBC eventually became a US-run operation and we decided to carry on working together doing something else. The challenge was to work out what we wanted to do without following someone else's direction: we'd all spent most of our careers in the shadows – which is where we are most comfortable!
What do each of you bring to the table?

Sk8thing does graphics, Hishi does production, and I do ideas and direction.
What's the story behind the name?

The character Pat Conley in Philip K Dick's "Ubik" has psychic powers that allow her to change the past, and she has "caveat emptor" (buyer beware) tattooed on her shoulder. The first thing we did was a Ubik homage T and Sk8thing put "CAV EMPT" on the shoulders. In 2011 we were still at the start of mass participation in social networking… It was interesting to read PKD at that time – old science fiction seemed to provide a better analogy to help in understanding how society was changing than any other.
While you're stuff is worn by known people, you three – particularly Sk8thing – are famously enigmatic. Why is that?

Sk8thing says it's because he's shy. It's (the concept of celebrity designers) also a bit, like, dull, isn't it? Sometimes, it can be like a block, like a barrier, to wearing it yourself. It's like so much of an extension of somebody's personality that there's no room for the person that is supposed to be wearing it.