Sony Validates PlayStation's Next Console Installment
Music to a gamer's ears.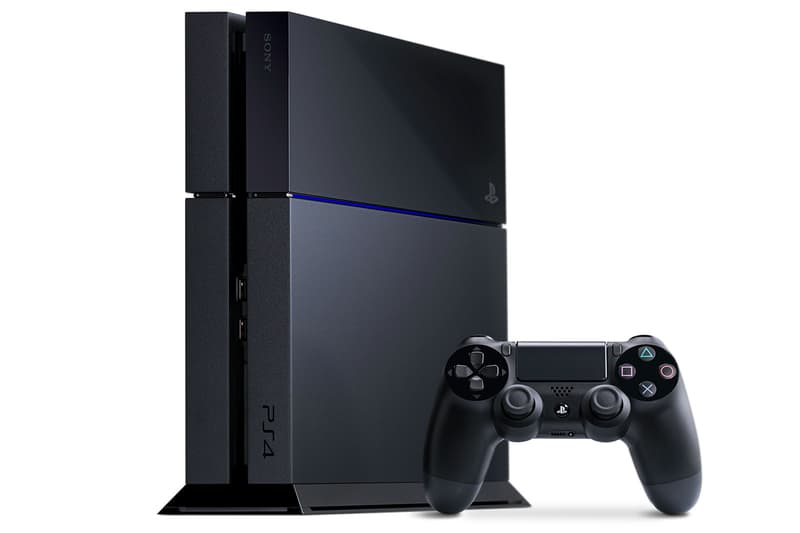 Additional power is coming to the PlayStation 4 console as Sony announced a superior upgrade. Dubbed the "Neo," or what some may consider it to be the PlayStation 4.5, it is said to support 4K resolutions and current PS4 games, along with Playstation's innovative VR technology.
There's no confirmation of the PlayStation 4.5/Neo's price point or availability just yet, but it's safe to assume that it'll be higher than the original PlayStation 4 due to its tech upgrades.