Desiigner Sits Down With Pusha T to Shed Light on His Inspirations and Surprising Soulful Influences
More than just a hit song.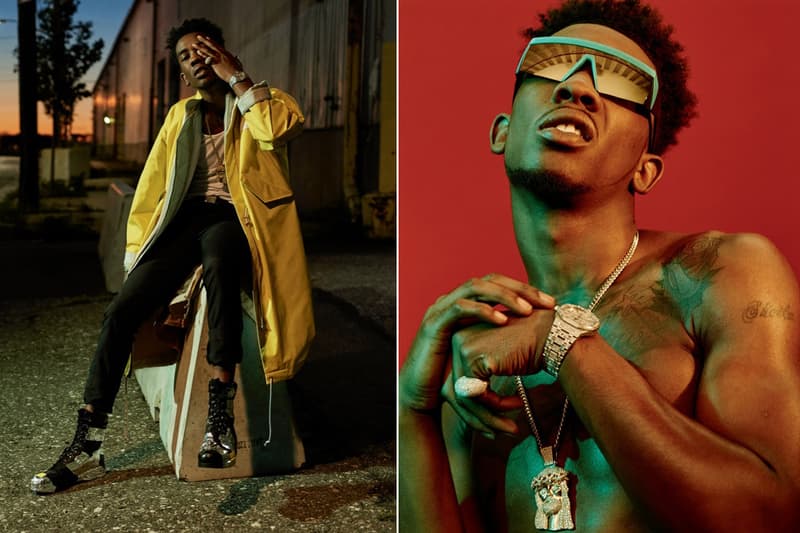 1 of 2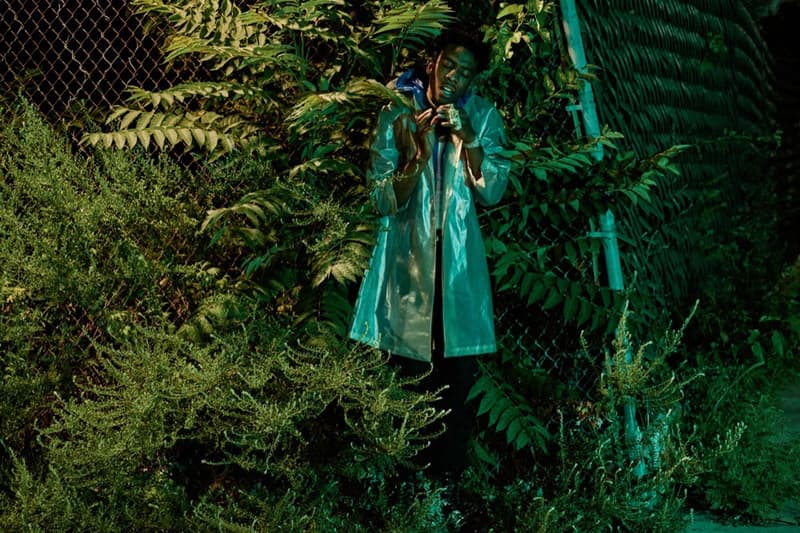 2 of 2
Love him or hate him, there aren't many places you can go nowadays without hearing Desiigner's hit tracks "Panda" and "Tiimmy Turner." From YouTube to Kanye West's The Life of Pablo, G.O.O.D. Music's newest signee has made quite a name for himself.
Sitting down with the president of his record label, Pusha T, the two talk about creativity, inspirations, his grandfather, Brooklyn and much more.
Check out an excerpt below before heading to Interview Magazine to read the full interview.
PUSHA T: [laughs] Are there any artists, any particular artists that inspire you? I hear so many different things in your music, and it ain't just rap, it ain't just trap. I hear melodies, I hear R&B. I've been working with you, man, and I hear so many different things.

DESIIGNER: If anything, I would consider my grandfather. He's a blues player. I like the old soul—you know how it is, Pusha, that old soul. My grandfather, he went by the name Sidney "Guitar Crusher" Selby; he formed that old soul, that old blues, that old rock that I put on my songs. He bluesed it out. And my pops, he was old-school, too; he played that old funk. I fell in love with that old style. You feel me?

PUSHA T: That's what's dope to me, because you're so young and you have all of that great R&B. I hear great R&B knowledge in your records. We just did a record together the other day, and I'm like, "Damn, this just sounds like the R&B I love, even at 39 years old." And I'm like, "Well, you've got to come from somewhere." You're married to that old soul, man. You put that flip on the new generation. It comes out crazy. Growing up, how did your peers respond to your musical knowledge? When I was growing up, my friends listened to music casually. They didn't know old-school blah blah blah. That means your taste level was above everybody else's. How did you get that across to your peers?

DESIIGNER: People would always be like, "You always act old!" People thought I was an old dude; it came with my swagger. I'm a creator; I'm into this music shit. I wanted to build it up and give it to my peers. I was a singer. I used to sing to the girls, "Happy Birthday" and all that. Did the Temptations. I always knew how to play around with my voice, make people laugh. I'd be crazy. Just my swag I guess. God blessed me. [laughs]