Russell Westbrook Unravels the Layers of His "Why Not?" Phrase in Recent Sitdown
Talking media, the hardwood, fashion and more with this season's MVP-favorite.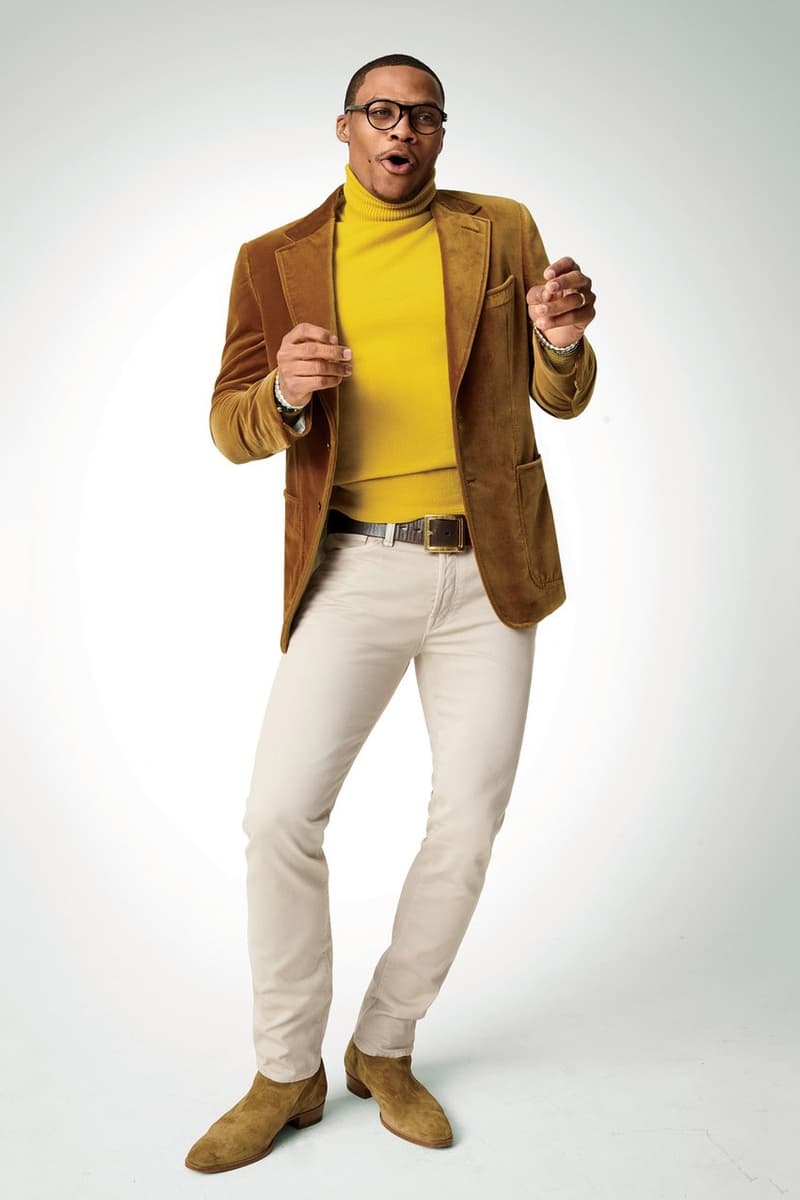 1 of 5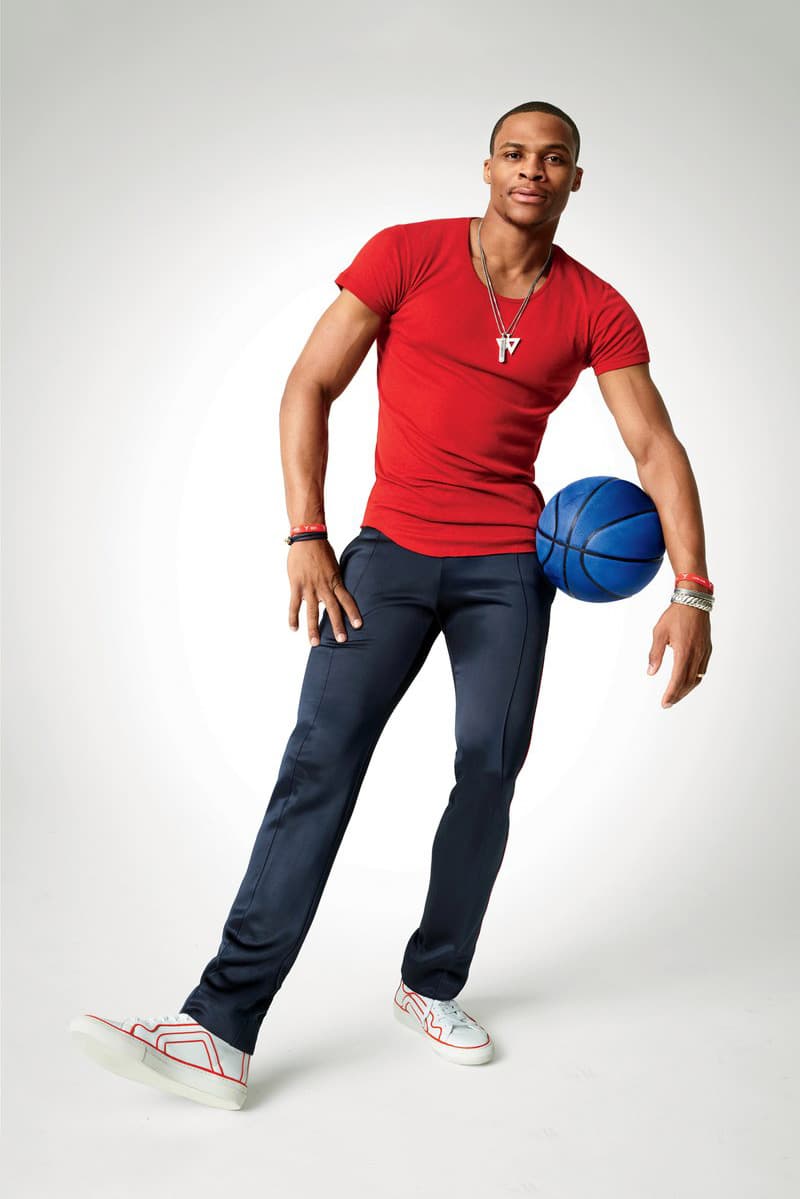 2 of 5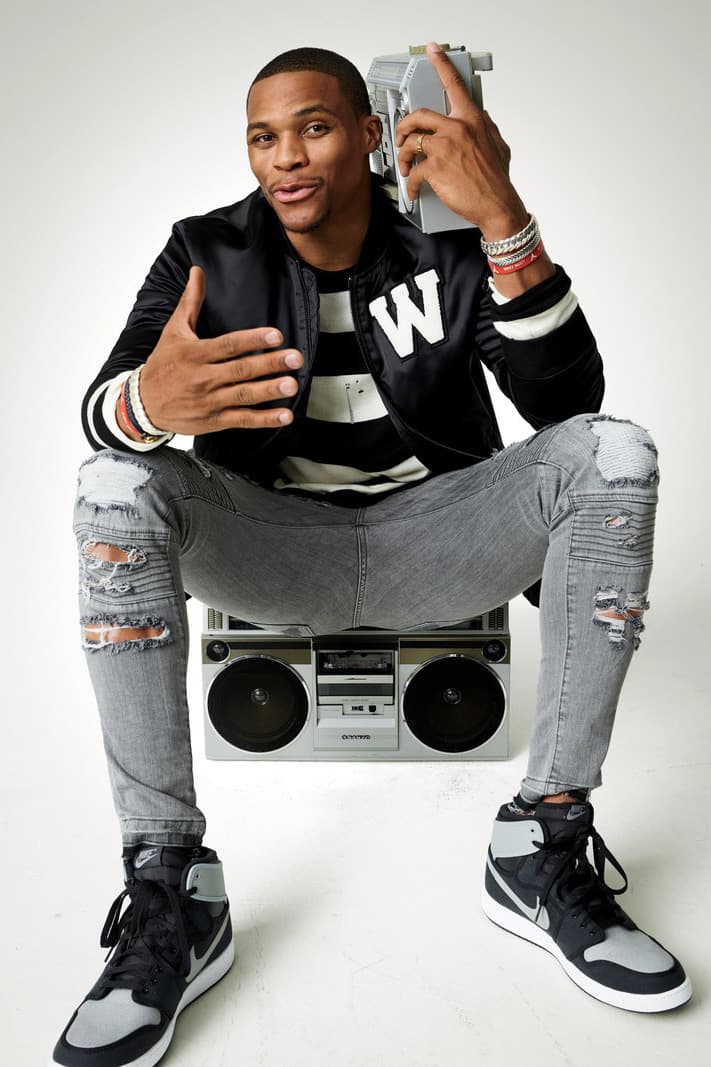 3 of 5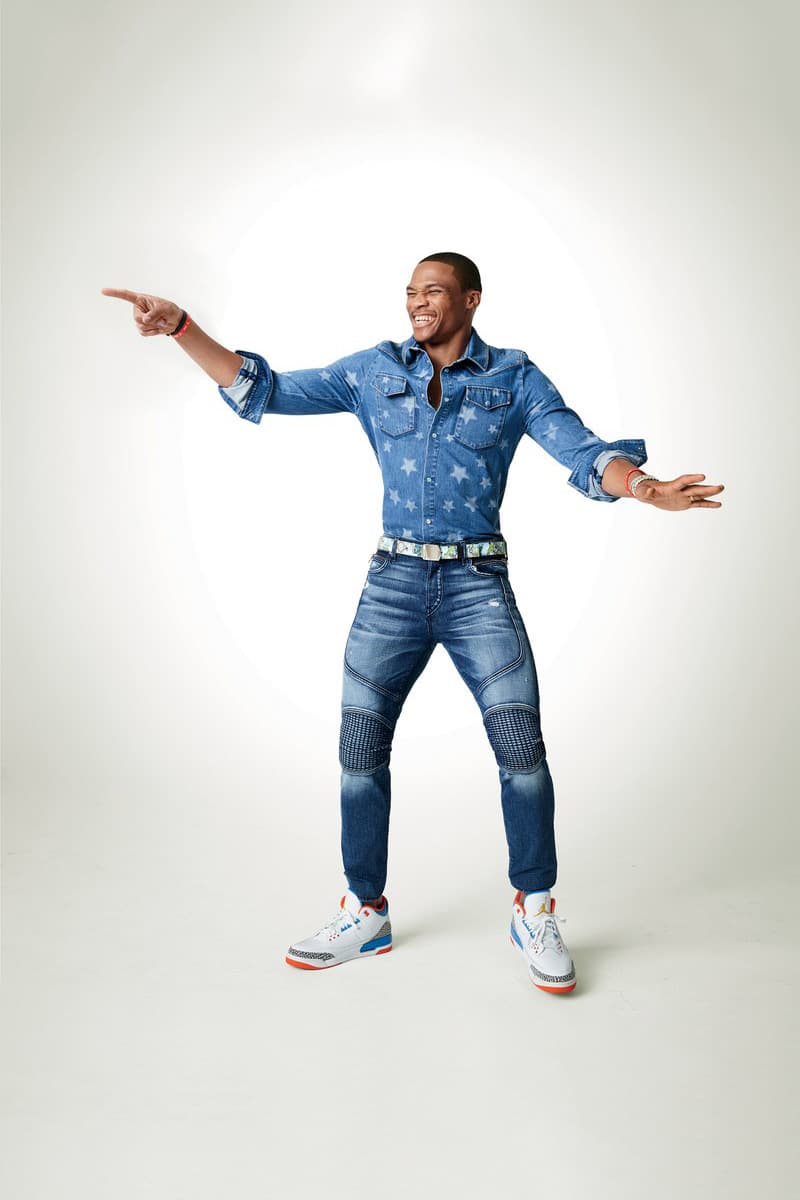 4 of 5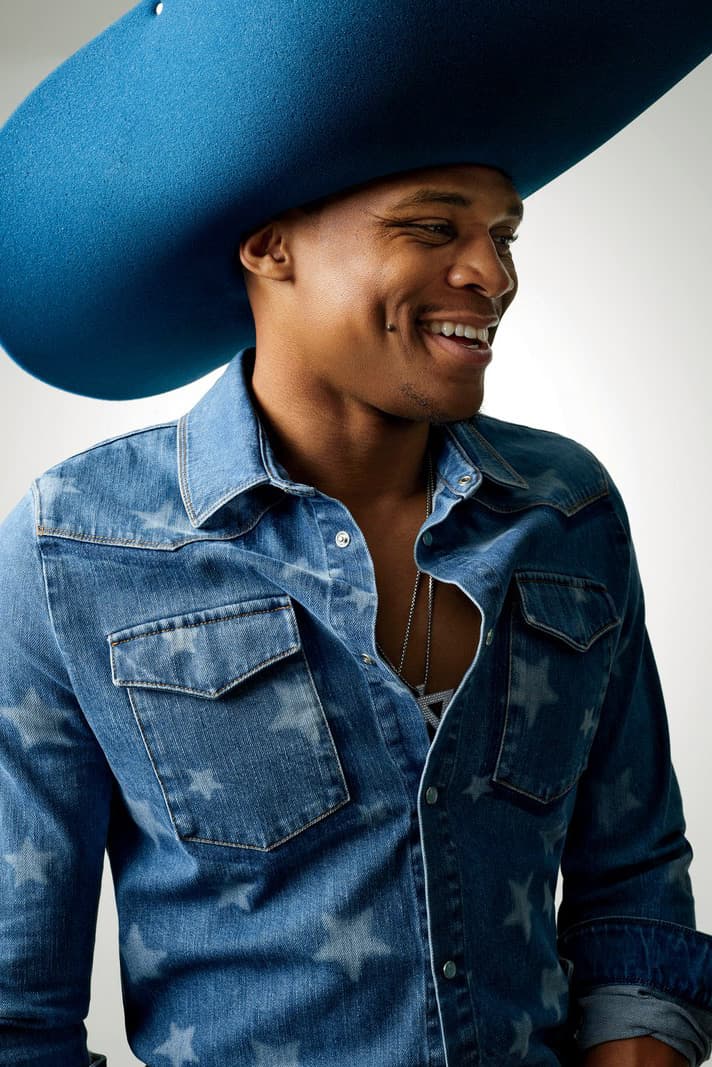 5 of 5
Russell Westbrook has recently opened up a new chapter, again. The process seems all too familiar and although it's a large responsibility, leading the Oklahoma City Thunder to the promised land is one thing Westbrook might need at this moment. In a recent sit-down with GQ's Daniel Riley, Westbrook expresses that his "Why Not?" mantra stems from days way before he arrived in OKC. On the court, Westbrook is known to not hold back any punches; going 110% is in his nature as he states "I don't know how to be cool. You know what I mean? That's not in my nature. I only know how to play one way. I can't, like, decide to turn the switch on and off. I'm not good enough to do that."
As humble as possible, the triple double machine surely had an on switch during the times Kevin Durant sat out due to injuries. Nonetheless, one can see Westbrook's on-court tenacity within his off-court wardrobe as well — not a care in the world and making sure he leaves a lasting mark you'll never forget. The 27-year-old also shares his thoughts on stylists by saying "A stylist, for me, is just a waste of money. It would take away from my creative side." Thoughts like this have resulted in the heightened anticipation of his pre-game arrival and post game conferences just to see what he'll wear next.
You can read the full GQ discussion here as Russell continues to touch upon his days before and during UCLA in addition to how he feels about fashion.