Brain Dead's Kyle Ng Sheds Light on How to Build a Time-Honored Brand
"Sometimes people buy into the hype and just keep spoon feeding the world the same shit."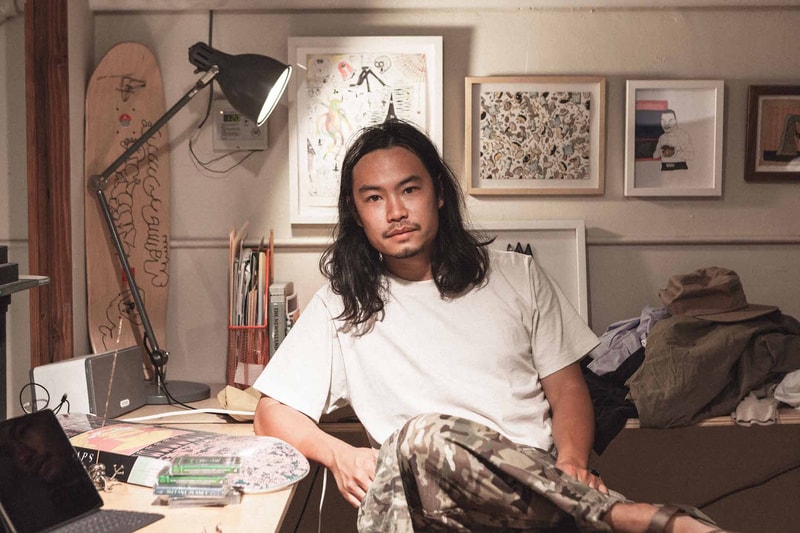 1 of 6
2 of 6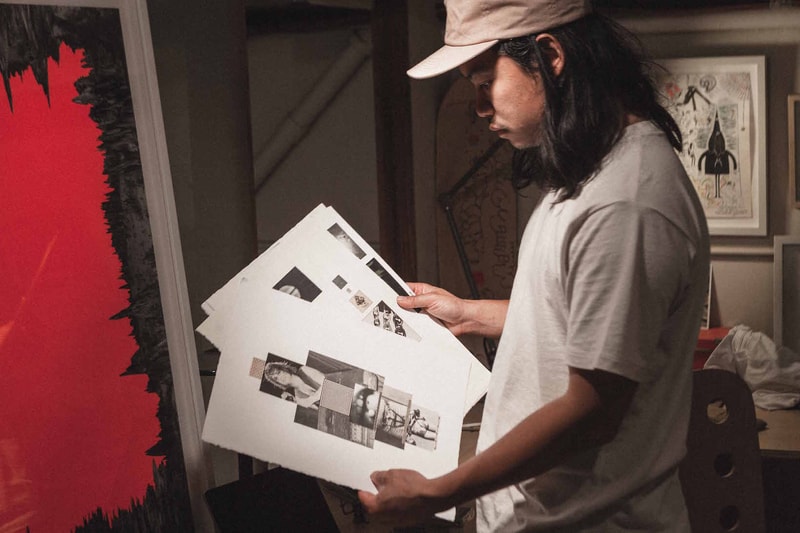 3 of 6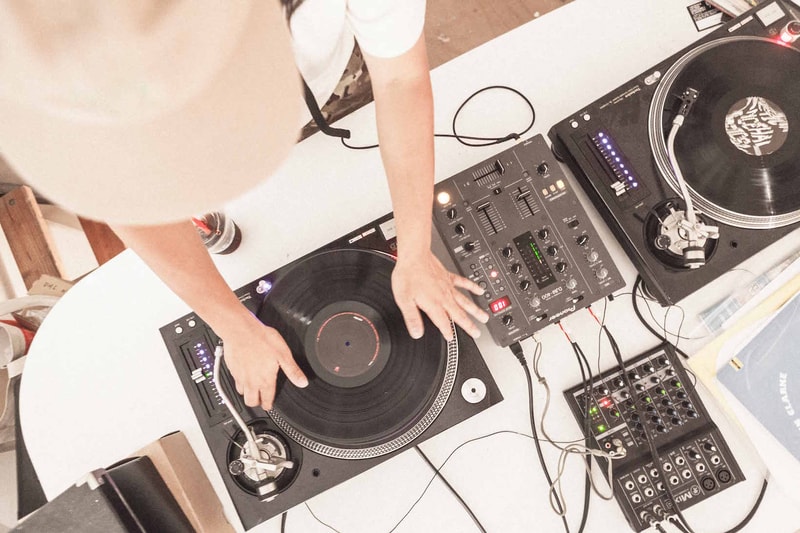 4 of 6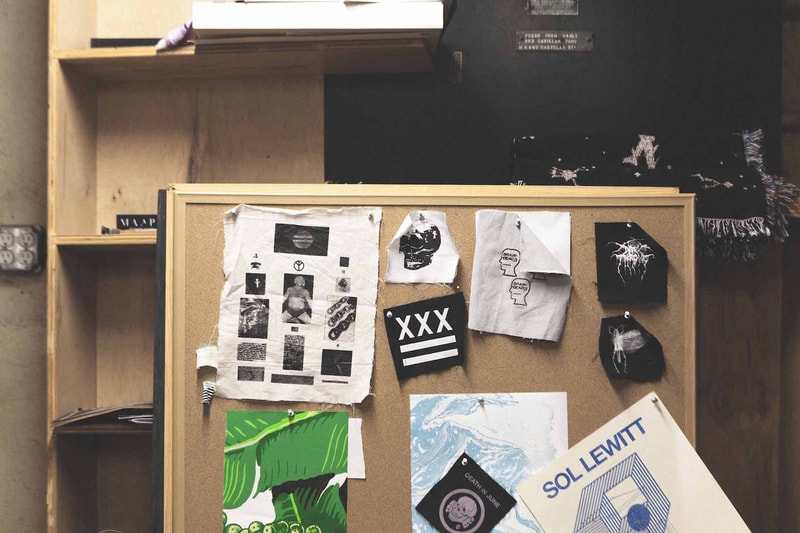 5 of 6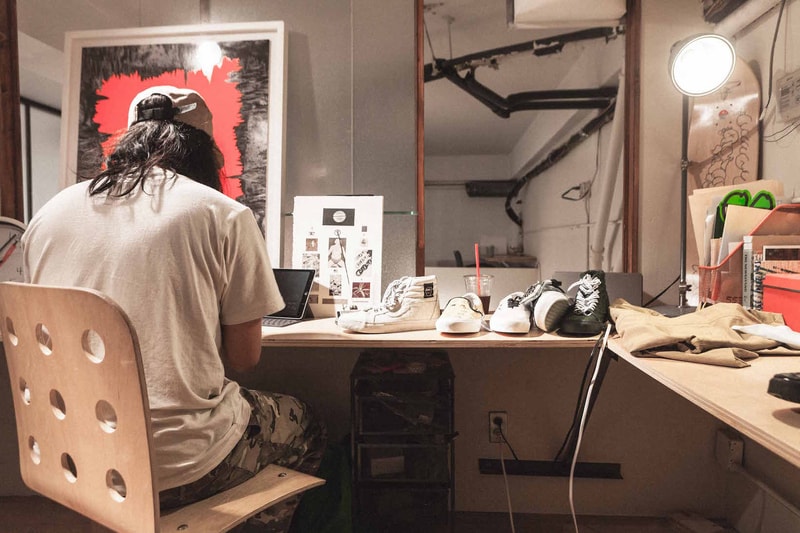 6 of 6
Amidst the countless number of clothing brands that exist today, there is no label quite like the one conjured by Kyle Ng and Ed Davis. Brain Dead is madcap, compelling and glowers at those who don't stray off the beaten path. The brand would be saturnine in human form albeit soaked in mirth and color due to its bastion of disparate influences. Blurring the lines between highbrow and lowbrow are the duo's graphic T-shirts that glean cult cinema, old record covers, punk rock, DIY culture and even '80s sex club aesthetics. The brand may not exactly fit one category, but it will sate your appetite in all of its weird, graphic-led glory.
Slam Jam Socialism recently sat down with Kyle Ng at his studio in Los Angeles, California to shed some light on creating a unique brand identity, how to build a longstanding label, and common mistakes that clothing companies often encounter. Take a look at key excerpts below and head over to Slam's official website to read the entire article.

On building a brand:

Creating a brand is like making a movie. You need to build a world that seems real and authentic. You need to create characters, a soundtrack, a visual language, and a strong storyline to your brand. Just like a movie, if the world you create doesn't capture your attention then it will fail.

On Brain Dead's budding success:

Brain Dead has grown in a real organic fashion. I am pleased with the way it's rolling out. My partner Ed Davis and I created it with the idea that it could be a sandbox where we could create and explore ideas in all facets of culture. I think the fact that we are not trying to go the conventional fashion route, we can capture the attention of some great retailers and customers.

On common mistakes that brands often encounter:

I think the main problem with most brands is not creating a strong foundation or identity for their brand. You must really look at what you're trying to create and where it should live. So many brands start up, and they just try to emulate the trend. I think it's finding a way to incorporate trend into your design, but I don't think you should let the trend dictate your brand.

On forming a unique brand identity:

I think the first step is not to buy into any hype that people give you. At the end of the day, it's important to not get too comfortable and think you have "made it." Always have higher and higher goals. Sometimes people buy into the hype and just keep spoon feeding the world the same s#it.  Brands need to evolve, and grow.