Airbnb Dracula's Castle in Transylvania for Halloween
No one has spent a night in the eerie Romanian fortress since 1948.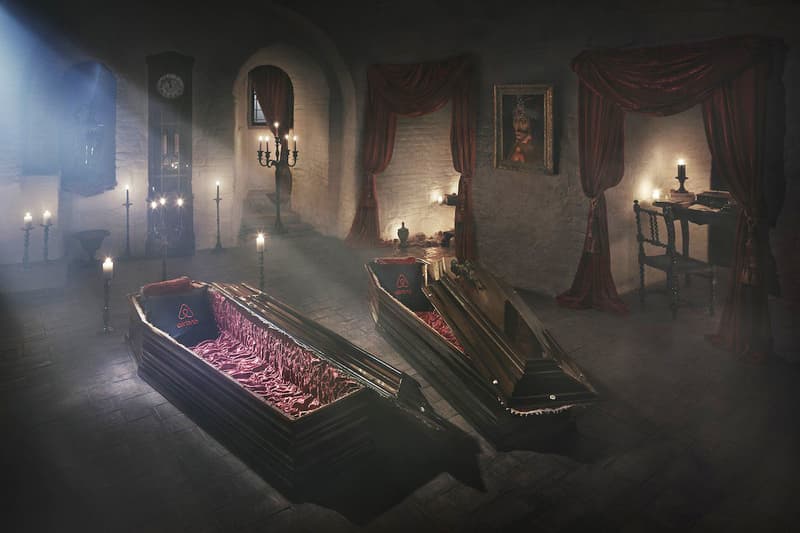 1 of 8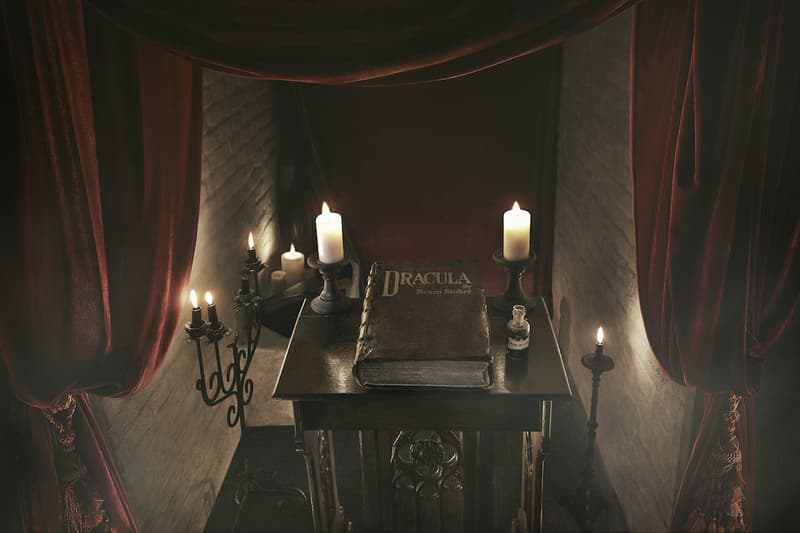 2 of 8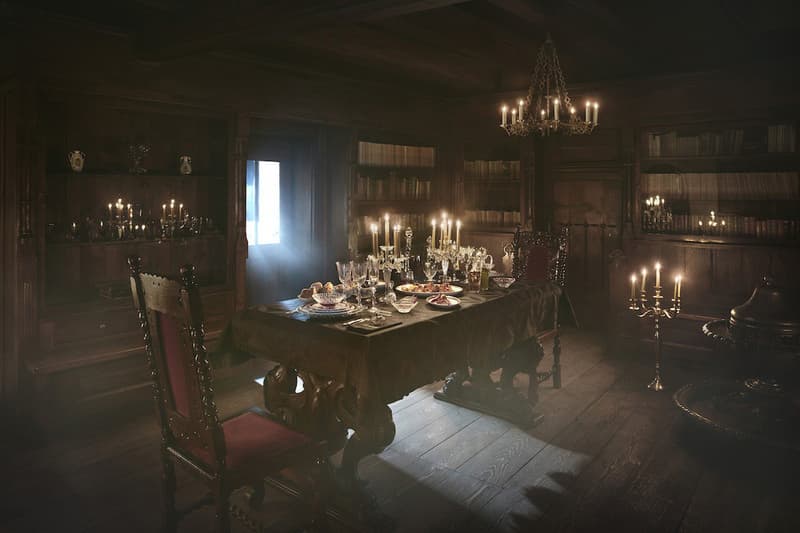 3 of 8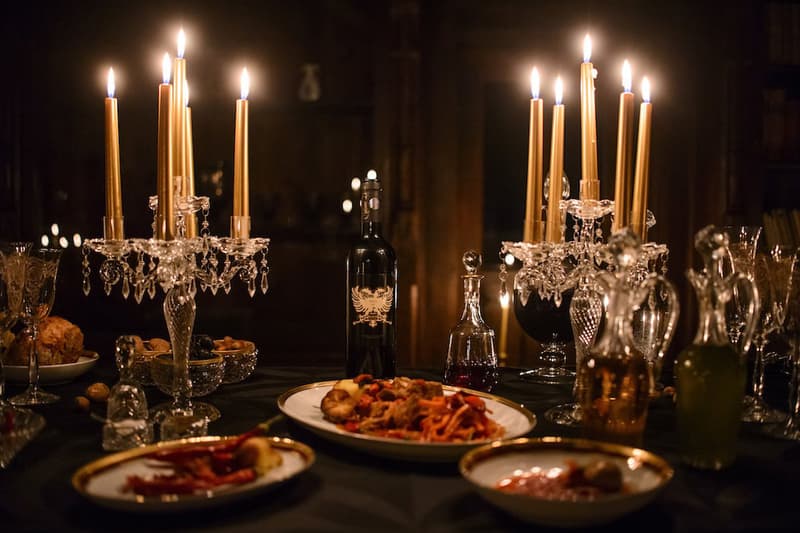 4 of 8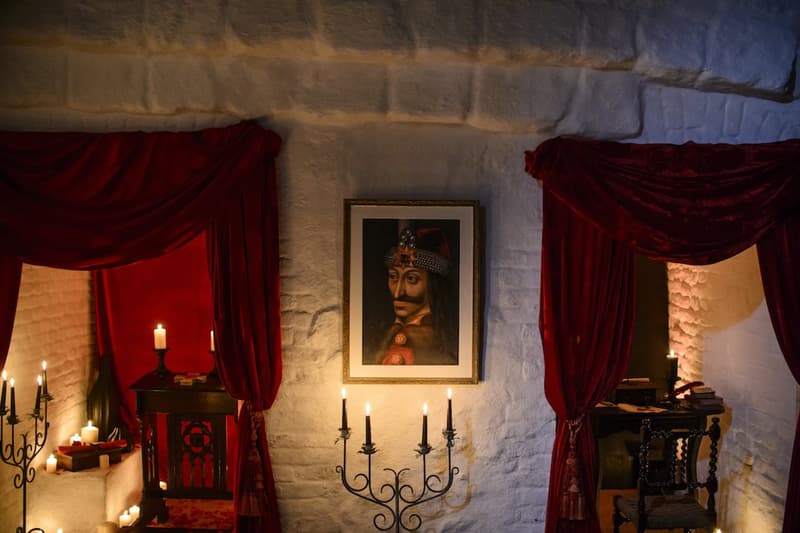 5 of 8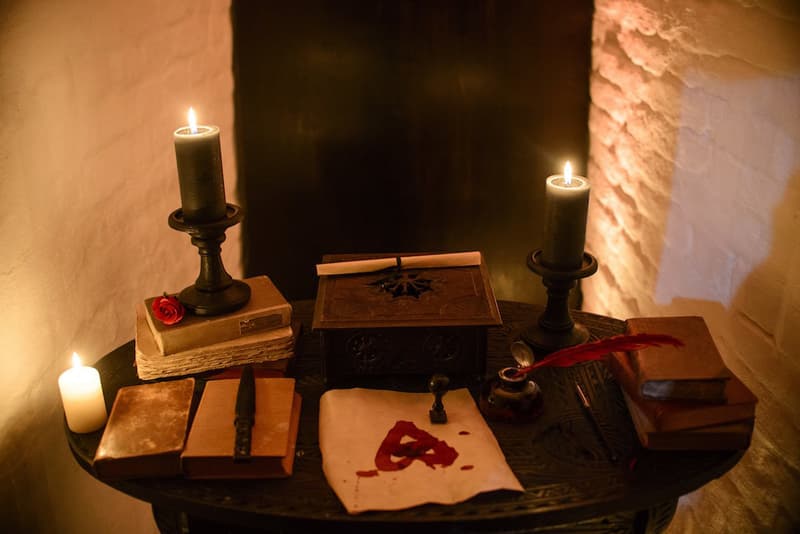 6 of 8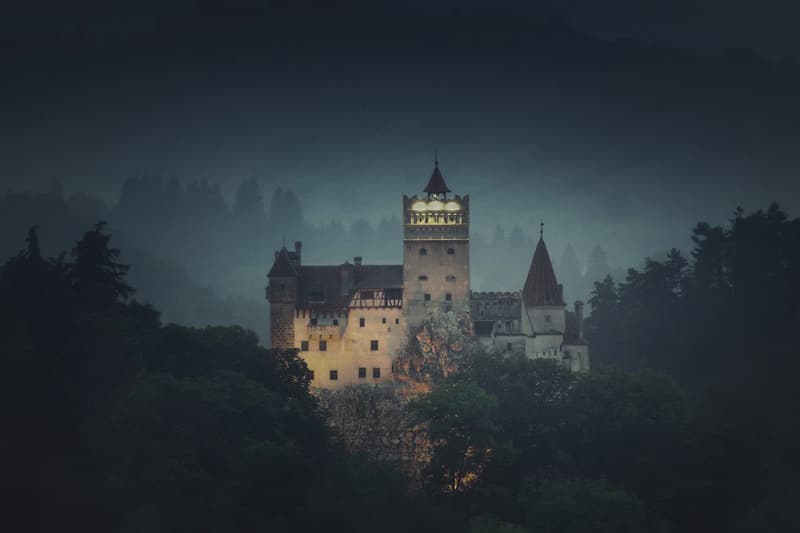 7 of 8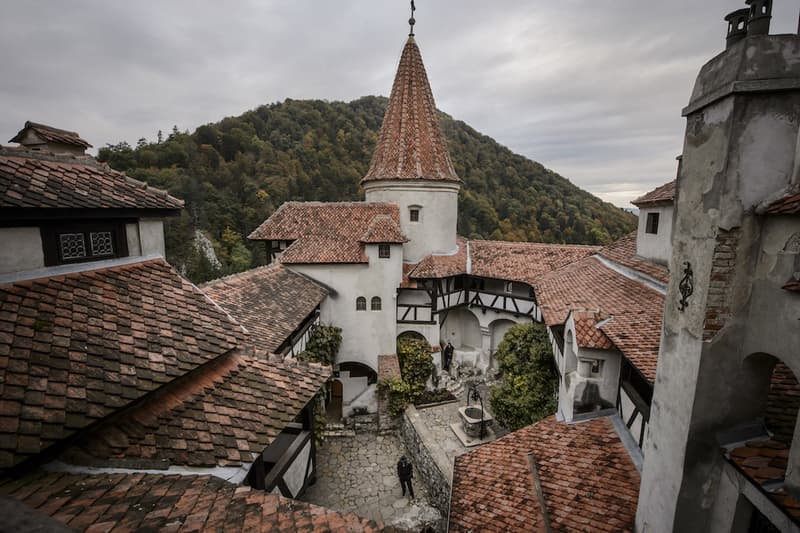 8 of 8
Horror fans, rejoice. Airbnb recently announced that the real life Dracula's Castle (Bran Castle) situated in Transylvania, Romania has been listed on the company's site as a special getaway for Halloween. Two lucky guests will get the chance to spend a ghastly night inside the legendary vampire's abode which will be hosted by Dacre Stoker—the great grand-nephew of Dracula author Bram Stoker.  The winning pair will be immediately immersed in the story of the iconic book's protagonist, Jonathan Harker, as they travel to the spooky fortress via horse-drawn carriage. Shortly afterwards, they will meet Dacre who will relay a handful of ghost stories, historical anecdotes and retell the Dracula myth.
"Bran Castle is where the legend of Dracula was born, and I have many stories to share as I guide the guests through the dark secret passages of the castle for a private unveiling of its many mysteries. Bram Stoker included many references to real people and real historical anecdotes and questioned whether vampires are really a myth at all," said Dacre Stoker.
Guests will also be offered a candlelit dinner and are expected to sleep in "luxurious velvet-trimmed coffins" all by their lonesome. After surviving the night, the guests are then treated to a hearty breakfast on the castle's terrace with a gorgeous vista of the Transylvanian skyline. In order to win, interested folks must head over to the official Airbnb listing page where they are asked one straightforward question: "What would you say to the Count if you were to come face-to-fang with him in his own castle?"
Take a look at the spine-tingling photos above and let us know if you're willing to spend the night in Dracula's castle.