Tracy Morgan Will Star in New Comedy Series Created by Jordan Peele
The 'SNL' and '30 Rock' star is back on the small screen.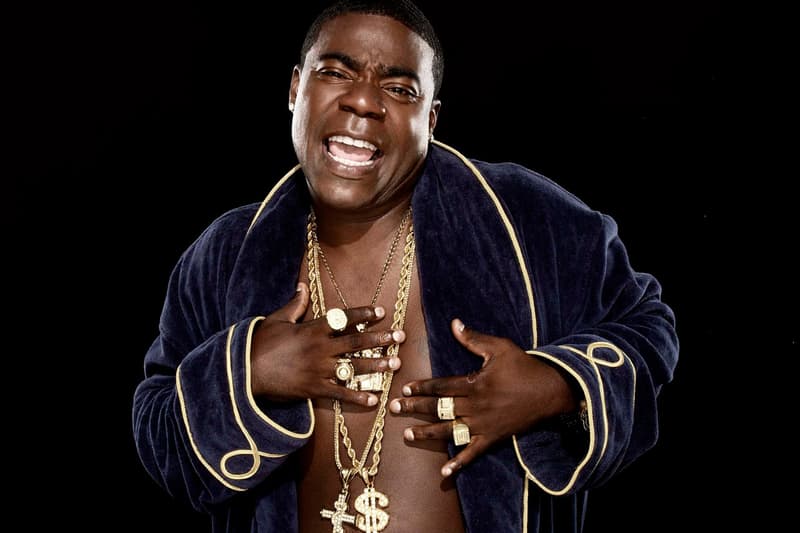 Tracy Morgan fans will be beaming with joy for this announcement — it's been confirmed that the SNL and 30 Rock star is making a return to the small screen. The 47-year-old actor has slowly been working his way back to the world of comedy since the 2014 car accident that left him in a coma. Now, he'll be lighting up our television sets once again with his off-kilter brand of humor.
It was just revealed that TBS has picked up a yet-to-be-titled show that's created by Jordan Peele (Key & Peele) and John Carcieri (Vice Principals) with Morgan as the lead. It's also exciting to know that Peele is involved since he just dropped a trailer for his new project Get Out that caused some internet buzz. What's the premise of the Morgan and Peele team up? According to a quick synopsis, "A career criminal (Morgan) is released from prison after 15 long years, hoping to reintegrate into a society that long ago left him behind. Now a man whose only expertise is making grilled cheese with an iron must navigate a modern world of political correctness, Internet, and self-driving cars."
The show was meant to be for FX, but the network passed on the project. Now TBS will move forward with the series, taking a smart, yet careful gamble on the Bronx-born comedian and the Comedy Central alum. No word yet on when the show will air but it's safe to guess that it should release around mid-to-late 2017. However, if you can't wait for your Tracy Morgan fix, you can catch him in the film First Fight, which hits theaters on February 17, 2017.