Dwayne "The Rock" Johnson Will Star in a New Original Series on YouTube Red
The Rock will star as… a life insurance agent?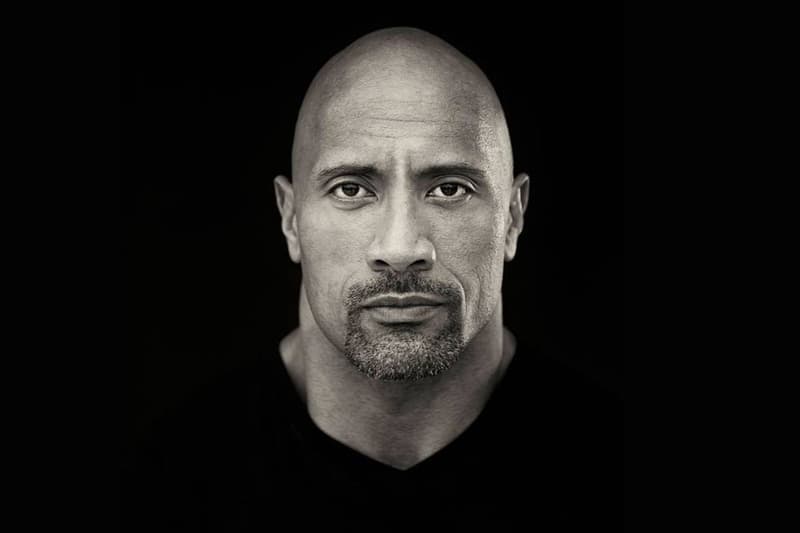 Soon, Ballers won't be the only series in which Dwayne "The Rock" Johnson stars.
Today, YouTube announced that it had signed a deal with the star actor/former professional wrestler/former footballer for a brand new original series on its Red subscription service. Tentatively titled Lifeline, the half-hour series will star Johnson — who has over 1.3 million subscribers on his own YouTube channel — and will center on a life insurance company. This isn't your average life insurance company, though. Instead of merely doling out policies, the company sends its agents 33 days into the future to help prevent the accidental deaths of its clients. "We're taking our YouTube partnership to the next level with Lifeline," said The Rock in a statement. "YouTube has given me the opportunity to connect with my fans on a very direct level, and now we're teaming up with the most innovative creators in the game to bring our special brand of action adventure to the audience."
Billed as a "sci-fi action thriller," Lifeline's eight-episode run is set to premiere sometime in 2017.