Under Armour Gets Its First Major Professional Sports Uniform Deal in the U.S.
Nike and Majestic are out, Under Armour and Fanatics are in for MLB.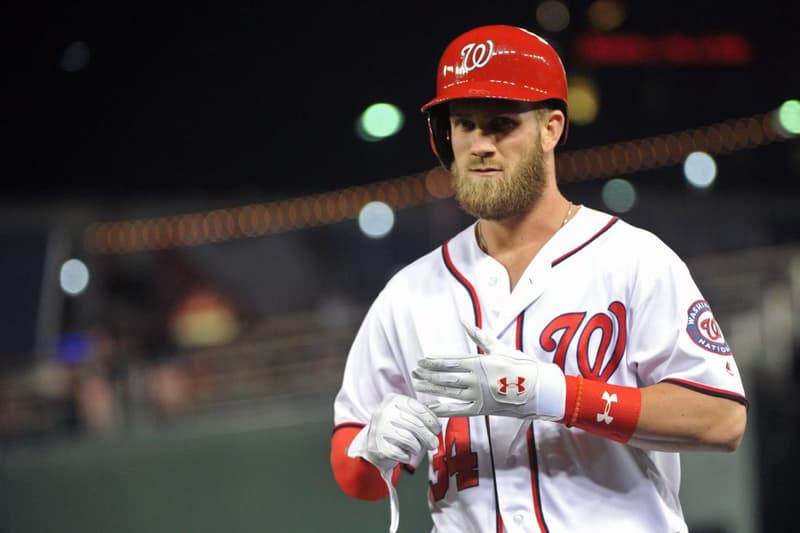 After losing out to Nike for the latest NBA uniform deal, Under Armour has finally secured its first major professional sorts uniform deal in the U.S. According to Sports Business Daily, team sources have confirmed that the Baltimore-based sports goods giant will become the official on-field uniform provider for Major League Baseball starting with the 2020 season.
The deal will see Under Armour — which already sponsors MLB stars like Bryce Harper, Clayton Kershaw and Buster Posey — partnering with Fanatics (the largest online sports gear retailer in the U.S.) on production and customization of the uniforms, as well as retail sales of the jerseys and fan apparel. The deal will see Under Armour and Fanatics replacing Majestic, which has produced MLB jerseys since 2005. Nike, which is the exclusive provider of the MLB uniforms' base layer, will also be out with the new deal. New Era, however, will continue to produce officially licensed MLB headwear.
MLB, Under Armour, and Fanatics have yet to officially announce the deal and all three have either declined comment or been unavailable for comment on the news.