Jacquemus Takes to Louis XIV's Palace of Versailles for Fall 2023 "LE CHOUCHOU" Collection
Gigi Hadid and Kendall Jenner are among the models who wore nods to Princess Diana, French traditions, and updated takes on menswear.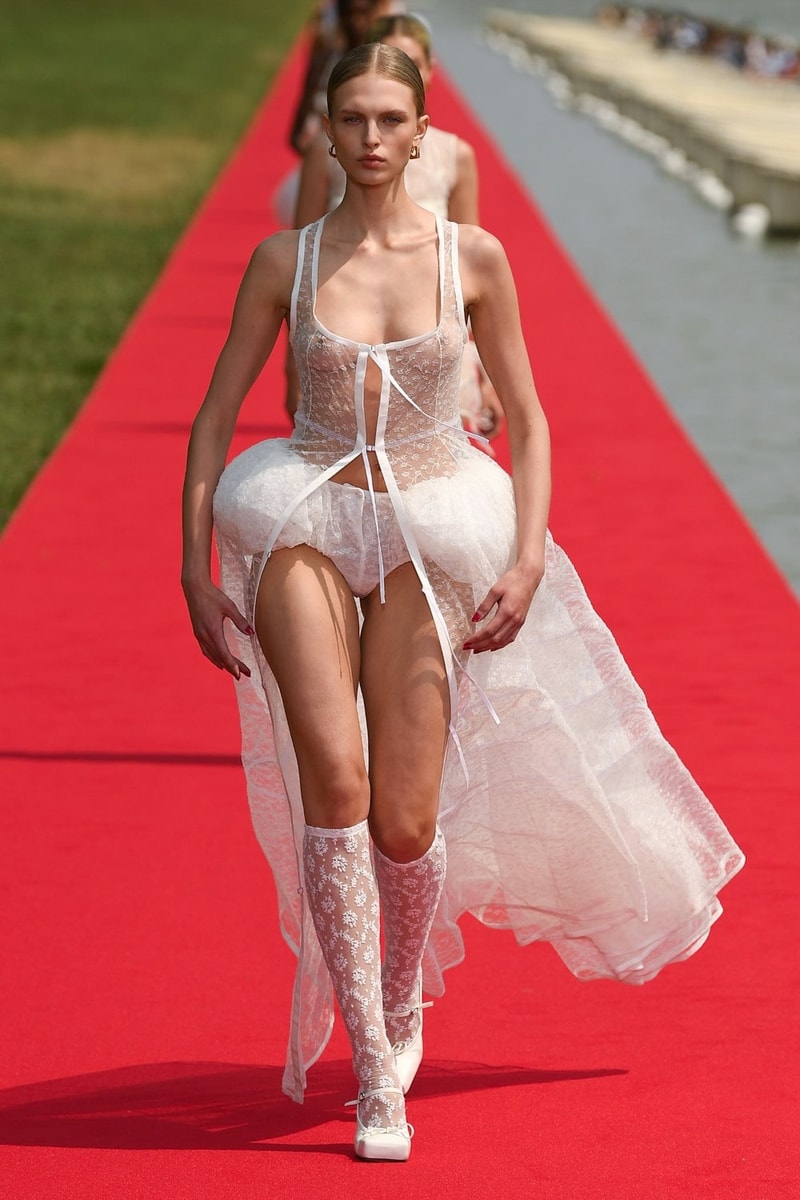 1 of 46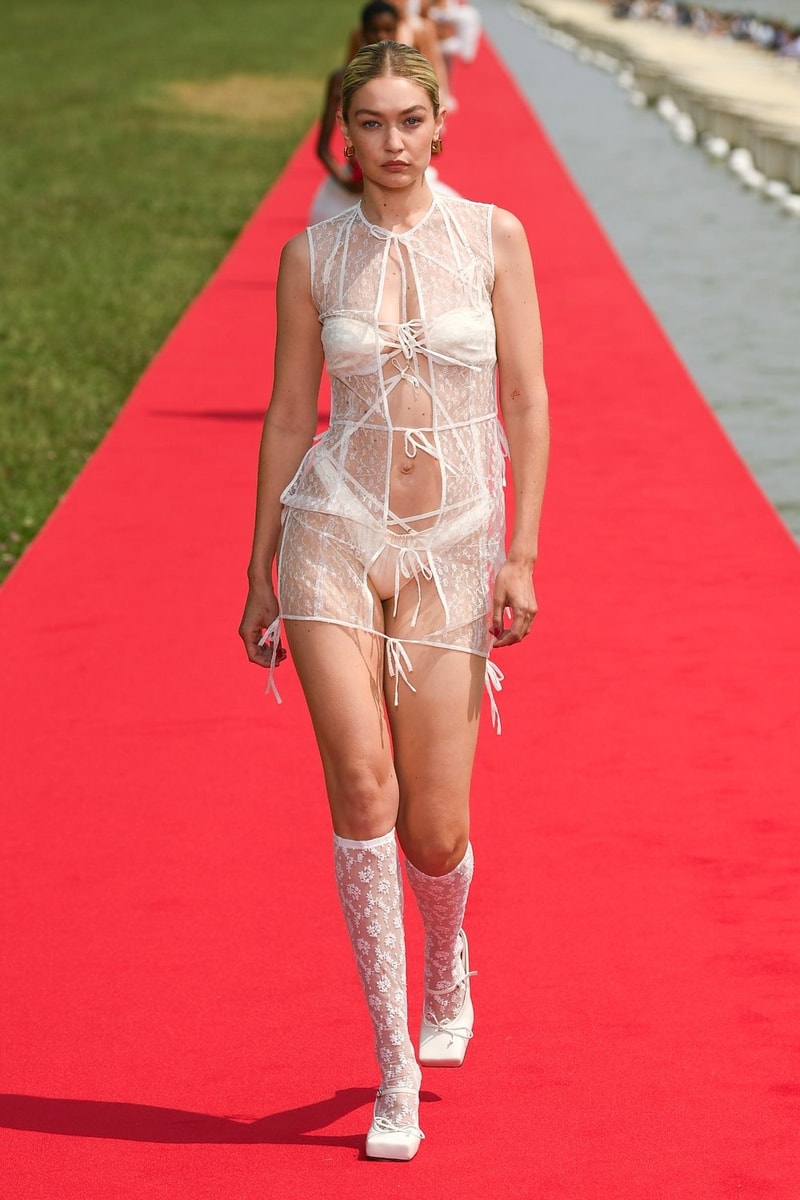 2 of 46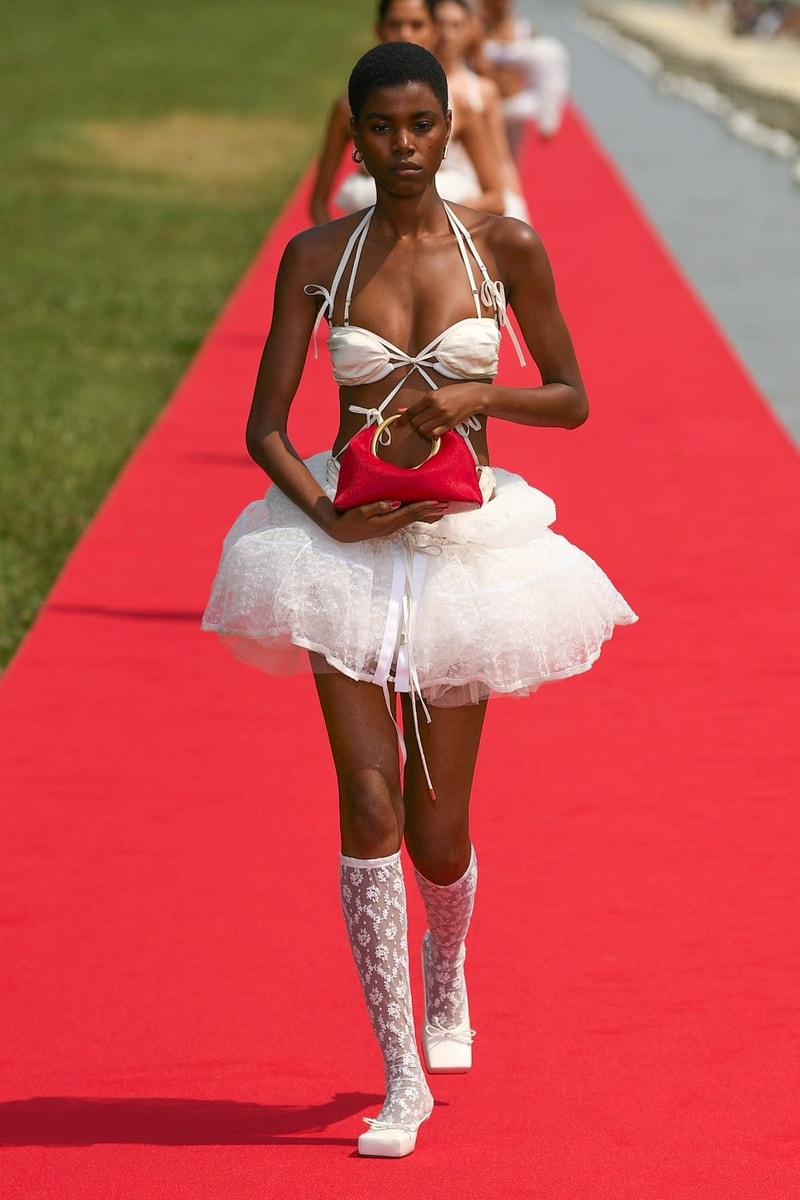 3 of 46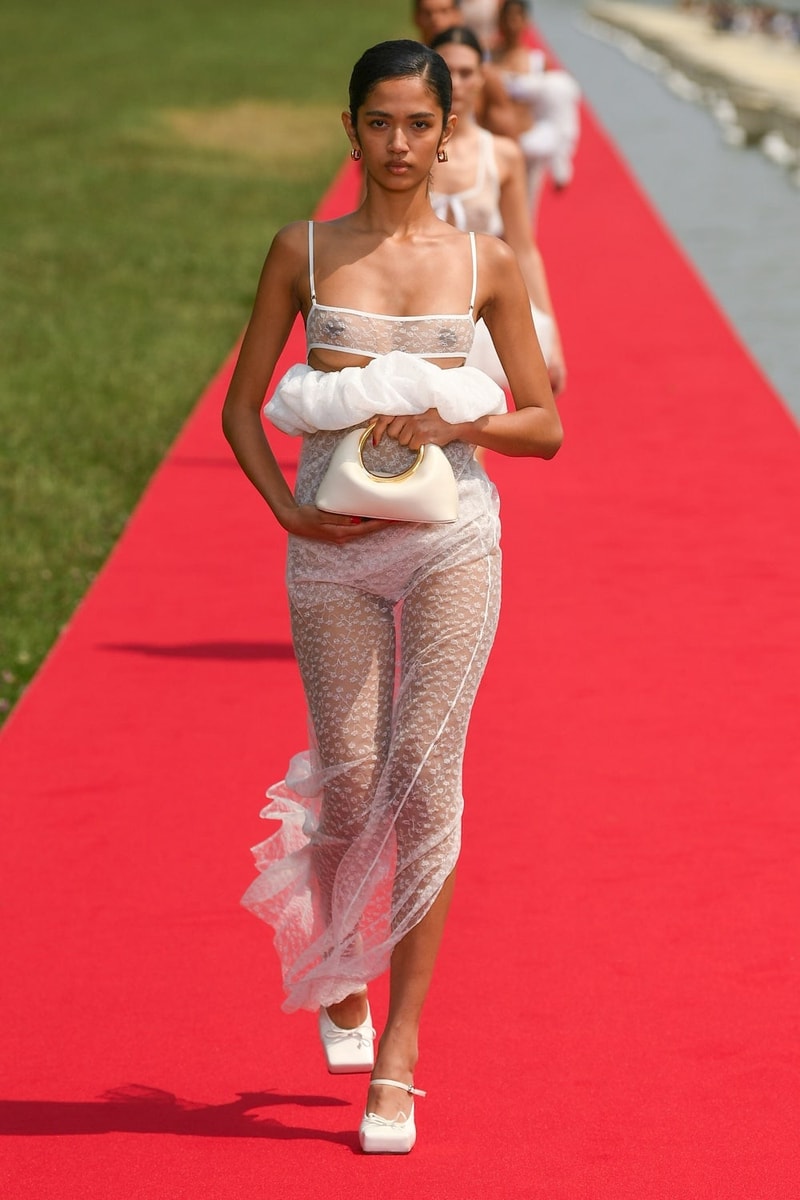 4 of 46
5 of 46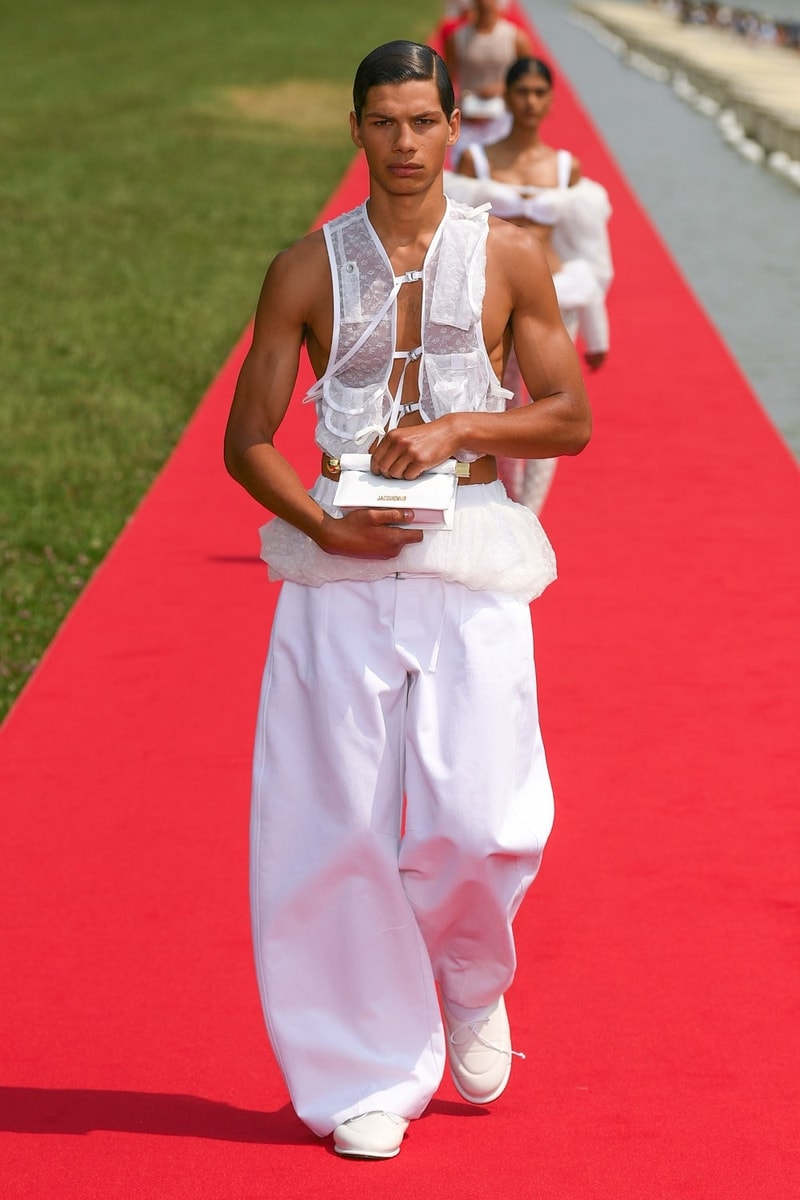 6 of 46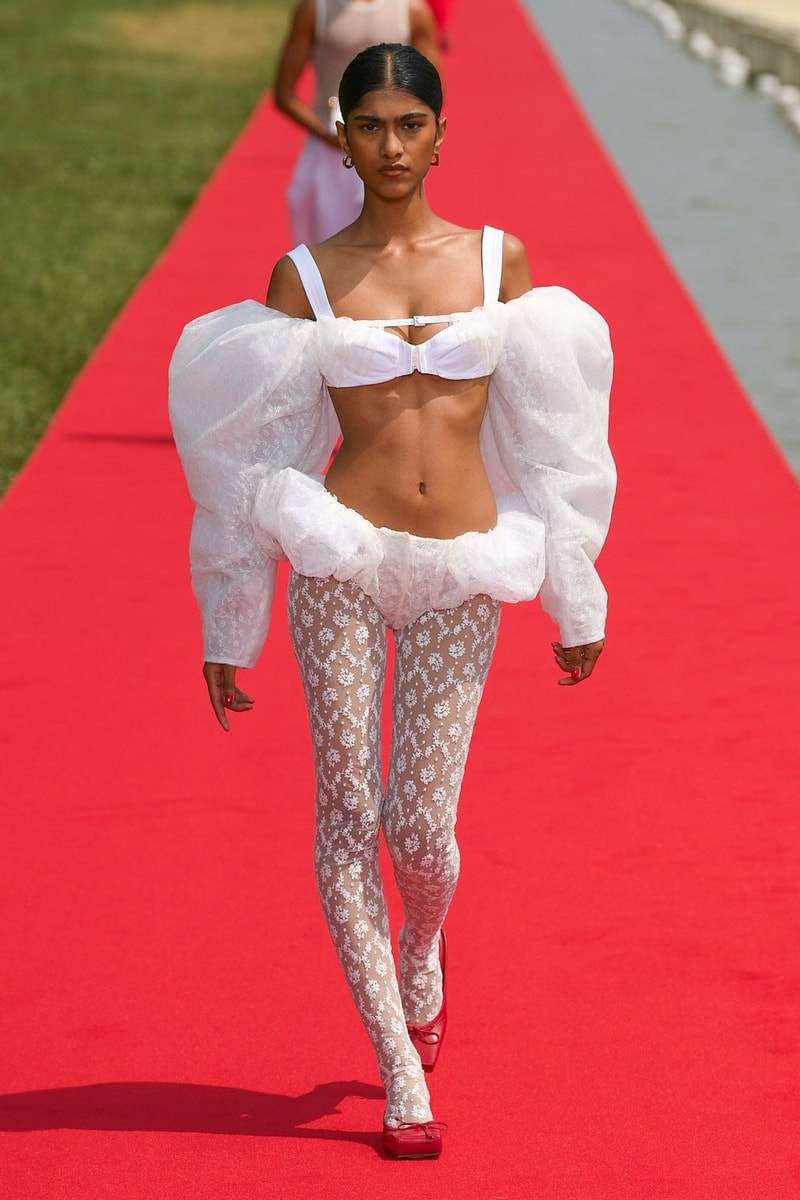 7 of 46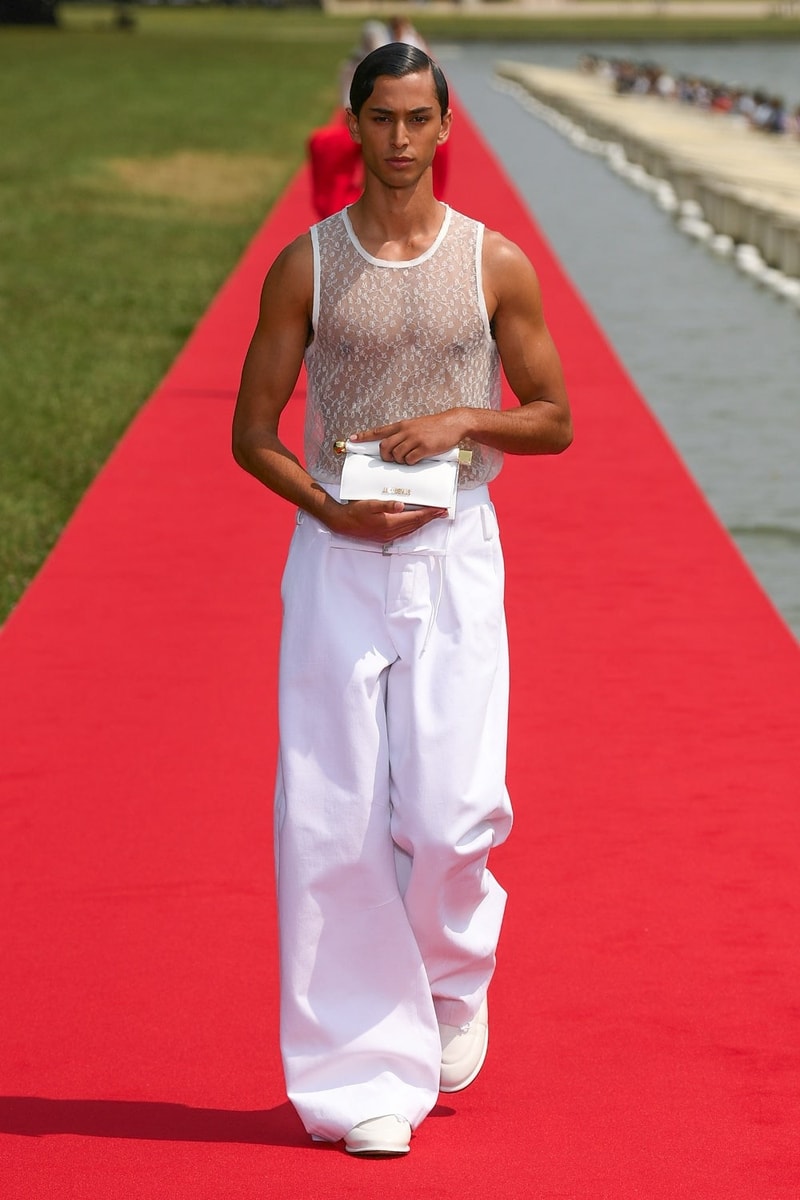 8 of 46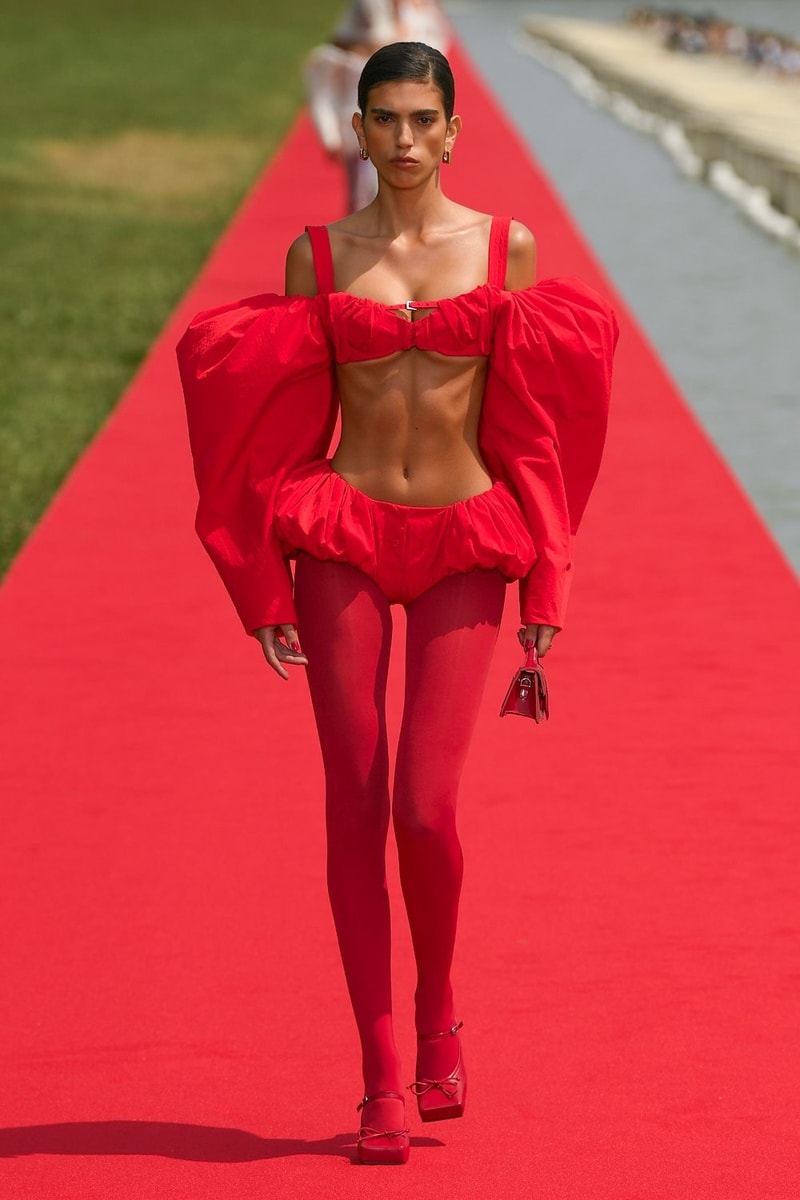 9 of 46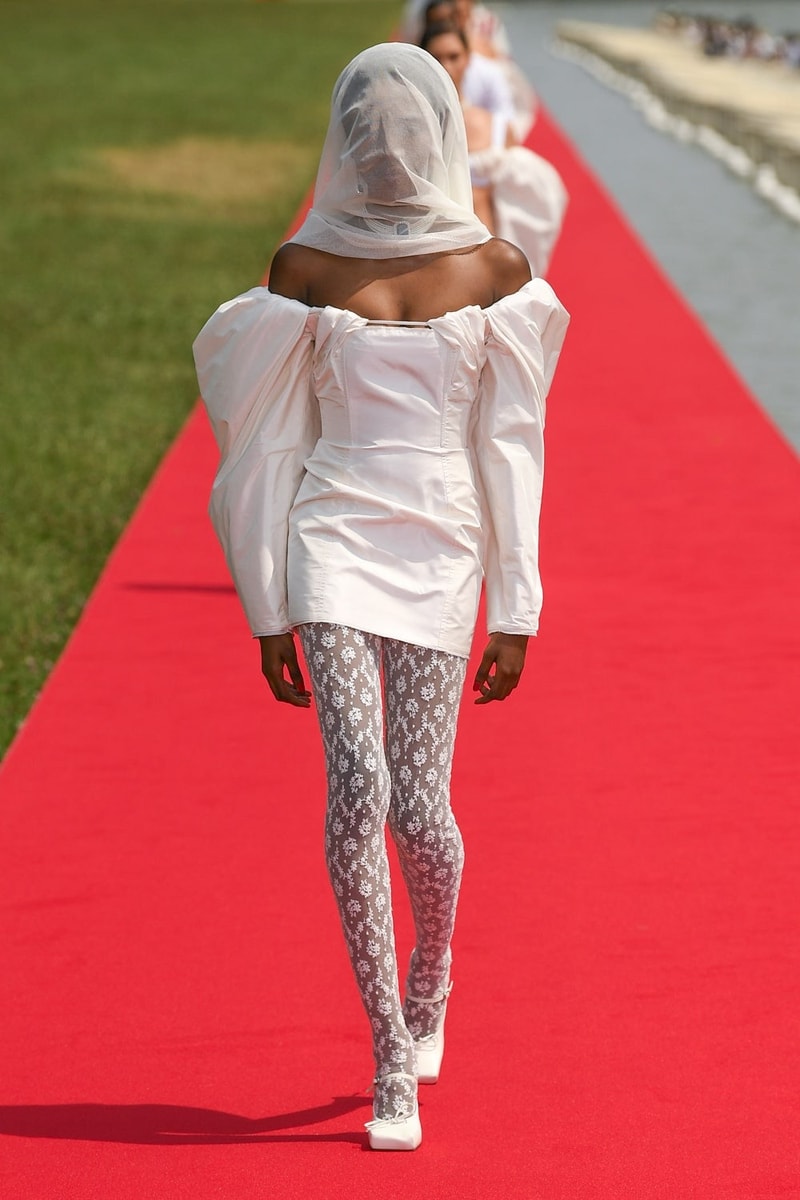 10 of 46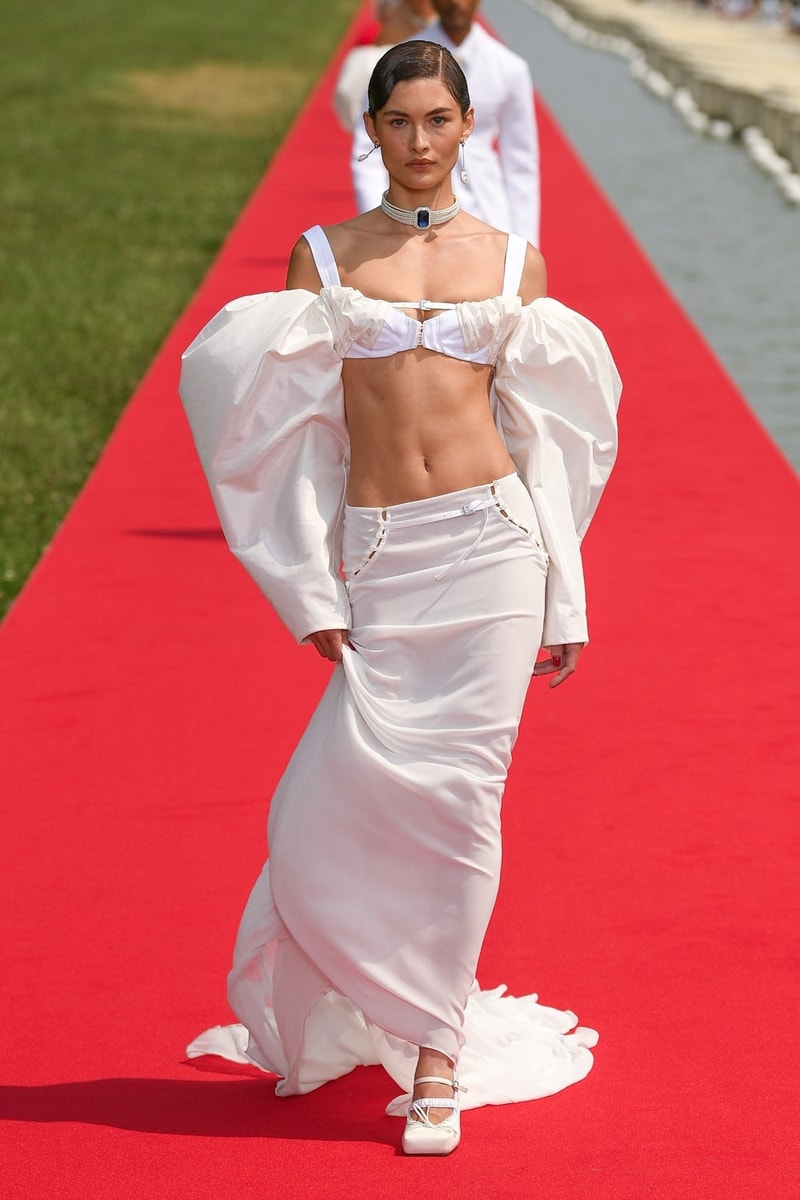 11 of 46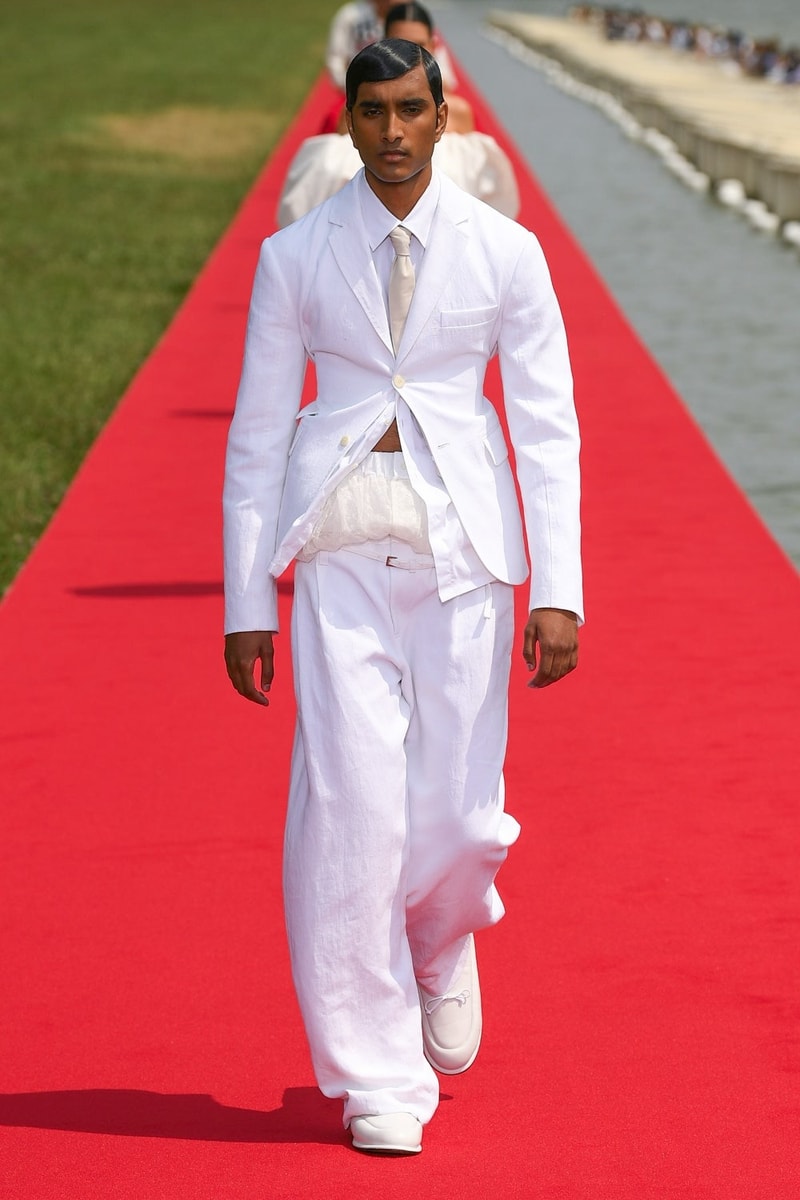 12 of 46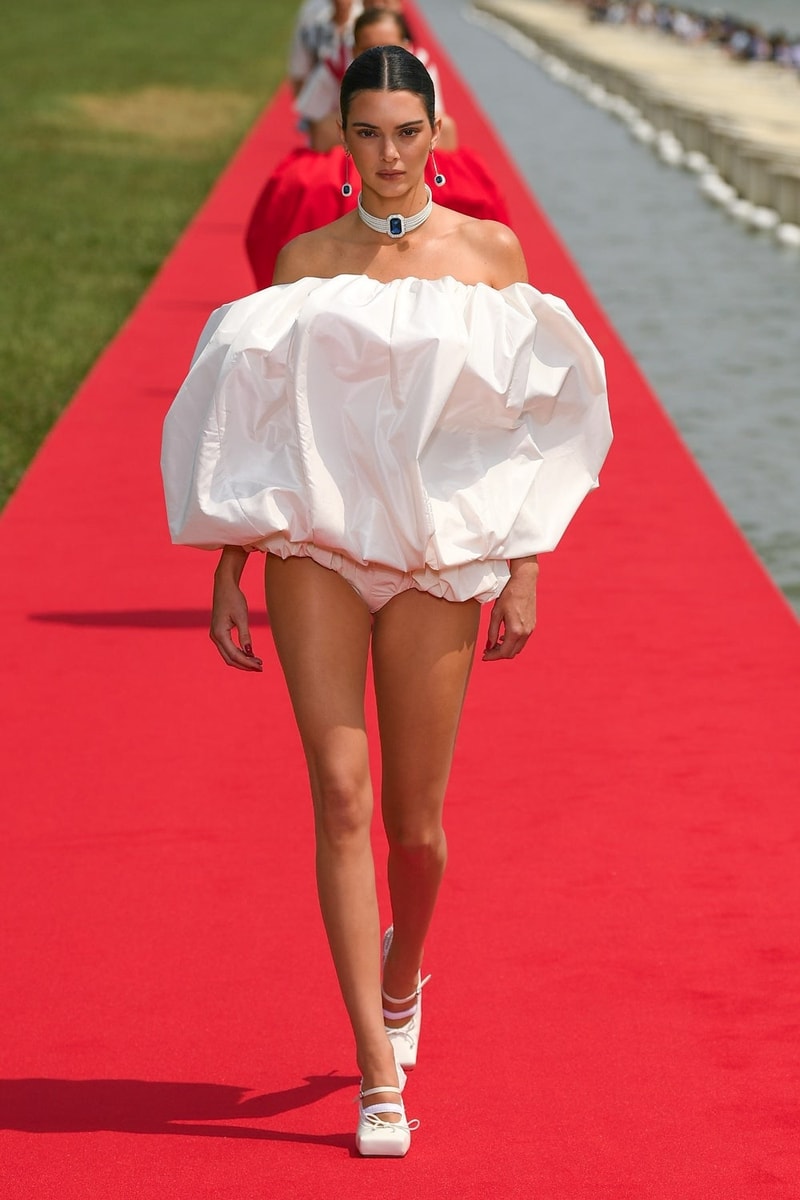 13 of 46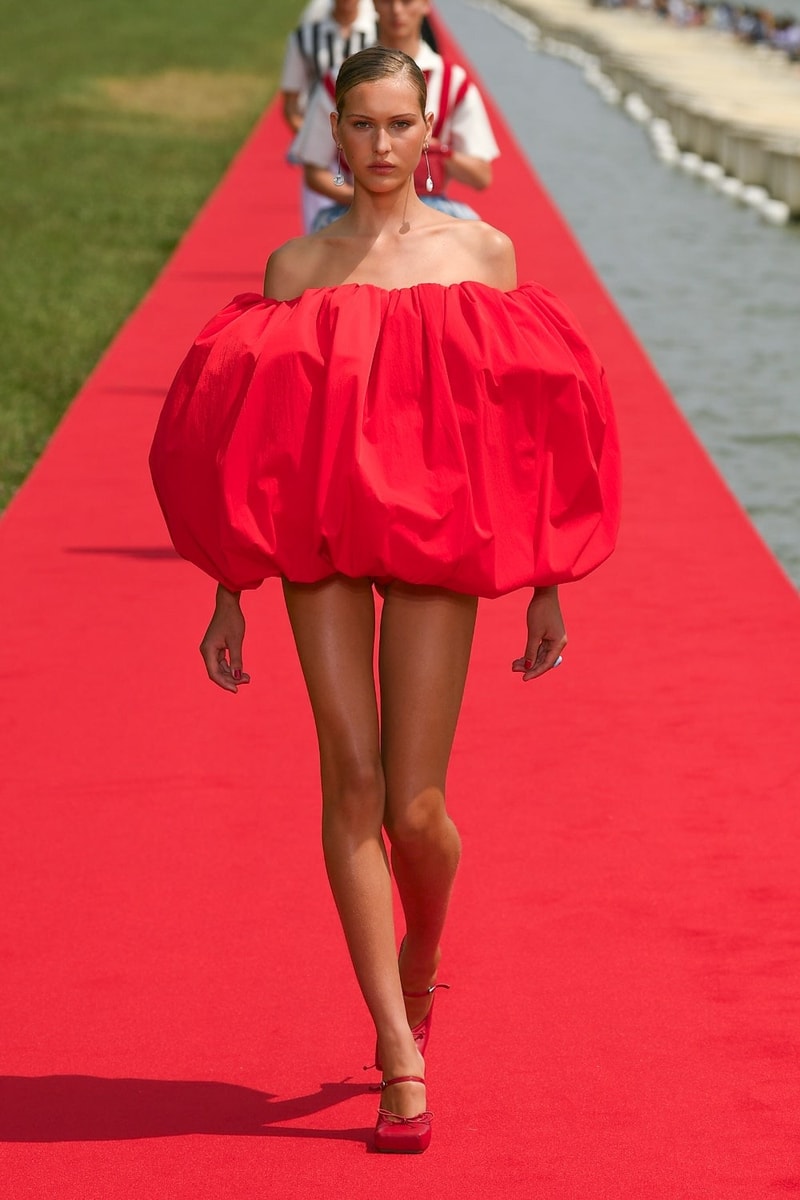 14 of 46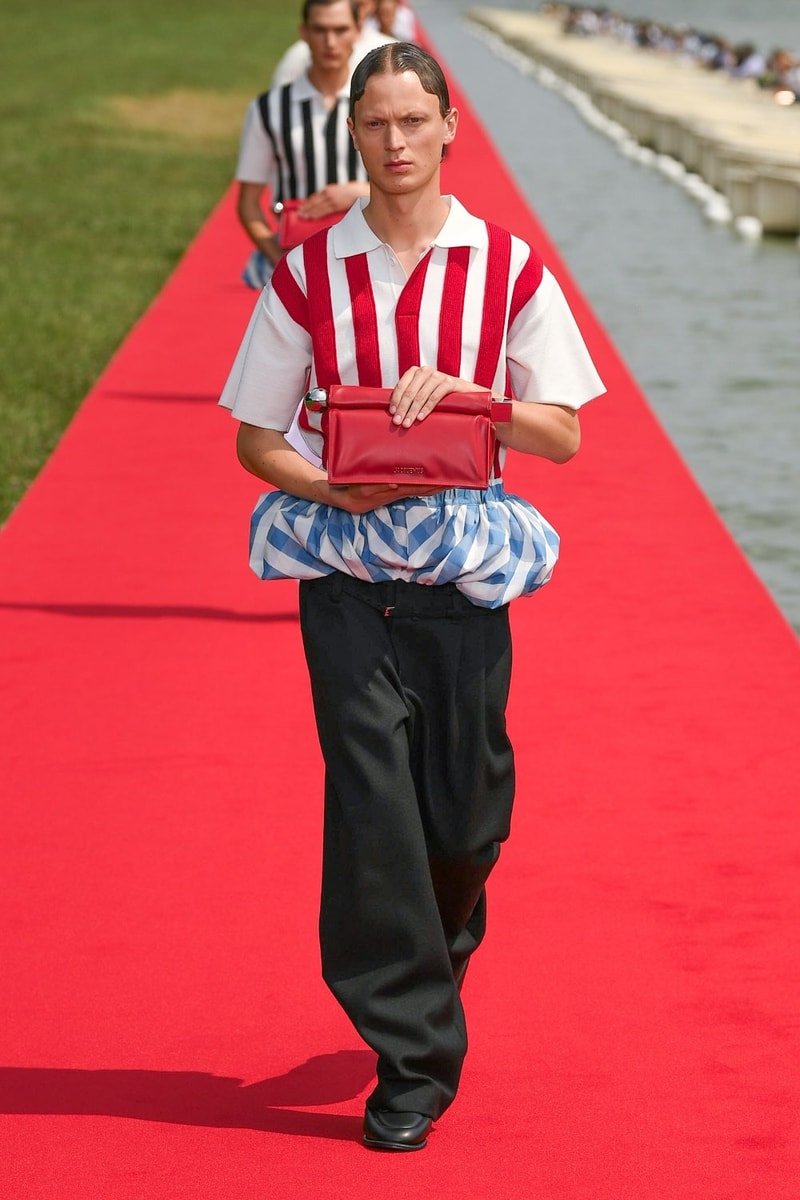 15 of 46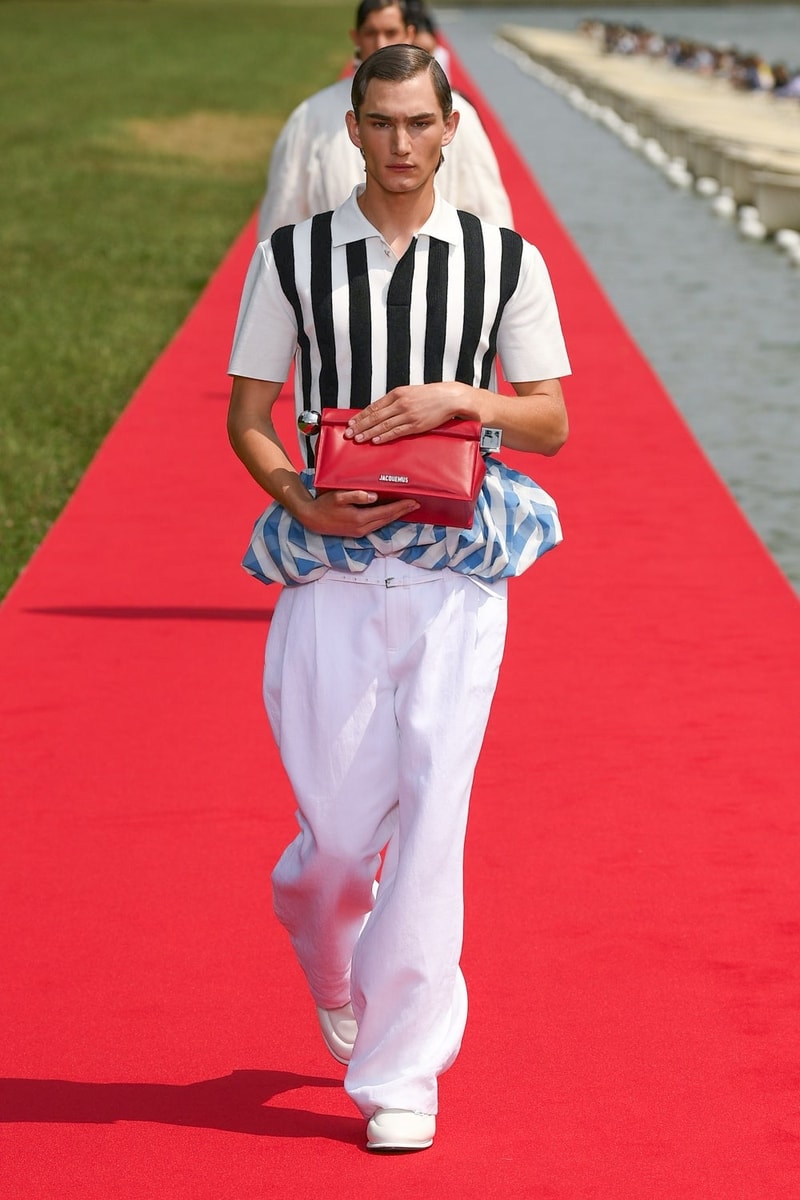 16 of 46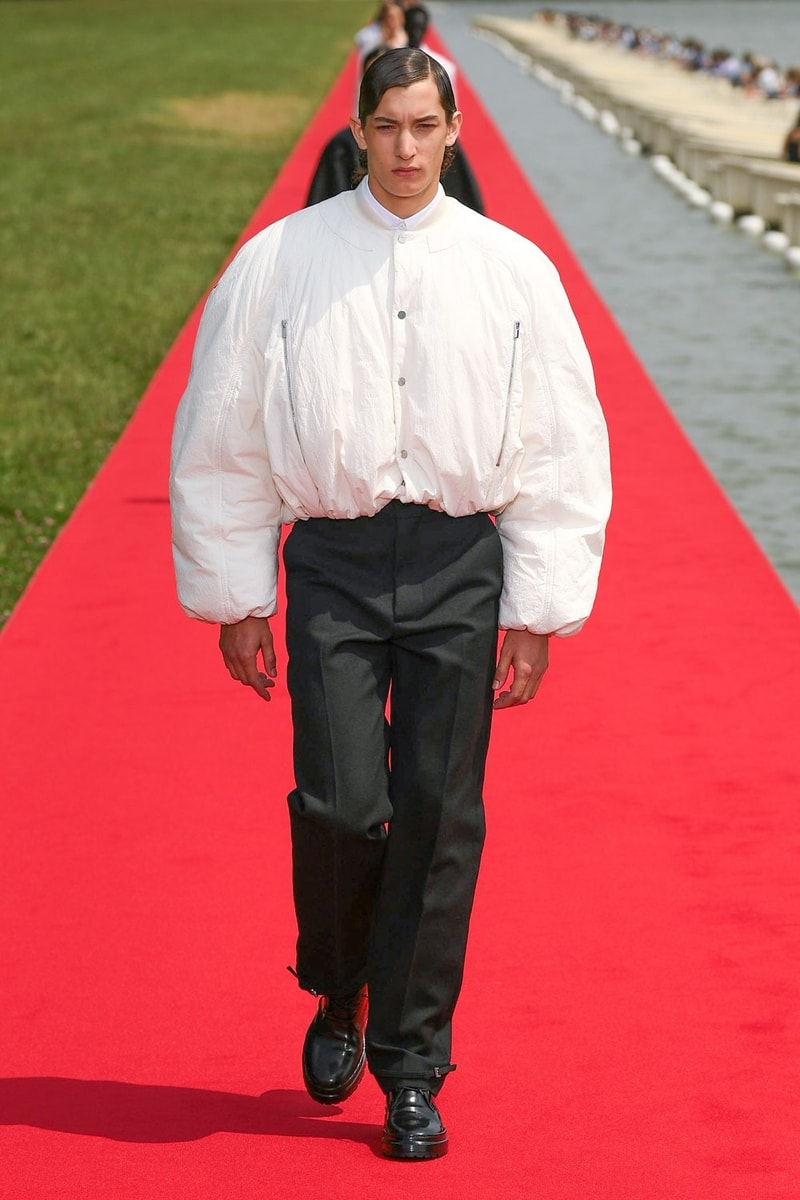 17 of 46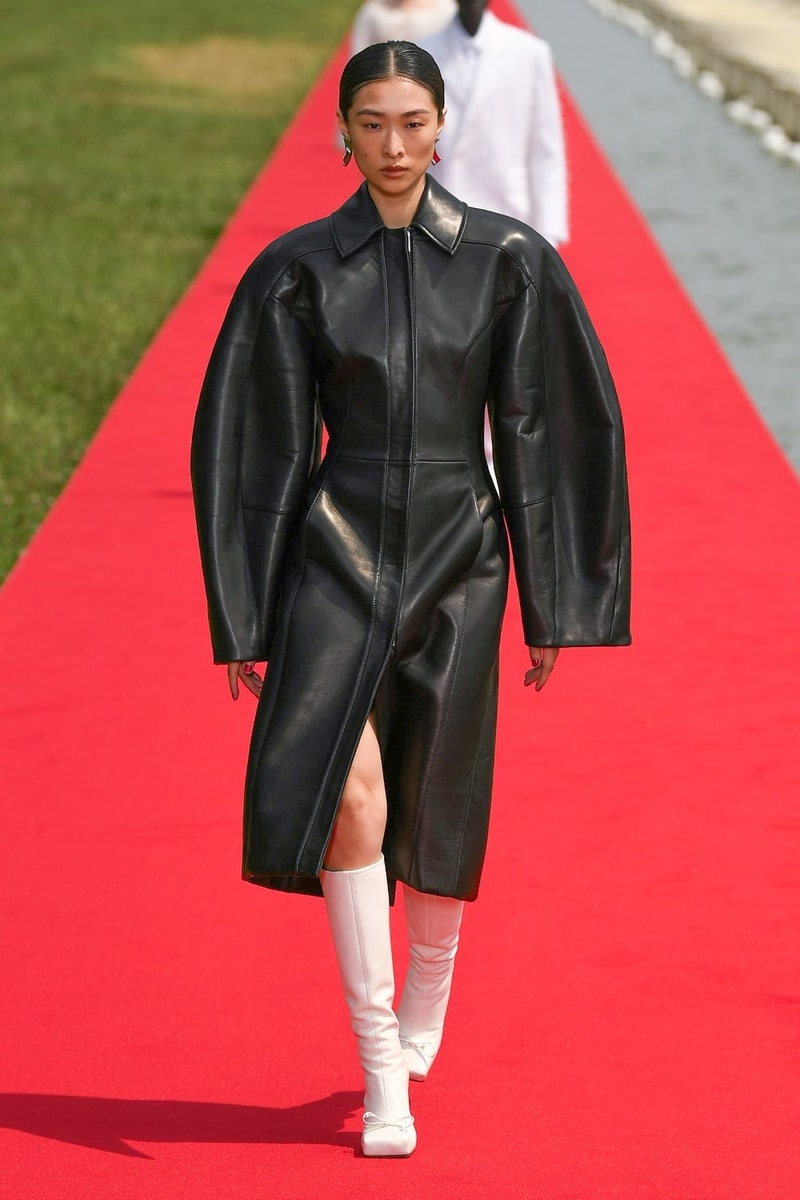 18 of 46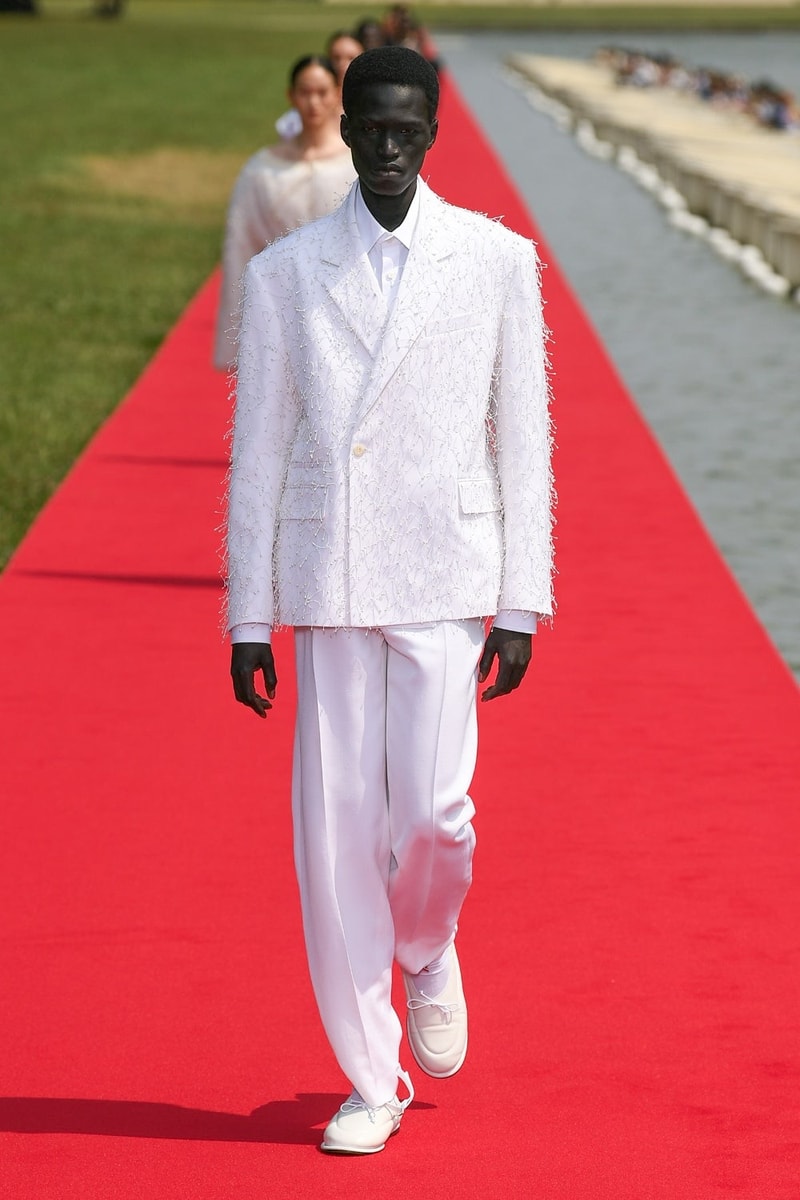 19 of 46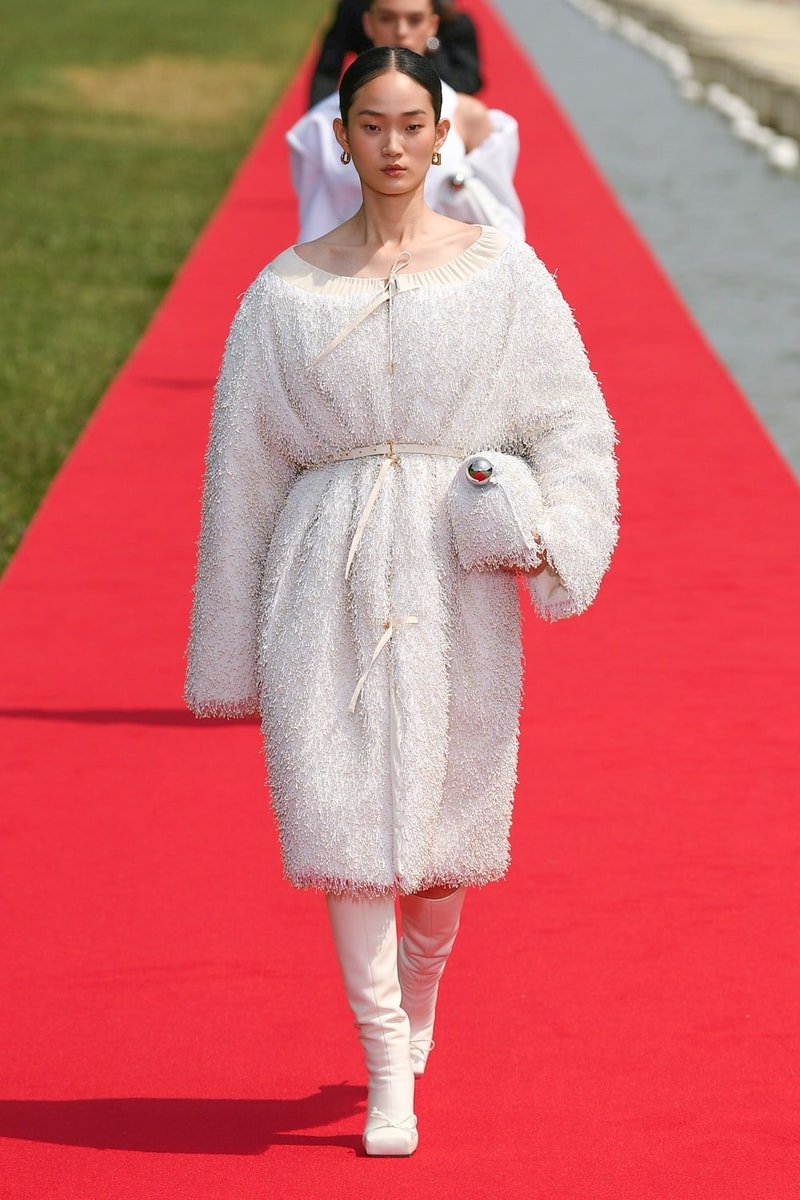 20 of 46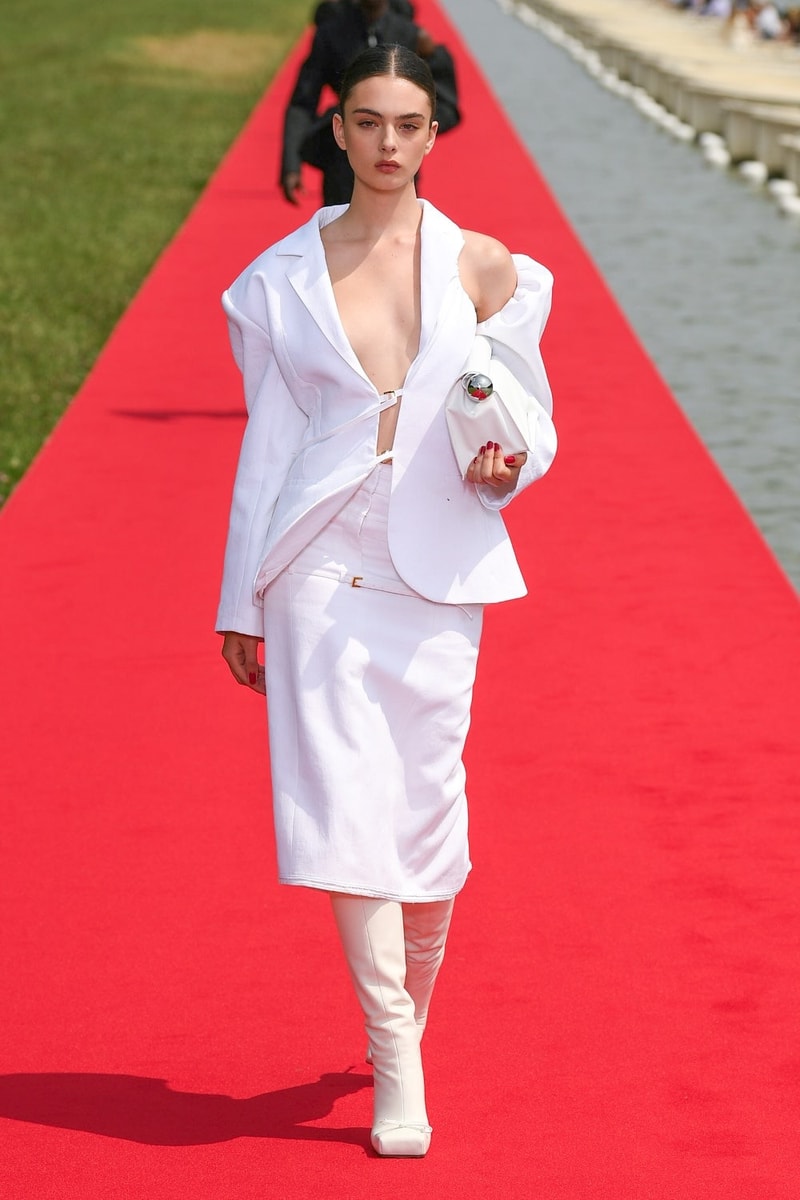 21 of 46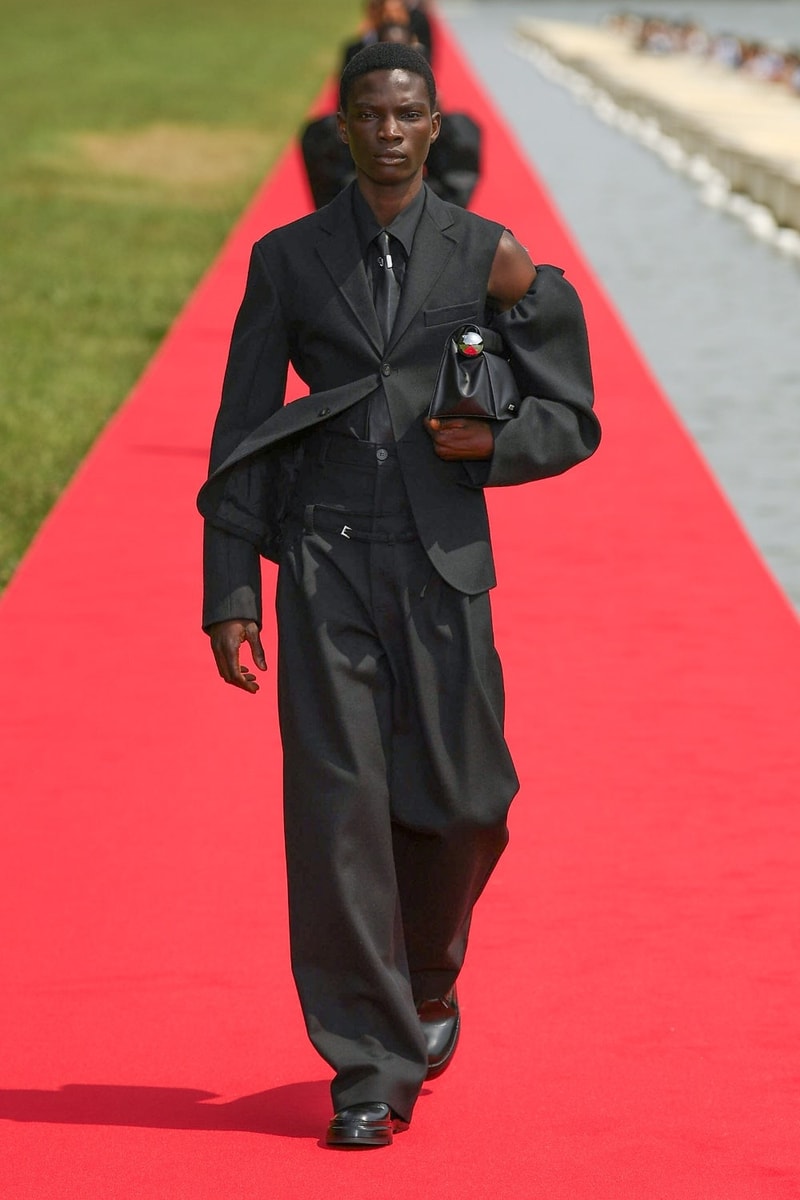 22 of 46
23 of 46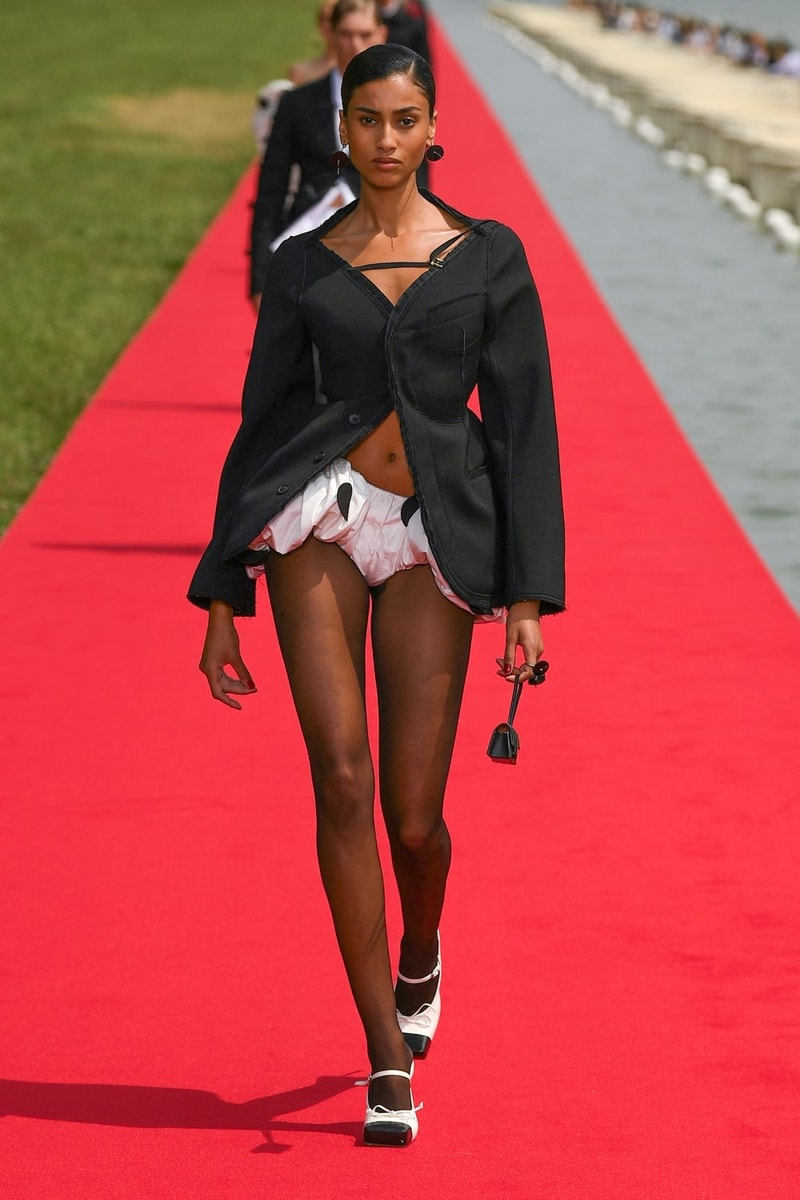 24 of 46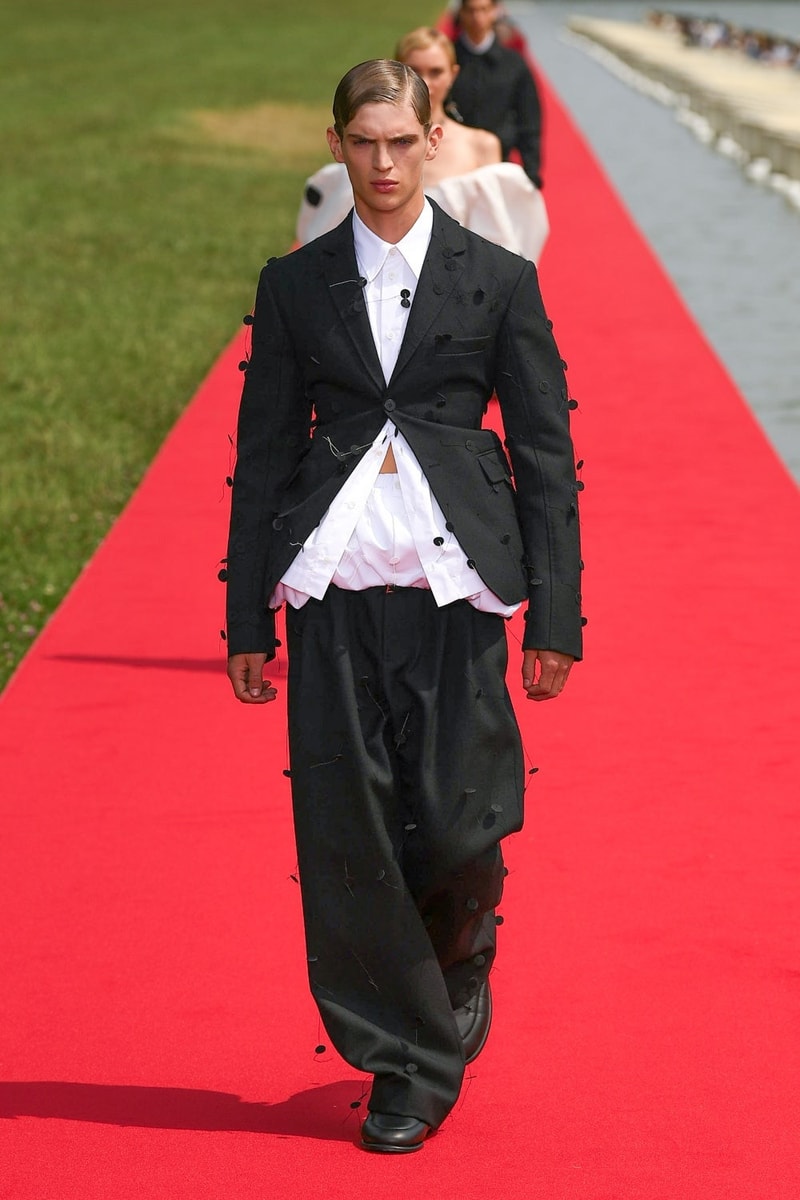 25 of 46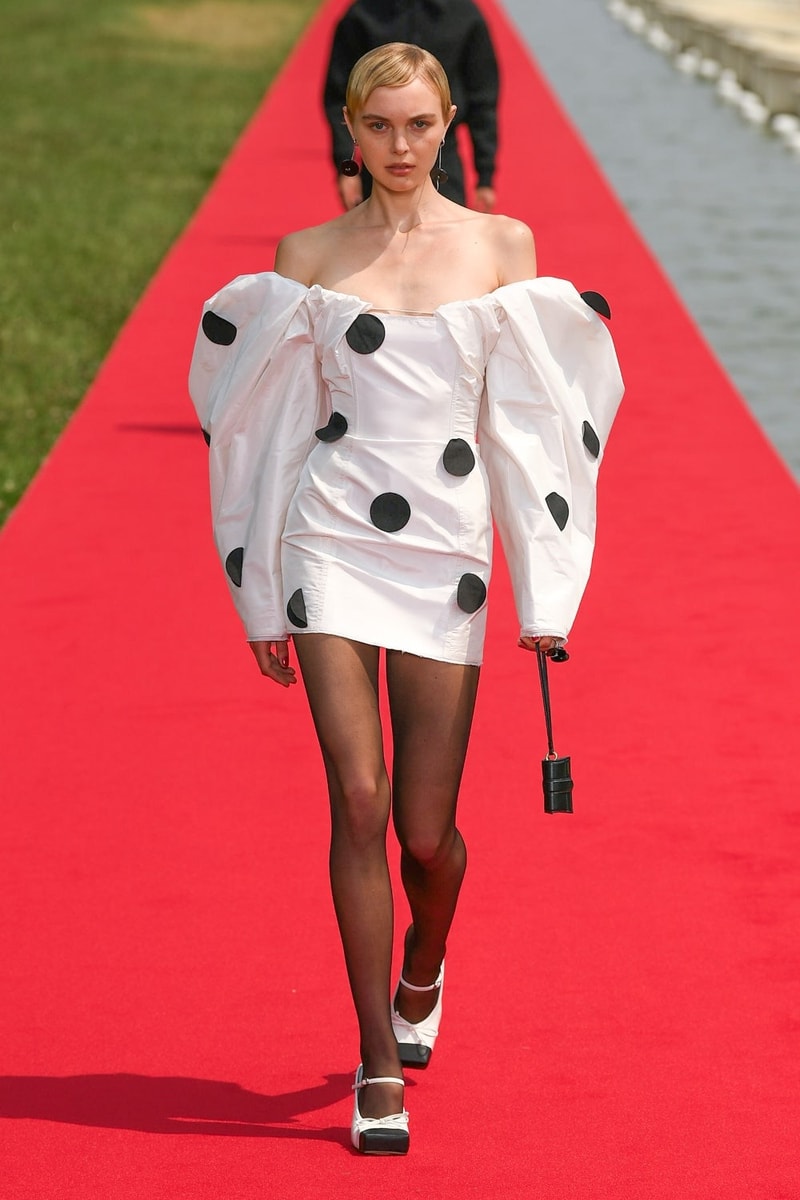 26 of 46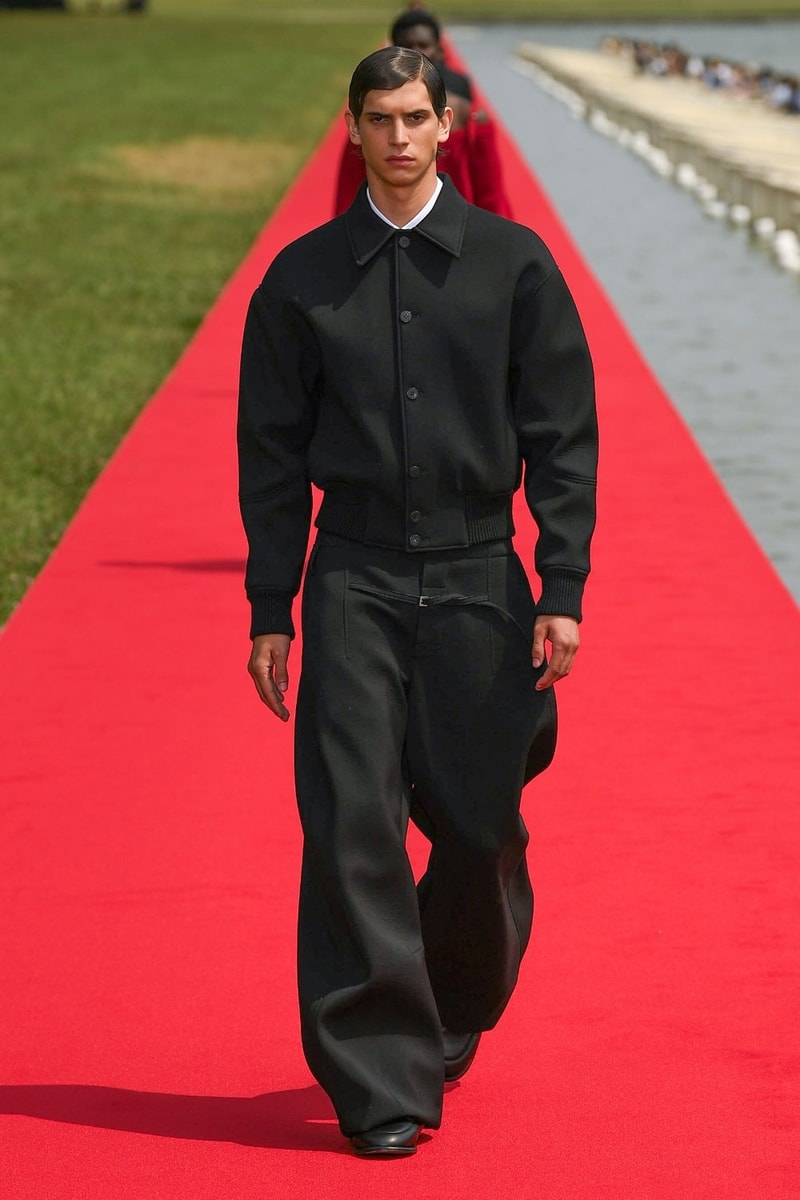 27 of 46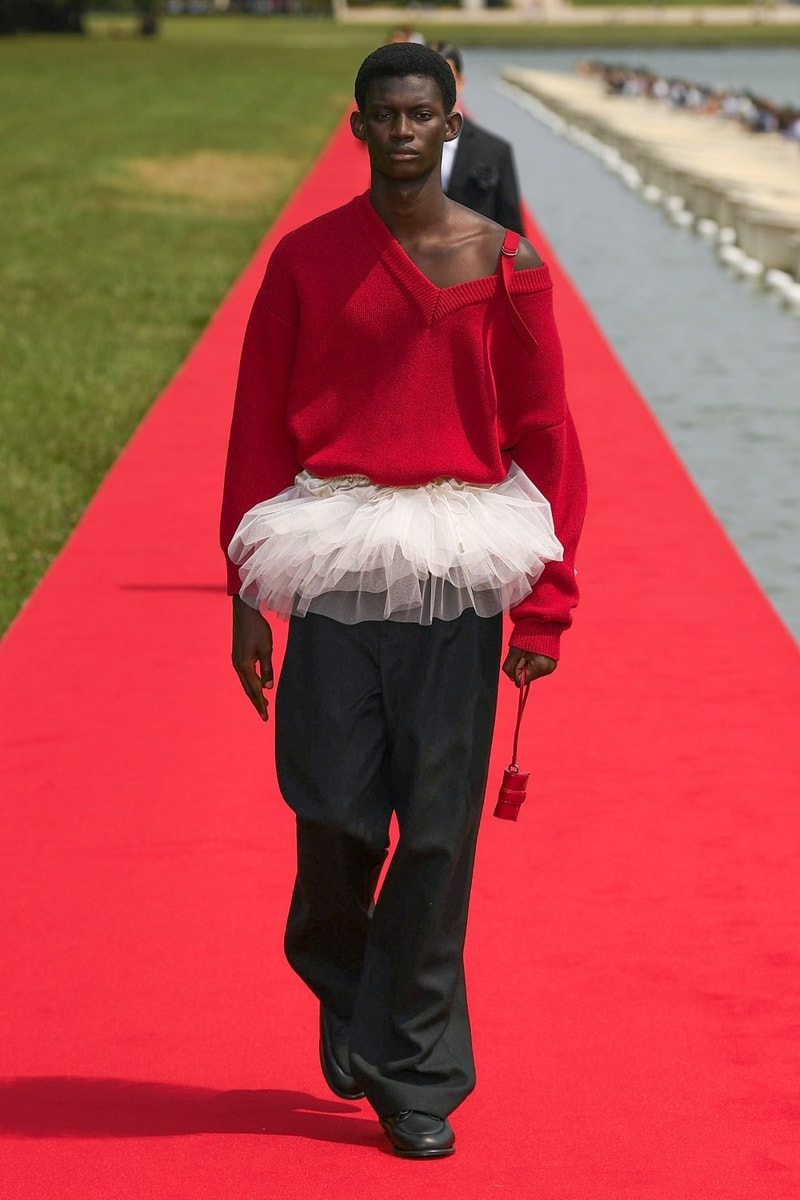 28 of 46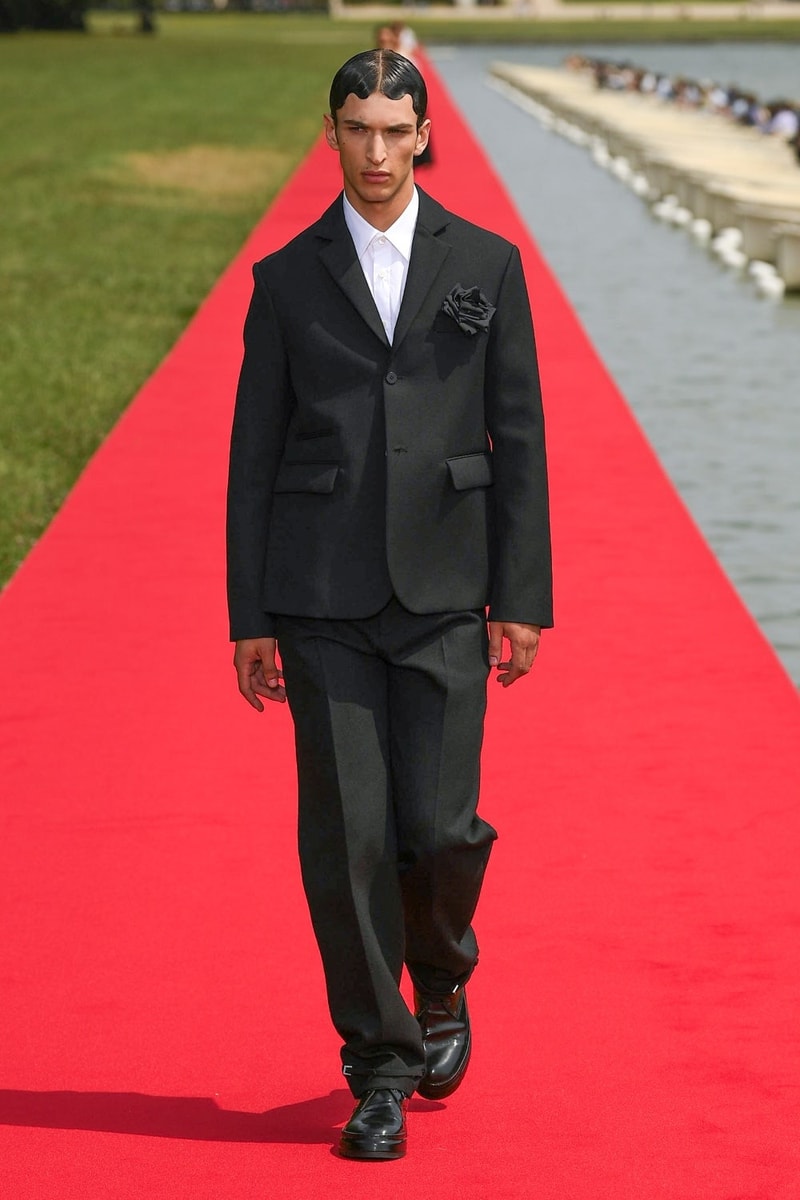 29 of 46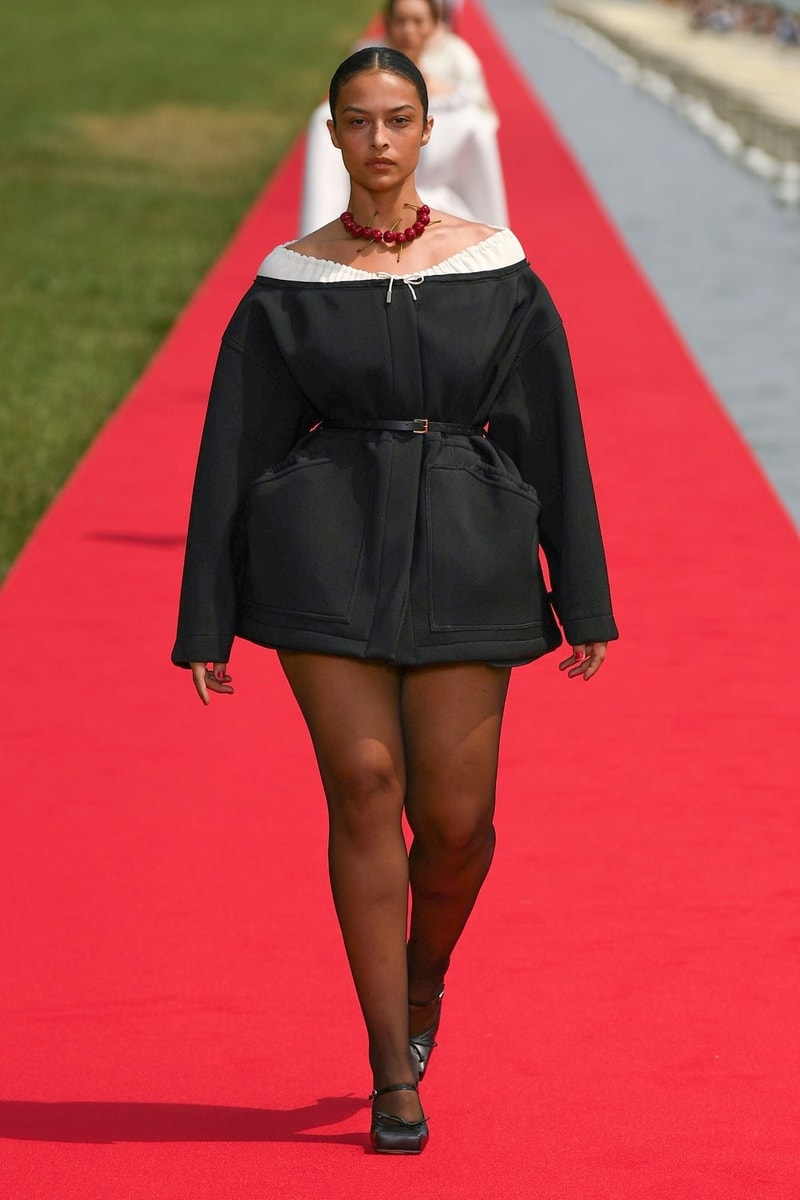 30 of 46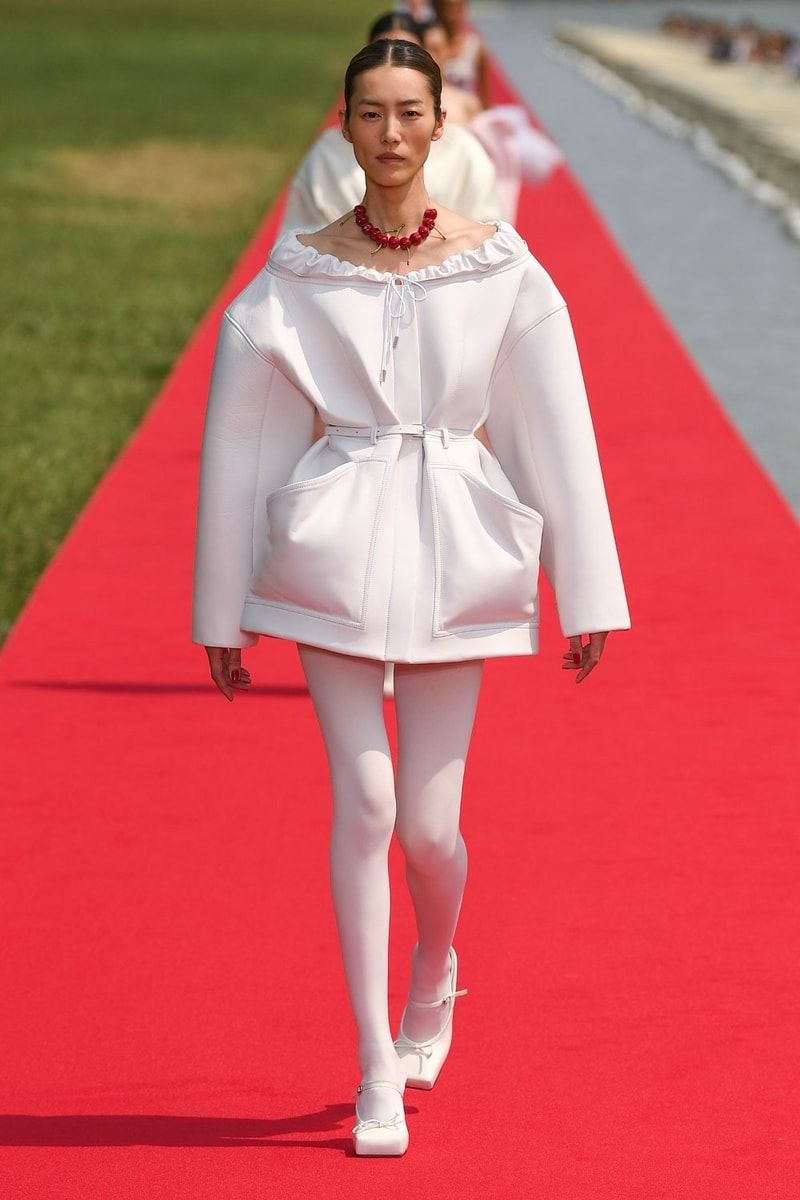 31 of 46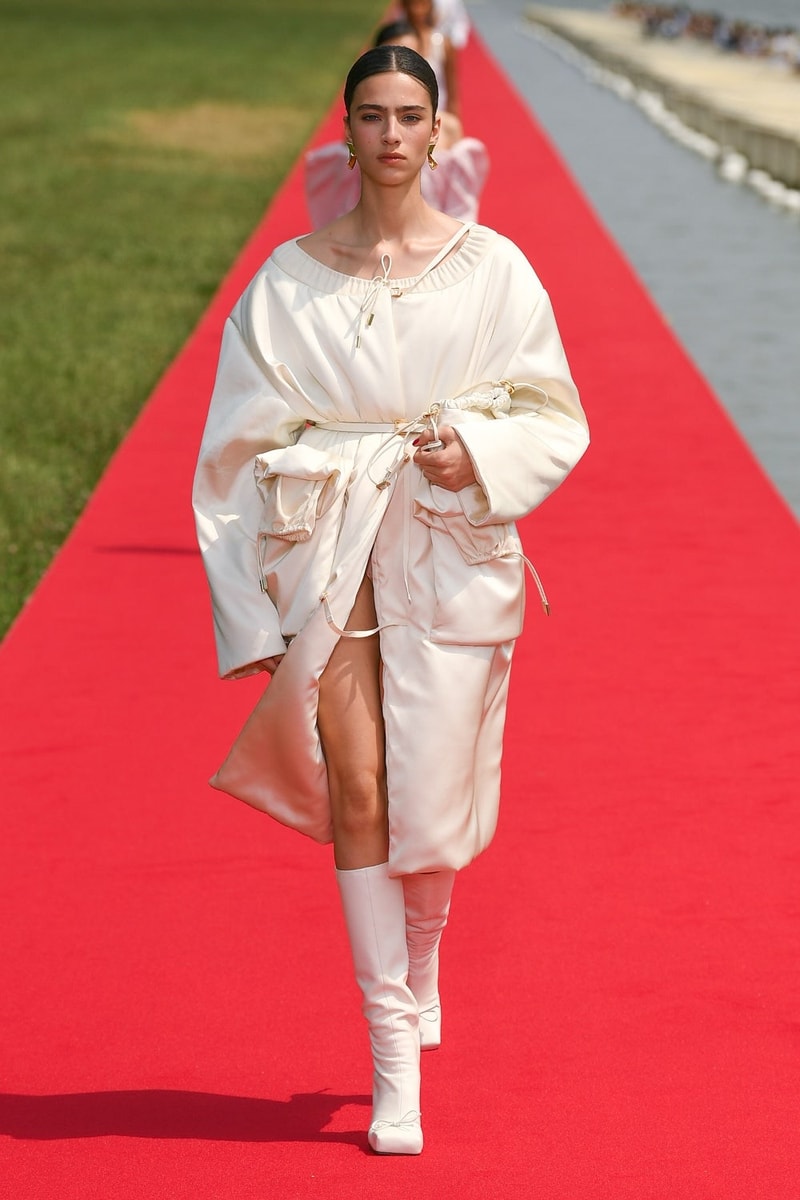 32 of 46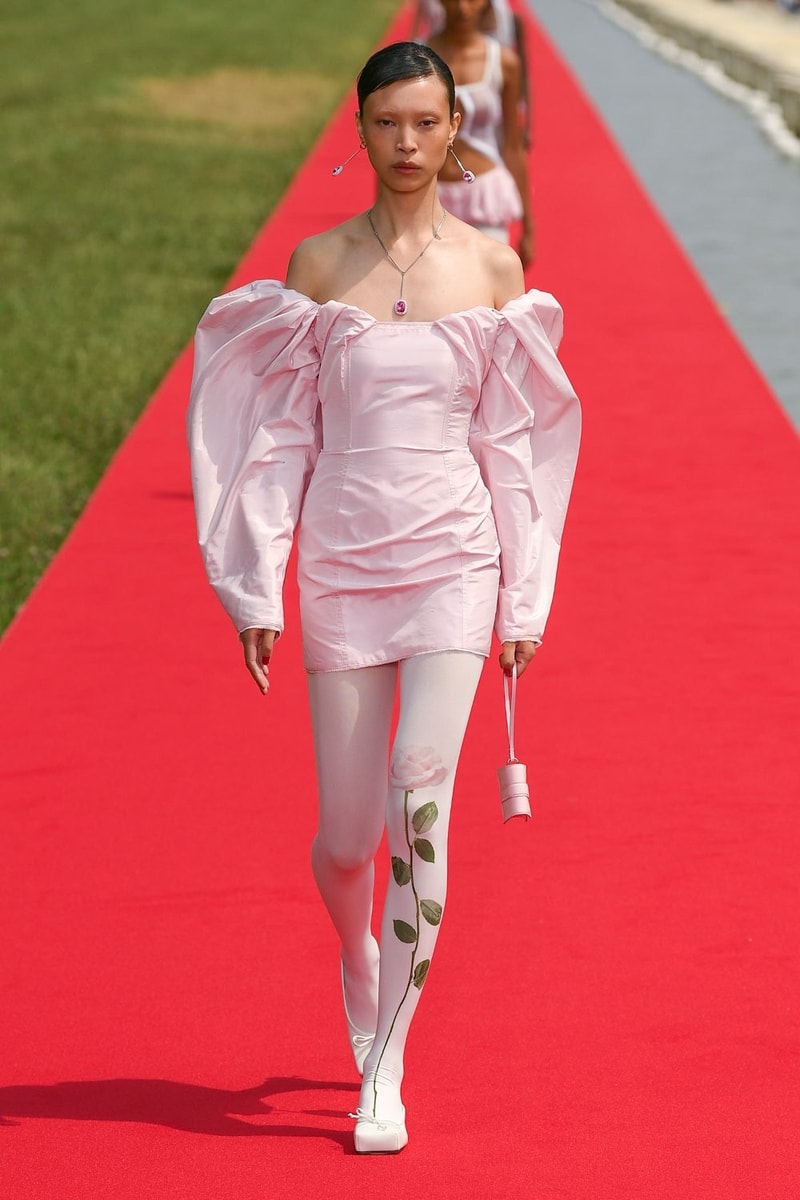 33 of 46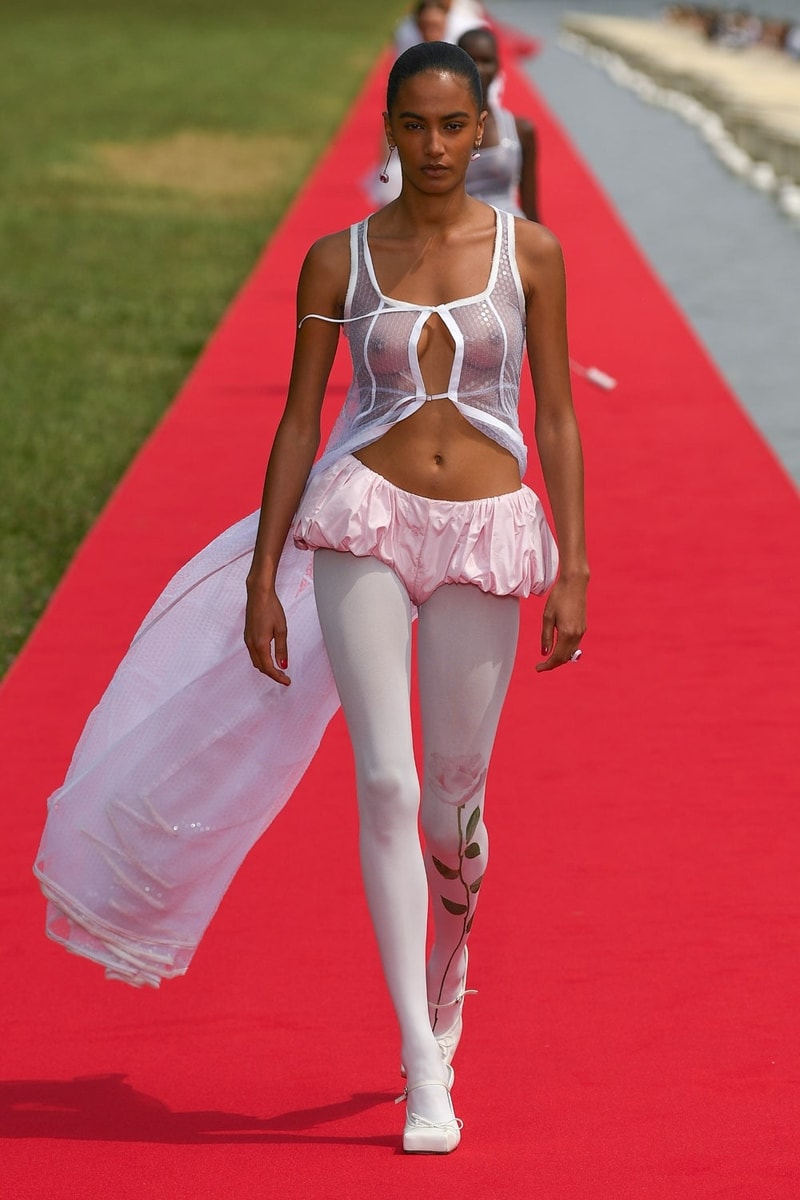 34 of 46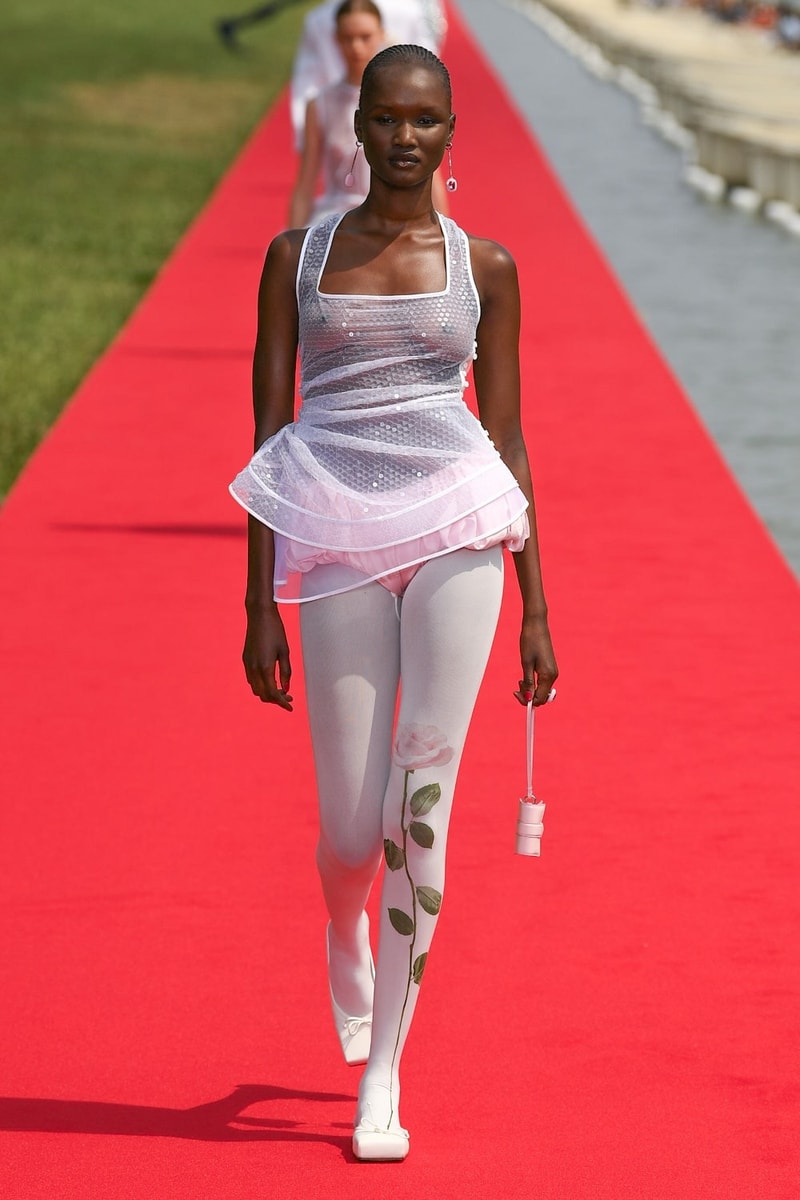 35 of 46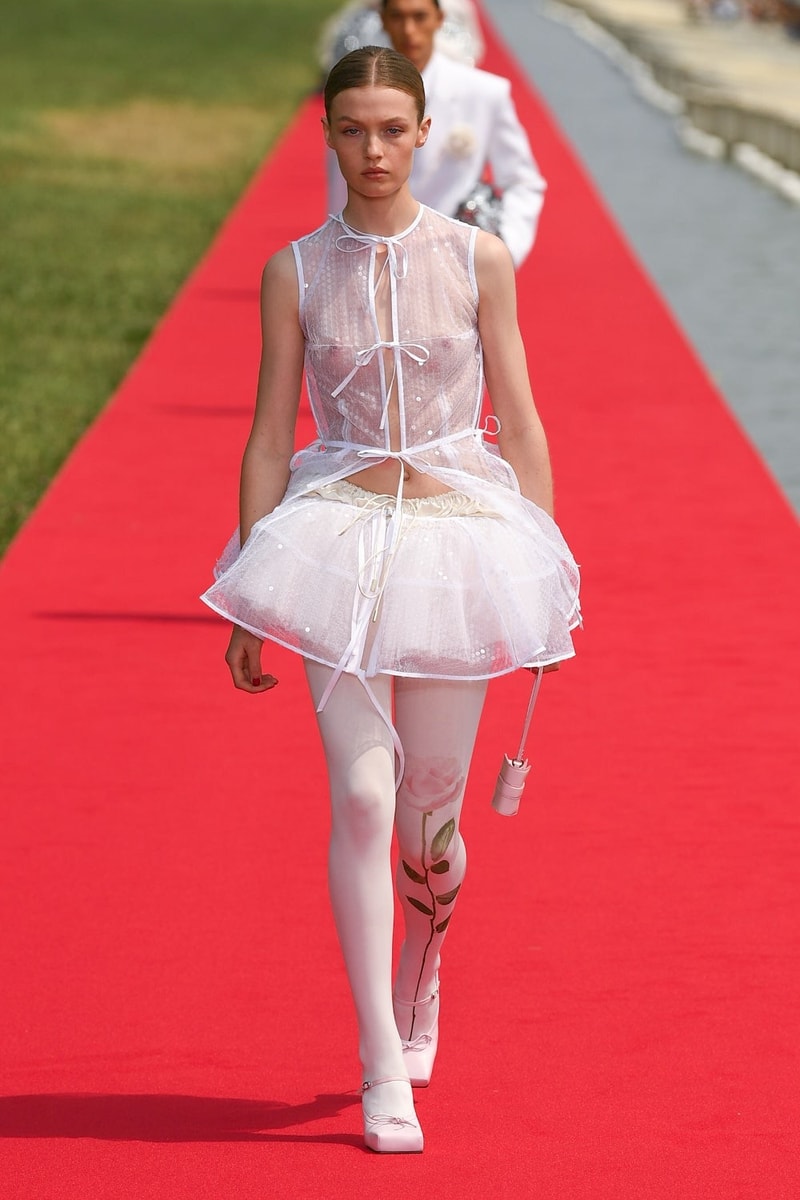 36 of 46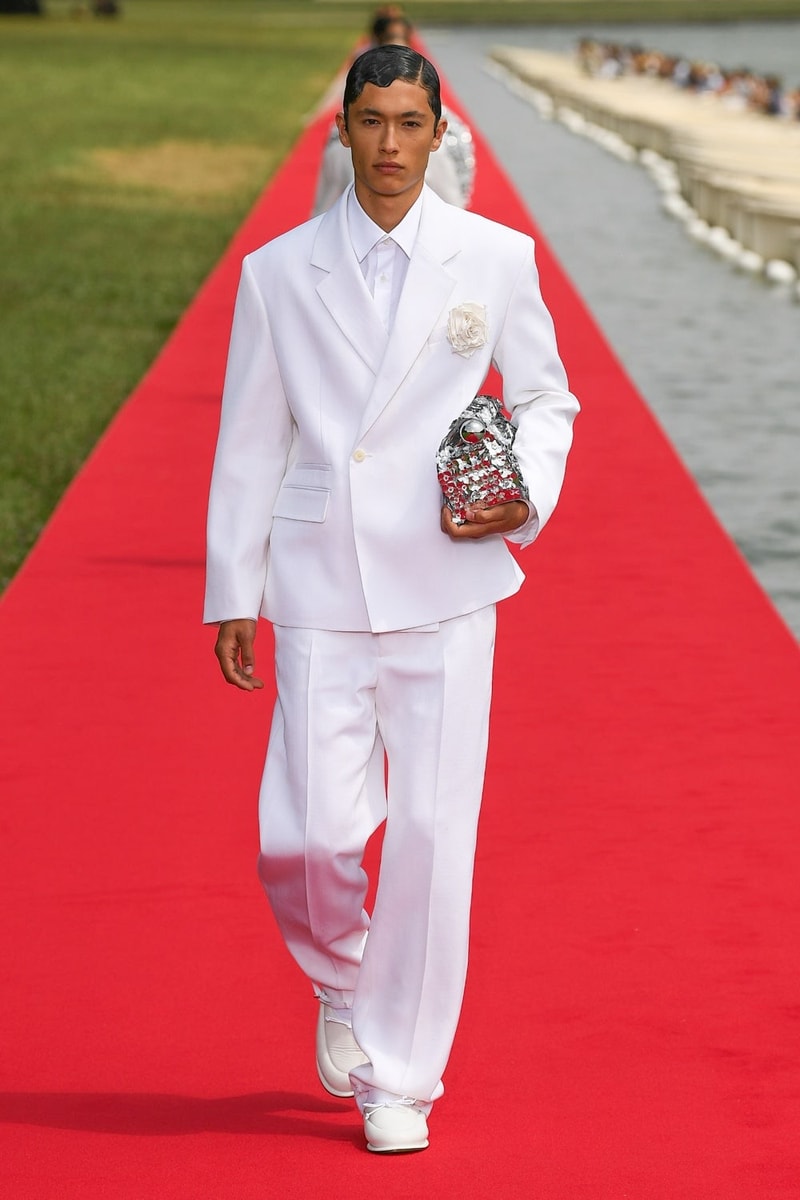 37 of 46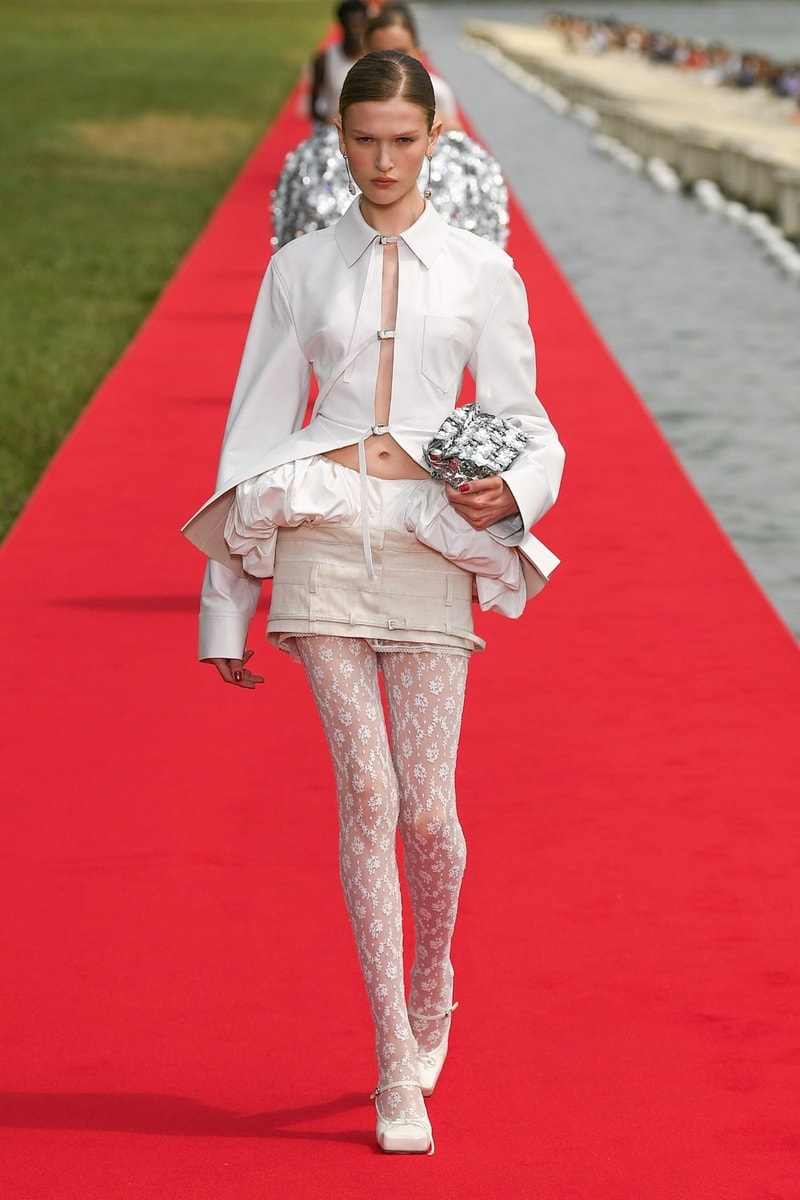 38 of 46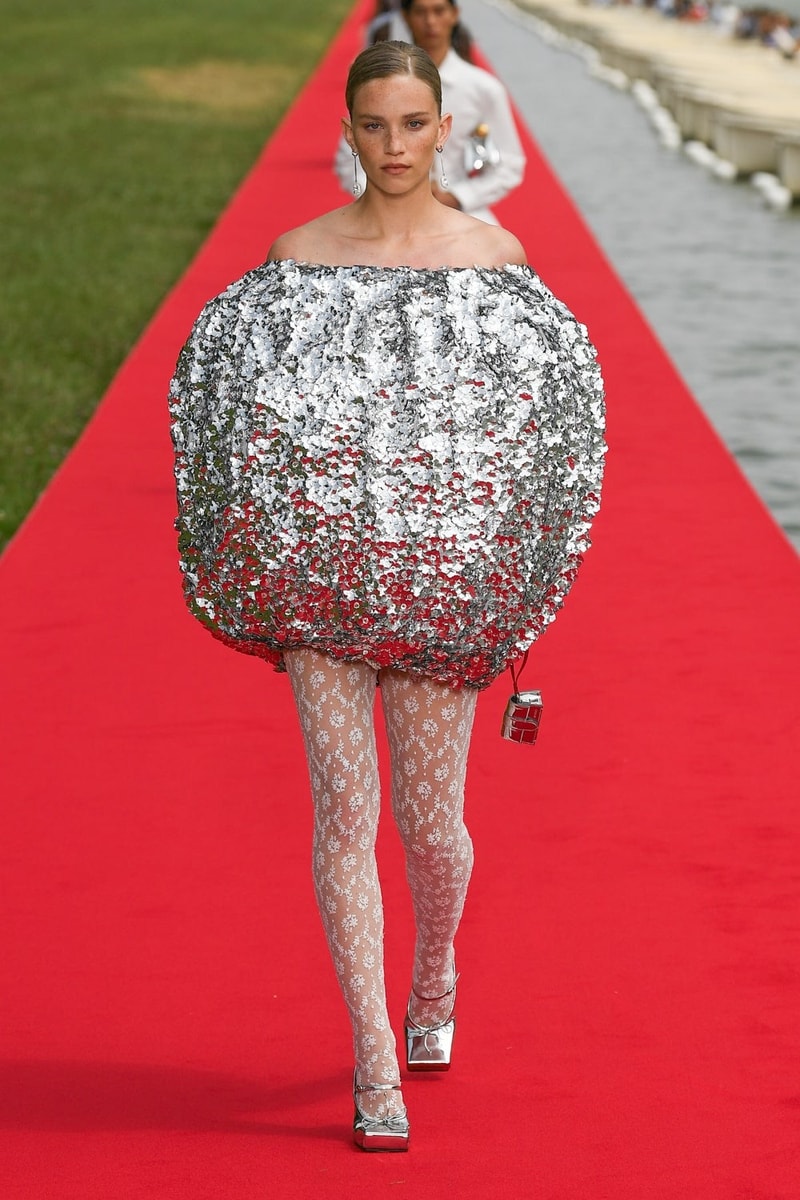 39 of 46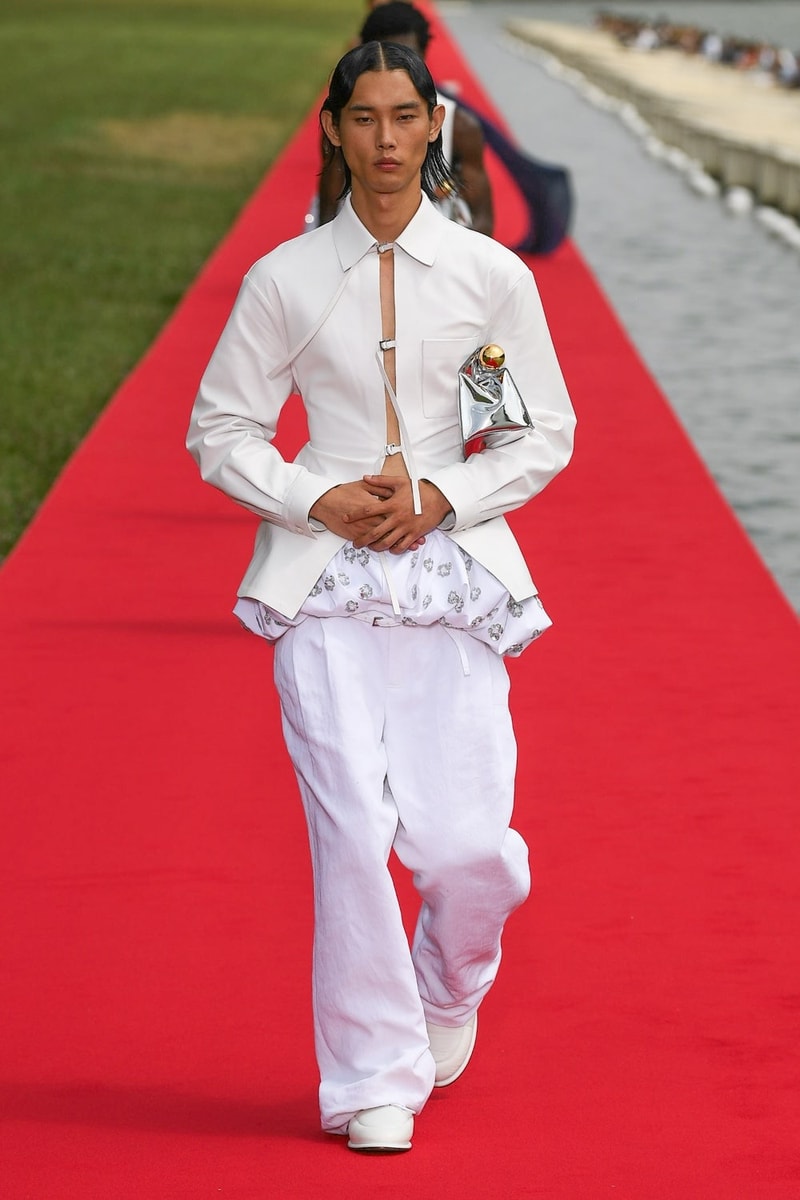 40 of 46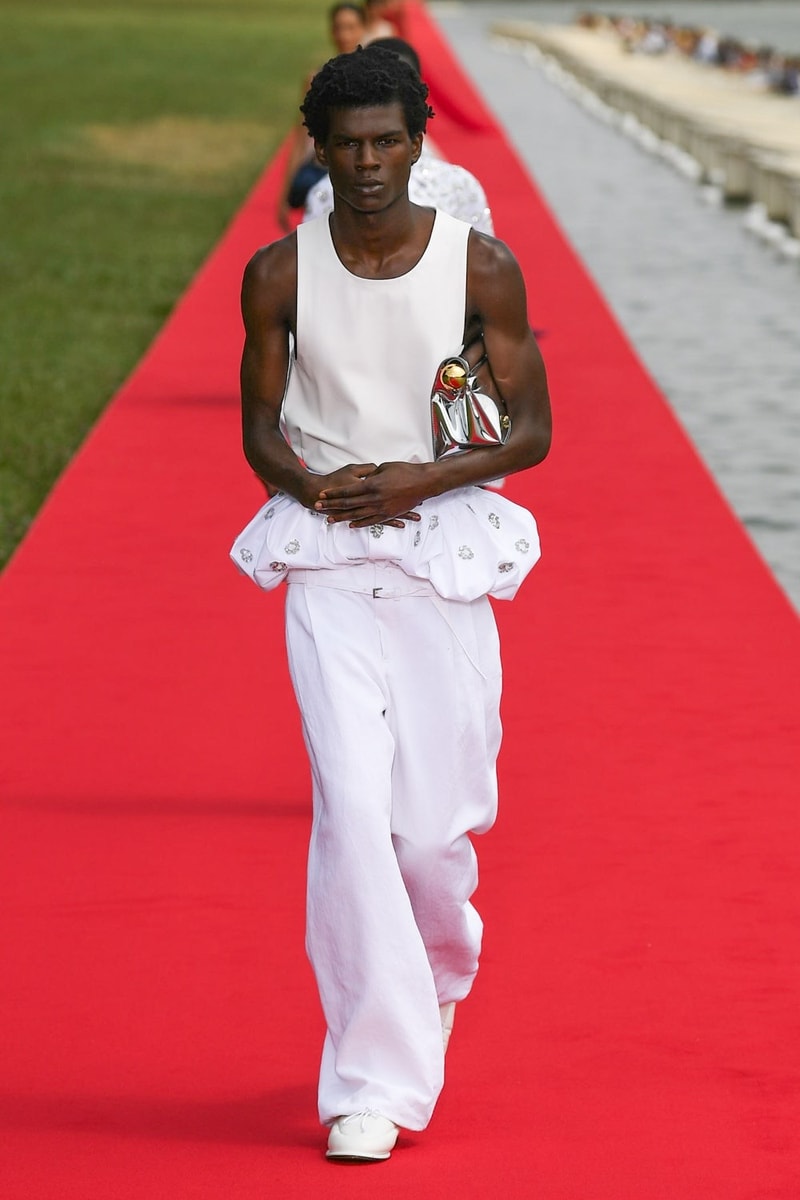 41 of 46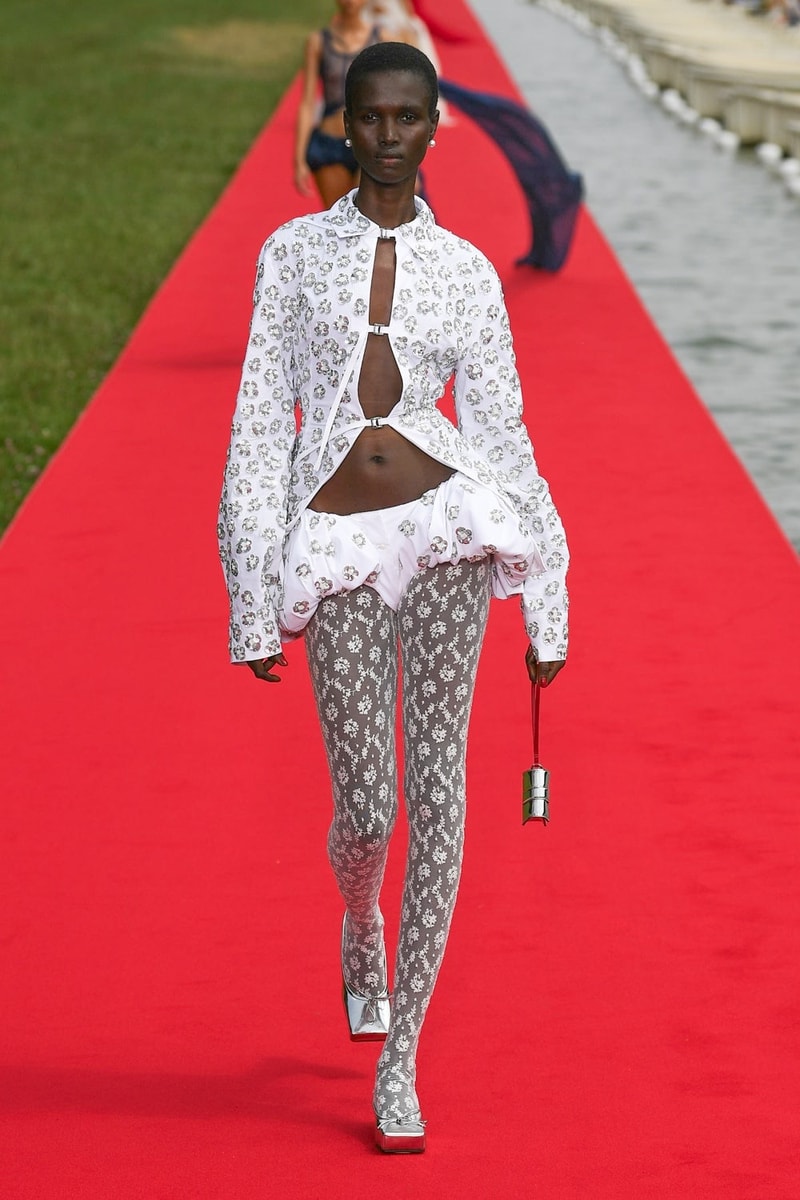 42 of 46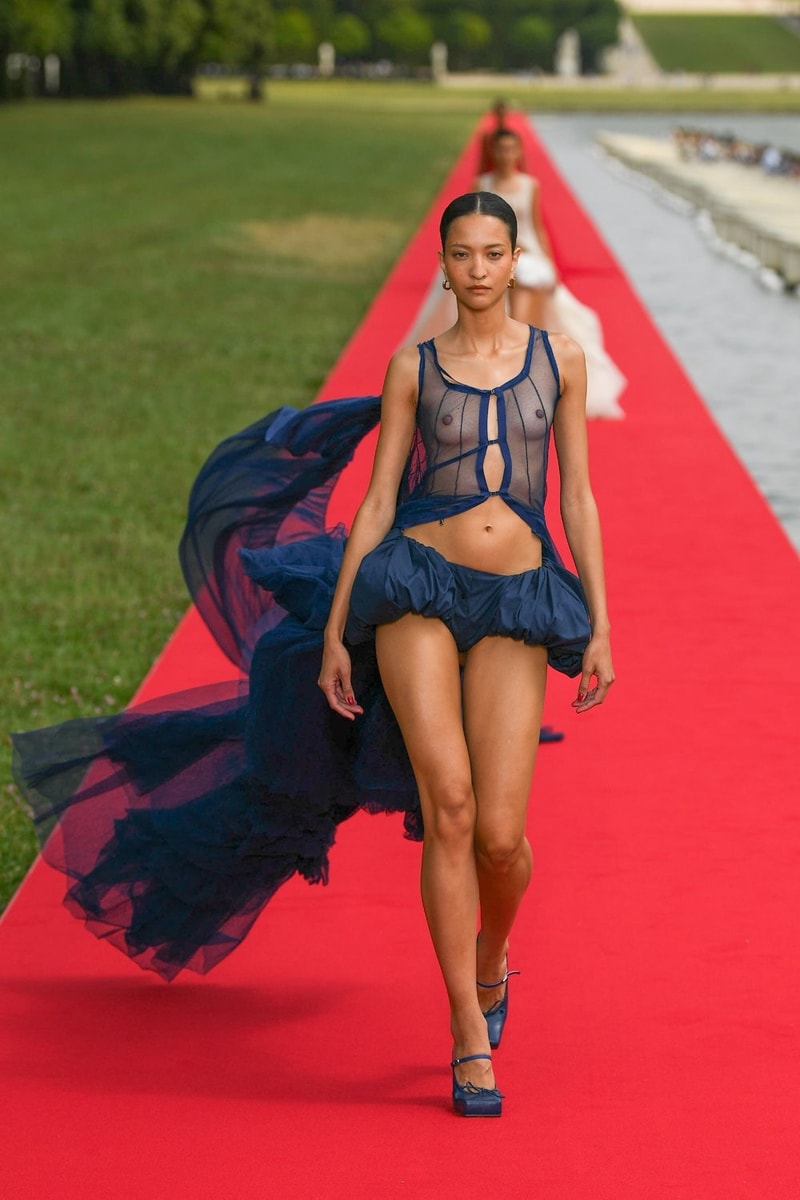 43 of 46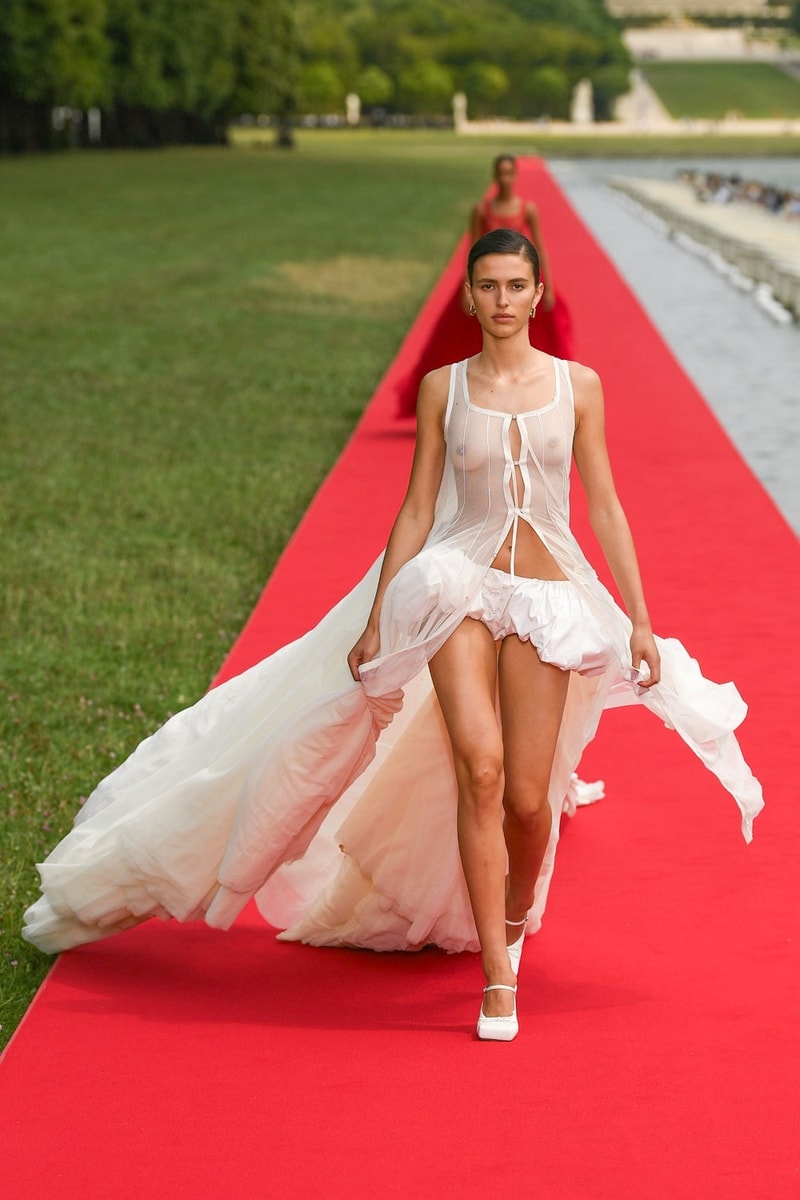 44 of 46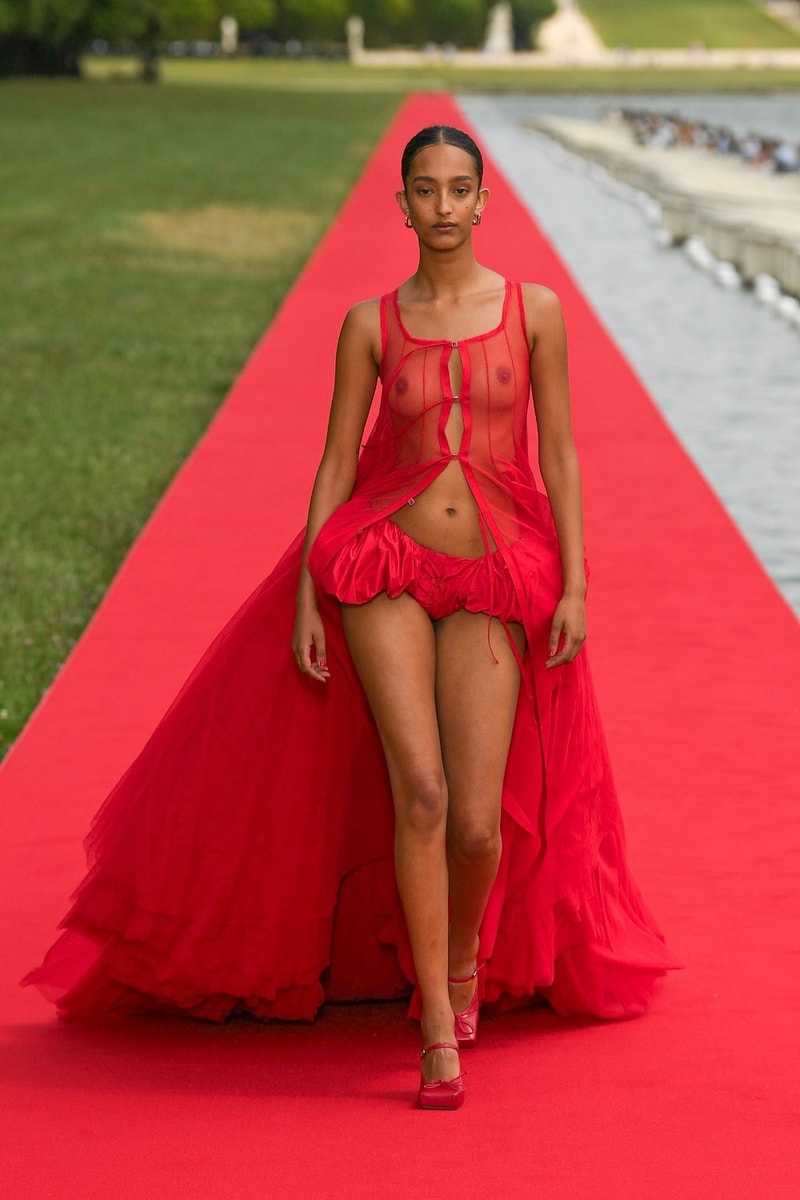 45 of 46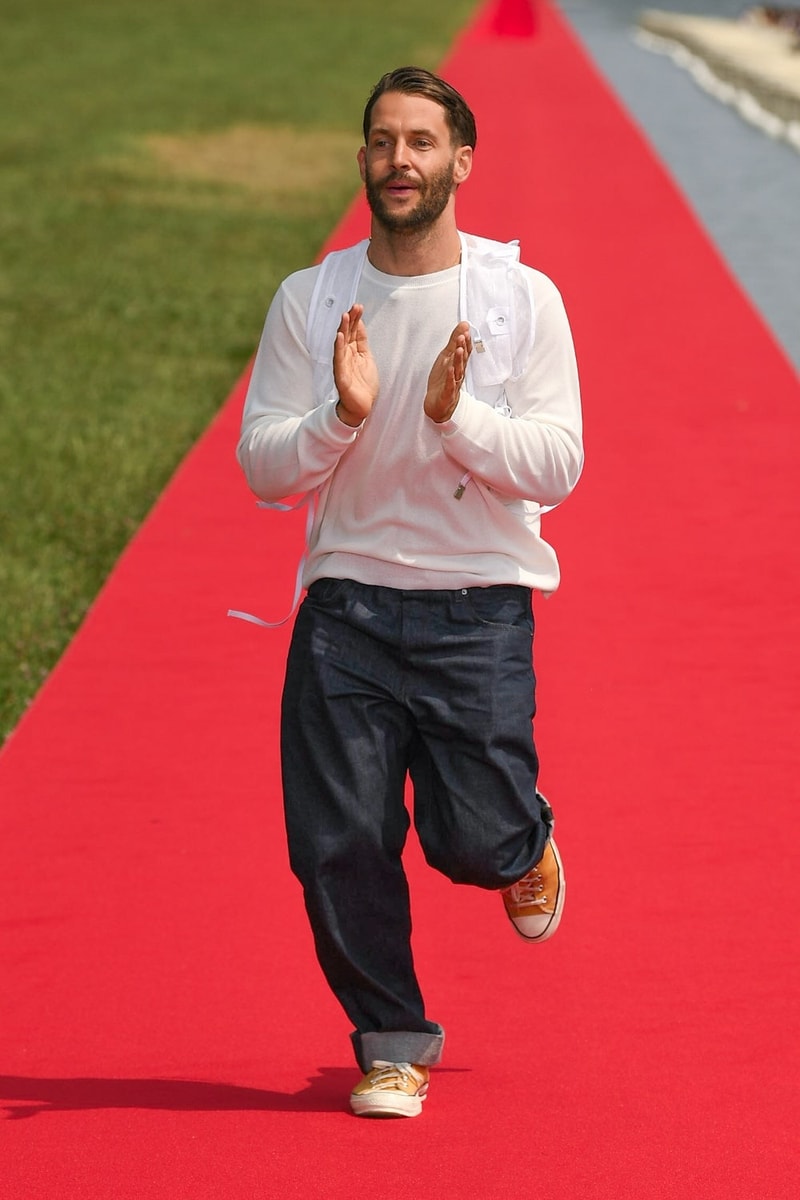 46 of 46
Simon Porte Jacquemus has turned his eponymous label, Jacquemus, into a House renowned for its star-studded, jaw-dropping viral runway shows. Following on from a Spring/Summer 2023 campaign shot in Rio de Janeiro, SS23's straw-clad runway, and iconic shows such as Fall 2022 on the salt marshes, Summer 2021's barley field, and of course the game-changing lavender field used as the backdrop for SS20, now comes another — if not the most — groundbreaking showcase. As expected, Jacquemus has taken over the gardens of King Louis XIV's Palace of Versailles just outside of Paris, presenting its Fall 2023 "LE CHOUCHOU" collection.
With Jacquemus' monumental growth in the fashion scene comes plenty of celebrity attention. Naturally, the show commenced with a step and repeat, welcoming Victoria and David Beckham, Manu Rios, Monica Bellucci, Eva Longoria, Emily Ratajkowski, Claire Foy, and dozens more. Such a turnout explains the cult impact of the brand, but also echoes the importance of this show — held in a venue few can touch, bar Dior and Chanel, who have used the Palace of Versailles as the backdrop in their campaigns.
Prior to the show, Simon Porte Jacquemus spoke with WWD, explaining the importance of the location to him: "I was so inspired by this historical place during the design process that it led me to explore many new creative possibilities, different from my past shows, but still very Jacquemus. I am really honored and proud to be able to do a show there, as an independent fashion house. It's going to be a very special moment for Jacquemus."
And indeed, it was very Jacquemus, and very special. Guests sat in rowing boats as they waited for the show to commence, and once it did, it was pure French elegance. A supermodel sweep consisting of Gigi Hadid, Kendall Jenner, and Belluci's daughter Deva Cassel were among the stars on the runway, working alongside familiar House models and muses who emulated the opulence of this setting.
The looks provided an air of French excellence and regality, with white lingerie sets made of transparent lace, tulle, and silk creating bustles and peplums across short puffy skirts, slinky intricate bralettes, and more complex nighties à la Gigi Hadid's ensemble, or the square-toe ballet pumps that updated French traditions.
They carried new House bags, signified by a gold ring handle and a simplistic body in leather, far away from Jacquemus' playful accessories and cult-staple bags that helped to grow the brand in the first place. Instead, the accessories are more refined, complementing the beautiful simplicity of "LE CHOUCHOU."
However, what wasn't simple was the jewelry — a necklace worn by Kendal Jenner is a clear reference to Princess Diana's choker. Princess Diana's was a gem brooch previously owned by the Queen Mother that she turned into a diamond-and-sapphire seven-strand pearl choker, and wore with the iconic "Revenge Dress." Jenner's outfit was of equally impactful proportions, donning a conceptual dress top and knicker combo that centered around a bustling amount of fabric, later replicated in red and again with silver sequins.
But the nods weren't just left to the womenswear department, as Simon Porte Jacquemus flexed his know-how with menswear. It was sexy and camp by all means, but far subtler than previous attempts. Here, the refinement was kept at the fore: peplum detailing adorned the waistlines of baggy white trousers, detailed with a tiny white belt and worn with a cricketer's polo shirt, and that volume from before was then translated into a hugely puffy bomber jacket, also served in a demure white hue.
Beaded fringes poked left, right, and center on a white dinner suit jacket, and again on a womenswear look comprising a simply stunning evening coat, before menswear became slightly more experimental. Jacquemus' next offering is a black suit, decoded with a puffy off-shoulder arm and trousers that see the belt loops inches below the waist, while the billowing proportions of before were softened into a curvaceous brushed wool jacket, almost varsity in nature, also found in black.
"LE CHOUCHOU" was a cohesive presentation, with menswear ranging from cold-shoulder sweaters in love heart red worn with a tulle scalloped waist accouterment and white suits finished with boxy yet precise cuts, to luxury takes on the humble white vest top and a more adventurous white lace technical vest.
Take a look at the Jacqeumus Fall 2022 "LE CHOUCHOU" collection above, and find all your Paris Fashion Week SS24 and Milan Fashion Week SS24 content on Hypebeast.
For more old French themes, take a look at Hermès SS24.